Schools want to turn kids into identitarian activists
Scotland's 'Read Woke' literacy scheme is bound to foster division and resentment.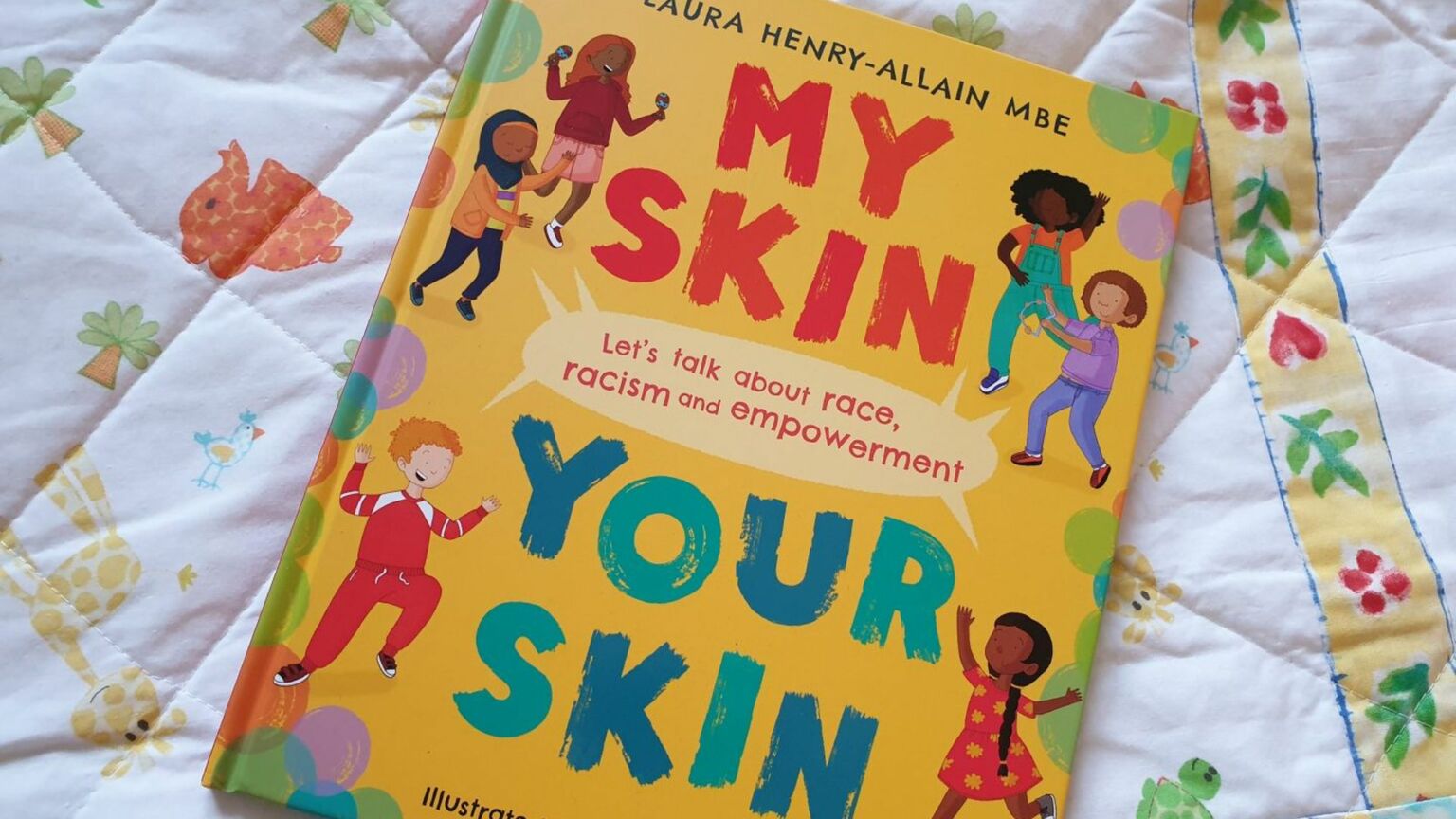 This week, we caught a glimpse of the woke indoctrination that is now commonplace in Scottish classrooms. The Telegraph revealed that the Scottish government has been funding a literacy project called 'Read Woke' to help 'enlighten' pupils on racial issues.
The Read Woke campaign was first launched in the US in 2017 by librarian Cicely Lewis. It takes the form of a reading list, which promotes books about social-justice issues and political activism. In 2021, South Ayrshire Council piloted its own version of the project, providing secondary-school classrooms and libraries with books from the list. In 2022, the council expanded the programme to primary schools. Yet only now has the full scale of this divisive scheme come to light.
In the words of Read Woke's founder: 'Read Woke is a movement. It is a feeling. It is a style. It is a form of education. It is a call to action.' The overt aim here is to turn children into race-obsessed activists.
That much is also made clear from the books on Read Woke's reading list. One of the titles provided to Scottish primary-school children is This Book Is Anti-Racist by US author Tiffany Jewell. It instructs pupils that 'being racist against white people is not a thing' and tells the children how to avoid 'labelling ourselves in ways that centre whiteness'.
Another title offered to primary-aged kids by the scheme is the controversial My Skin, Your Skin by Laura Henry-Allain. This teaches young readers that racism was something invented by white people a long time ago, simply because they thought they were better than black people.
The premise of all these books is that people are defined, first and foremost, by their skin colour. Needless to say, this is not an appropriate lesson for children. Far from teaching kids to treat others with kindness, tolerance and respect, pushing this worldview on them will only lead to a build-up of guilt and resentment among pupils of all races and ethnicities.
This is not to say that young readers are incapable of digesting and understanding literature about complex social issues. There are many talented children's authors who produce genuinely good books that can help them do just that. The Invisible by Tom Percival, for example, is one well-written book that appears on the Read Woke list. It manages to convey an important social message for children to learn – namely, that individuals need not have their lives defined by poverty. But this message comes across indirectly. It is not rudely thrust in the reader's face. Sadly, most of the books promoted by the Read Woke scheme are far less subtle, and the messages they push are deeply divisive.
Reading should help children to practise empathy, teaching them to walk in the shoes of a person who might be very different from them. This imaginative leap is one of the profound pleasures of reading. It involves moving beyond those aspects of your identity determined by class, sex or race, at least temporarily. But this is precisely what is threatened by schemes like Read Woke. Although they claim to be fighting racism, they instead teach kids that their alleged racial, cultural or ethnic identity trumps all else.
South Ayrshire's enthusiastic adoption of the Read Woke list is a testament to the dire state of education right now. We have lost sight of the fact that a broad and balanced curriculum should be emphasising what pupils have in common, not what sets them apart. We need an education that is led by the values of universalism and equality – not by the concerns of woke activists.
To enquire about republishing spiked's content, a right to reply or to request a correction, please contact the managing editor, Viv Regan.