The dangerous rise of the identitarian state
Why have dubious 'community leaders' been given so much power and influence?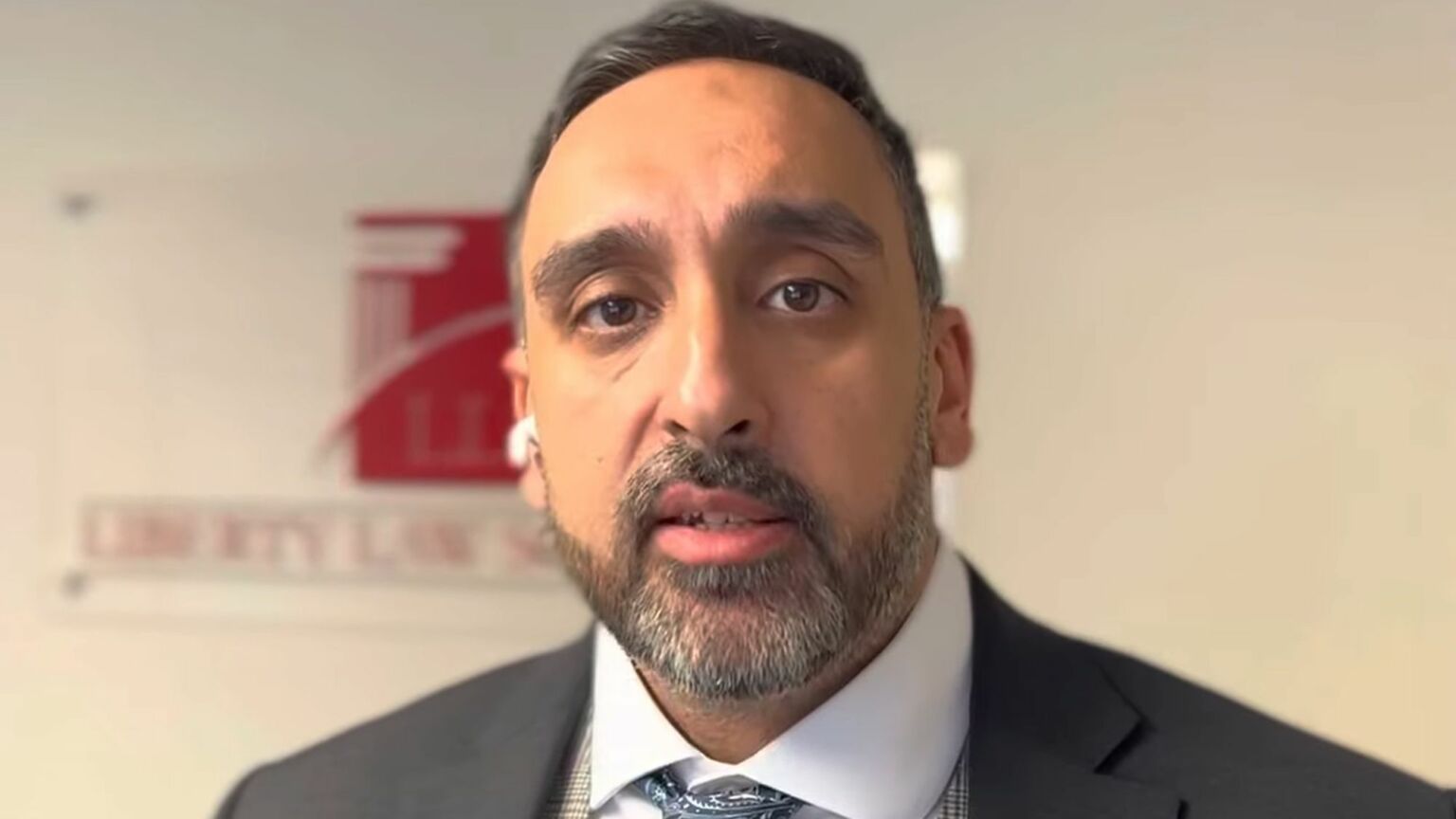 The diversity of UK society has brought us many benefits. But the costs of failing to meet our growing diversity with a robust focus on integration are becoming increasingly apparent, too. Last autumn, in Leicester, gangs of masked Muslim and Hindu youths fought each other on the streets. This September, racial tensions flared in Peckham, south-east London, after an Asian shopkeeper violently restrained a young black woman. And now pro-Palestine / anti-Israel demonstrations are being held on a weekly basis in our cities, often with ugly results.
Britain is a successful example of a multi-ethnic, multi-faith democracy. But we must guard against complacency and address the social and political forces that threaten social cohesion. And one of the main threats comes from the state's embrace of identity politics. This has led to the appointment of tribalists in positions of decision-making influence.
Take the Metropolitan Police. It appears that, in recent years, it has been developing formal relationships with divisive, self-appointed 'community leaders'. Over the weekend, for instance, it emerged that the Met had been forced to cut ties with Attiq Malik, the chair of the London Muslim Communities Forum (LMCF). Footage unearthed by the Telegraph shows Attiq leading a chant of 'From the river to the sea', which is widely regarded as anti-Semitic, during a pro-Palestine protest in 2021. The LMCF has been used by the police as a 'strategic advisory body' for several years.
The Met's problems don't stop there. It is now also having to investigate Amina Ahmed, a 'leadership co-ordinator' at Scotland Yard. Last month, she claimed on social media that support for Israel should be treated as a hate crime.
The Crown Prosecution Service (CPS) is suffering from similar problems. Last week, it emerged that Mohammed Kozbar, a prominent mosque chairman who praised the founder of Hamas, had been advising the CPS as part of a 'scrutiny panel' on hate crime.
Regardless of one's perspective on the Israel-Hamas conflict – I personally believe in the need for Palestinians to have their own sovereign nation state and that the Israeli government is unjustly punishing Gazans in its response to Hamas's atrocities – these self-appointed leaders are still a problem. As the Met struggles to figure out how to respond to the weekly Palestine protests, 'community leaders' who are so openly hostile to Israel are unlikely to be the most fair-minded, unbiased of advisers.
It is not just the appointment of dubious 'community leaders' to positions of public influence that is the problem here. The state is also allocating public funding to radical identitarian organisations that advance certain identity groups' interests at the expense of others.
Indeed, there have even been cases of anti-extremist funding being awarded to extremist groups. The recent independent review into the UK government's Prevent programme – which aims to identify would-be terrorists – found that it had funded a group led by an individual with apparently pro-Taliban sympathies. Lest it be forgotten, the Taliban has been responsible for the violent persecution of minority groups in Afghanistan, including Shia Hazaras. Given there are established Shia Hazara communities in Milton Keynes, Oxford and Southampton, among other places, how would they feel about the government funding a group with a leader sympathetic to their persecutors?
Too often, the identitarian state prioritises racial and religious sensitivities over the safety and security of local communities. So, while the principal terror threat to the UK comes from Islamist groups and individuals – accounting for three-quarters of MI5's counter-terror caseload – just one in six Prevent referrals is Islamist-related. It seems that the health and education sectors, which are the chief sources of Prevent referrals, are more concerned with avoiding accusations of racism and 'Islamophobia' than they are with tackling the terror threat.
This state-led promotion of identity politics has, at points, conflicted with the government's own policies. In May, the Telegraph reported that government grants had been funding the Paul Hamlyn Foundation (PHF), a pro-migration advocacy group that has labelled border control 'systemically racist'. The PHF has itself funded Detention Action, which has taken legal action against the UK government's Rwanda deportation policy.
British state institutions need to drop the identitarian posturing and stop pandering to group-based interests. Their focus should be on integrating diverse communities, rather than entrenching divisions between them. The state should stop giving tribal opportunists the power and influence they crave. And it must stop allocating funding for groups that express solidarity with terrorist and totalitarian regimes overseas or that peddle warped narratives of Britain's record on race relations.
It's time our politicians got to grips with the identitarian state and started promoting civic solidarity and social cohesion instead.
Rakib Ehsan is the author of Beyond Grievance: What the Left Gets Wrong about Ethnic Minorities, which is available to order on Amazon.
To enquire about republishing spiked's content, a right to reply or to request a correction, please contact the managing editor, Viv Regan.