Why has the New York Times hired a Hitler sympathiser?
Woke ideology is giving licence to the most extreme racism imaginable.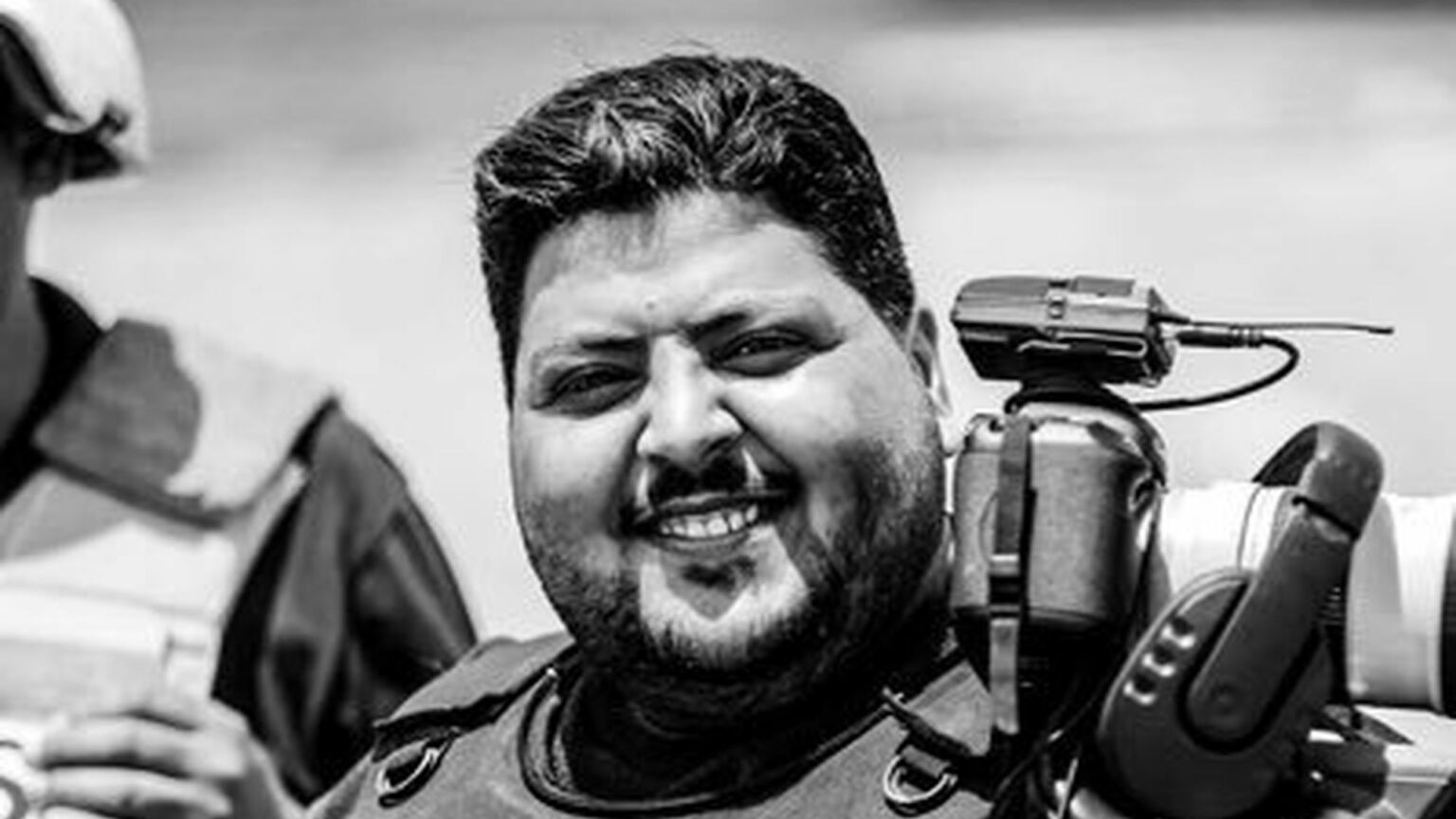 Adolf Hitler is back in vogue at the New York Times. I never thought I'd live to see the day.
Until now, the very nice liberals who run the newspaper were probably quite relieved that the world had mostly forgotten about that time in the 1930s, when it had a Nazi-loving Berlin bureau chief called Guido Enderis. Among his many failings, Enderis wrote a puff piece about chief Nazi propagandist Joseph Goebbels, calling him 'an outstanding go-getter'. But the New York Times leadership kept him on, despite complaints from colleagues, because they considered his high-ranking sources in the Nazi Party too good to lose.
Of course, this is not to say the New York Times editors and the family that owns it are now or ever have been Nazi supporters. Rather, it shows that despite all the protestations of moral virtue and speaking truth to power – and other tired, self-aggrandising journalistic clichés – at its heart, the Gray Lady answers only to its own agenda, which has consistently been focussed on keeping proximity to power.
Today, keeping proximity to power means serving the new master in elite circles: radical woke ideology. The fact that this ideology is a petri dish for anti-Semitism, as we have seen with the outrageous support across the West for the Hamas attacks on Israel on 7 October, does not seem to matter.
This is why the news this week that the New York Times has rehired a Palestinian freelancer who has praised Hitler on social media was shocking but not surprising. In fact, anyone who is aware of what has been happening to American journalism will know that this is the inevitable, even logical, outcome of the thorough radicalisation of the once respected newspaper, and of the industry as a whole.
In the worldview the New York Times has adopted, no white person, Jews very much included, can ever be anything other than an oppressor or an 'ally'. And no brown or black person can ever be anything other than a victim or a heroic freedom fighter. That's it. No other details matter.
That the grown-ups who work at the world's most famous newspaper are willing to adopt such a childish moral framework is startling, I grant you. But they have. And this Hitler episode is just the latest evidence in a long trail.
Last week, the New York Times published two dispatches by Soliman Hijjy from Gaza. Last year, it emerged that Hijjy, a filmmaker and photographer, had made two Facebook posts praising Hitler. In 2012, he posted: 'How great you are Hitler.' In 2018, he described himself as feeling 'In a state of harmony, as Hitler was during the Holocaust'.
When these Hitler posts resurfaced in a New York Post report this week, a Times spokesman responded to say:
'We reviewed problematic social-media posts by Mr Hijjy when they first came to light in 2022 and took a variety of actions to ensure he understood our concerns and could adhere to our standards if he wished to do freelance work for us in the future. Mr Hijjy followed those steps and has maintained high journalistic standards. He has delivered important and impartial work at great personal risk in Gaza during this conflict.'
Someone should call James Bennet and Donald McNeil Jr to ask how they feel about Mr Hijjy's continued work for the paper. In case you don't remember, Bennet was the editor of the New York Times editorial page – one of the most exalted jobs in all of American media – until he had the temerity to publish an op-ed by a sitting United States senator with a conservative viewpoint. Tom Cotton wrote, during the widespread political violence in the summer of 2020 after the death of George Floyd, that the military should be called in to quell rioters. This caused such an uproar among Times staff that Bennet resigned.
Donald McNeil's 'crime' was that, while on a trip to Peru with a group of high-school students, he had a discussion about the use of racial slurs. McNeil said the 'n-word', not directed at any one person, but 'in response to a student's query about the appropriateness of the word'. Some of the students complained to the paper and more than 100 of McNeil's colleagues in the newsroom protested. He too was forced to resign.
True, McNeil and Bennett were New York Times staffers with high-profile jobs in the most prestigious and consequential sections of the paper, whereas Hijjy is a freelancer currently in a war zone. In the hierarchy of the news business, Hijjy is far lower on the ladder. However, as far as I am aware, neither McNeil nor Bennet have had their byline appear in the paper since they fell afoul of this new generation of journalists. Hijjy's transgressions are apparently far more forgivable.
The reason for these astonishing double standards is that a once fringe, woke ideology, which objective, politically neutral news professionals once scoffed at, has become the coin of the realm. According to the ideology, Hijjy should not be criticised for his Hitler-loving comments because he is an oppressed person and therefore has no agency. Because he is Palestinian, he is to be treated by the journalistic elites like a toddler, not responsible for his actions – even if those actions are praising the architect of the worst genocide in history.
Today, to be a good 'anti-racist' New York Times staffer, you have to look the other way when one of your colleagues praises Hitler. The frightening irony at play is obvious to everyone but them.
Jenny Holland is a former newspaper reporter and speechwriter. Visit her Substack here.
To enquire about republishing spiked's content, a right to reply or to request a correction, please contact the managing editor, Viv Regan.