The cowardice of the virtue-signallers
The FA's refusal to show solidarity with Israel speaks volumes.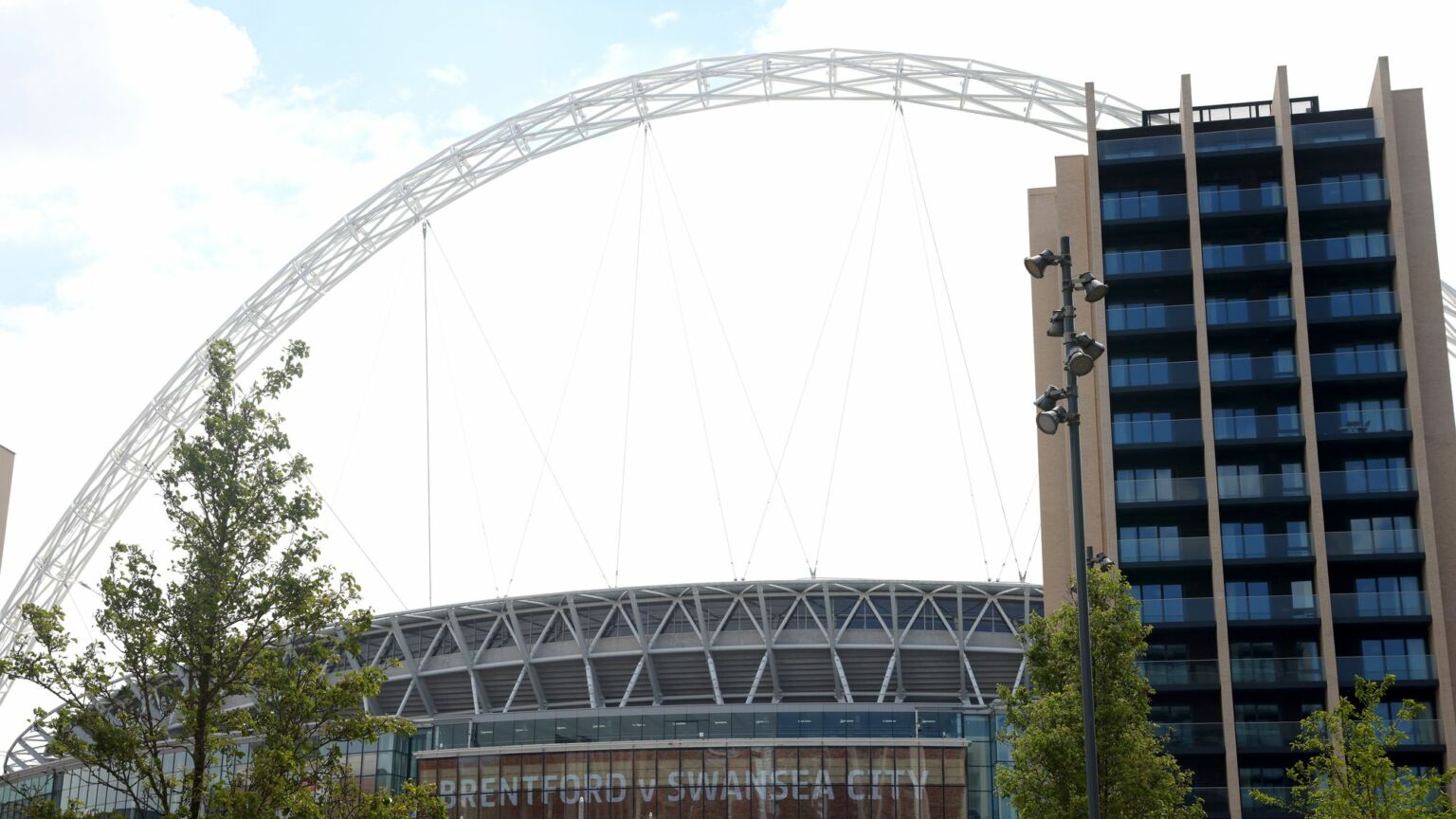 What does the English Football Association think it's doing?
This is an organisation that, in recent years, has publicly expressed solidarity with those who have suffered at the hands of terrorists, and has ostentatiously supported those who have endured discrimination. After the Paris terror attacks in 2015 and Russia's invasion of Ukraine last year, it lit up Wembley's arch in the French and Ukrainian flags respectively. It has often turned the arch, not to mention footballers' laces, the colours of the Pride rainbow. And after the murder of George Floyd by an American police officer in 2020, it explicitly backed 'the Black Lives Matter message', encouraging players to take the knee before matches and generally clenching its metaphorical fist in solidarity. As the FA put it in June 2020: 'We'll continue to stand firm against all types of discrimination.'
So you would think that an organisation that is so given to displays of solidarity, that is so committed to 'standing firm against all types of discrimination', might have something to say about the hundreds upon hundreds of Jewish civilians slaughtered by Hamas last Saturday. That it might want to demonstrate its opposition to anti-Semitism just as it has endlessly showcased its BLM-branded opposition to anti-black racism. That it might, at the very least, do what it did for France or Ukraine, and show some solidarity by projecting the colours of the Israeli flag on to that now iconic Wembley arch.
The FA is doing none of this, of course. Faced by the largest massacre of Jews since the Holocaust, it has equivocated. England and Australia players will wear black armbands for this evening's international friendly to remember 'the victims of the conflicts in Israel and Palestine'. But there will be no illuminated Wembley arch. No Israeli flags allowed among supporters. And certainly no big show of solidarity with Jewish people.
The double standards reek. The FA has gone out of its way to present itself as an opponent of racism and discrimination. Yet when confronted with an act of unimaginably barbarous 'discrimination', in which Jews were slain because they were Jews, the FA decides to do, well, sweet FA. As Lord Wolfson put it last night: 'Perhaps this "devastating event" wasn't devastating enough.'
In many ways, this is a shameful mess of the FA's own making. If the FA had stuck to regulating football, it wouldn't find itself under the same kind of pressure it is today. But, like too many other institutions in recent years, the FA has taken to woke posturing, to sending out identitarian virtue signals at every opportunity. And so now it is rightly being called out for its own stinking hypocrisy.
Indeed, given all the woke bandwagons it has jumped on in recent years, the FA's refusal to turn Wembley's arch white and blue sends a very clear message: that Jews aren't valued. That they don't count. That their lives are not worth quite as much as those of other 'identity groups'. Through its own thoughtless embrace of identity politics, the FA is now exposing this creed's cruelty and inhumanity.
That a community that has suffered like no other in history, and is suffering immensely again today, can now be ignored by the FA is deeply revealing. Little wonder Rabbi Alex Goldberg resigned today from the FA's faith group. He said in his resignation letter: 'For in silence we sideline solidarity, and in omission, we risk our morality.'
Goldberg's words serve as a fitting indictment of the Football Association – its silence and equivocation over an anti-Semitic pogrom is an act of moral cowardice. But Goldberg's words also touch on the viciousness of identity politics itself, which elevates certain groups, while dehumanising, devaluing and degrading others. This is something Jews are now finding out to their cost.
Tim Black is a spiked columnist.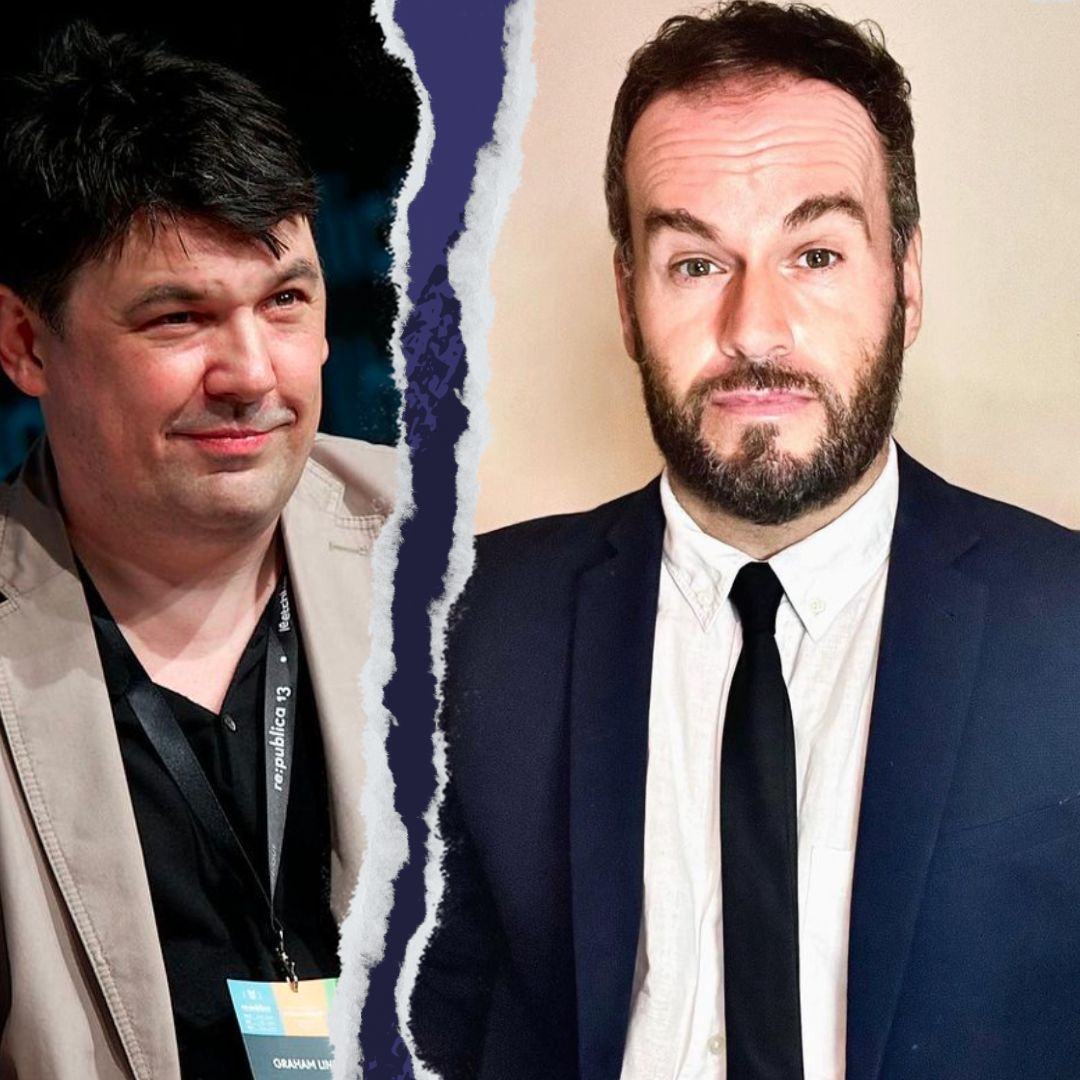 Graham Linehan and Brendan O'Neill – live and in conversation
ZOOM EVENT
Tuesday 17 October – 7pm to 8pm BST
This is a free event, exclusively for spiked supporters.
To enquire about republishing spiked's content, a right to reply or to request a correction, please contact the managing editor, Viv Regan.