The elite capture of the left
Freddie deBoer on the impotence of corporate virtue-signalling.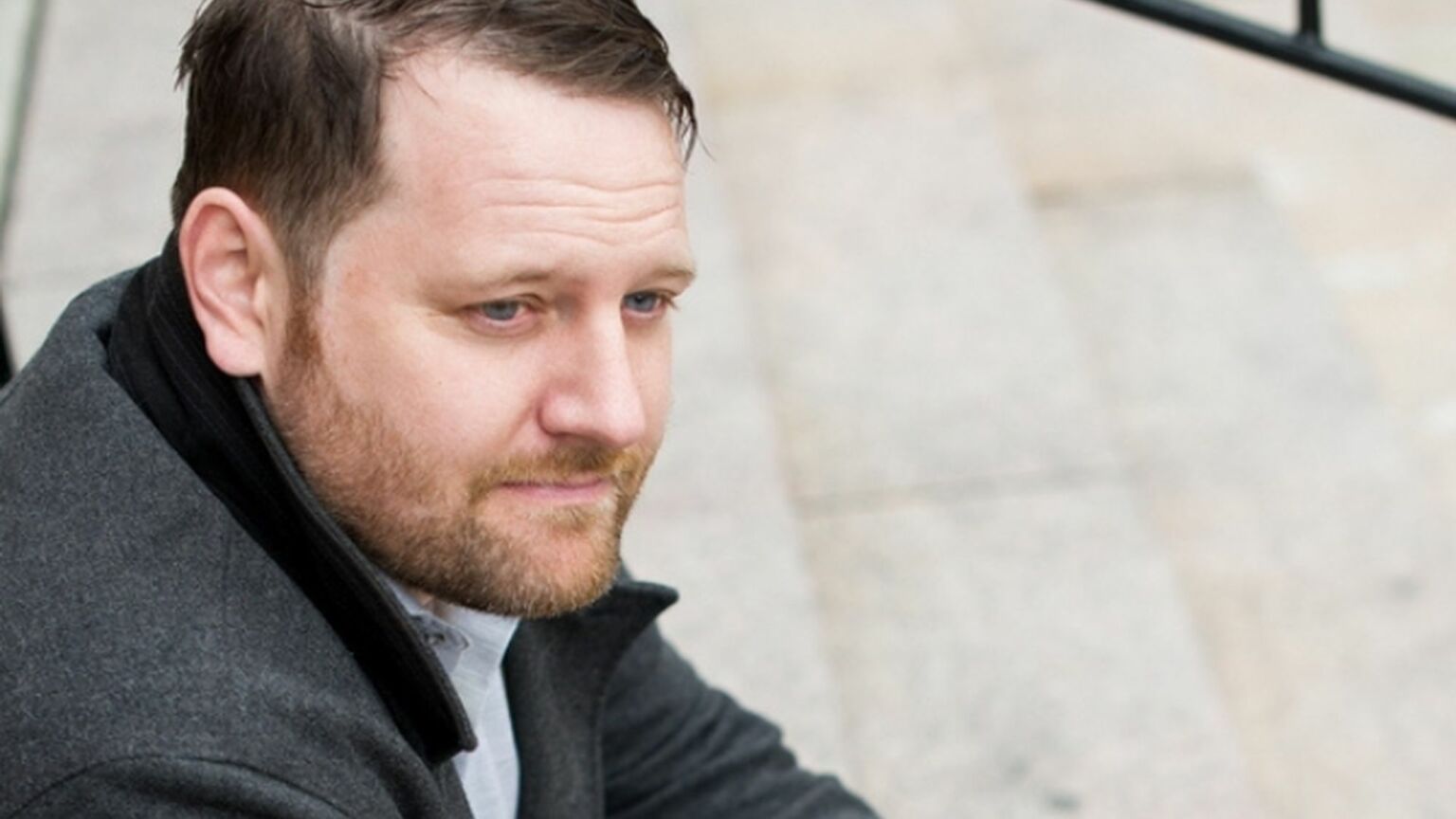 In the summer of 2020, protests erupted across the world in outrage at the murder of George Floyd. The Black Lives Matter movement rapidly became a political force that was impossible to ignore. Celebrities posted black squares in solidarity on Instagram, corporations pledged to improve diversity and inclusion, and athletes 'took the knee' before every sports match. Yet since then, the outcomes for black Americans have remained largely unchanged. Some say race relations have even deteriorated, and the poorest urban neighbourhoods have only become more troubled. So why did this 'progressive' movement not deliver any progress?
This is one of the questions Freddie deBoer attempts to answer in his new book, How Elites Ate the Social Justice Movement. Last week, Freddie joined Brendan O'Neill to discuss his book on the latest episode of The Brendan O'Neill Show. What follows is an edited extract from their conversation. Listen to the full thing here.
Brendan O'Neill: What exactly are you referring to when you use terminology like 'social justice' and 'woke'?
Freddie deBoer: I'm talking specifically about the social movements that came to fruition in the 2000s and 2010s in the US. I very specifically wanted to avoid writing a book broadly about 'woke'. What I'm really addressing is an evolution of American social liberalism that got started in the second Obama administration. This evolution was fundamentally a matter of importing academic concepts from the humanities departments of elite universities into the everyday political vocabulary of American liberals. And this vocabulary and value system very quickly colonised American institutions.
Many businesses, including the defence industry, weapons manufacturers and finance companies like Goldman Sachs, also adopted this elite trend. Raytheon, a defence contractor, makes things that kill people, but its website is filled with a bunch of this woke terminology about building a 'sustainable' future and creating a 'positive social impact'.
The chief operating principle in this political evolution is that everything that is personal has become political and everything that is political is seen as a reflection of the personal. This idea created the climate we have now, in which having the 'correct' politics defines a person's entire identity. This also gave rise to a state of extreme emotionalism, cancel culture and the sense that the stakes are incredibly high if you say the wrong thing.
Take the concept of microaggressions, for example. A microaggression is the idea that people from dominant identities – white people, men, the able-bodied and straight people – will often commit offences against people from oppressed identities, without intending to. This happens in ways that are minor enough that the offended person can't complain, but they still feel undermined by it.
It's not that this stuff doesn't matter at all, but rather that it's entirely distinct from what was once considered politics.
O'Neill: In your book you talk about 'woke capitalism' and the elite capture of movements like Black Lives Matter. Is that process inevitable?
deBoer: It's interesting that no one takes this concept of 'woke capitalism' seriously, including the woke activists. It would be one thing if the people behind this political shift thought it was great that Lockheed Martin has a Pride flag in front of its offices, or that Bank of America was handing out free pens at a Black Lives Matter protest. But they don't think that. Nobody really buys this.
Yet these institutions feel that it's important to make this kind of a show anyway. One of the things that the past 10 or so years has really demonstrated is simultaneously the power and the weakness of language and symbols. The left controls cultural spaces that are fundamentally oriented towards the transmission of ideas, like academia or think tanks, as well as those oriented towards the transmission of art, like Hollywood or the entertainment industry. The left creates culture. So it's not surprising that the left has tended to concentrate its efforts in those spaces.
As a result, the left has a remarkable ability to set the terms of debate. Look at the world of American institutions in the past 15 years or so. Incredibly obscure and extreme academic jargon went from being housed in Brown University's faculty lounge to being used in Chase Bank's statements on LGBTQIA2S+ inclusion.
In one sense, the speed with which these ideas took over the public marketplace is really remarkable. But 2020 is where those ideas went to die. It demonstrated that corporations and the capitalist class will do the right sort of ritual prostration. There were something like 80,000 jobs created in the US that were specifically earmarked as post-George Floyd jobs to increase diversity. Corporations spent millions of dollars building their diversity, equity and inclusion commitments. There was all kinds of public attention paid towards questions of racial justice. But when push came to shove, nothing really changed.
The reality is, just because the US Department of the Interior puts out press releases with land acknowledgements, that doesn't actually mean the government acts in a way that is at all liberal or progressive.
The elites captured this movement. It is always to the benefit of the elite class to create symbolic change, while maintaining the status quo. White liberals in the professional class might put Black Lives Matter signs in their windows, but that's all that's asked of them.
For as much as the Democrats have taken some more progressive domestic policy positions in the past couple of years, they're still not talking about raising taxes for people who make less than $400,000 a year. That leaves a whole class of wealthy people who are not being asked to sacrifice at all in this push for a more progressive future. And it just so happens that a huge portion of the people who make that amount of money are the fundraising base of the Democrats.
It's not necessarily that the elites' interest in social justice is insincere. In fact, I think most of them are very sincere. However, they're not being put into a position by the system to have to sacrifice anything.
The centre of left-wing activity has shifted from the union hall in the middle of the 20th century to the college campuses, the backrooms of the New York Times and to the offices of the Ford Foundation. The left-wing intellectual and political movement in the US has migrated into these college-educated, upwardly mobile spaces. And so it's inevitable that the politics emerging from here won't threaten the people in those spaces.
Freddie deBoer was talking to Brendan O'Neill on The Brendan O'Neill Show. Listen to the full conversation here: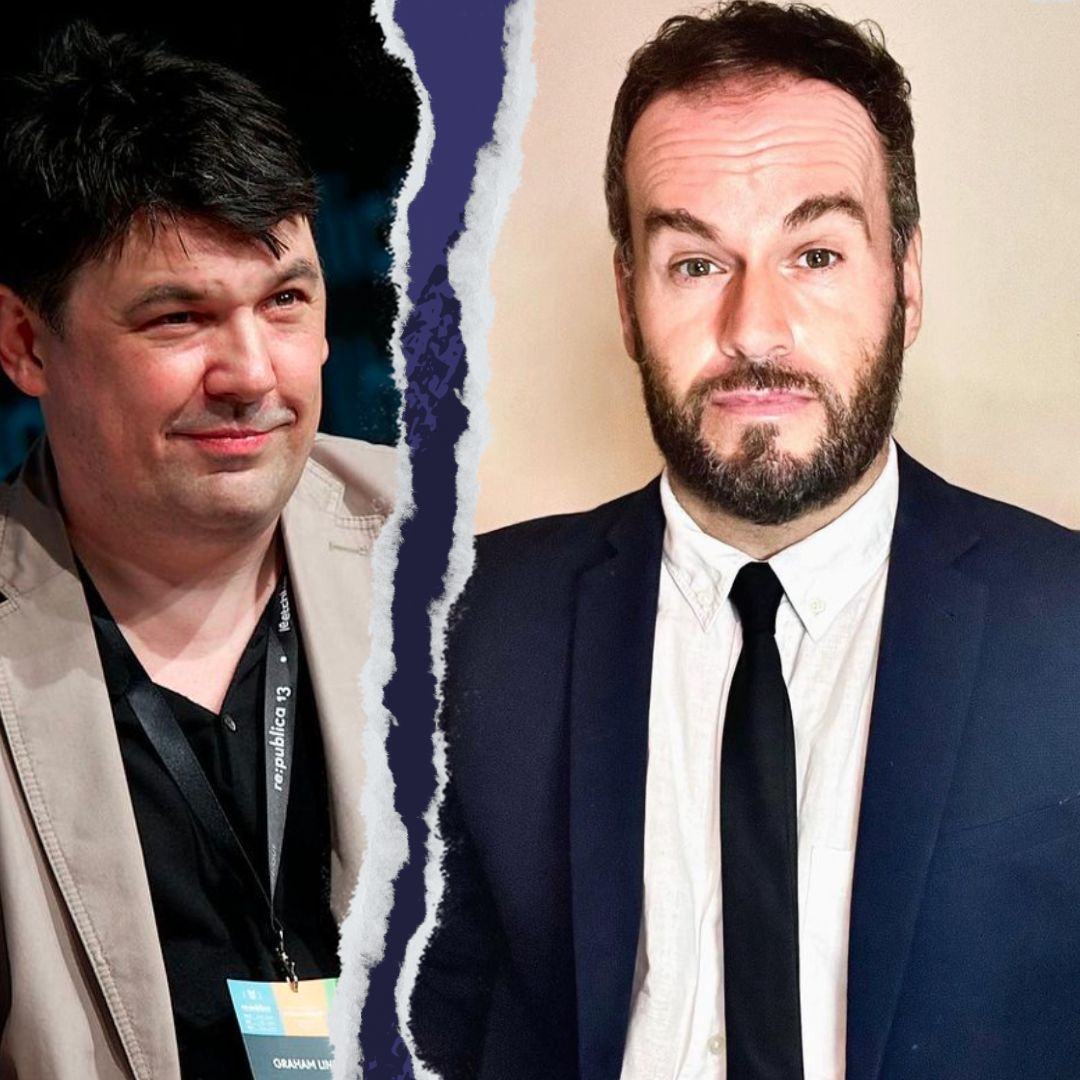 Graham Linehan and Brendan O'Neill – live and in conversation
ZOOM EVENT
Tuesday 17 October – 7pm to 8pm BST
This is a free event, exclusively for spiked supporters.
To enquire about republishing spiked's content, a right to reply or to request a correction, please contact the managing editor, Viv Regan.