Britain's hidden blasphemy laws
Councils across the UK have embraced a dangerously broad definition of 'Islamophobia'.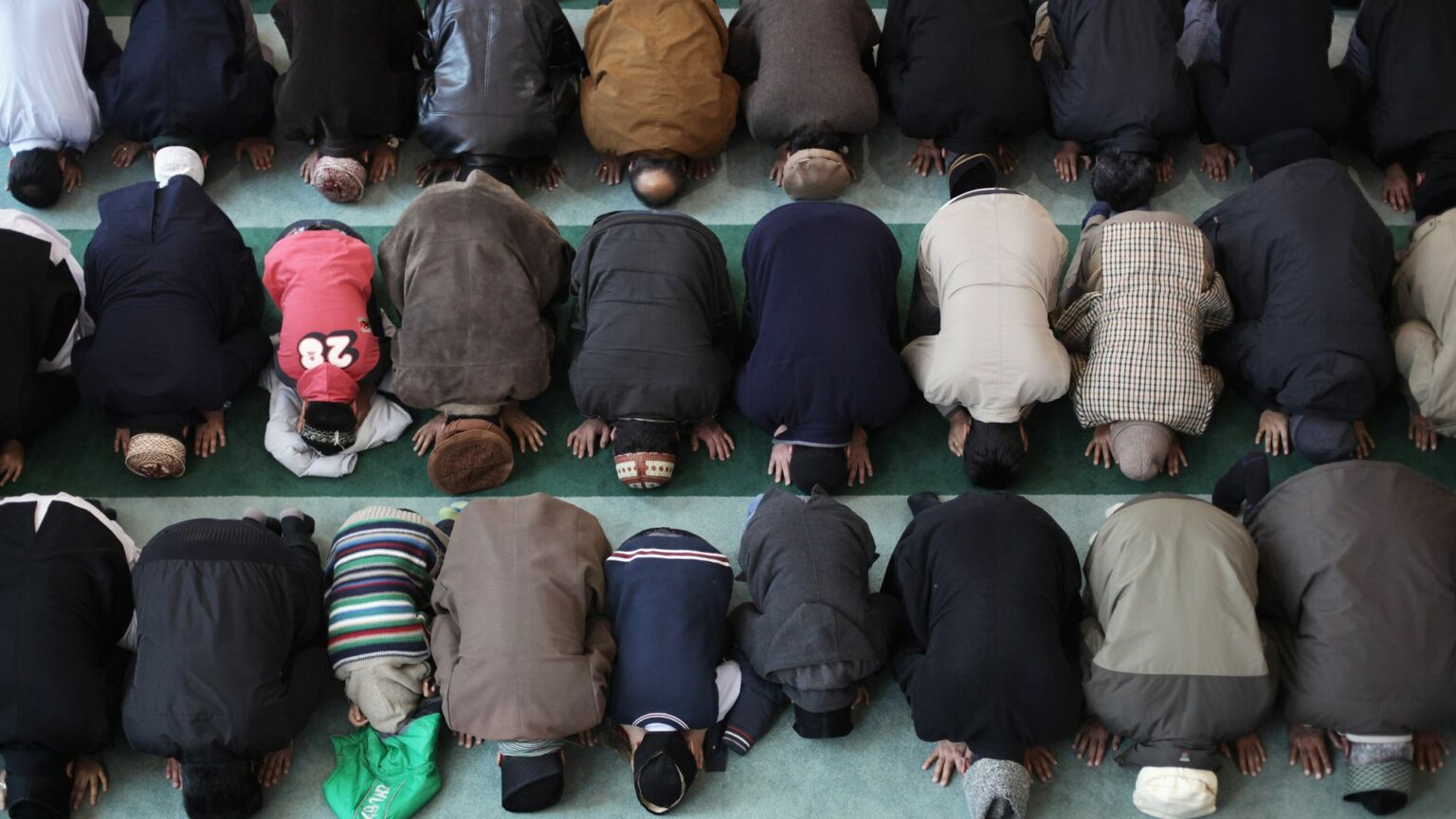 However, in 2021, the Conservative government rejected this definition, declaring it 'not fit for purpose'. It pointed out that this notion of 'Islamophobia' conflates race and religion, and has serious implications for free speech. Essentially, it equates criticism of Islamic doctrine and even radical Islamism with racism.
Yet while the government rejected the term, other parts of the British state have not. As I show in 'Islamophobia' Revisited, a new report for Civitas, one in seven local authorities in England has adopted the contested APPG definition. Moreover, a panoply of other, similarly problematic definitions of Islamophobia or of anti-Muslim hatred have been adopted by several English councils. And after filing hundreds of Freedom of Information (FOI) requests, I also discovered that 23 per cent of Welsh councils and 25 per cent of Scottish councils have also adopted the APPG definition. One councillor described the effect this is having on free speech as a 'tide of little erosions' to 'one of our most precious values'.
Of the 52 councils that have adopted the APPG definition in England, 65 per cent are Labour-controlled. This is not a surprise. Labour has endorsed the APPG definition and introduced a code of conduct on Islamophobia which cites it. If Labour considers Islamophobia to be 'a type of racism', then it is likely that a Labour government will look to include the contested APPG definition in official policy. It could even incorporate it into the Race Equality Act that it says is core to its future plans.
Prohibiting Islamophobia poses significant risks to free speech. Academic discussions about Islamic conquests 'by the sword', from the Ottomans to the Mughals, or contemporary debates about 'grooming gangs' could be considered racist, according to the examples given in the APPG's own report. Earlier this year, a Boston councillor was denied a mayoral role following accusations of Islamophobia. He published Facebook posts during the 2022 Qatar World Cup, raising legitimate concerns about the aspects of Islamic doctrine that restrict women's rights and criminalise homosexuality.
My research did indicate some local pushback against the APPG definition. Bradford Council, for example, adopted its own definition after consultation with the local Muslim community over concerns that the meaning of 'Muslimness' was unclear. Barnet and Hillingdon councils also came up with alternative wording.
Other councils have refused to adopt the APPG's definition. Aberdeenshire in Scotland voted instead for a motion to 'note' the definition, rather than formally adopt it. And Lancashire simply rejected it. This pushback owes much to the lobbying efforts of the National Secular Society (NSS). Its chief executive, Stephen Evans, has warned that this vague definition 'might be a counterproductive way of addressing anti-Muslim bigotry and hatred'.
My 'Islamophobia' Revisited report shows that too many councils failed to properly scrutinise the APPG definition before adopting it. Briefing documents appear to have been largely one-sided, and sparse on the potential downsides. This is worrying. The adoption of hate-speech definitions that protect specific groups is often counterproductive. This can foster a culture of grievance and, in the case of Islamophobia, create a hierarchy of religions and beliefs.
To be clear, anti-Muslim hatred is a serious issue – the Finsbury Park terrorist attack by Darren Osbourne in 2017 left one dead and 12 injured, for instance. But banning so-called Islamophobia, and treating it as a special form of racism, won't help to tackle it and will cause all kinds of other problems.
With many other councils confirming that they are looking to adopt the APPG definition in the foreseeable future, it seems the 'dilution of one of our most precious values' is set to continue.
Hardeep Singh is a writer based in London. Follow him on Twitter: @singhtwo2
To enquire about republishing spiked's content, a right to reply or to request a correction, please contact the managing editor, Viv Regan.