The miraculous world of transplant births
The UK's first successful womb transplant is a triumph for humanity.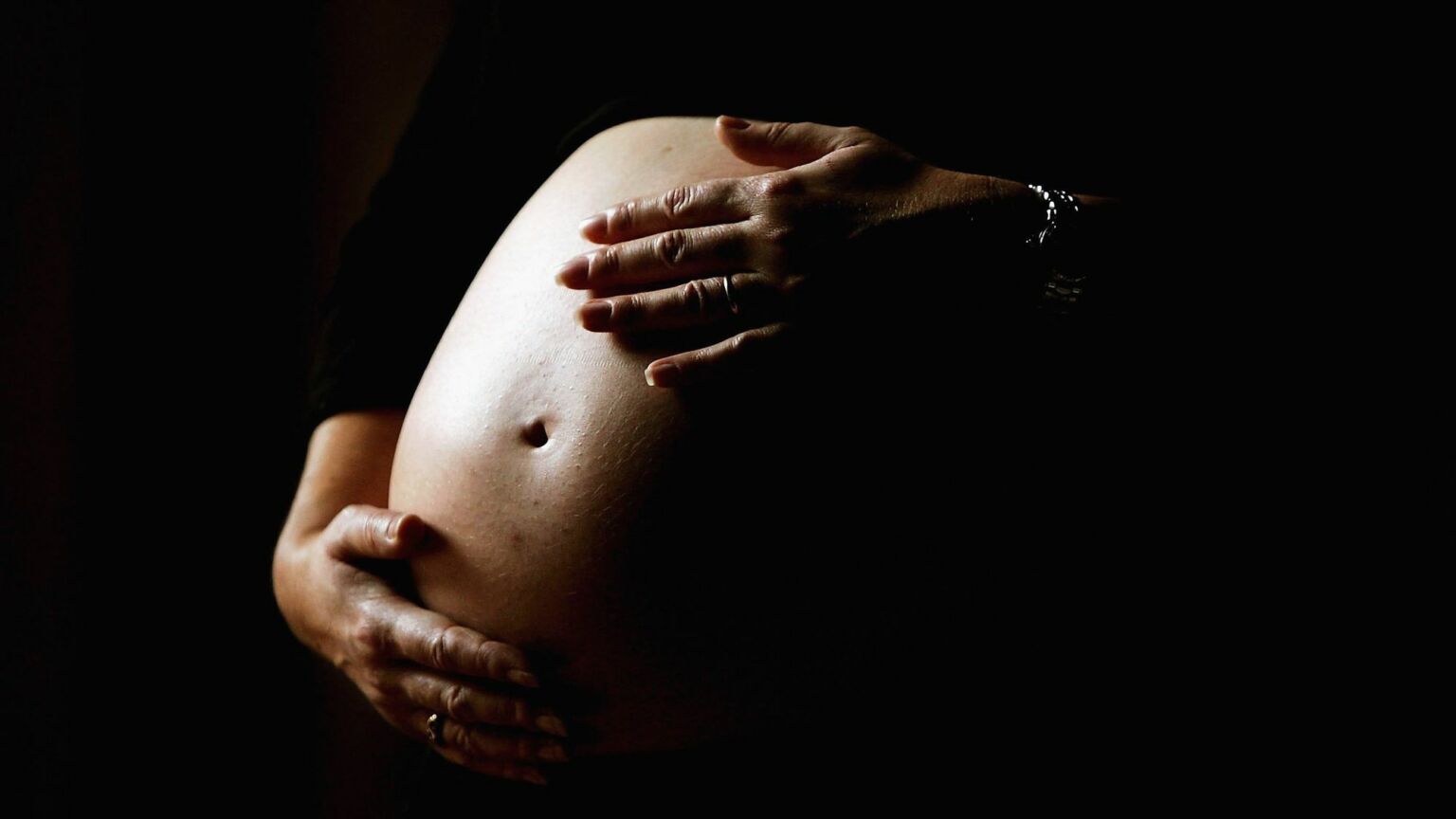 Surgeons in Oxford successfully carried out the first womb transplant in the UK last week. It is a cause for huge celebration, giving hope to women who thought they would never have a child.
Indeed, more than 15,000 women of child-bearing age in Britain have 'absolute uterine factor infertility' – that is, they were born without a womb or have had to have a hysterectomy. The news from Oxford opens up a future many thought had been closed to them.
The recipient was a 34-year-old woman who was born with a rare condition, Type 1 Mayer Rokitansky Küster Hauser (MRKH). It meant that she had an absent or underdeveloped uterus, but functioning ovaries. The donor was her 40-year-old sister, who already has two children.
Before surgery, the woman had undergone fertility treatment with her husband. This resulted in eight embryos being placed in storage, which they now plan to use via IVF in the autumn. The prospects of childbirth are high. Since 2014, when the first womb-transplant birth of a baby boy took place, around 50 babies have been born. Most womb transplants have taken place in the US and Sweden, but there have also been cases in Turkey, India, Brazil, China, Czechia, Germany and France.
That so many womb transplants have taken place in just under a decade is a testament to the dedication and focus of scientists and surgeons. It's also a testament to the importance of animal research. As the European Animal Research Association explains, the pioneering research in mice at the University of Gothenburg during the 2000s proved crucial. The successful transplantation of a womb from one rodent to another demonstrated the viability of the procedure, and the potential of achieving successful pregnancies. This research was developed further using larger animals such as pigs, sheep and baboons. As the Lancet notes, it led to the first clinical trials at Sahlgrenska University Hospital, Gothenburg in 2013. The first womb-transplant birth of a baby boy took place on 4 October 2014 – a 36-year-old mother born without a uterus gave birth to a son, using her 60-year-old mother's donated womb. Remarkably, the mother and her son were born from the same womb.
This science is now being further advanced by developing uteruses made from a patient's cells. This will reduce the need for immunosuppressants, which leave organ-transplanted patients at risk of infection. US scientists have already repaired damaged uterus tissue in rabbits by transplanting the rabbit's cells into the uterus to stimulate repair – a technique known as autologous transplantation. This has resulted in successful pregnancies and live births.
Womb transplants should be celebrated as an expression of humanity's tireless quest never to accept the hand that nature has dealt us. It captures once again how we, as a species, have never bowed down to fate. And it has given hope to those who may have thought there was none. As Shakespeare reminds us in Hamlet:
'What a piece of work is man, How noble in reason, how infinite in faculty, In form and moving how express and admirable, In action how like an Angel, In apprehension how like a god, The beauty of the world, The paragon of animals.'
Dr Norman Lewis is managing director of Futures Diagnosis and a visiting research fellow of MCC Brussels.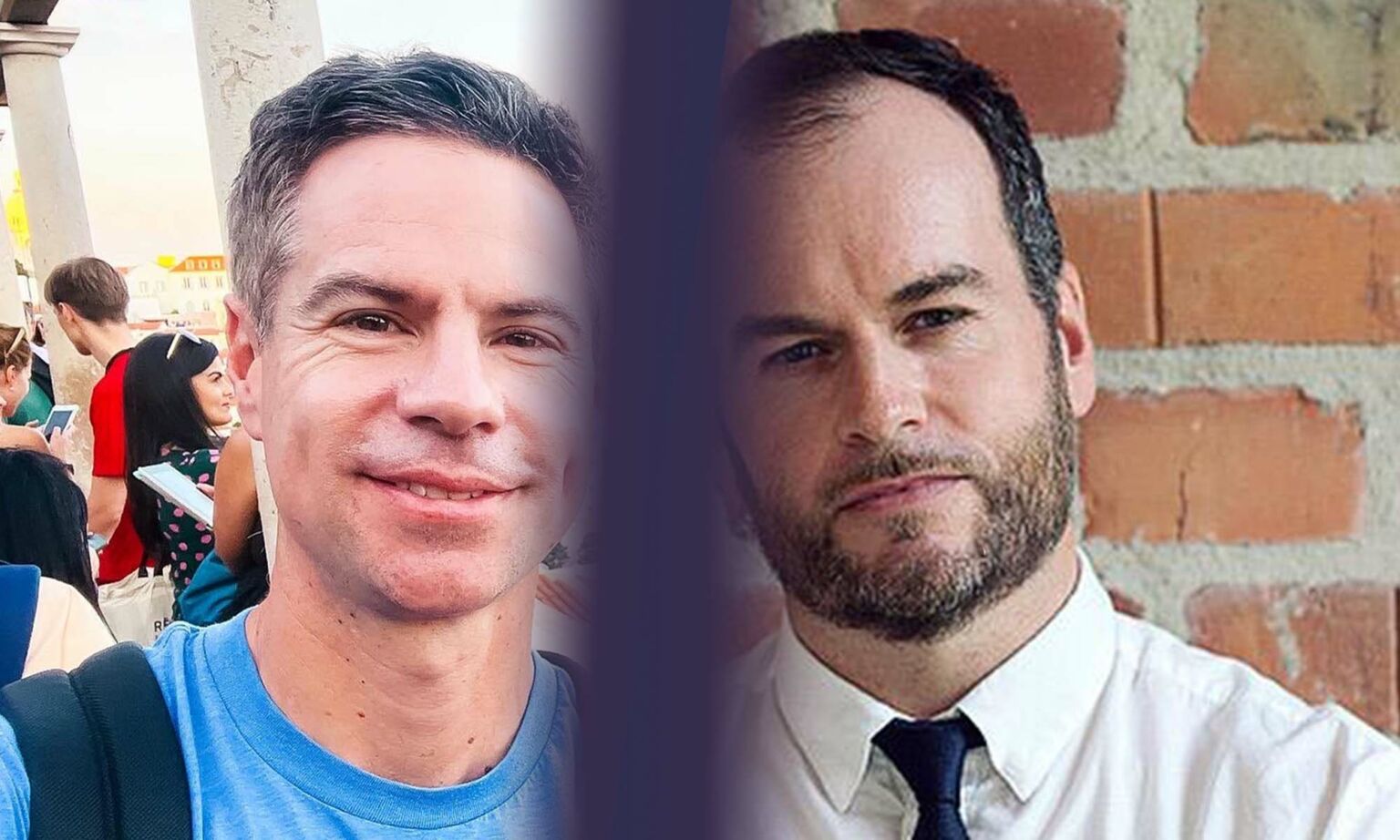 Michael Shellenberger and Brendan O'Neill – live and in conversation
ZOOM EVENT
Tuesday 29 August – 7pm to 8pm BST
This is a free event, exclusively for spiked supporters.
To enquire about republishing spiked's content, a right to reply or to request a correction, please contact the managing editor, Viv Regan.