How gender ideology colonised Mexico
Why has this socially conservative country convicted a politician for 'misgendering' a transwoman?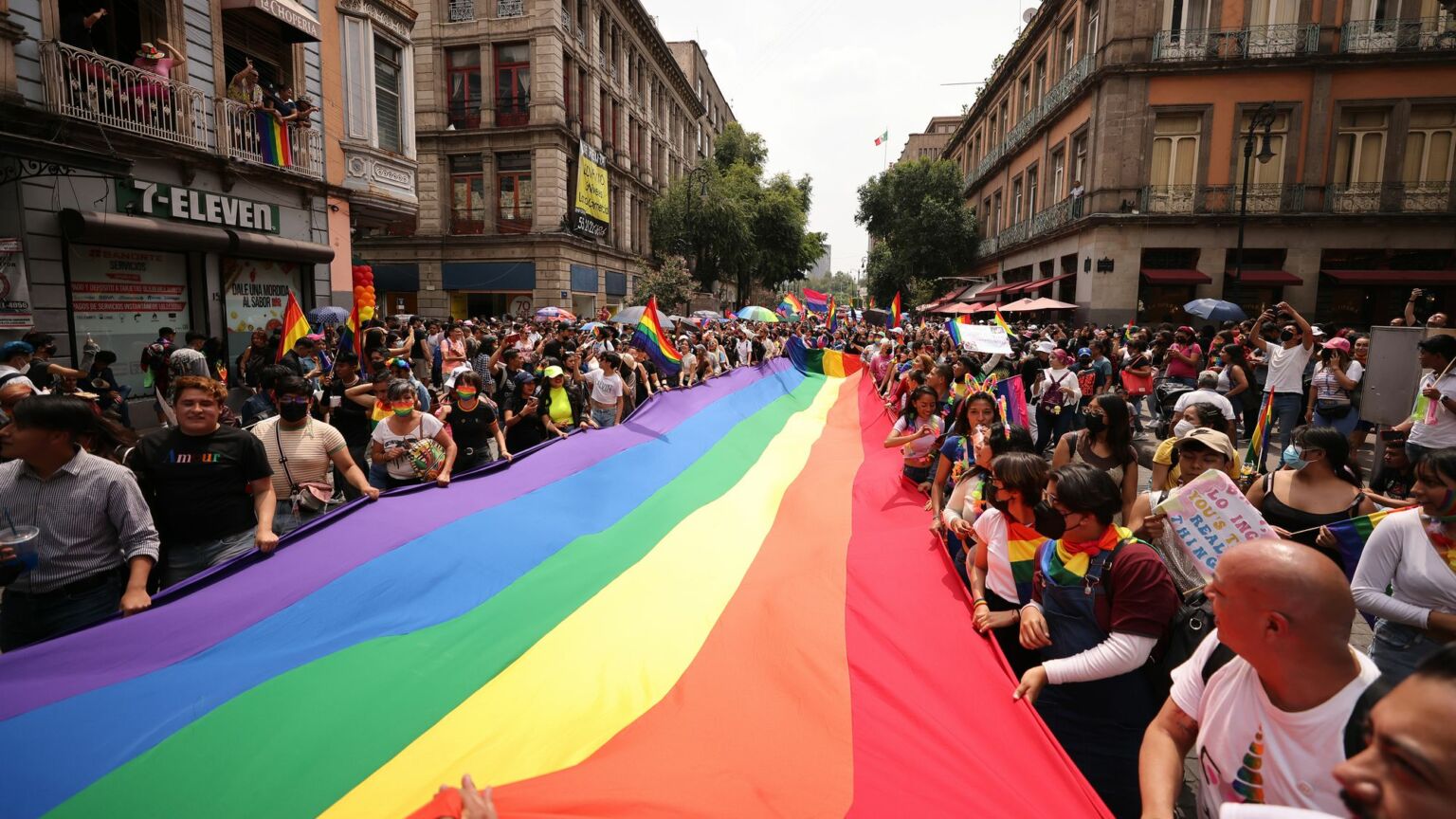 In Mexico, you can now be fined for 'misgendering' a trans person. Earlier this month, one of Mexico's highest courts upheld a decision by a lower court to convict Rodrigo Iván Cortés, a former congressman, of 'gender-based political violence'. His 'crime' was that he referred to trans politician Salma Luévano as 'man who self-ascribes as a woman' on social media.
For this, Cortés has been fined $19,244 Mexican pesos (roughly £900). He must publish the court ruling and an apology drafted by the court on social media for 30 days. He will also be listed on the National Registry of Persons Sanctioned in Political Matters against Women and must attend training on 'gender-based political violence'.
What Cortés's conviction suggests is that the Mexican justice system has reached a level of ideological capture rarely seen outside the developed world. Should you offend against the sacred tenets of gender ideology, you can now be hauled before the courts, fined, compelled to apologise and even re-educated.
Most people around the world would be surprised to learn that Mexico has been captured by gender ideology. After all, this is a largely Catholic country where most people hold traditional views about the family and gender. You might think this would provide us with some immunity against wokeness. But you'd be wrong.
While it is true that the average Mexican has probably given little to no thought to the transgender issue, this is not an ideology that needs to develop organically among citizens. The state and its bureaucrats can simply impose it from the top down.
In a sense, the rise of wokeness in Mexico amounts to a kind of ideological colonisation. The worldview of America's cultural elites has been absorbed by Mexico's bureaucratic class and, in turn, imposed on the rest of society.
This is a highly undemocratic process. Mexico's elected president, Andrés Manuel López Obrador, is on the left but he is not particularly woke, and nor were any of his predecessors. He is known to be somewhat socially conservative and has not pushed the gender agenda directly.
This ideology comes largely from the unelected branches of the state – including state agencies and the courts. For instance, in 2019, the Supreme Court ruled that 'everyone has the right to define their own sexual and gender identity' and the state must amend any official documents accordingly.
Not even the Mexican constitution has managed to halt the march of gender ideology. Under Article Six, all Mexicans are supposed to be guaranteed the right to free speech. There are some exceptions to this, which allow the state to restrict speech that infringes on the privacy or the rights of others, incites criminal activity or disturbs the public order. Activist judges have decided to interpret these exemptions as meaning that speech can be outlawed if it damages a trans person's sense of self. And so misgendering has become a fineable offence without any changes needing to be made to the law by elected politicians.
It would be one thing if the Mexican government were to come out in favour of gender ideology, or if congress were to pass the kinds of laws that trans activists are demanding. At least critics of gender ideology would then know clearly where they stand. It would force our rulers to engage in a democratic debate. Instead, trans ideology is being imposed from above through undemocratic means, while those who disagree face the brute force of the law. When the highest courts in the land decide that upholding gender ideology is more important than upholding free speech, then gender-critical people – liberals and conservatives alike – start to feel like they have nowhere left to turn to.
The gender ideologues have well and truly conquered Mexico.
Germán Saucedo is a writer and lawyer based in Mexico City.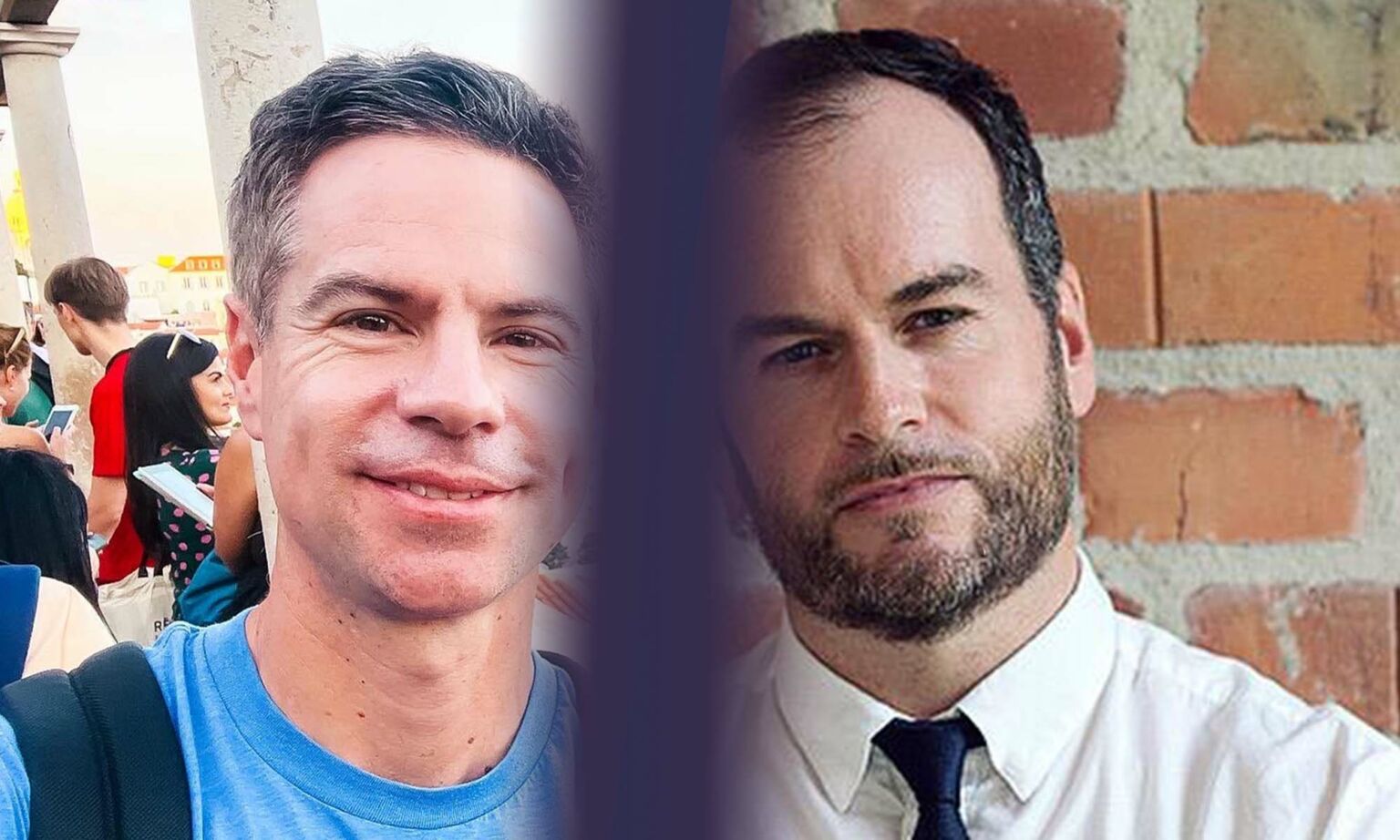 Michael Shellenberger and Brendan O'Neill – live and in conversation
ZOOM EVENT
Tuesday 29 August – 7pm to 8pm BST
This is a free event, exclusively for spiked supporters.
To enquire about republishing spiked's content, a right to reply or to request a correction, please contact the managing editor, Viv Regan.