Prigozhin's death will not strengthen Putin
The rise and fall of the Wagner leader reflects the fundamental weakness of the Russian state.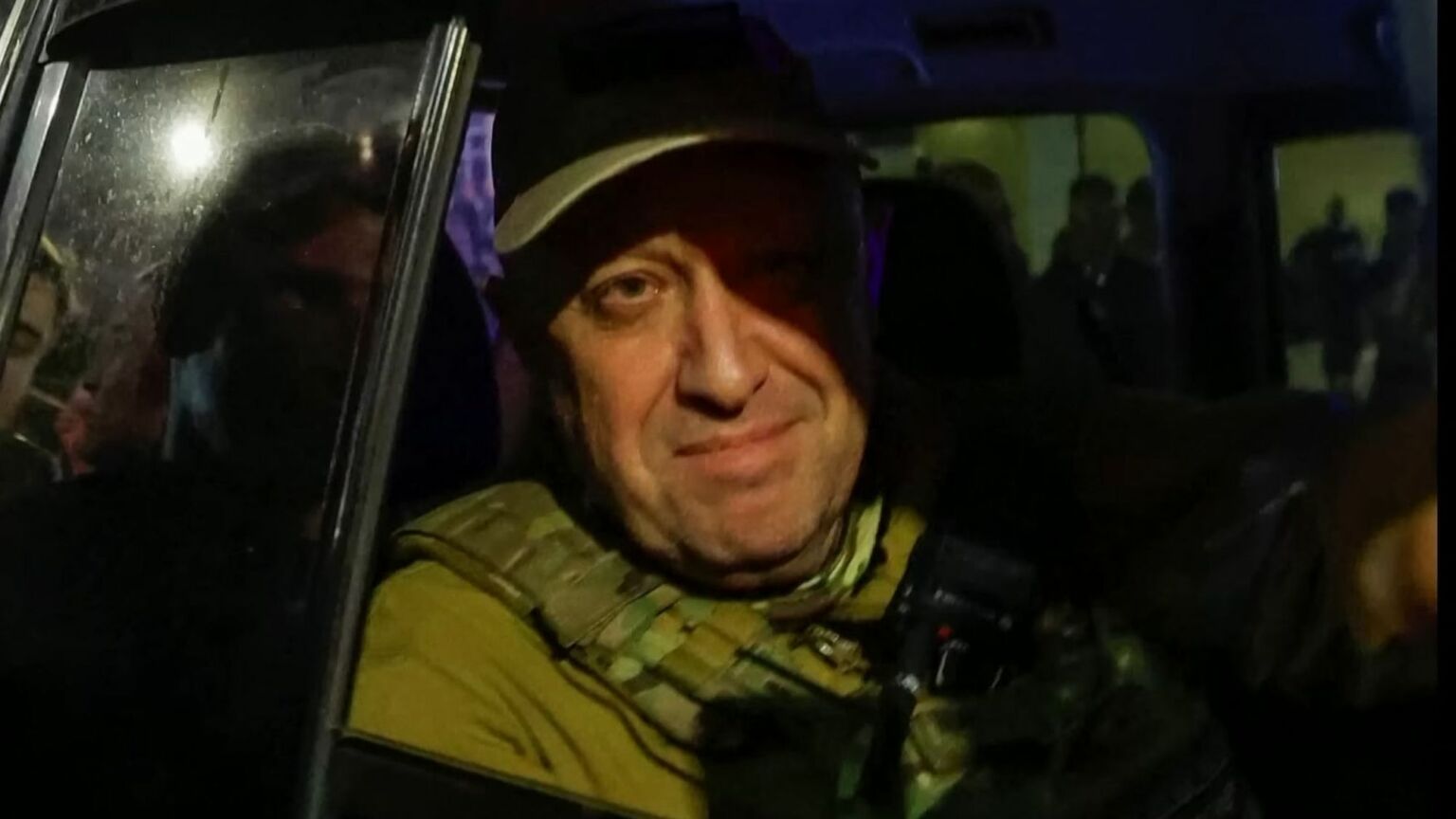 It should hardly be a surprise that Yevgeny Prigozhin, the head of the Wagner Group private army, has met his demise in Russia. As the leader of a half-hearted uprising against Vladimir Putin's regime earlier this summer, he was always likely to be a target of a revenge attack.
So far, all we know is that yesterday, a private jet on which Prigozhin was travelling crashed in the Tver region, north of Moscow. Seven other passengers and three crew members were on board, too. Inevitably, there is widespread speculation about the cause of this crash. According to Baza, a Russian Telegram channel with links to the Russian security services, the crash was a result of an explosion on the plane, caused by a terrorist attack. The other theory making the rounds is that the plane was shot down by Russian air defences.
Whatever the cause of the crash, Prigozhin was never going to last too long after his armed uprising against Putin. It is worth noting that on the day of the plane crash, a top Russian general who has been missing since the Wagner mutiny was dismissed as the head of Russia's aerospace forces. General Sergei Surovikin, who was known to have been close to Prigozhin, has now become a non-person. It seems that Putin has decided it's now payback time for the humiliation he suffered from the Wagner mutiny.
For a while, it seemed as if Prigozhin had managed to survive the post-mutiny fallout. As far as he was concerned, there was no need for contrition. Instead, he let the world know that Wagner was back in business. Just a few days ago, he posted a video of himself boasting that Wagner was helping to make 'Africa even more free'. His close associates let it be known that Wagner was recruiting mercenaries and inviting Russian investors to take a punt on his military ventures in the Central African Republic.
Prigozhin seemed to believe that his mercenary army was so indispensable to the Russian state that no action would be taken against him. What he failed to realise was that after the mutiny Putin was never going to allow him to carry on as if nothing had happened.
Although at the time of the mutiny, Prigozhin was careful not to criticise Putin himself – his ire was focussed mainly on Russia's poor military leadership – his actions nonetheless exposed the fragility of Putin's rule. It did not really matter that the uprising failed to achieve its objectives. It was enough that a mutiny, which enjoyed significant support from sections of the security forces, could even be seen to take place. It was only a matter of time before the Russian president would respond – if for no other reason than to discourage other would-be coup leaders from following in Prigozhin's footsteps.
What's more, even prior to the attempted coup, Prigozhin's success as a warlord was already indicative of the weakness of the Russian state. After all, it was this weakness that led Russia to rely on a private group of mercenaries to fight its wars in Syria, Africa and, more recently, Ukraine.
Russia, like many other nations in the West, is unable to motivate large sections of its youth to fight for their nation. And so to supplement its military force, the Kremlin has looked to private armies to fight its battles. Wagner is just one of many private armies used by the Russian state. Similarly, Putin has also relied on Chechen warlord Ramzan Kadyrov's men to strengthen his own incompetent forces fighting in Ukraine.
This rise of warlordism is now one of the biggest dangers facing Russia. Experience shows that warlords and mercenaries are unreliable, disloyal and frequently a threat to the ruler who hired them. And now that the Russian state has been exposed as weak, there is still the very real prospect of further oligarchical infighting. The fragmentation of the Russian Federation itself could even be on the cards.
Prigozhin may be dead, but warlordism lives on. The threat this poses to Russia and to the world cannot be underestimated.
Frank Furedi is the executive director of the think-tank, MCC-Brussels.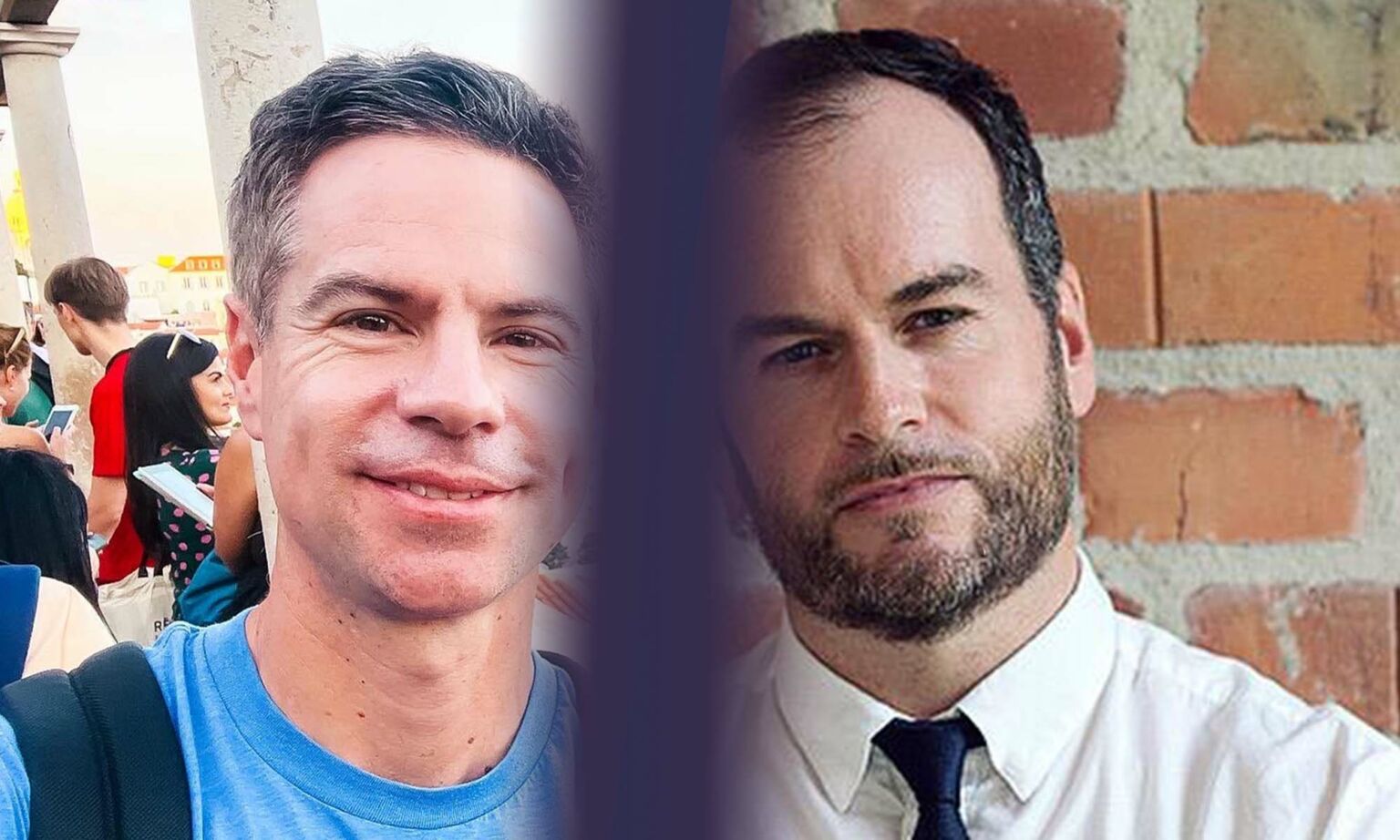 Michael Shellenberger and Brendan O'Neill – live and in conversation
ZOOM EVENT
Tuesday 29 August – 7pm to 8pm BST
This is a free event, exclusively for spiked supporters.
To enquire about republishing spiked's content, a right to reply or to request a correction, please contact the managing editor, Viv Regan.