Why pills won't solve postpartum depression
The 'chemical imbalances' theory of depression is woefully simplistic.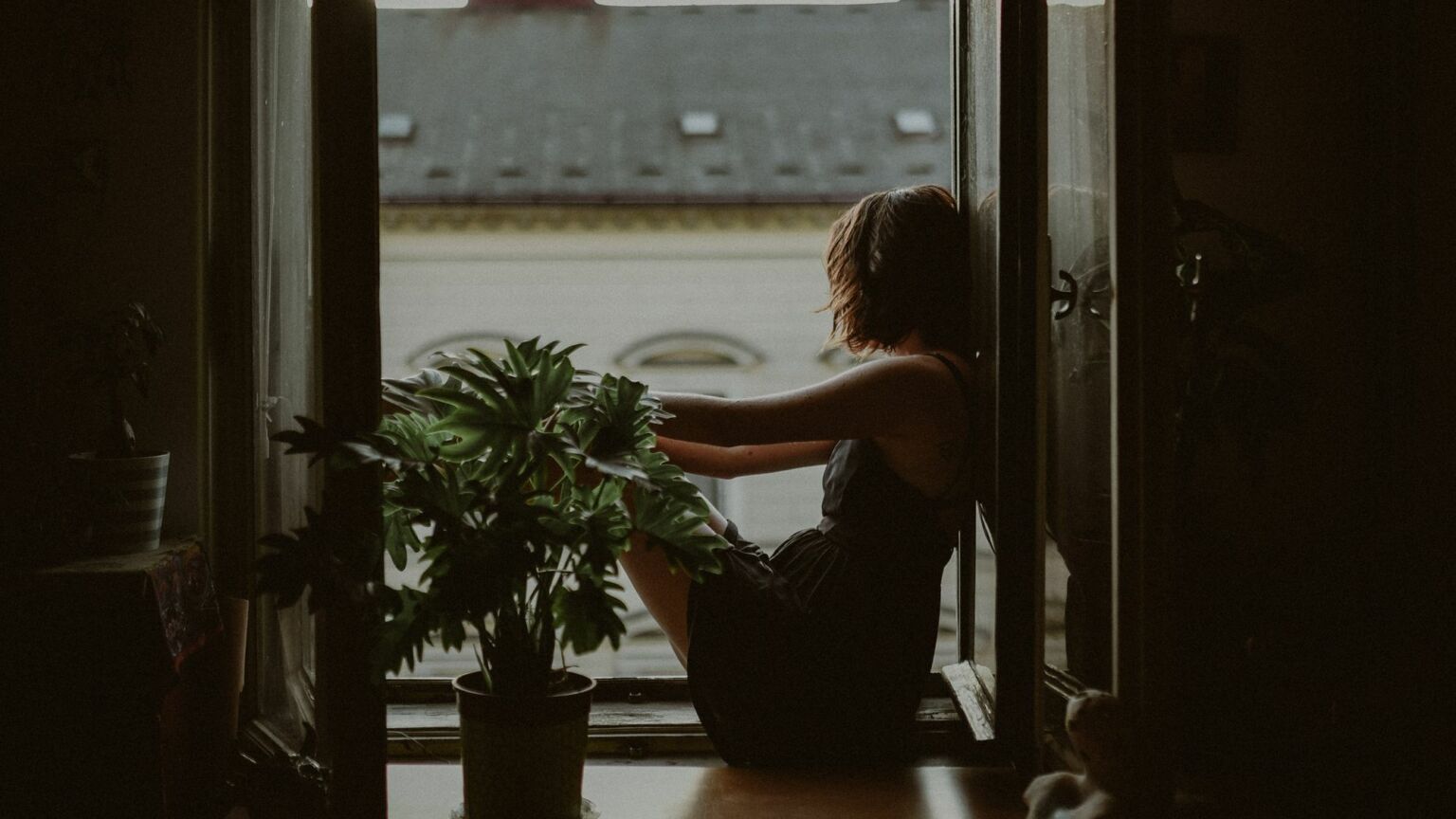 The US has approved its very first pill for postpartum depression. This mental-health condition, which was once belittled as the 'baby blues', is both serious and widespread worldwide. It affects 17 per cent of otherwise healthy mothers, and the problem is growing. The symptoms are intense, including feelings of severe depression and anxiety, combined with emotional withdrawal from the newborn. As a result, babies can also be put at serious risk of harm and neglect. Although mothers are predominantly affected, fathers can also experience postpartum depression.
On the face of it, prescribing pills to help treat this horrendous affliction may seem like a very good idea. The newly approved drug, called Zurzuvae, will be available in the US from as early as October. We might even wonder why it's taken big pharma so long to come up with a pill. But relying on doctors to get out the prescribing pad may not be the most sensible or effective way to prevent or treat postpartum depression.
There are numerous explanations for postpartum depression. But over recent decades the condition is most robustly associated with low levels of parental social support. Multiple studies show that mothers with relationship problems or limited outside help are at higher risk. Weak or even absent social support, usually from the father or the mother's family, increases the chances of a diagnosis.
What explains this link is the subject of debate. Because postpartum depression is prevalent in every human culture, some researchers propose that evolution might play a role. Babies require enormous amounts of parental investment and, according to one theory, postpartum depression may be caused by mothers unconsciously withdrawing support, effectively going on strike, in a kind of ancestral bargaining strategy. Put another way, women instinctively withhold parental investment in a bid to garner more social support. This theory has been independently tested, and there is some evidence to back it up. For example, research shows that greater help from spouses is a significant predictor of remission from postpartum depression.
Our ancient psychology is often mismatched with the modern world. But even if this theory is true it shouldn't serve as a moral guidebook or blueprint for parenthood. It does not justify the idea that all mothers must be traditionally married or seek to live in extended family units. Nor does it suggest that people with postpartum depression, or their spouses, are somehow to blame.
Nevertheless, this body of research offers strong hints about how we might usefully think about postpartum depression, including how we prevent and treat it. It suggests that, if we really care about protecting parental mental health, then the quality of intimate social and emotional environments matters a great deal. It would seem very sensible for would-be parents to know this.
So, why is the treatment of mental health now so focussed on pills? Doctors are trained in the art of diagnosing and prescribing, but not in taking the long view on human behaviour. Current medical models often miss out on much more salient issues when it comes to preventing and potentially treating many mental-health symptoms, such as identifying specific factors that are associated with our contemporary lifestyles.
When doctors prescribe pills to deal with depression, they promote the idea that it is caused by 'chemical imbalances' that can be remedied by a pill, much in the same way that an antibiotic might target and kill off a particular bacterial infection. This grossly oversimplifies conditions like depression, and it may lead to worse longer-term consequences. Some studies suggest that if people believe depression is caused by 'chemical imbalances' they will be more sceptical about recovery, and may be less likely to make longer-term lifestyle changes that could prevent future relapses.
We shouldn't be all doom and gloom about this new drug. For many, Zurzuvae won't be a magic bullet, but it may be effective to some extent. Still, it also comes with some significant side effects. According to the Food and Drug Administration (FDA), which has approved it, these side effects include drowsiness, dizziness, diarrhoea, fatigue and urinary-tract infections. The FDA also says it 'may cause suicidal thoughts and behaviour' and even 'cause fetal harm', which seems grimly ironic. It is also unknown whether the drug is secreted into breast milk.
We would all do well to remember that conditions like postpartum depression are complex. They cannot simply be explained by chemical imbalances, or quickly solved by drugs. While that may be a bitter pill to swallow, acknowledging it is the first step towards giving struggling people the help they need.
Charlotte Blease is a research affiliate in digital psychiatry at Harvard Medical School and Uppsala University, Sweden. Follow her on Twitter: @crblease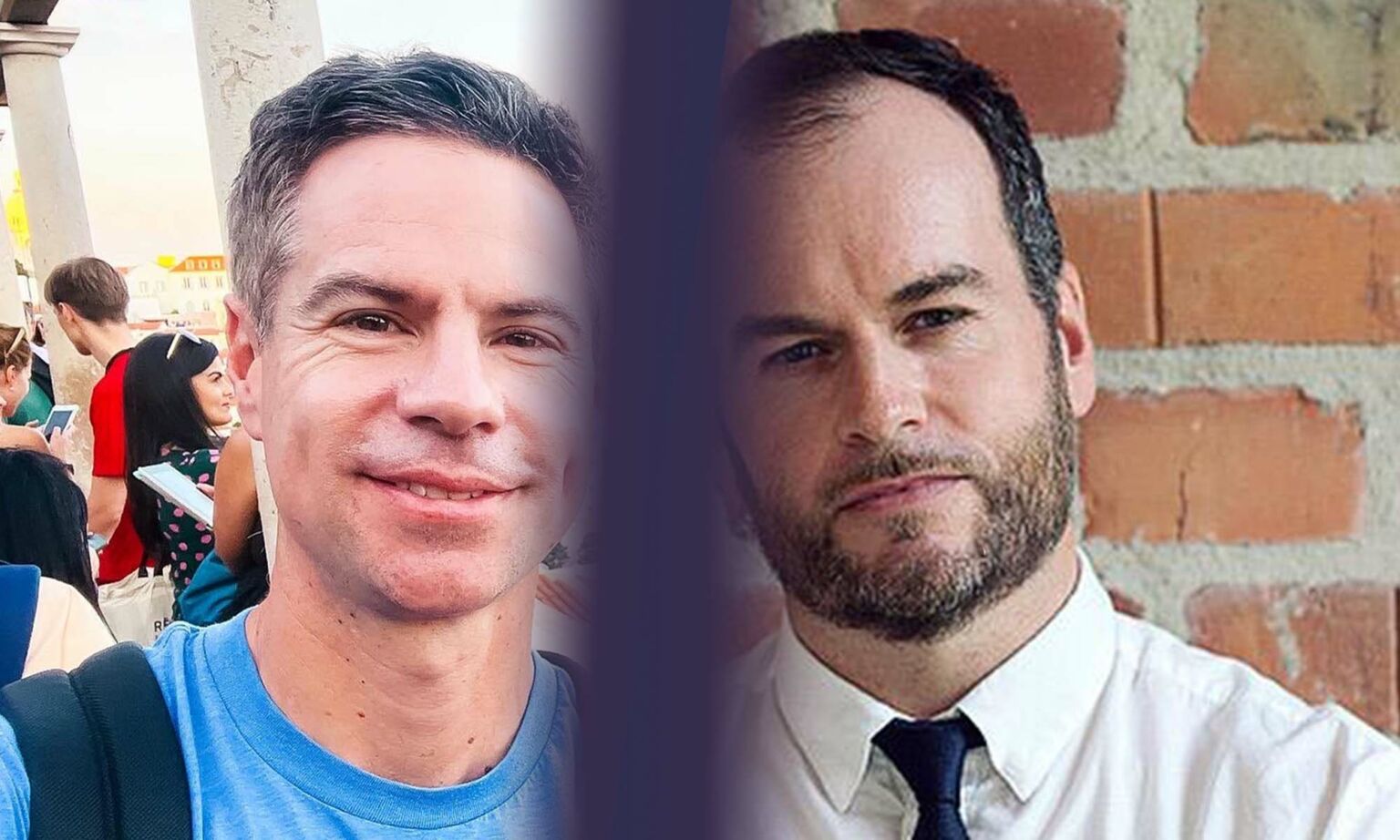 Michael Shellenberger and Brendan O'Neill – live and in conversation
ZOOM EVENT
Tuesday 29 August – 7pm to 8pm BST
This is a free event, exclusively for spiked supporters.
To enquire about republishing spiked's content, a right to reply or to request a correction, please contact the managing editor, Viv Regan.