How to fix the energy crisis
Ontario has abandoned its disastrous green experiment – and is already reaping rewards.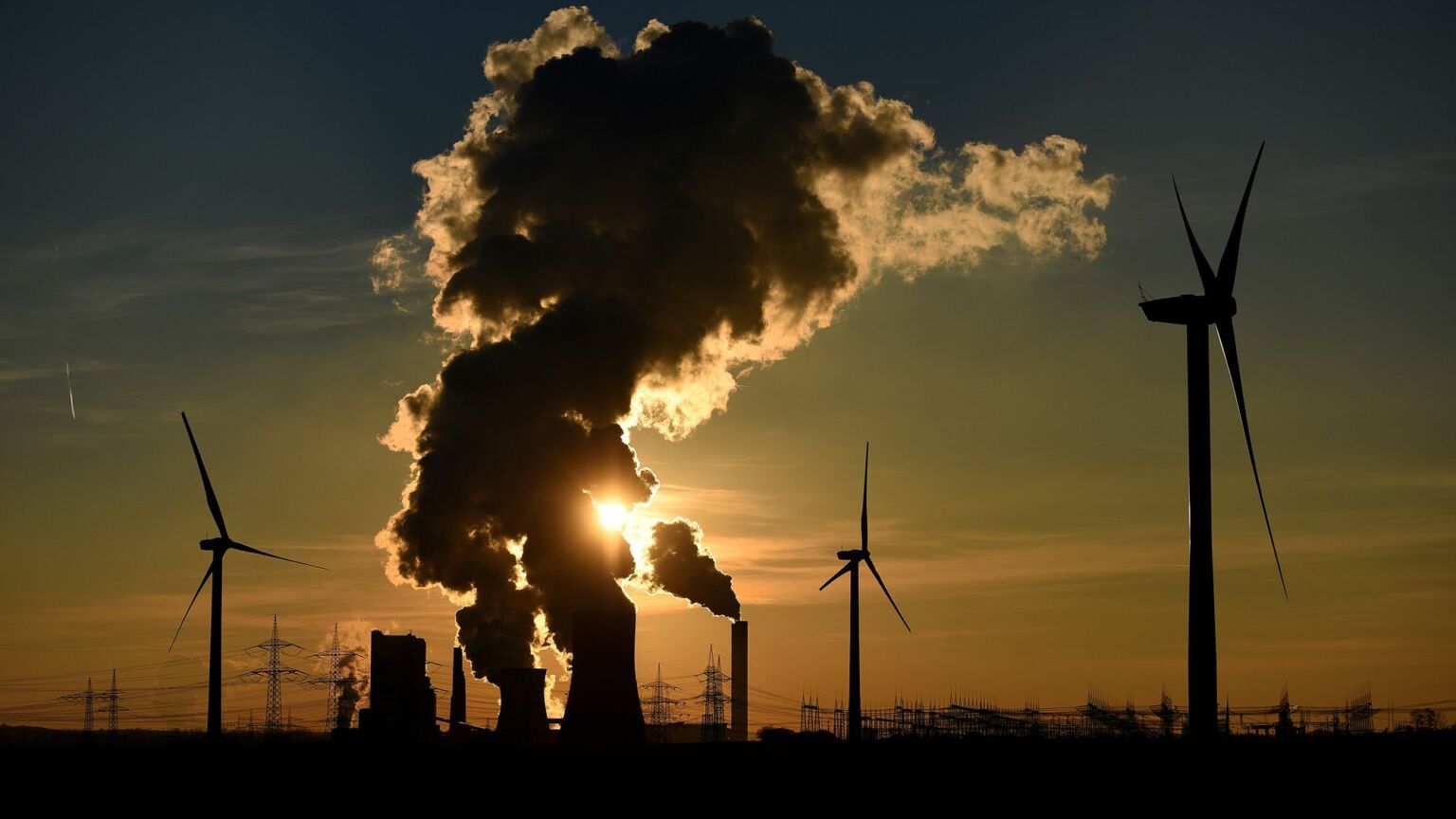 The West's green-energy experiment has been a disaster. A headlong rush to embrace renewable energy, and to jettison nuclear and fossil fuels, has pushed up electricity prices and increased energy insecurity. But we needn't despair. Things can be turned around, and relatively quickly.
The Canadian province of Ontario was once a cautionary tale for the green agenda. Ontario's green nightmare began in 2009, when the ruling Liberal Party passed the Green Energy Act. Prior to this, Ontario's energy was already relatively clean. It relied mostly on hydroelectric power, a renewable resource, and on nuclear power, which is carbon neutral. But climate activists were still not happy. And so they lobbied to have these clean, cheap and reliable sources of energy replaced with wind, solar and batteries.
The results were catastrophic. Between 2008 and 2016, electricity prices soared by 71 per cent, vastly outpacing price increases in other provinces. Plus, the sweetheart deals the government negotiated with wind and solar suppliers ended up costing taxpayers a whopping 60 billion Canadian dollars.
By the time the 2018 provincial elections came around, Ontarians had had enough. Voters handed the Liberal Party its most comprehensive and humiliating defeat in its 161-year history, reducing it to third place. The populist government that followed, led by Doug Ford of the Progressive Conservative party, wasted no time in dismantling the green-energy policy, passing the Green Energy Repeal Act later that year. Reliability and affordability would be the new watchwords for energy policy going forward.
The new approach is already reaping results. While most of the world has been reeling from the energy crisis for the past two years, as electricity and gas prices have shot through the stratosphere, electricity prices actually went down for Ontarians last winter. The Ontario government's latest energy-strategy document, published last month, should be mandatory reading for governments around the world.
Not everyone is keen to learn these lessons, however. The main tenets of Ontario's disastrous Green Energy Act are the same that have been pursued in Germany under the so-called Energiewende (energy transition) – namely, promoting wind and solar, while moving away from fossil fuels and nuclear energy. Yet Germany's leaders are still in denial about the disaster that is unfolding.
Earlier this year, chancellor Olaf Scholz promised that the fruits of the green transition would be just around the corner. He even claimed that going green would unlock growth rates not experienced since Germany's 'economic miracle' of the 1950s and 1960s.
Back in the real world, Germany's economy is in deep trouble. Last week, Lanxes, a world-class chemical company, announced its plans to move production out of Germany, citing 'high taxes, high energy costs and stifling regulations' as the main reasons. It follows a similar announcement from BASF, one of Germany's oldest companies and one of the world's most successful chemical giants. Industry – the backbone of the German economy – is now starting to break under the pressure of a self-inflicted energy crisis.
Unfortunately, it isn't just the German government that has bought into these green delusions. The media and even many in the business community are keen to flaunt their eco-credentials and wouldn't dare raise awkward questions about the green agenda.
Still, as Ontario has shown, the good news is that things can be turned around at the ballot box. Politicians who prize their climate-fighting credentials above the public interest can expect to be punished, and delusional energy policies can be defeated and dismantled. There is an alternative to sky-high energy prices and industrial decline. If only we can summon the courage to grasp it.
Ralph Schoellhammer is an assistant professor in economics and political science at Webster University Vienna.
To enquire about republishing spiked's content, a right to reply or to request a correction, please contact the managing editor, Viv Regan.