Medicalising children is nothing to celebrate
Why has a doctor who prescribed sex-change hormones to children been nominated for an award?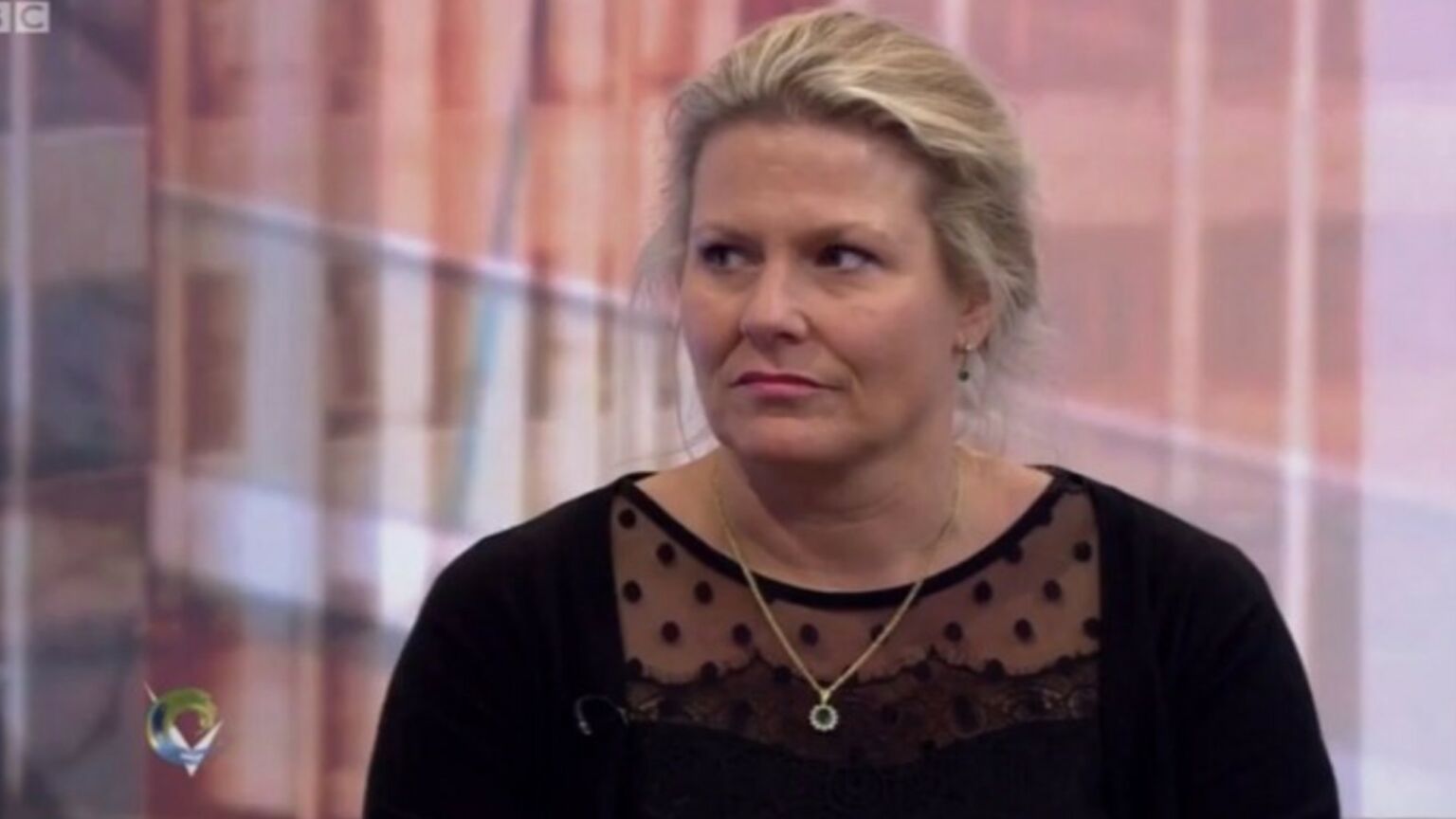 The National Diversity Awards is no small affair. It is run in association with ITV News and attracts big-name sponsorships from the likes of energy supplier Ovo and cosmetics store Lush. This year's event, due to be held in Liverpool in September, has already sparked controversy, thanks to one of the nominees.
Dr Helen Webberley, founder of online clinic GenderGP, has been nominated for the 'Positive Role Model Award for LGBT'. Judging by the name of the award, you might imagine that she opened up her house to gay, lesbian and bisexual people fleeing state persecution in Uganda. Or perhaps she put her neck on the line by marching in solidarity at a Moscow Pride parade. But the reality is far stranger. She has been nominated for her work running GenderGP, a private general practice that prescribes off-label puberty blockers and cross-sex hormones.
Webberley founded GenderGP in 2015. Although Webberley is based in Wales, the company is registered in Singapore and operates across the world, including in the UK. A report by Tortoise revealed that GenderGP boasts nearly 10,000 patients on its list, more than a thousand of whom are children.
The practice has a chequered history, to say the least. In 2018, Webberley was convicted in the UK for running an unregistered medical agency, after she failed to register GenderGP with the Healthcare Inspectorate of Wales. Over the years, she has had frequent run-ins with the General Medical Council (GMC), the UK's independent regulator of doctors. In 2017, the Medical Practitioners Tribunal Service prevented her from practising medicine unsupervised, while she was investigated for prescribing testosterone to a 12-year-old girl. NHS guidelines at the time said that cross-sex hormones should only be given to over-16s.
Then, last year, Webberley was found guilty of misconduct after 'failing to provide good clinical care' to three patients. The medical tribunal found that she had failed to give proper warning to an 11-year-old about the risks to fertility from taking puberty blockers, and it suspended her for two months. However, this ruling and her suspension were subsequently overturned by the High Court earlier this year, following an appeal.
The problems with GenderGP don't end there. Helen used to run the clinic with her husband, Dr Michael Webberley, who has also faced his share of legal troubles. Last year, he was struck off the medical register for a 'catalogue of failings'. During his wife's suspension, he had taken in a number of her patients whom he was found to have put at risk.
A medical tribunal declared that Michael had acted without the necessary qualifications and training, concluding that he 'is liable in the future to put patients at risk, bring the medical profession into disrepute, breach fundamental tenets of the profession and act dishonestly'. He faced 89 charges in total. One especially shocking charge was for prescribing puberty blockers to a nine-year-old child, after just a 10-minute chat on Skype. A teenage patient was also reported to have taken their life following treatment.
According to Helen Webberley and her backers, there is nothing to see here. In a statement following the overturning of her suspension, she complained of attacks from 'the media, feminists, gender critics, TERFs, healthcare professionals, public bodies and regulators alike'. She claimed that she had 'faced discrimination simply due to my work'. And she dismissed concerns about GenderGP's potential medical mistreatment of children as motivated by transphobia. In her words, her only mistake is to have created 'services that allow trans people to access healthcare that suits them'. Similarly, a statement on the GenderGP website implies that Michael Webberley was unfairly persecuted for 'his efforts and courage' in providing 'the best care possible for his [transgender] patients'.
This is nonsense. Helen Webberley's National Diversity Awards nomination arrives at a time when growing numbers of health professionals are speaking out about the harms of so-called gender-affirming healthcare – from puberty blockers and cross-sex hormones to sex-change surgeries. It is increasingly recognised that children struggling with autism, trauma and nascent same-sex attraction are being put on a harmful and often irreversible pathway to transition. Hence why the NHS is planning to radically change the way it treats gender-confused children. Interim guidance published last year by NHS England promised to move away from the kind of 'affirmative care' that is pushed by trans activists and made possible by clinics like GenderGP.
Webberley's nomination as a 'positive role model' is staggering to say the least. No one should be celebrating the medicalisation of children. Organisations like the National Diversity Awards ought to think long and hard about what they are endorsing.
Jo Bartosch is a journalist campaigning for the rights of women and girls.
Clarification: An earlier version of this article stated that the General Medical Council had restricted Dr Helen Webberley's practice, but it was the Medical Practitioners Tribunal Service that made this decision.
To enquire about republishing spiked's content, a right to reply or to request a correction, please contact the managing editor, Viv Regan.