No, you don't have ADHD
We need to stop self-diagnosing and learn to put down our phones.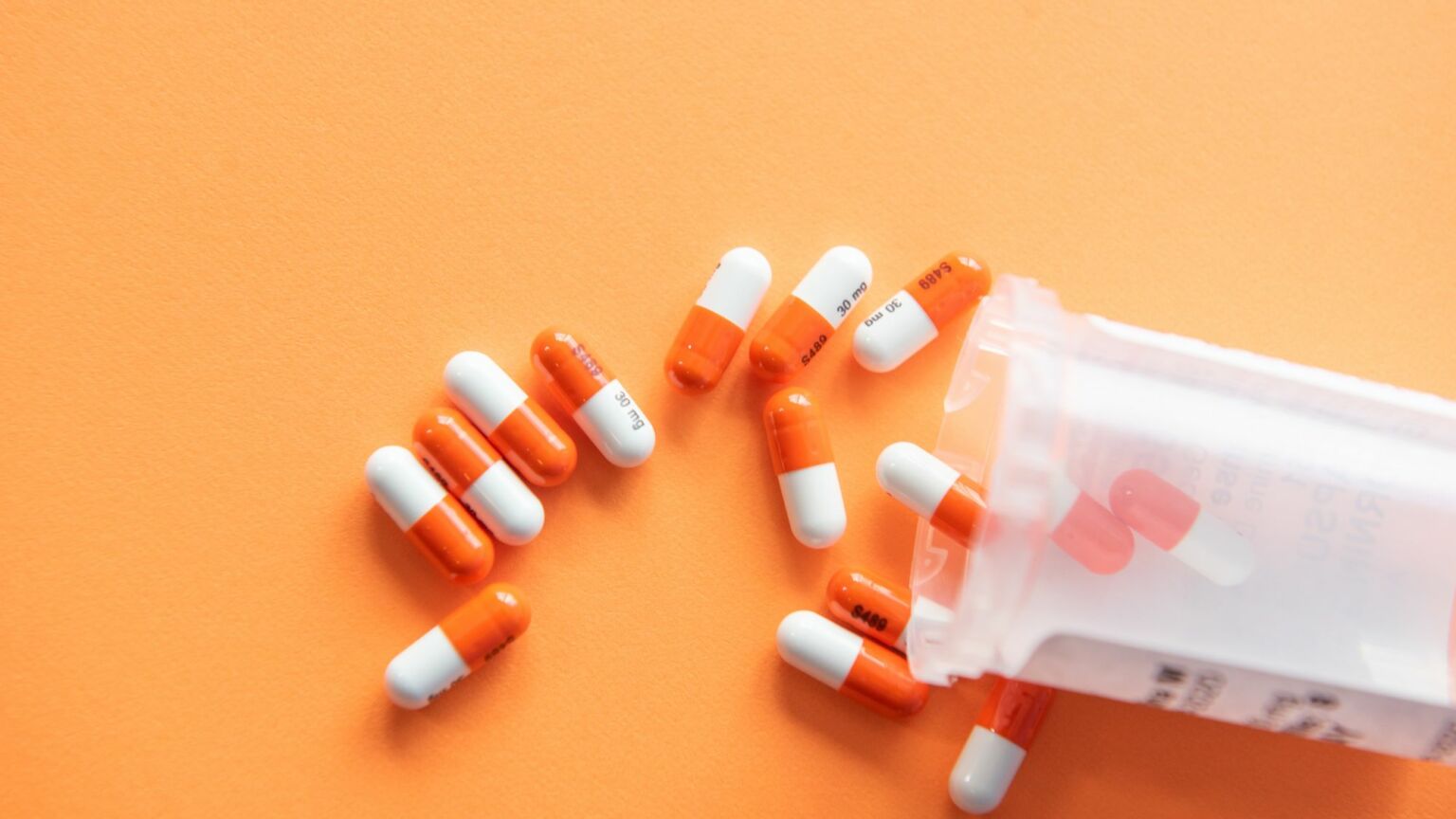 Human beings are being driven to distraction. From when we wake up until bedtime, we find ourselves liking things on social media, scrolling through the news and fastidiously messaging. I have witnessed adult family members deeply ensconced with online games, such as Mahjong or Gem Drop, while supposedly watching TV or eating dinner. I have observed friends risk becoming roadkill by trying to collect whatever it is they collect while playing Pokémon Go. I've clocked colleagues tapping their Apple Watch, while I'm in full conversational flow, awaiting some alert about something apparently more important than me. To paraphrase the late Diana, Princess of Wales, there are three of us in most daily pursuits – the task at hand, a digital device and those more appealing online diversions – so it gets a bit crowded.
Yet, according to a rising number of health professionals, we're not just being distracted by social media or by the demands of the modern world. We're actually mentally ill and in need of medication. NHS data show more than 230,000 people in England are now taking drugs to combat their inattentiveness and hyperactivity. Prescription rates for drugs like Adderall and Ritalin have surged by a fifth in a year, and it is young women in their 20s and 30s who are driving this flood of new cases.
According to shrinks and doctors, the culprit behind this mass increase in inattentiveness is ADHD, or attention deficit hyperactivity disorder. This is a psychiatric illness characterised by fidgetiness, a lack of ability to complete tasks, high levels of distraction, and carelessness in undertaking work, engaging with others or listening to instructions.
The concept of ADHD is not without controversy. It's a diagnosis that continues to be hotly debated in psychiatry. And many shrinks and clinical psychologists blame the current boom in ADHD cases on diagnostic inflation.
Certainly, ADHD is a legitimate condition for a small percentage of people. Indeed, throughout the history of psychiatry it has been recognised that some people are indeed chronically distractible, suffering from an acute inability to focus their attention. Many of us will know of those children and adults who seem inveterately incapable of sitting still and focussing. But psychiatry has a tendency to medicalise an ever-increasing number of everyday problems, largely in order to create a role for itself. And this appears to be what is happening with ADHD.
This fashion for overdiagnosis could harm more people than it helps. Not least as the drugs prescribed for ADHD are extremely powerful and have the potential for adverse side effects.
The rise in inattentiveness is no doubt real. But rather than blaming this on ADHD, we should look at the cultural factors at play. There really are far more things to distract us nowadays than there were in even the recent past, especially thanks to social media and our phones. On average, people check their phones an estimated 144 times per day – that's once every 10 minutes. According to one report, Americans spend 5.4 hours per day on their phones, with social-media use is responsible for nearly 2.5 hours of time spent online by an average daily user.
Last year, a Pew Research Center survey reported that nearly half of teens in the US used the internet 'almost constantly'. And while 31 per cent of boys admit that they spend too much time on social media, this rises to 41 per cent among girls. This might explain why so many young people think they are chronically distracted, and why a higher proportion of girls are diagnosing themselves with ADHD.
Worse still, an ADHD diagnosis can sometimes appear fashionable. Celebrities are now fond of sharing their alleged experience of this affliction. It's the subject of endless interviews and memoirs. And declarations of an ADHD (self-)diagnosis are especially common on social media, where teens are given a very distorted picture of the condition. A recent study analysing the 100 most popular videos about ADHD uploaded by TikTok creators found that half of these videos disseminated misleading information about it.
When we genuinely need to focus, our phones and digital devices should really be switched off, out of reach, and preferably out of our field of vision. Measures like these are necessary to be productive at all during the day, especially when working remotely. And indeed, some schools, including those across the whole of France, now ban smartphones in classrooms. The net effect has been to boost academic performance.
All this might seem obvious, but for whatever reason we are struggling to instil in younger people the basics of personal responsibility. We'd almost rather tell them they have a mental illness than tell them to turn off their iPhones and buckle down.
Indeed, the steep rise in diagnoses of ADHD may well be driven by our culture of 'safetyism'. According to psychologist Jonathan Haidt and author Greg Lukianoff, there is a tendency in the West to exaggerate young people's social, emotional and intellectual fragility. Telling people they have a psychiatric illness that requires emotional coddling is today seen as preferable to confronting their problems head-on and offering a few home truths.
Then there are the peccadillos of the medical profession itself. In hushed tones, my psychiatrist colleagues tell me that appointment books filled with the 'worried well' – including those with so-called low-maintenance conditions, such as ADHD – make for a much easier work life. 'Difficult patients' – that is, people with serious mental illnesses, such as psychosis – are much harder to treat and deal with. And so patients with minor problems are welcomed into clinics with open arms.
Of course, some people genuinely suffer from ADHD. But for the rest of us, we needn't take a pill to solve minor ills. There's a good chance that the whirling dervish of digital life is really what is behind most of our chronic fidgeting. Perhaps instead of diagnosing ourselves with ADHD, we should just learn to put our phones down.
Charlotte Blease is a research affiliate in digital psychiatry at Harvard Medical School and Uppsala University, Sweden. Follow her on Twitter: @crblease
To enquire about republishing spiked's content, a right to reply or to request a correction, please contact the managing editor, Viv Regan.