Windrush and the making of modern Britain
The arrival of those optimistic migrants 75 years ago transformed our nation.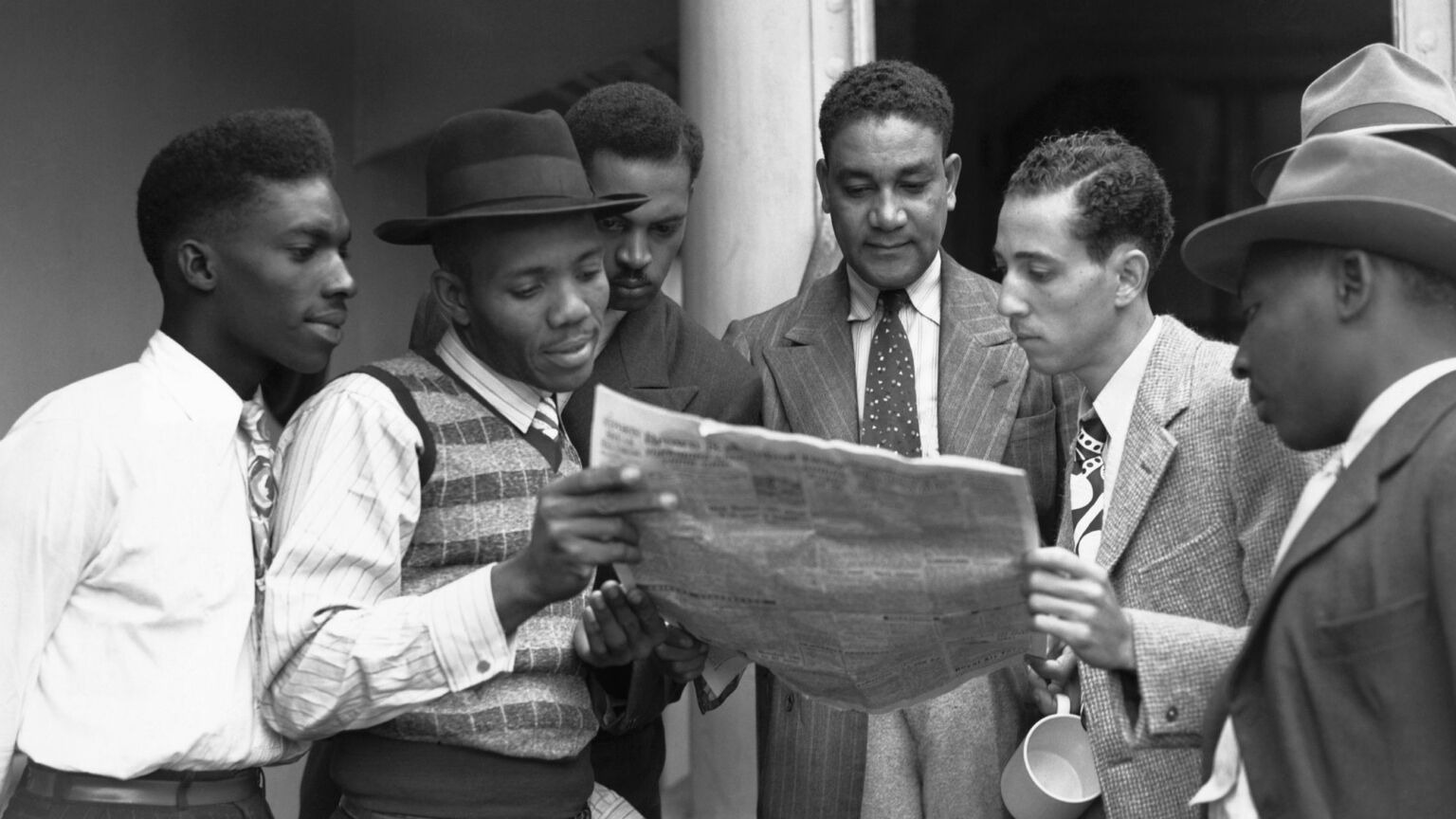 Today marks the 75th anniversary of the arrival of HMT Empire Windrush at Tilbury Docks in Essex. The disembarking of those 500-or-so passengers from the Caribbean marked a historic moment that has done so much to shape modern Britain. They became a symbol of a wider migration movement, in which hundreds of thousands arrived in Britain from Commonwealth countries during the 1950s and 1960s.
These hopeful and enterprising migrants weren't simply moving abroad, of course. They were responding to the call of the 'Motherland of the Empire'. The call, that is, to help with Britain's postwar reconstruction. Many of the Windrush generation were recruited by the UK government to work in the National Health Service and the London Underground.
They were classified as 'voluntary migrants'. The majority of the Windrush generation had responded on an individual basis to job advertisements circulated by the British government across the Caribbean. They generally possessed above-average educational qualifications and already had considerable financial resources, which they needed to make the move in the first place.
The Windrush migrants almost universally spoke English (in some cases, a hybrid Anglo-Caribbean dialect) and were typically Christian. They were well positioned to integrate. Many had either served or had family members who had served in the British army or navy during the Second World War. They had a strong affinity with the UK.
Yet despite all this, they did not receive a warm welcome. Employment was restricted and housing was denied to them on racially motivated grounds. Those who were able to obtain work were often excluded from trade unions. It was not uncommon for pubs, clubs and churches to bar migrants from entering their premises.
Much of this racism was stoked by the likes of Oswald Mosley's Union Movement, the League of Empire Loyalists and the White Defence League. And community tensions often spilled over. Race riots erupted in major cities, such as London, Birmingham and Nottingham. During the Notting Hill riots of 1958, gangs of so-called Teddy Boys urged white-British residents to 'keep Britain white' as the area's black population grew.
In the face of such grotesque racial hostility, migrants quickly developed a distinct identity. This allowed for a solidarity that cut across class backgrounds and different islands of origin. And it was fortified by many black migrants' experience of working together on London transport and in the NHS.
Matters did improve for the Windrush generation and other migrants during the 1960s, especially following the passage of the Race Relations Act in 1965. This banned racial discrimination in public places and helped to better integrate non-white migrants into the UK.
The UK has made immense progress on race relations since then. A new British Future report, published to mark the Windrush anniversary, paints an almost glowing picture. Nearly 70 per cent of ethnic-minority Brits believe that the UK has made 'significant progress' on racial equality over the past 25 years. Furthermore, 80 per cent believe that the UK is a better place to live as a member of an ethnic minority than countries like America, Germany or France.
Such a positive picture shouldn't be a surprise. The Race Relations Act was just the start of British society's decades-long attempt to tackle racial discrimination. The UK has long outperformed most major EU member states when it comes to providing anti-discrimination protections on the grounds of race. Minority communities fought for their rights and earned the respect of the broader population, who today are infinitely more open-minded and tolerant than the commentariat gives them credit for.
But we must not rest on our laurels. Seventy-five years on from HMT Empire Windrush's arrival at Tilbury Docks, there is still much to be done to improve the lives of Britains' racial minorities, from tackling persistent discrimination in employment to racial disparities in healthcare. We also must do more to address the damage done by the Windrush scandal, in which hundreds of members of the Windrush generation were shamefully detained and deported during the mid-2010s as a result of the government's 'hostile environment' policies. This has seriously undermined black Caribbeans' trust in the institutions of the British state.
Britain has worked hard to become a successful multiracial democracy. We must now continue to build on these achievements. What better way to pay tribute to the optimistic and dynamic Windrush migrants who, all those years ago, decided to make Britain their home.
Rakib Ehsan is the author of Beyond Grievance, which is available to order on Amazon.
To enquire about republishing spiked's content, a right to reply or to request a correction, please contact the managing editor, Viv Regan.