The Kerala Story and the rise of Islamo-censorship
There is nothing 'Islamophobic' about this anti-ISIS film.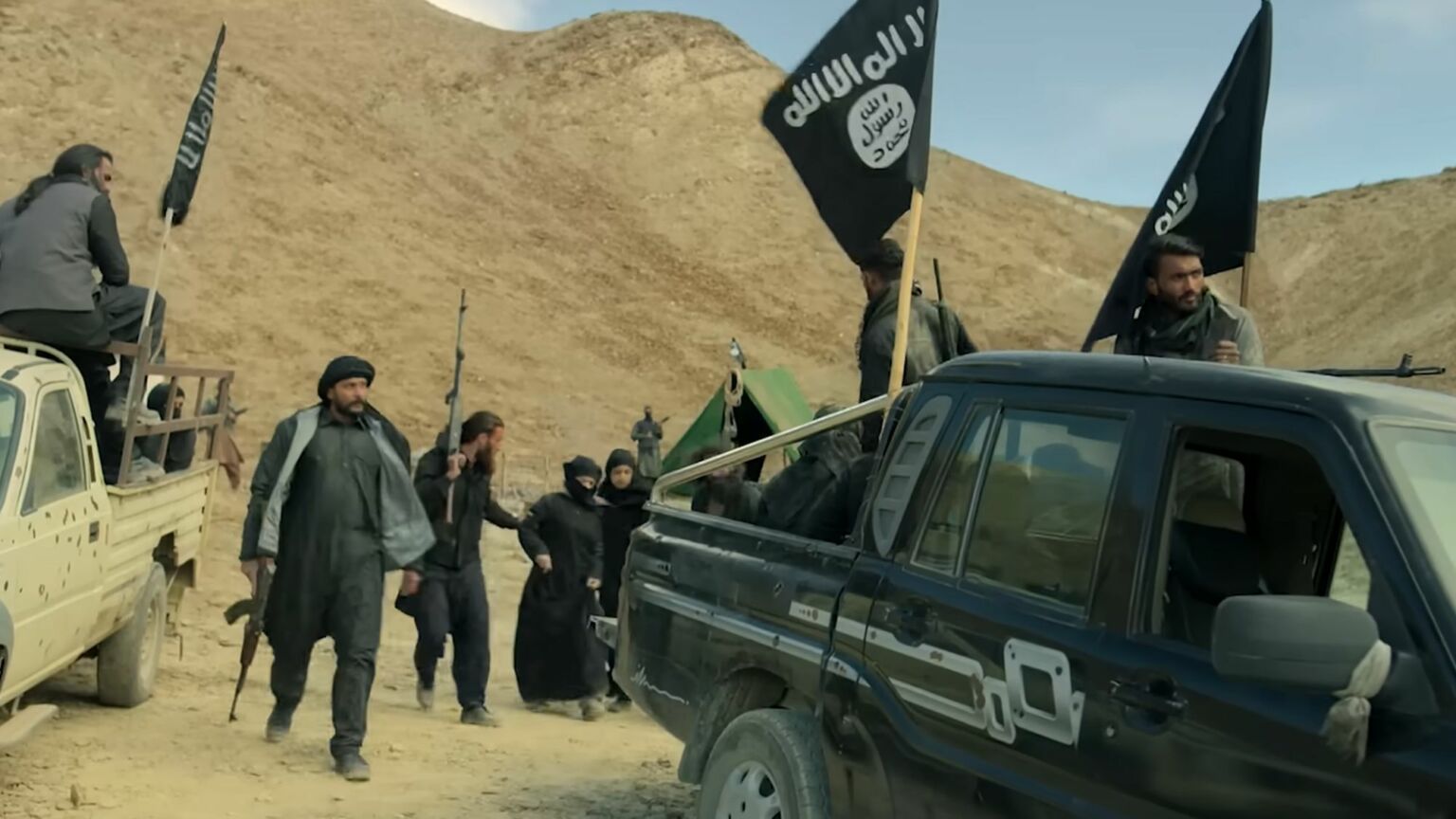 New Indian film The Kerala Story is causing controversy worldwide. It portrays the southern Indian state of Kerala – where nearly a third of the population is Muslim – as a hub of Islamist terrorism and forced religious conversions. Activists have branded the film bigoted and are trying to prevent it from being screened.
The Kerala Story is a compelling, melodramatic film. It shows how ISIS members try to manipulate and recruit impressionable young people – in this case, three Hindu girls. It shows how one of the girls succumbs to the lure of ISIS, while her classmates resist. The girl in question heads to Syria before ending up imprisoned in Afghanistan. The plot will sound all too familiar to those who know the modus operandi of Islamists. And it is hardly a secret that many Muslims from around the globe have joined the ranks of ISIS.
Yet the fact that The Kerala Story draws on real events hasn't stopped protesters and politicians in India and beyond from claiming that The Kerala Story is Islamophobic. To justify their case, they point to the backing the film has received from India's ruling Bharatiya Janata Party, including from the prime minister, Narendra Modi. As a result, the government of West Bengal state has banned the film, claiming it is 'dangerous to peace and order'. In Tamil Nadu state, in south India, an association of multiplex owners have stopped screening it in response to protests.
Now the protests have come to the UK. Activists claim that The Kerala Story is little more than Hindu-nationalist propaganda designed to whip up hatred against Muslims.
Earlier this month, at a cinema in Birmingham, well-known Muslim activist Shakeel Afsar disrupted a screening of The Kerala Story, arguing that it is offensive to Muslims. Audience members could be heard screaming and shouting at Afsar to leave and let them watch the film uninterrupted. Eventually, security arrived and ejected the protesters.
Afsar may not have succeeded this time. But Islamist activists have managed to cancel films on the grounds of supposed Islamophobia in the recent past. Last summer, for example, protesters forced UK cinema chain Cineworld to cancel all of its showings of The Lady of Heaven. They claimed that this film, which was produced by Shia Muslims, was blasphemous.
The likes of Afsar claim they are protecting the Muslim community from these supposedly offensive films. But Muslims don't need self-appointed activists speaking out on their behalf. And they certainly don't need protection from an accurate depiction of ISIS. The vast majority of Muslims recognise that ISIS is an evil organisation. To draw attention to its crimes, as The Kerala Story does, is not Islamophobic. It is an act of truth-telling.
Those trying to censor films like The Kerala Story claim that portraying the threat of Islamist extremism might give the public a negative impression of Muslims. This is a deeply patronising argument. It presents ordinary Brits as a mass of ignoramuses incapable of differentiating between Islam and Islamism – between a religion followed by over a billion people around the world and the extremist ideology of groups like al-Qaeda, Boko Haram and ISIS.
Protesters like Shakeel Afsar should be campaigning against Islamist extremism, not against films highlighting the crimes committed in its name. The Kerala Story is a powerful film with a powerful message. Those who want to watch it must be free to do so.
Wasiq Wasiq is an academic specialising in law and terrorism. Follow him on Twitter: @WasiqUK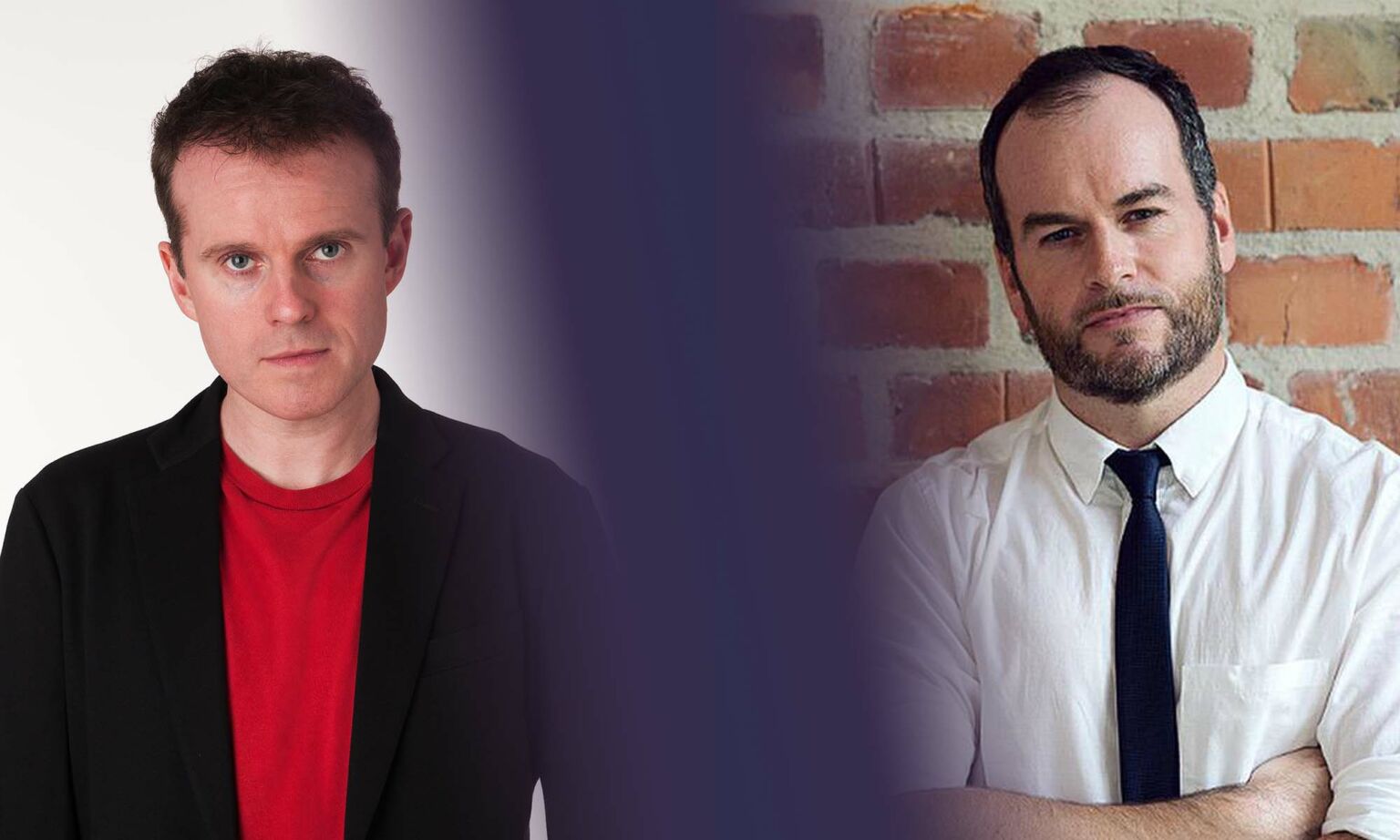 A Heretic's Manifesto – book launch
ZOOM EVENT
Monday 5 June – 7pm to 8pm
Andrew Doyle interviews Brendan O'Neill about his new book. Free for spiked supporters.
Picture by: YouTube / Sunshine Pictures.
To enquire about republishing spiked's content, a right to reply or to request a correction, please contact the managing editor, Viv Regan.