We cannot ignore wealth in the race debate
Remi Adekoya on why the narcissism of racial identitarians is holding back progress.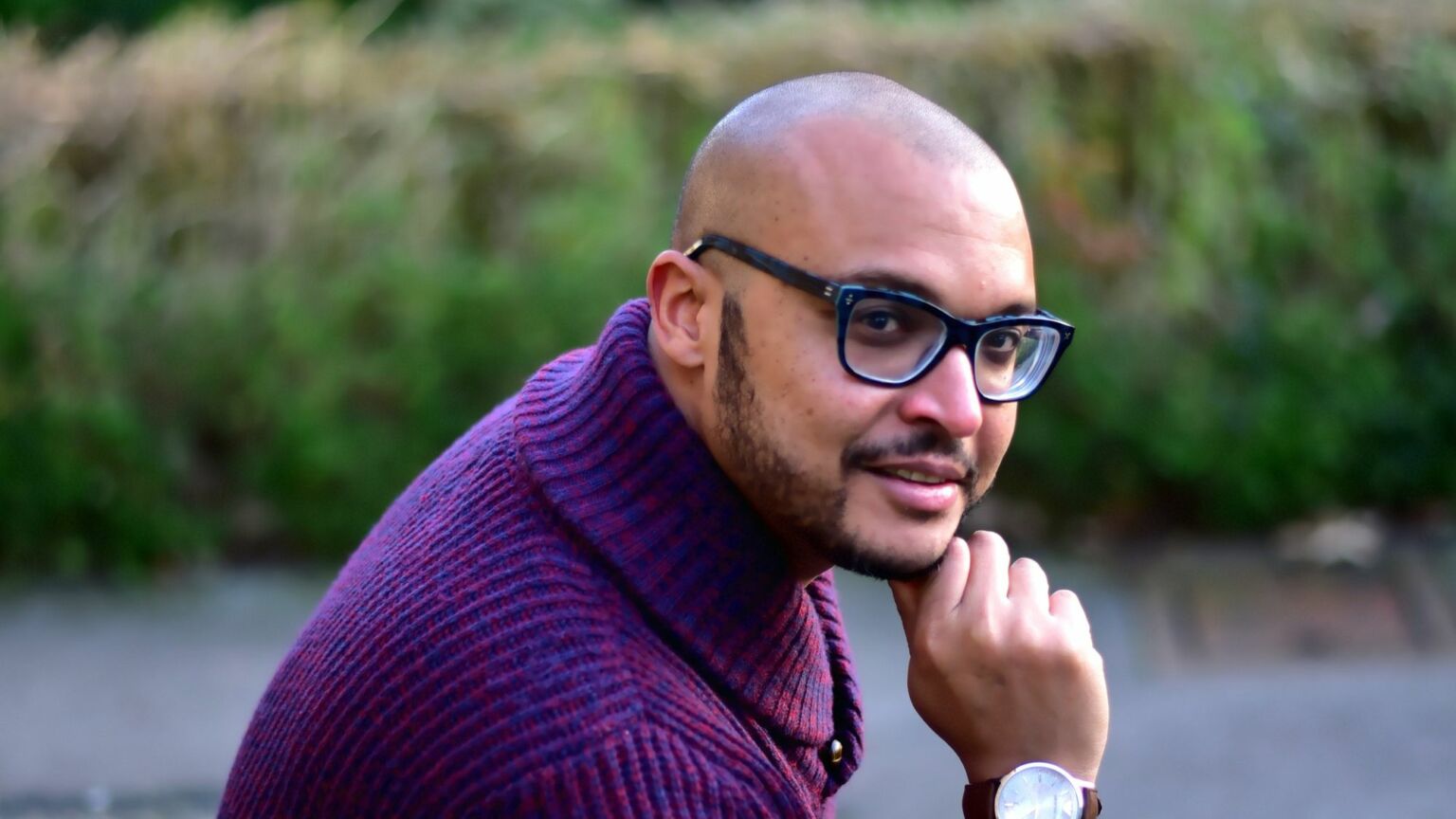 The race debate in the West has become extremely myopic. White privilege, unconscious bias and systemic racism are said to be at the root of today's racial inequalities. To solve this, activists insist we need diversity in the public realm, training in the workplace and the 'decolonisation' of the education system. Meanwhile, the material factors that might lie behind many racial disparities tend to be ignored or downplayed. The global wealth gap between the West and the developing world, once a major focus of radical politics, has similarly fallen off most activists' radars.
Remi Adekoya – author of It's Not About Whiteness, It's About Wealth – joined Brendan O'Neill to discuss all this and more on the latest episode of The Brendan O'Neill Show. What follows is an edited extract from their conversation. Listen to the full episode here.
Brendan O'Neill: Why do you think the modern race debate ignores so many of the material factors behind racial disparities?
Remi Adekoya: A lot of it is psychological. It stems from embarrassment. There's this idea that there are things black people can only talk about with other black people. Once there are white people in the room, we think we shouldn't say certain things because it might portray us in a negative light. The starting assumption of many black people – including people in Africa and here in the UK – is that white people generally look down on us. They believe that their societies are more advanced than our societies are. If we're talking about those of us who come from Africa, they generally equate our societies with poverty and corruption.
To try to fight this, many black people think we need to de-emphasise those embarrassing problems that portray us in a negative light. For instance, almost 500million people in Africa live on less than $2 a day. If we talk about that, we are said to be perpetuating the stereotype that we're all poor. Many black activists would rather pretend that these problems don't exist and instead focus on what's happening here in the UK.
It is definitely narcissistic. And it calls into question these activists' claims that they are speaking on behalf of black people and are fighting for black liberation. Clearly, they are not fighting for the liberation of or speaking on behalf of the millions of Africans living in poverty. They are speaking for the specific interests of a specific, tiny group of black people living in Britain.
If issues like corruption or poverty are ever discussed, there is an instinct to immediately draw a link to colonialism and slavery. We feel the need to provide a reason for why there's so much poverty in Africa. And that reason can't have anything to do with black actions. The blame is always squarely laid on white folk.
One thing that always frustrated me with the race debate is its fundamental insincerity. It is disingenuous. So much that is said is not really felt. And much that is felt is never really said. That's because things are said strategically. Activists are always thinking about what they can say to craft their narrative, to make sure black people don't look a certain way. They're concerned about what they can say that will put white people on the moral and psychological defensive.
Who does this help? Definitely not those in Africa. What would be gained if we even won this argument? Let's say every single Briton agrees it's their fault that there's poverty in Africa. Okay, we've achieved a moral victory, we've won an intellectual debate. But this is just intellectual masturbation. It doesn't solve anything.
O'Neill: How do we untangle all of that to create a world in which Africa's potential can be realised?
Adekoya: First of all, Africa does matter. And it's going to matter an increasing amount, because of the simple fact that by 2050, it's estimated that 25 per cent of the world's population will be African. This is not a continent that can be ignored forever, as it has been for too long in recent post-colonial history.
The goal must be economic development – the multiplication of African wealth, by any means available. There are the internal factors and external factors we must deal with. The big internal factor that we can't run away from is that African governments need to start working better. They need to get their act together. You must have your house in order before you can go to battle with the world. That means we have to start seriously talking about African corruption and poverty.
There's also simply a lack of capital on the continent. There's a lack of inward investment. At every step of the way, a lack of resources makes Africa dependent on others and on aid. We need strong African states with strong economies. That's the only way we can really elevate the status of black people in this world.
We won't elevate black status by claiming Cleopatra was black, for example. When Netflix casts a black actress as Cleopatra, it is trying to create this idea that there were black people in the past who had power and status before colonialism and slavery. I understand where that is coming from, psychologically. But in the long run, what does that solve? It won't lift anyone out of poverty.
Remi Adekoya was talking to Brendan O'Neill on the The Brendan O'Neill Show. Listen to the full conversation here:
To enquire about republishing spiked's content, a right to reply or to request a correction, please contact the managing editor, Viv Regan.