Why is the WHO sexualising children?
Global institutions are waging a silent culture war in the classroom.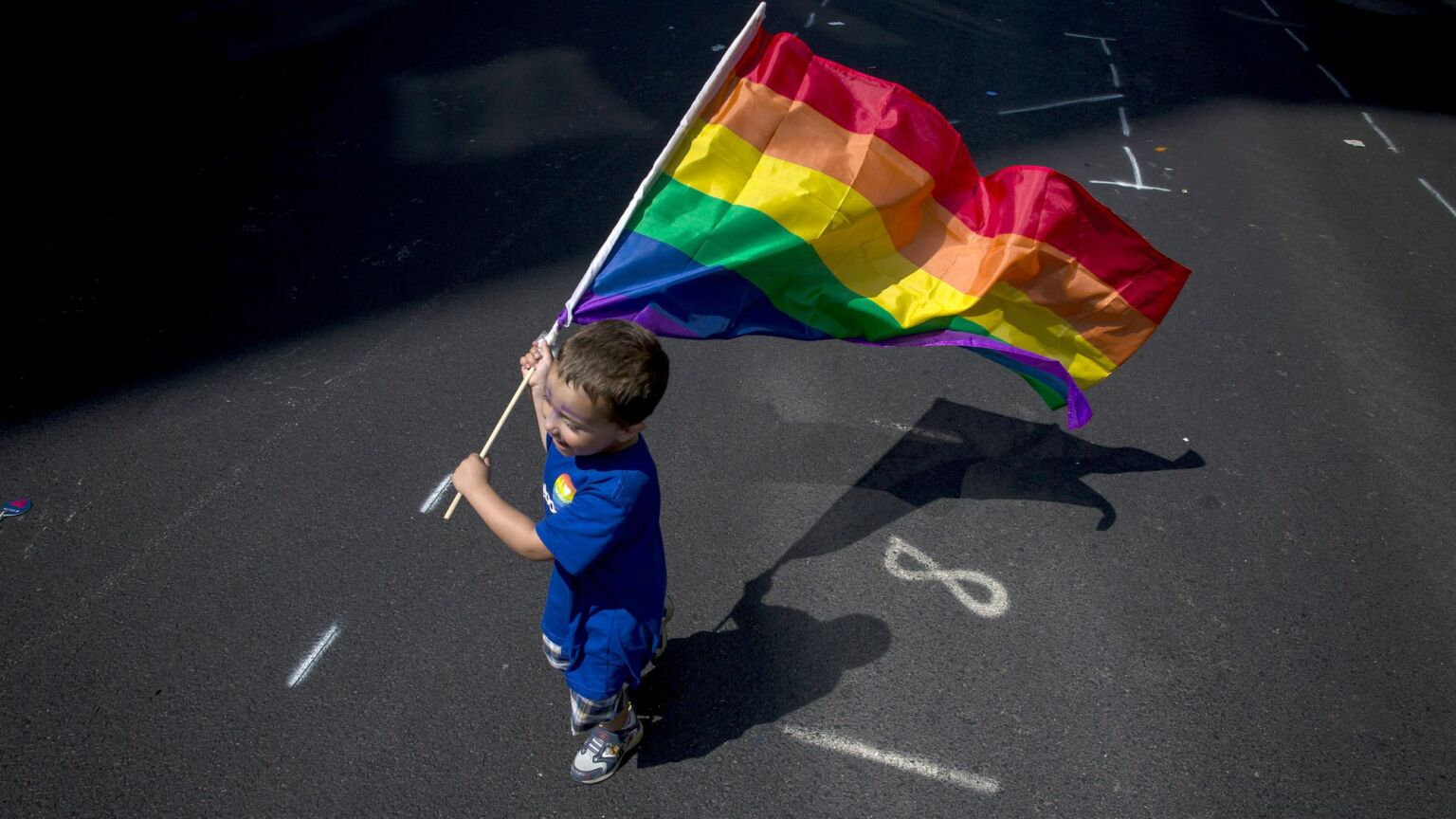 The World Health Organisation (WHO) has seemingly been intent on sexualising children for over a decade.
A WHO guidance document on 'sexuality education', first issued to European policymakers and other educational specialists in 2010, has proven highly influential. The document asserts that 'sexuality education starts from birth'. It insists that even very young children should be encouraged to 'ask questions about sexuality' and to 'explore [their] gender identities'. Parts of it are positively creepy. For example, it states that children aged four and under should be taught about 'enjoyment and pleasure when touching [their] own [bodies]' and about 'early-childhood masturbation'.
As the Telegraph noted this weekend, the guidance has been translated into several European languages and promoted at national and international events. It was cited directly by the Welsh government before it rolled out its mandatory sex-education syllabus to schools last year.
The purpose of the WHO guidance, which has been eagerly taken up by educational and health authorities over the past 10 or so years, is not education – it is indoctrination. This is clear from the WHO's emphasis on 'sexuality education', rather than what used to be known as 'sex education'. There is an important difference between these two terms. Whereas sex education involves teaching children about sex and human reproduction, 'sexuality education' focusses on gender and sexual identity. As part of 'sexuality education', children are not being taught the facts of life. They're being taught a highly contested ideology.
The WHO guidance states that a child's identity is defined by their sexuality. This is effectively a projection of adult obsessions about sex and gender on to children.
The WHO's attempt to sexualise young children would be bad enough on its own. What makes it even worse is that it has been promoted behind the backs of parents. For the expert class, this is seemingly a good thing. In a 2018 academic paper, sex educator Evert Ketting hailed the emergence of 'sexuality education' in Europe as a 'silent revolution'. He celebrated the fact that 'this important and quite revolutionary change' is taking place 'mainly unnoticed and mostly undocumented'.
Make no mistake, the WHO, assorted NGOs and a whole range of policymakers are surreptitiously indoctrinating young people. They are waging a culture war behind the scenes. Hence one NGO supporting 'sexuality education' has even called it 'a vehicle for social change'. It claims that through the promotion of gender ideology in schools, 'we have a golden opportunity to create a culture shift' and dismantle 'systems of power, oppression and misinformation'. It even says that 'sexuality education' can help dismantle 'white supremacy'.
It is clear that this silent revolution is not being driven by a concern with children's education and welfare. It is instead being driven by a desire to change the attitudes and values of society, and it is using children to do so.
This exploitation of young people for political ends is already causing serious damage. The promoters of sexuality education are disorienting and disturbing kids. They are plunging them into a crisis of identity from their very earliest years onwards.
Adult society needs to fight back against this silent campaign of indoctrination.
Frank Furedi is the executive director of the think-tank, MCC-Brussels.
To enquire about republishing spiked's content, a right to reply or to request a correction, please contact the managing editor, Viv Regan.