The worrying rise of Sharia marriages
Women in unregistered, religious-only marriages have no legal rights or protections.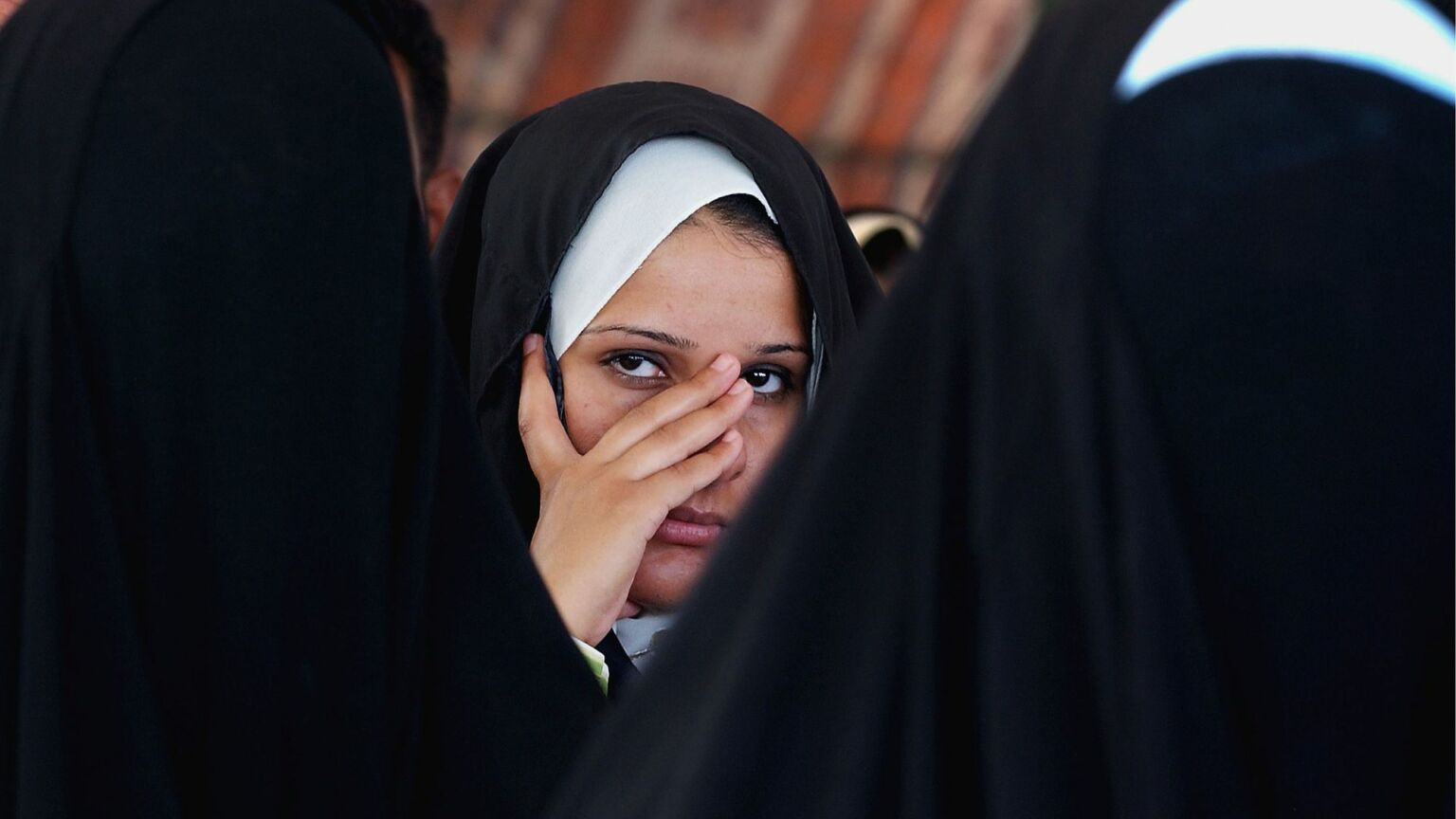 In Britain today, there are believed to be thousands of women in religious-only marriages who are not recognised as legally married. This means they have no marital rights under the law and have no option of obtaining a civil divorce.
In these mainly Sharia-compliant marriages, the husband has all the power. Indeed, he can divorce his wife simply by saying 'talaq' ('divorce') to her three times. And just like that, she is left with nothing – she has no legal recourse and no protections. Often, this is the first moment the wife in such unions becomes aware she has no legally recognised marital status. All of this is because, as a 2015 Law Commission report explains, these religious-only marriages (regardless of faith) are considered a 'non-marriage' under the law.
Baroness Cox, founder and director of Equal and Free, has been campaigning for several years now to draw attention to this injustice. Last month, she wrote a public letter signed by several other peers to home secretary Suella Braverman. There she called for the government 'to enshrine the rights of every woman in the UK who is married without the protection of the law'.
For too long this has been an overlooked and neglected issue. It has been raised on countless occasions – by organisations such as British Arabs Supporting Universal Women's Rights, the Muslim Women's Advisory Council and Register Our Marriage. But politicians and pundits have largely looked the other way. Worse than that, campaigners like Cox have been branded 'Islamophobic' for seeking a legislative solution to what looks like a clear infringement of these women's rights. What this shows is how identity politics, which purports to stand up for the interests of minorities, can actually impede the struggle for equal rights.
There's little doubting that religious-only marriages can pose a serious problem for the women involved. According to research conducted by think-tank Civitas, a significant number of Muslim women are 'in religious-only (Sharia) marriages in the UK without the protection of a civil union'. In some cases, this has allowed men to engage in bigamy and polygamy by marrying multiple women in religious ceremonies that have no legal standing. Civitas estimates that there may be as many as 20,000 polygamous unions unknown to the law in Britain.
More broadly, some women in these legally unrecognised unions can find themselves subject to domestic and sexual abuse, or suddenly without any right to shared assets. One woman told Civitas that 'like me, many Muslim women are asylum seekers… they are running away from oppression and persecution that they suffered in their home country. They should not arrive in the UK to be met with further oppression through the operation of Sharia law.'
Clearly, something needs to be done. As Cox makes clear in her letter to Braverman, the number of women caught in religious-only unions is increasing. She cites Roxana Rais, of the Muslim Women's Advisory Council, who says the issue will 'grow' until current marriage law is reformed.
As things stand, there are women in the UK who have been deprived of the rights that everyone else enjoys. We can't let identity politics get in the way of righting this wrong.
Hardeep Singh is a writer based in London. Follow him on Twitter: @singhtwo2
To enquire about republishing spiked's content, a right to reply or to request a correction, please contact the managing editor, Viv Regan.