The truth about racism in Britain
Racial discrimination is mercifully rare. Why can't we celebrate this fact?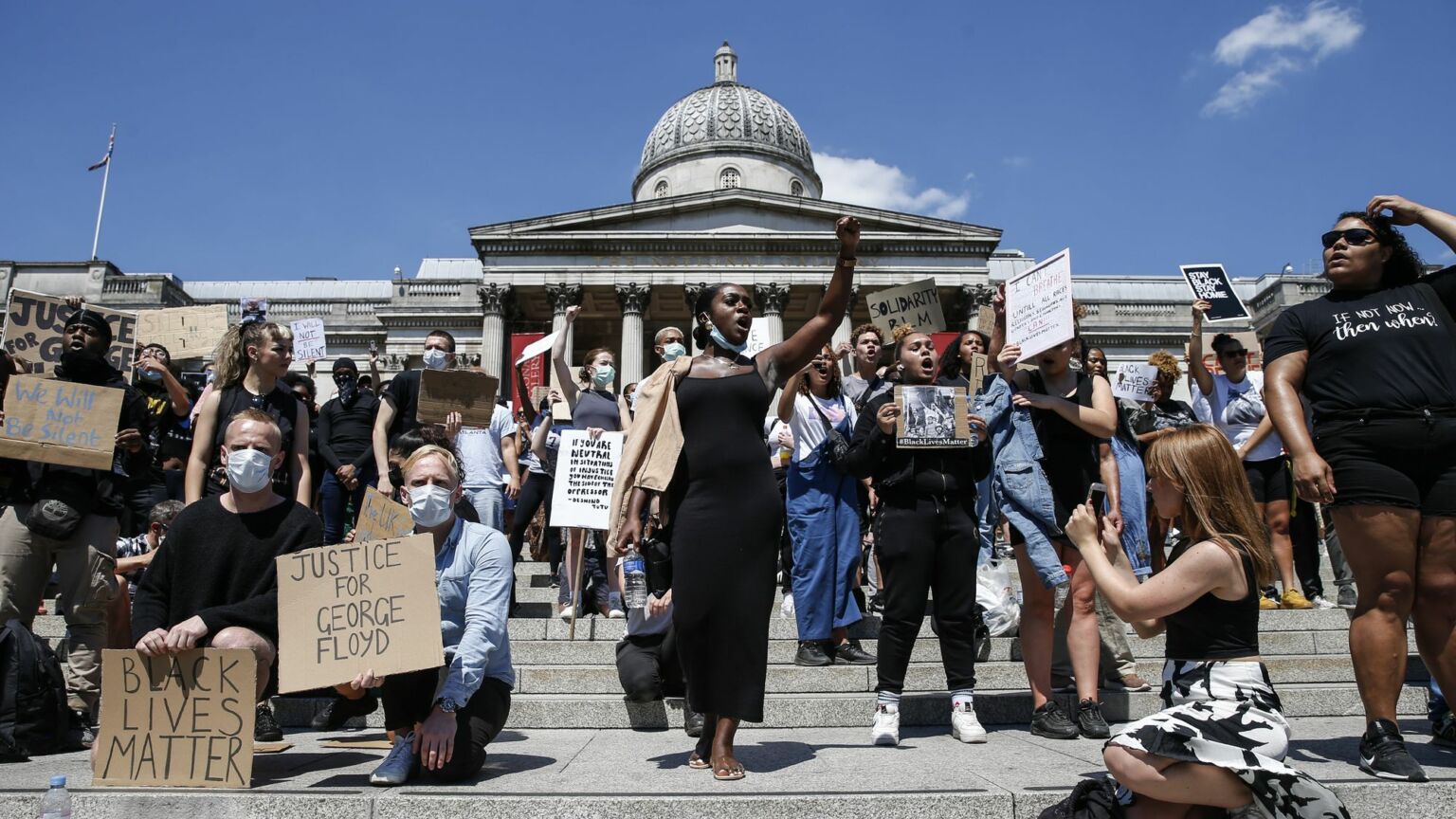 Is Britain racist? A major two-year study that set out to answer this question was published last week. It claims to be the most comprehensive account of racial inequality in the UK of the past quarter of a century. Its conclusion, the Guardian reports, is that Britain is 'not close to being a racially just society'. Yet the data uncovered by the study suggest precisely the opposite – that Britain is not a racist country.
The researchers claim that Britain's ethnic-minority communities face 'strikingly high' levels of racial abuse. They also urge government ministers to address 'substantial ethnic inequalities' across various spheres of British life. Areas which supposedly suffer from a high prevalence of racial discrimination and inequality include education, employment, housing and policing. The academic who spearheaded the study, Professor Nissa Finney of the University of St Andrews, says the findings reveal that racism is part of the 'daily lives' of Britain's ethnic-minority citizens.
The study produces no evidence for this. In fact, according to the survey, less than a third of ethnic-minority respondents have ever, in their lifetimes, experienced racial abuse in a public place. This means that over two-thirds did not report experiencing such abuse. Similarly, more than a quarter of respondents said they have been on the receiving end of racial insults – meaning that the vast majority have not. One in six said they have suffered racism from neighbours – meaning that five in six have not. Of course, racism should be taken on wherever it appears. But the figures from this study do not suggest that overtly racist behaviour is rampant in modern-day Britain. And they certainly do not suggest that racial abuse is a daily occurrence for ethnic-minority Brits.
It's a similar story when it comes to discrimination. Less than three in 10 people from ethnic- and religious-minority groups reported discrimination in education and employment (29 per cent for both). Nearly a fifth said that they experienced discrimination when looking for housing. More than a fifth reported discriminatory experiences at the hands of the police. Again, there is no doubt that more can be done to tackle labour-market discrimination, possibly through the expansion of name-blind applications. There also should be tougher anti-discrimination regulation of the private-rented sector. Police-community relations – especially in London, where six in 10 black Britons live – must also be improved. But we shouldn't ignore the good news that emerges from this study – it shows that the vast majority of ethnic-minority Britons have never experienced discrimination. These figures suggest that Britain has made significant strides over the past few decades in terms of race relations and equality of opportunity.
What's more, the study reveals that the vast majority of ethnic-minority Brits feel a strong sense of belonging to British society. The survey finds that ethnic-minority Britons are highly politically engaged. They also tend to place more trust in our democratic institutions, like the UK parliament, than the average white Briton does.
All of this should be cause for optimism. The researchers' gloomy talk of widespread racial injustice is very hard to square with the data in this study. What the findings really show is that, for all its flaws, Britain is a successful multiracial democracy. Arguably, it is among the most successful in the world. Problems like ethnic segregation persist. But, as a recent study shows, segregation has now reached an all-time low in England and Wales.
The race lobby would have us believe that Britain's minority population is oppressed and victimised. An entire industry now exists to sustain and perpetuate this claim. Many in that lobby seem to believe they will be rendered irrelevant if they ever acknowledge the undeniable progress made by Britain on matters of race and integration. This is one reason why this survey's data has been given such an overwhelmingly negative spin. A mature anti-racism movement would acknowledge the good news, while working to tackle discrimination where it still exists.
What a shame that these academics felt the need to trash Britain's record on race relations – especially when their own research tells us that there is so much to be proud of.
Rakib Ehsan is the author of the forthcoming book, Beyond Grievance, which is available to pre-order on Amazon.
To enquire about republishing spiked's content, a right to reply or to request a correction, please contact the managing editor, Viv Regan.