The problem with post-liberal feminism
Wendy Kaminer on the turn against the sexual revolution.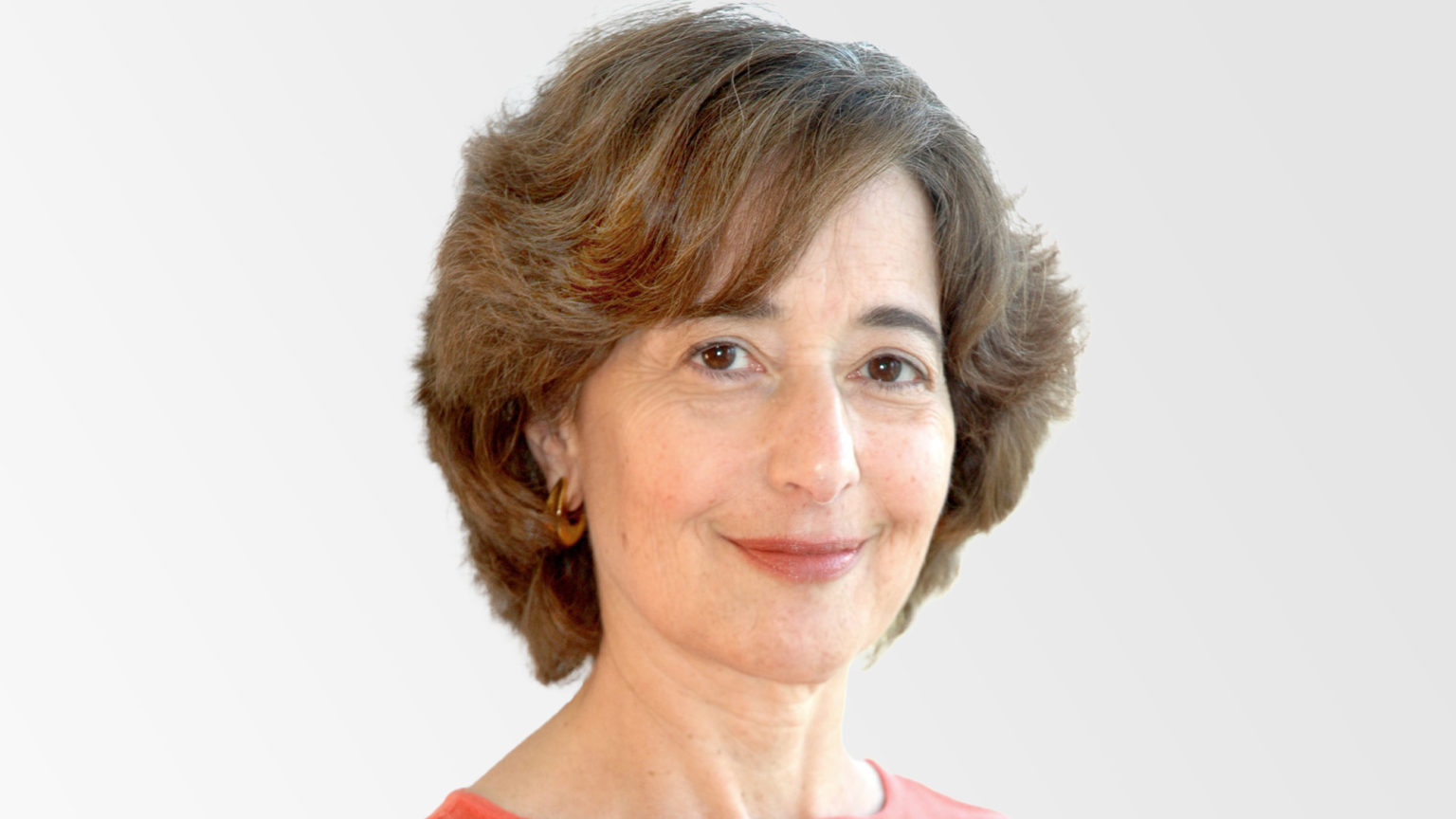 The sexual revolution seems to be falling out of favour. A new generation of 'post-liberal' feminists claims that abortion, contraception and a loosening of sexual mores have mainly benefitted men at women's expense. They say this has given licence to predators, that it has forced women out of the home into unsatisfying jobs, and that the rise of casual sex has made sex meaningless and unpleasant. Are these criticisms fair? Or are we in danger of forgetting the great gains for women from the 1960s and onwards?
Wendy Kaminer is a writer, lawyer and former ACLU board member. She joined Brendan O'Neill for the latest episode of The Brendan O'Neill Show to discuss all these issues and more. What follows is an edited extract from their conversation. You can listen to the full episode here.
Brendan O'Neill: Are we in danger of forgetting the many good things that happened for women back in the 1960s?
Wendy Kaminer: Yes, absolutely. My guess is that part of what we're seeing with this wave of anti-sexual-revolution feminism is a confusion between the sexual revolution, the mid-20th-century feminist movement, and the kind of feminism that became quite prevalent in the 1990s, which was sometimes called lipstick feminism, Cosmo feminism, Sex and the City feminism, etc. I never thought of any of that as feminist. But that was what feminism looked like to a lot of younger women who came of age with it, who are now maybe in their forties.
When I hear women talking about the evils of the sexual revolution, suggesting that it was bad for women or that the Pill was bad for women, I think they must know nothing of history. They know nothing of what it was like for women to be afraid to have sex because it might get them pregnant, especially in a time when abortions were not readily available. They have no conception of what the Pill did for women's professional advancement, what it meant for women to be able to plan their pregnancies, not to be sidelined by unwanted pregnancies, not to have to seek out illegal abortions. They just don't have a clue what their own lives would be like if there was no effective birth control on hand for them.
Maybe they're going to start waking up to this, now that abortions have become practically illegal in many places. And the situation may well get worse. But I find it just astonishing and ahistorical for women who consider themselves feminists to be turning against the Pill.
O'Neill: If feminism today is turning against reproductive freedom itself, has feminism lost its way?
Kaminer: Absolutely. But from my perspective, feminism lost its way a long time ago, when it became quite anti-libertarian. It became opposed to freedom generally, especially with the rise and the flourishing of the anti-porn movement. It became a kind of anti-freedom movement, obviously not in every way, but in some very important ways – when it came to speech and when it came to sexual behaviour.
Some of these contemporary feminists are basically scapegoating the Pill for the problems of the 21st century without any sense of history. Freedom, especially in these times, is very difficult to manage for people now. We could spend hours talking about the reasons for present-day miseries, and we might begin with social media, with cultural trends that date back several decades, with a whole host of concerns. But the last thing that we should begin with is the sexual revolution and the Pill.
O'Neill: Some feminists today argue that by making sex more casual and readily available, the sexual revolution caved in to male desire, benefitting the likes of Hugh Hefner and Harvey Weinstein more than everyday women. But weren't the feminists of your generation well aware of the misogyny that still existed?
Kaminer: We feminists grew up with it. Of course we were angered by the Playboy philosophy, the objectification of women, and the notion that we should all fulfil this very narrow standard of feminine beauty and ape the mindlessness of Playboy bunnies. Who knows whether they were really mindless, but they were certainly scripted to sound mindless. There was Gloria Steinem in 1963, posing as a Playboy bunny so that she could expose how abusive this workplace was.
The Playboy philosophy was something that feminists never bought into. And the notion that we did is just nothing but ignorant. It's why I appreciated some of the comments of Nona Willis-Aronowitz, daughter of the late Ellen Willis, whose mother was a very incisive feminist critic of the 1960s and 1970s, and who died too young. As her daughter now says, Ellen Willis talked about the problem of sexual freedom for women in a misogynistic society. We were very much aware of that and grappling with it, but it didn't mean that we didn't want sexual freedom.
In the same way, freedom of speech gives everybody the freedom to say really dreadful things that you may find socially destructive, that you may think even have some long-term dangers, but that doesn't mean we don't want freedom of speech. Other people are always going to exercise their freedoms in ways that we don't like, in ways that we don't approve of, in ways that we think may somehow be counter to our interests. But that shouldn't mean that we don't want people to have freedom.
Wendy Kaminer was talking to Brendan O'Neill on the latest episode of The Brendan O'Neill Show. Listen to the full conversation here:
To enquire about republishing spiked's content, a right to reply or to request a correction, please contact the managing editor, Viv Regan.