Eleanor Williams: the perils of 'believe all women'
Her false accusations of rape have devastated several innocent lives.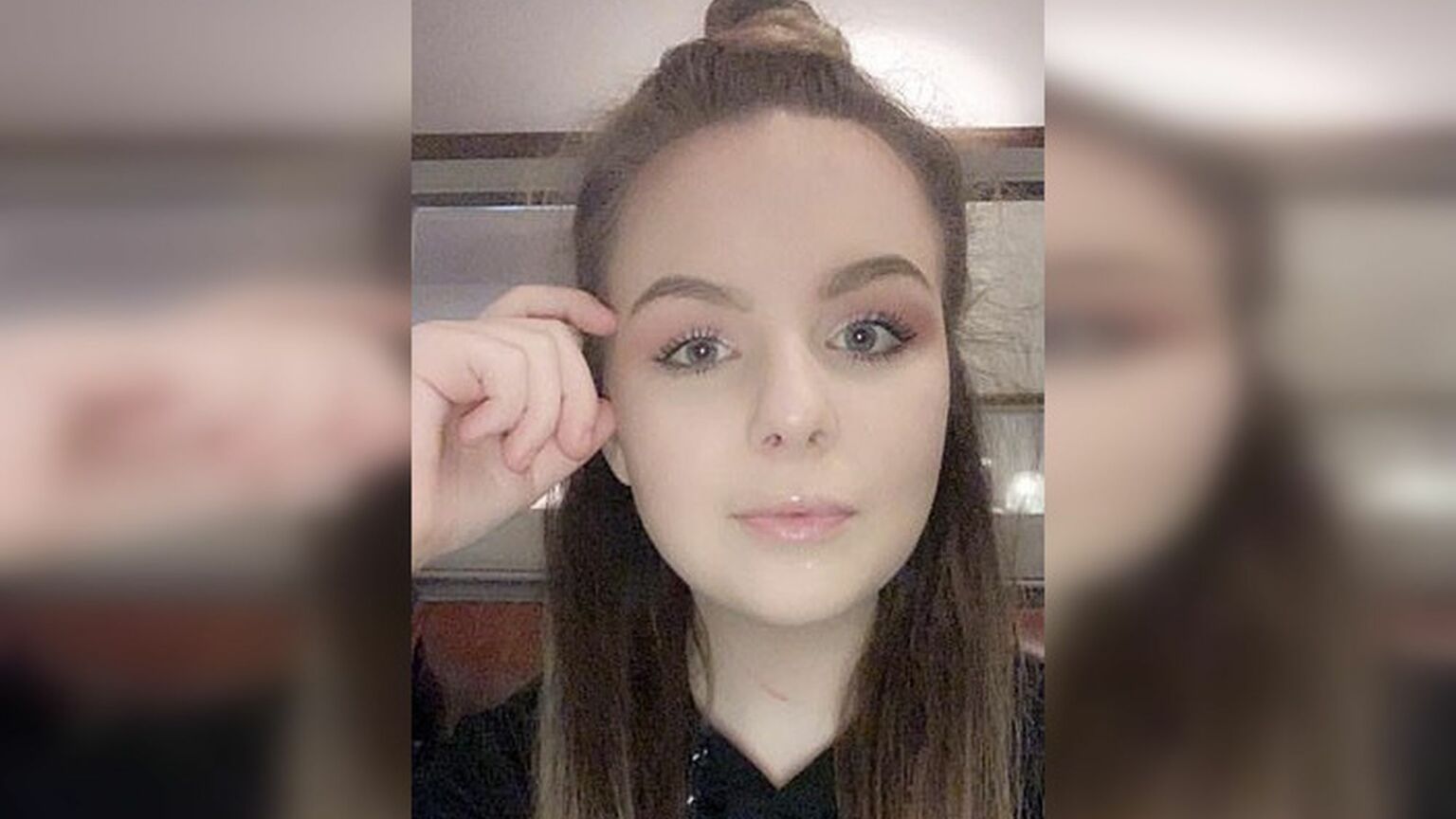 Eleanor Williams, a 22-year-old from Barrow-in-Furness, was this week given an eight-and-a-half year prison sentence for falsely claiming that she had been raped and trafficked. Her false claims led to multiple wrongful imprisonments and three attempted suicides. They unleashed a carnival of hysteria in her local area, as some of those falsely accused had 'rapist' daubed on their houses and a local curry house had its windows smashed in.
Cameron Bibby, who was a teenager at the time, was the first to be falsely accused back in 2017. After he was accused of raping Williams at a party, he was arrested at his home, where he lived with his sick mother. He remained under suspicion for four months.
Two years later, Williams accused Jordan Trengove of raping her and threatening her with a knife. Trengove was arrested, charged with rape and spent two months on remand in HMP Preston, where he shared a cell with a convicted sex offender. When he was eventually released on bail, 18-year-old Trengove was banned from his hometown of Barrow, and was forced to live miles away from his family.
Williams also claimed that she had been groomed from the age of 12 by local restaurant owner Mohammed Ramzan, who she claimed had trafficked her to Ibiza, Amsterdam and across the north of England.
Oliver Gardner, who Williams met by chance at a train station, was accused of raping Williams and selling her to a grooming gang. Like some of Williams' other victims, Gardner later attempted to take his own life.
In May 2020, Williams wrote a post on Facebook that grabbed the nation's attention – and ultimately exposed her as a fantasist. She claimed that she had been abducted, put in a van and taken to have sex with three Asian men. She posted several pictures of herself blooded, with black eyes and horrific bruises.
The post spawned a 'Justice for Ellie' campaign, which attracted the likes of Tommy Robinson to Barrow. Facebook pages called for other women to come forward to back up her claims. Celebrities became involved, too. Countdown presenter Rachel Riley and reality-TV star Holly Hagan both shared graphic posts by Williams in which she claimed to have been beaten and raped by a grooming gang.
Maggie Oliver, a former detective constable with the Greater Manchester Police, also shared Williams' claims on social media. Oliver was a key police whistleblower during the Rochdale grooming-gangs scandal. A few weeks after Williams' viral post, local police announced that they had found no evidence of grooming-gang activity in Barrow. In response, Oliver tweeted: 'Over the past three days I have spoken to family, friends, professionals. Every single one has told me they believe all the victims.'
Oliver's bias is perhaps understandable, given her experience tackling the scourge of grooming gangs. She has been involved with women who were genuine victims of abuse and who were shamefully ignored by police officers who were terrified of being called racist, given grooming gangs are overwhelmingly made up of Pakistani-Muslim men. No doubt the police's past failure to protect the victims of grooming gangs played into many other people's willingness to believe Williams.
But cases like Williams' should give us pause. While outright fabrications of rape claims are rare, they do happen. It is clear that Williams is an extremely disturbed individual. Not only were her claims false, but her determination to peddle lies also led to her inflicting severe injuries on herself. She bought a hammer from Tesco and hit herself in the face to produce evidence of black eyes. She even partially severed her own finger.
Cases like this, however extreme, are a reminder of the dangers of that modern compulsion to 'believe women'. Ever since the #MeToo movement, we have been exhorted to believe all women, whenever they make allegations of abuse. But here's the thing: women are not angels. Like men, we don't always tell the truth. Automatically believing accusations means disregarding the principle of innocent until proven guilty. When this principle is ignored, innocent people suffer.
Truthful claims of abuse are sometimes disregarded or disbelieved. That is a tragedy. But we cannot right the wrongs of that injustice by simply 'believing all women' and abandoning our commitment to seeking the truth. The tragic consequences of this approach are all too clear for Eleanor Williams' victims.
Ella Whelan is the author of The Case For Women's Freedom, the latest in the Academy of Ideas' radical pamphleteering series, Letters on Liberty.
To enquire about republishing spiked's content, a right to reply or to request a correction, please contact the managing editor, Viv Regan.