Trans dogma has captured Ireland
Celebrated feminist Mary Kenny has been No Platformed for expressing mildly gender-critical views.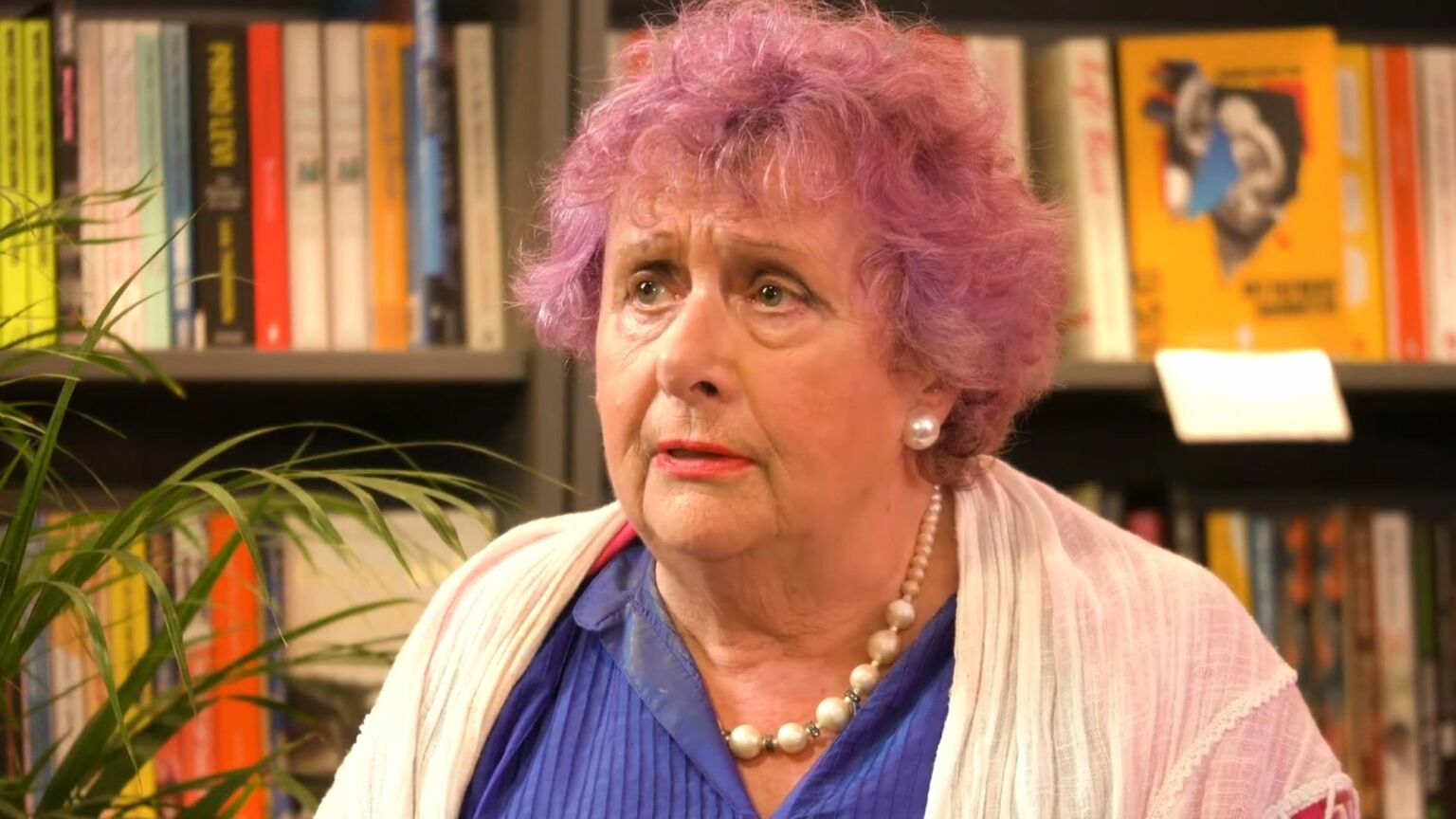 Irish author and journalist Mary Kenny was No Platformed by the University of Limerick earlier this month. The university revoked her invitation to speak after a vocal group of students accused her of transphobia.
Kenny, a celebrated women's rights activist, was due to give a speech on the history of feminism to coincide with International Women's Day. But activists took to Twitter to share supposedly 'transphobic' tweets from Kenny, and submitted multiple complaints to the university. Kenny says that her invitation was revoked after the university was 'put under enormous pressure to cancel' her.
So, what are Kenny's 'transphobic' crimes?
In February, she tweeted that most Scots 'didn't agree' with the SNP's plans to allow 16-year-olds to change gender – which is true. And she quoted a senior SNP source who described allowing male rapists to be housed in women's prisons as 'lunacy'. Away from Scotland, Kenny described NHS England's decision to shut down the Tavistock gender clinic for young people as 'welcome' (the decision was taken after an independent review concluded that the Tavistock's model of 'gender-affirmative' care was 'not safe' for children).
Kenny's views on the SNP's gender reforms or the Tavistock clinic are hardly out-there. And they're certainly not 'transphobic'. Indeed, elsewhere Kenny has written about the importance of showing compassion towards trans people.
Far from being hateful, Kenny's views would be considered perfectly reasonable by the vast majority of us. She empathises with those who struggle with gender issues. But she is concerned about encouraging and making it easy for children to change gender, and she doesn't think male rapists should be incarcerated in women's prisons. If this makes Kenny 'transphobic' enough to cancel, then the University of Limerick will find its list of problematic speakers growing very long indeed.
Sadly, the banning of Kenny comes as little surprise given the embrace of gender ideology by Ireland's elites. Ireland's Dáil makes Holyrood look anti-woke by comparison. It legalised gender self-ID in 2015 via the Irish Gender Recognition Act. Ireland is now frequently cited as a trailblazer when it comes to lawmaking around trans issues. Ten minutes up the road from the University of Limerick, two transwomen (that is, biological males) are currently being housed in a women's prison. One of them was convicted of threats to rape and kill, the other of child cruelty and sexual assault.
Kenny's position on trans issues is eminently more sensible than that of the Irish elites.
Trans activists expecting her to back down will be disappointed, though. This is a woman who has spent much of her life fighting for women's rights and against the Irish political class and the Catholic Church. In 1971, she even helped smuggle contraception into the country for women who could not then access it legally.
Kenny has demonstrated tremendous political courage over her career. That kind of courage is desperately needed today, in the battle against Ireland's new clerisy.
Ella Whelan is the author of The Case For Women's Freedom, the latest in the Academy of Ideas' radical pamphleteering series, Letters on Liberty.
Picture by: YouTube / iCatholic.
To enquire about republishing spiked's content, a right to reply or to request a correction, please contact the managing editor, Viv Regan.