Why can't they leave Novak Djokovic alone?
The tennis star is still being punished for his views on vaccines.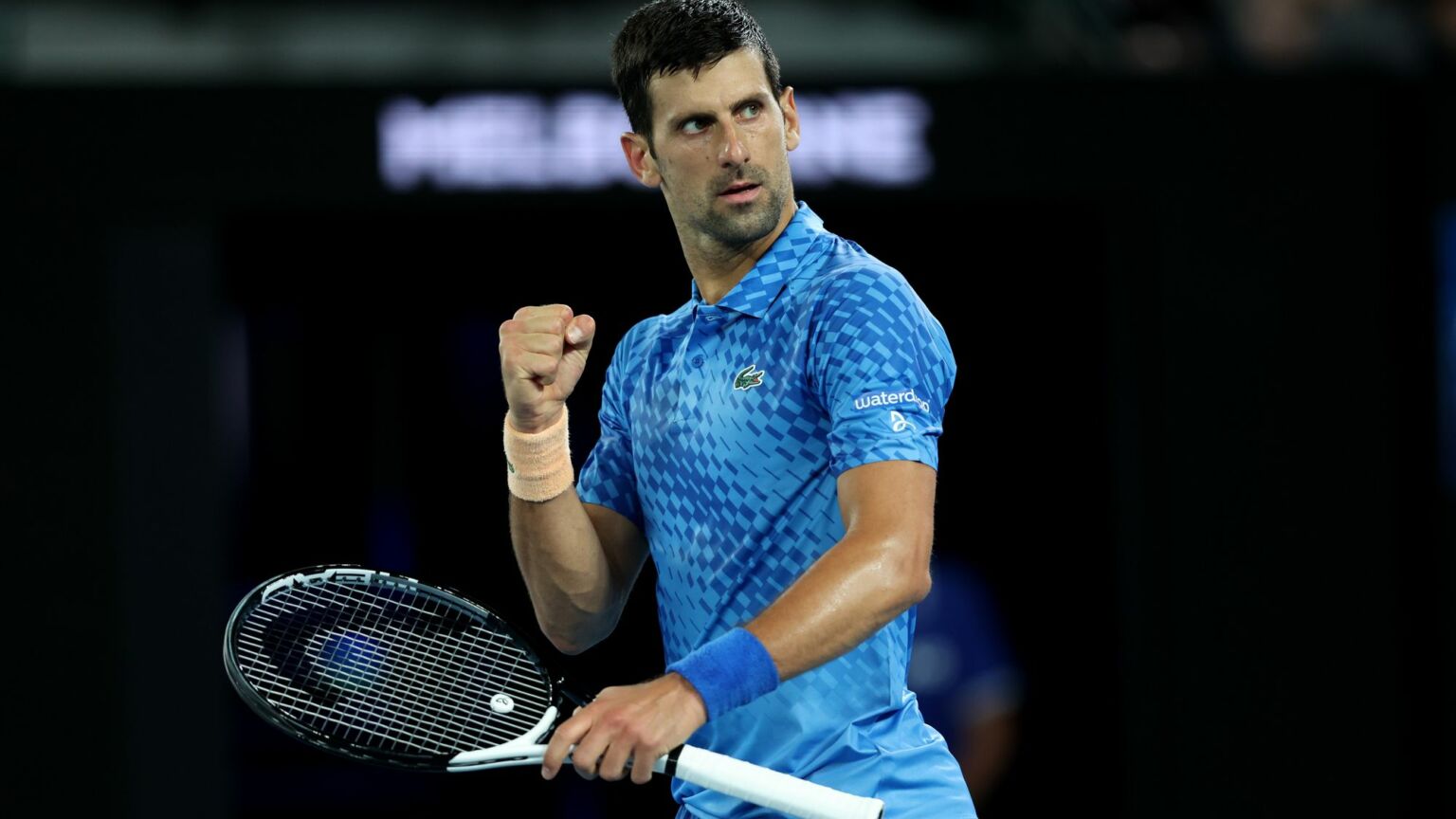 Tennis star Novak Djokovic, the current world men's No1, has once again been prevented from competing in a tournament because he is not vaccinated against Covid-19.
This is an all too familiar experience for Djokovic. At the start of 2022, he was unceremoniously deported from Australia ahead of the Australian Open. At the time, Australia prohibited the entry of anyone who had not been vaccinated against Covid. Then, later that year, he was forced to withdraw from the US Open because the US operated a similar 'no jab, no entry' policy.
But while Australia has since relaxed its rules on mandatory vaccination, the US has not – at least not yet. And so Djokovic has this week been forced to withdraw from the Indian Wells Masters in California.
This time he had applied for special permission to enter the US. And his application had even been backed by the US Tennis Association and the US Open. But it seems the US authorities are nothing if not petty. And so it was only on Friday, just days before the Indian Wells tournament was due to start, that Djokovic discovered that his application had been denied.
The decision to prevent Djokovic from entering the US was reportedly taken by the Department of Homeland Security, a body tasked with 'securing [America] from the many threats we face'. Is the unvaccinated Djokovic really such a threat? He may not have been jabbed, but he has already had Covid twice, meaning he is likely brimming with antibodies. What's more, we're three years on from the start of the pandemic. The vast majority of Americans have now either had the vaccine or a bout of Covid. They are hardly at risk from the presence of an unvaccinated sports star in their midst.
But then we know that the health risk Djokovic might pose was never really the reason why he was denied entry to Australia and the US. As Australian immigration minister Alex Hawke made clear at the time of Djokovic's deportation in 2022, the tennis star's previous Covid infection meant he was a 'negligible risk to those around him'. He was sent packing, in large part, because he spoke openly about not being vaccinated. He said that he 'supported the freedom to choose what you put in your body'. And the Australian government was worried that, as a result, he had become a 'talisman of a community of anti-vaccine sentiment'. It was thought that, should Djokovic be allowed to compete, he would have prompted an 'increase in anti-vaccination sentiment'. The decision to keep him out of the US was made for similar political reasons.
This has always been a wretched approach to take. Djokovic has been punished purely because of his personal views on vaccination. And so time and again over the past few years, a tennis player with a rightful claim to be regarded as the greatest ever has been prevented from competing because of his opinions.
You do not need to agree with Djokovic's views on vaccines – he has, shall we say, questionable views on health and medicines in general – to see how chilling this all is. What's more, this punishment of him projects a low view of ordinary people – suggesting we can all be easily swayed in our personal health decisions by the statements of one top tennis player.
This whole episode is a reminder of how the Covid years unleashed the worst instincts of our political class. They imposed a raft of often arbitrary restrictions on our everyday lives, and they demonised those who dissented from the orthodoxy. The nasty legacy of those years is apparently not yet done with Novak Djokovic.
Laurie Wastell is an editorial assistant at spiked.
To enquire about republishing spiked's content, a right to reply or to request a correction, please contact the managing editor, Viv Regan.