Men should not be in women's weightlifting competitions
Women's sports are being destroyed by transgender ideology.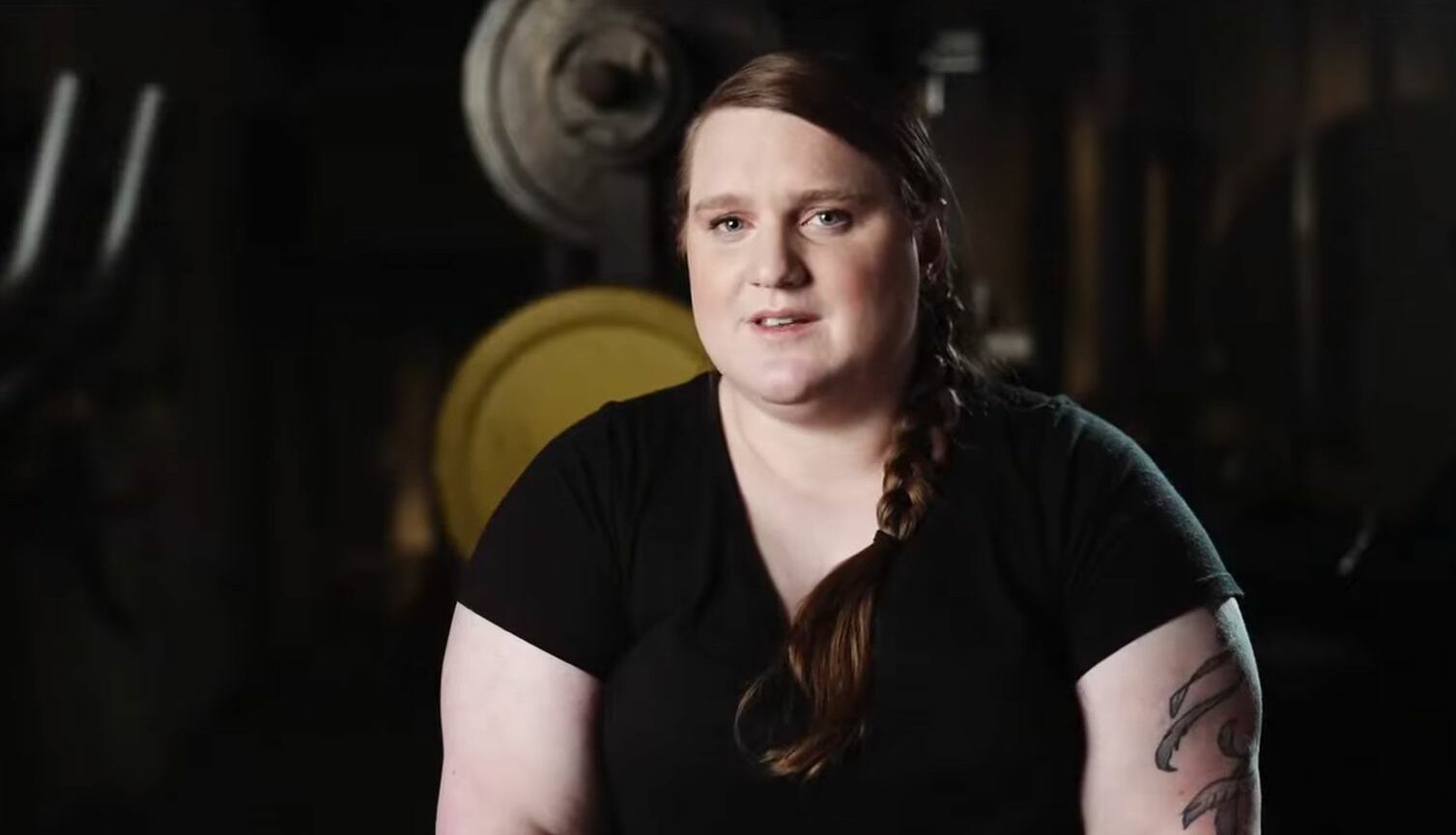 Fair competition in women's sport and athletics continues to be undermined by the trans movement.
In recent months, several sporting bodies around the world have introduced policies that allow 'transwomen' (that is, biological men) to compete in women-only competitions. In January, for instance, World Athletics announced that it is now going to judge who is eligible to compete in women's categories according to their testosterone levels rather than their biological sex.
Now, even more worryingly, the law courts are getting involved. A district court in the state of Minnesota in the US ruled this week in favour of JayCee Cooper (a biological male who identifies as female) against USA Powerlifting. In line with its long-standing policy on sex-segregation, USA Powerlifting had hitherto prevented Cooper from participating in its women's competitions. The court ruled that this policy was discriminatory. As a result, USA Powerlifting must now allow biological males who identify as female to compete in female-only competitions.
Tellingly, the court's ruling is filled with the jargon of transgenderism. It uses terms like 'gender assigned… at birth' and 'gender-affirming care', and claims confusingly that 'Cooper's birth certificate identifies her as male'.
It is worrying that a court of law, which should be interrogating the facts of a case, appears to have embraced gender ideology. For example, the ruling states: 'A transgender woman is a person whose identity or self-image is female, but whose identity or self-image is at odds with what others traditionally associate or ascribe with "biological" maleness.' This garbled assertion is not a fact. It is a contested, ideological claim.
The result of this ruling is particularly troubling given it relates to powerlifting. This is a sport based purely on static strength. Anyone who has gone through male puberty will have massive advantages in terms of height, muscle mass, hand size, lung capacity, upper-body strength and bone density.
The court did at least acknowledge USA Powerlifting's argument that biological males have a significant competitive advantage over biological females. But the court also accepted the bizarre argument from the other side that any physical advantage a man might have over a woman is effectively cancelled out by the 'competitive disadvantage a transgender athlete might face from, for example, increased risk of depression and suicide'. To claim that 'depression and suicide' constitute a 'competitive disadvantage' in powerlifting is bewildering.
USA Powerlifting now has two weeks to 'cease and desist from all unfair discriminatory practices'. The president of USA Powerlifting, Larry Maile, has already spoken out and is considering appealing the ruling. He should. The court seems to have thrown biological and scientific reality out the window. It has made a subjective and arbitrary decision on the basis of ideology. And this has come at the cost of fairness in sport.
Fortunately, there are some sporting bodies that have taken steps in the right direction, banning males from competing in female categories. British Triathlon, Volleyball England and the Rugby Football Union have all done so. Others should follow suit.
As things stand, though, a combination of gender ideology and virtue-signalling continues to have a disastrous effect on sport. Sporting bodies' attempts to appear 'trans inclusive', irrespective of the impact this has on women, have undermined the fundamental sporting principle of fair competition. They need to wake up before trans ideology causes even more chaos.
James Esses is co-founder of Thoughtful Therapists.
Picture by: YouTube / Gender Justice.
To enquire about republishing spiked's content, a right to reply or to request a correction, please contact the managing editor, Viv Regan.