When the Iranian censors came to Britain
Iran International's Adam Baillie on how Tehran is threatening London-based journalists.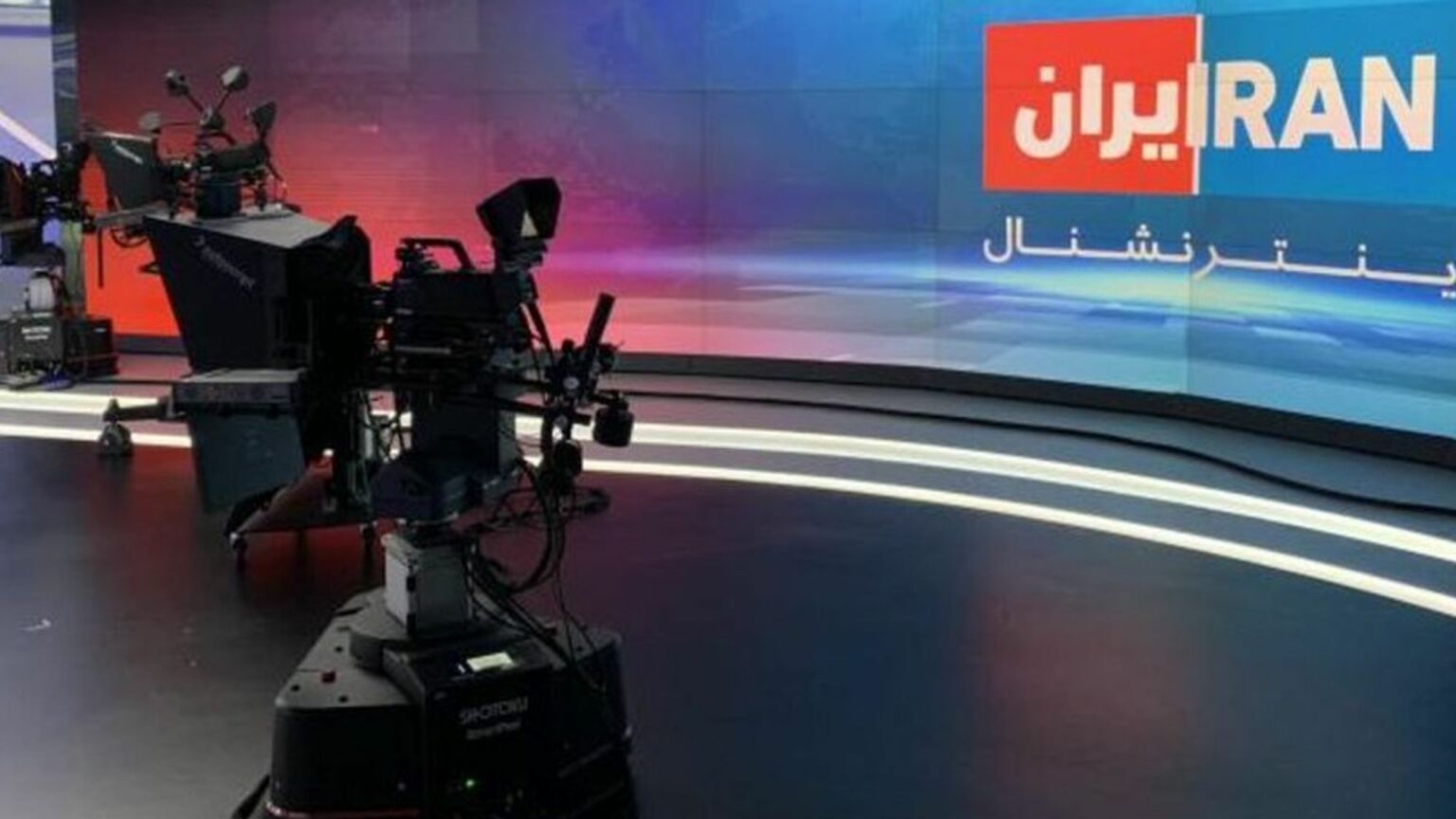 Iran International, an independent Iranian news channel, was forced to close its London newsroom last week, after staff were targeted by Tehran-backed operatives. When a man was arrested on terror charges outside the channel's premises, Scotland Yard warned the station that it could no longer guarantee the safety of its roughly 100 journalists. It was then forced to move its broadcasting operations to Washington, DC. spiked caught up with Adam Baillie, a senior studio producer at Iran International, to find out more.
spiked: How long has the Iranian state been threatening you for?
Adam Baillie: Ever since Iran International began broadcasting in 2017, we've attracted a lot of attention from the Iranian authorities because we're a free, uncensored and independent source of news. Over the past six months, since the unrest began, we have been the principal source of news for people in Iran about the protests. That is the main reason the Iranian authorities object to us.
The interest in us from the Iranian regime was never friendly. But it has now gone from hostility to extreme hostility. In October last year, the Islamic Revolutionary Guard Corps (IRGC) was issuing threats against us quite openly on Iranian official media, saying it wanted to close us down and take us off air. Then in November, two of our senior journalists in London had death threats made against them.
We were notified of this by the Metropolitan Police, working with counter-terrorism officials, who had identified a severe, credible and imminent threat to life. At this point, we were put under a massive amount of security at our studios. There were about seven armed-response vehicles stationed around us. Then, a big perimeter fence was put up around the studio itself, and various barricades and roadblocks were put up in the surrounding business park.
We're not cowering behind closed doors. But we do have to be very careful about where we go now. We have to be vigilant.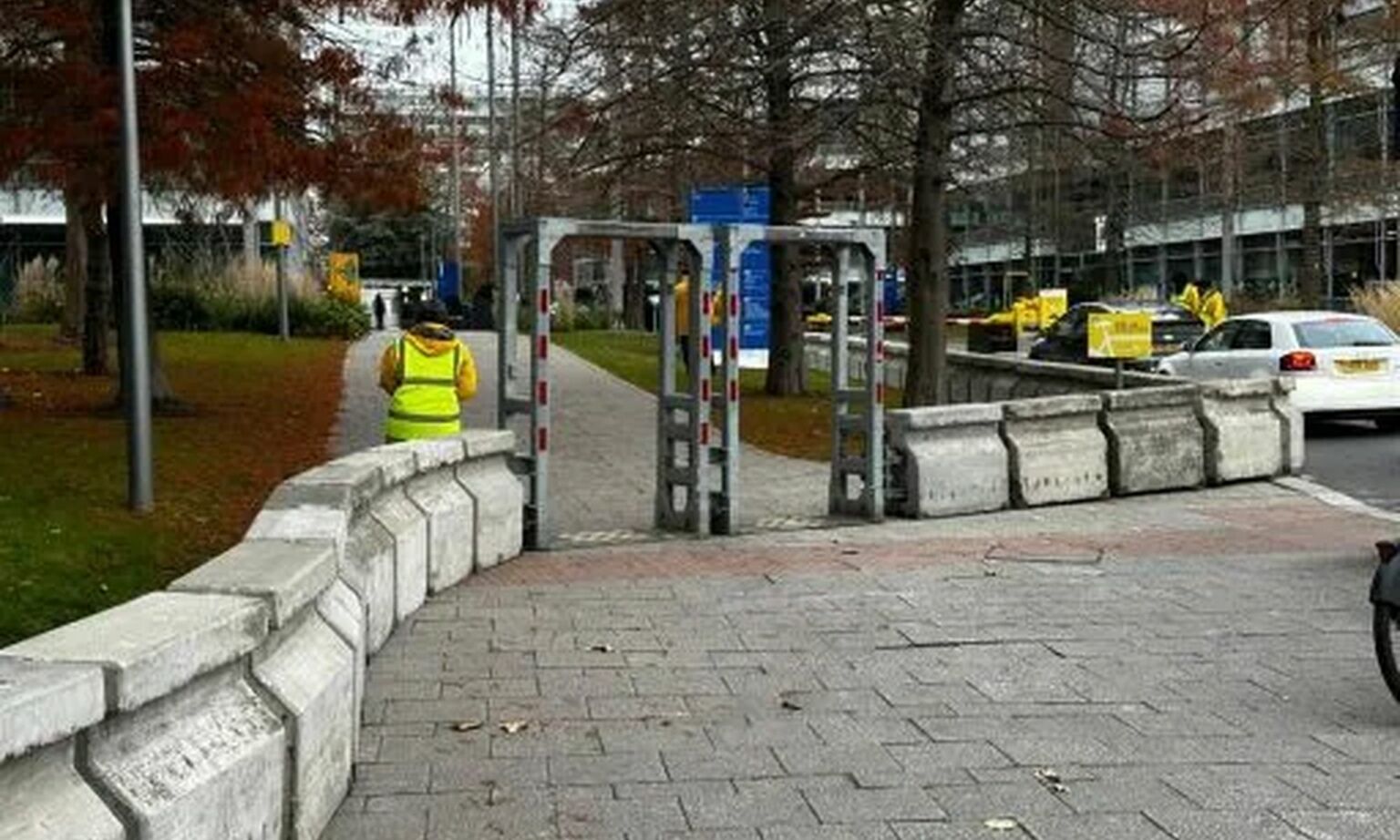 Security measures at Chiswick Business Park.
spiked: At what point did your London operations become untenable?
Baillie: Earlier this month, someone was arrested nearby on terrorism charges. Soon after, the Metropolitan Police said that the threat level against people in Britain from foreign states including Iran was now 'unprecedented'. They didn't particularly specify us, but that probably does include us. And we work in Chiswick Business Park, where there's 10,000 other people working. So it's not just about our own safety, but everyone working in the area.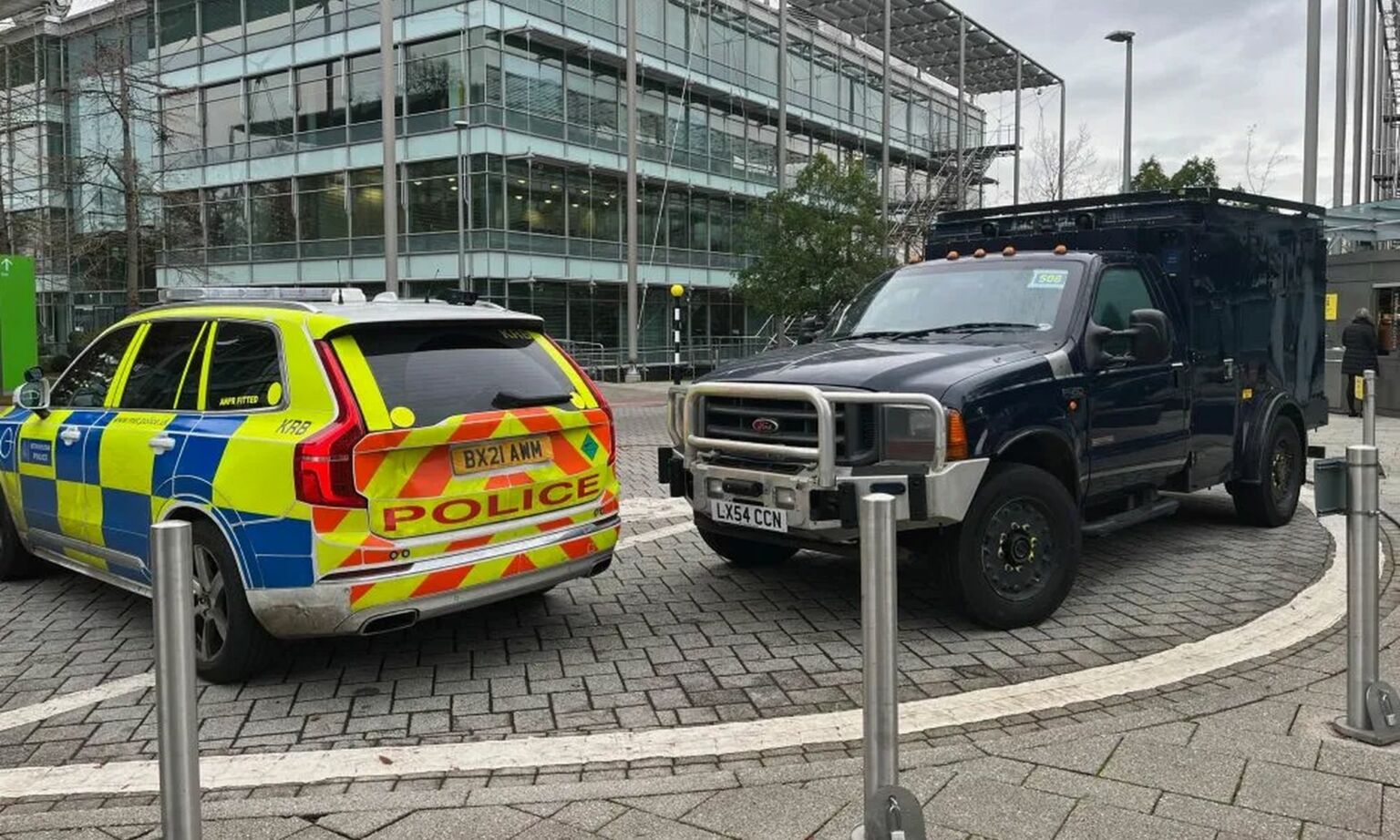 Armed terror police at Chiswick Business Park.
The threat got so great it was decided the best thing was to close down the Iran International newsroom, and for journalists to work at home in London. We will now broadcast from Washington, DC to ensure our safety.
So that is the story so far. It didn't interrupt our work, it just made it more difficult. News-gathering is carrying on as normal, but we're now working from home, a bit like during lockdown.
spiked: Why does the IRGC feel so threatened by Iran International?
Baillie: I suspect the Iranian regime feels rather threatened by itself, really. It has a lot of problems. There is unrest in the country, right across all classes, ethnic groups, linguistic groups and religious groups. There is a great deal of dissatisfaction with the functioning of the state, on various levels.
Its international situation is not easy, either. It's got itself tied up with the Russians over Ukraine. And international relations with the West are at a bit of a crisis point.
spiked: What have you made of the UK's response to the threats against you?
Baillie: Britain's response has been astonishing. In parliament, MPs are overwhelmingly supportive of press freedom and the right of foreign media to operate on British soil like us. The police have been amazing in their support for us, too. The speed with which they moved after the direct death threats were made was staggering. Response vehicles were deployed within moments. And ever since, they have followed us inch by inch to make sure we're safe.
We're enormously grateful for the protection given to us. Our people are already working under very difficult circumstances, because they're Iranians working abroad and they can't go home. They are under threat and their families and friends are under threat. So it is very morale-boosting that a foreign state like Britain is willing to take care of us.
The media need to be able to operate freely. You've only got to see the effects of the constraints on free information in countries like Russia, especially at the moment with the war in Ukraine, where the Russian people can only access a state version of events. It's the same with Iran. It's so important for people to access information freely and to have a forum for open opinion.
Adam Baillie was talking to Laurie Wastell.
Pictures by: Iran International.
To enquire about republishing spiked's content, a right to reply or to request a correction, please contact the managing editor, Viv Regan.