Why Prevent is failing to tackle Islamism
Practitioners are too frightened of being labelled Islamophobic.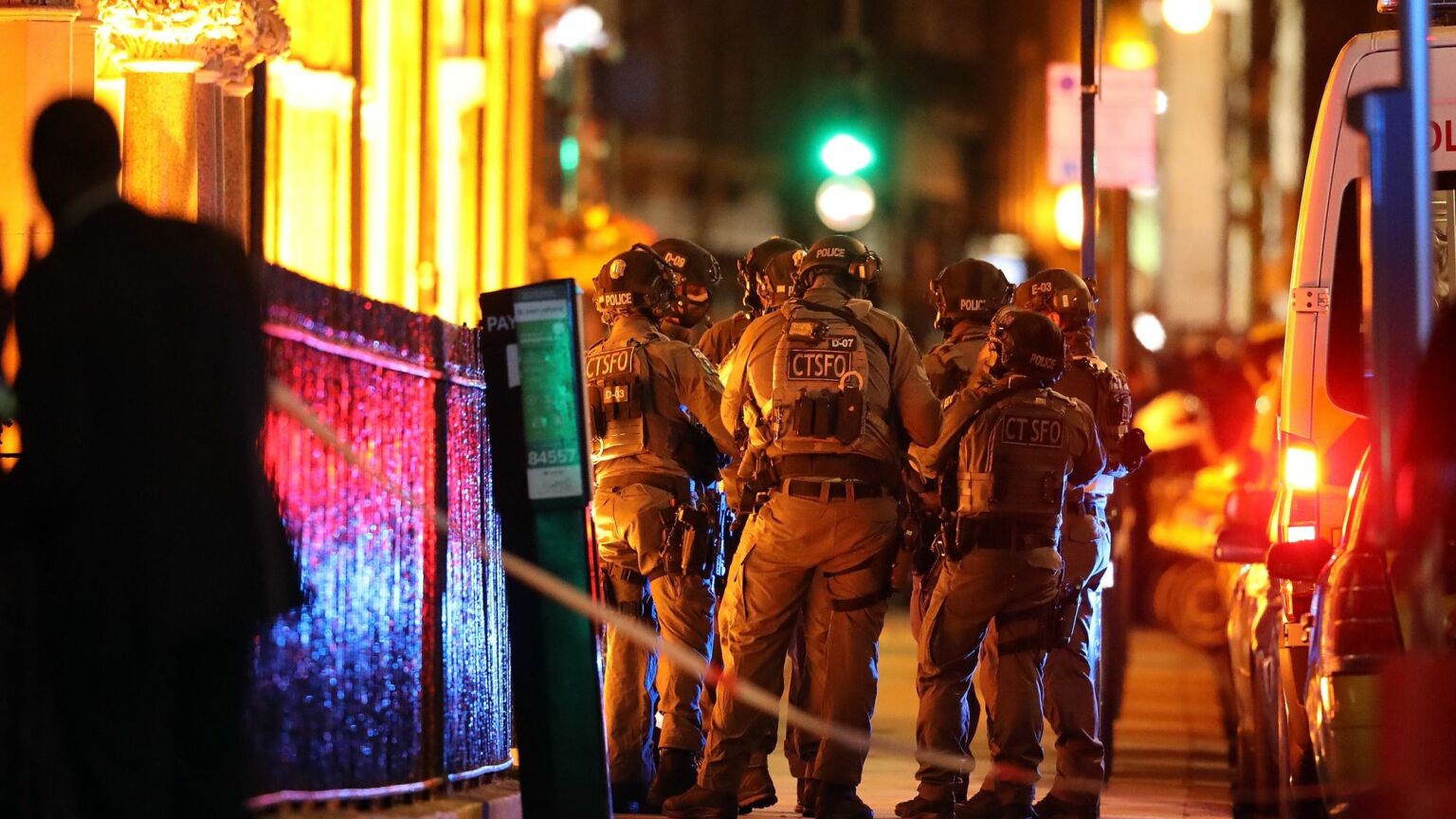 Finally, the truth about Prevent, the government's counter-extremism programme, is out in the public domain. William Shawcross's independent review, published earlier this month, showed clearly where the strategy is falling down. Practitioners find themselves harassed by Islamists, undermined by local authorities and under-supported by central government.
I should know. While working for Waltham Forest Council, I was a counter-extremism coordinator and Prevent practitioner. And I discovered first-hand how difficult it was to try to tackle Islamist extremism – the ideology that poses the greatest threat to UK security. My own attempts to do so were constantly undermined. I was told in one particular case that my work was 'not in line with the position held by the council' and threatened with disciplinary action.
My experience is typical. Many Prevent practitioners have found themselves frustrated by the institutions in which they work, and by the influence exerted by an aggressive Islamist lobby. As a result, practitioners have become reluctant to tackle the issue of Islamic extremism, which has caused Prevent to drift from its core safeguarding mission. As the Shawcross review notes, there is a 'lack of confidence' among practitioners in their 'ability to refer effectively and recognise extremism-related behaviour in Islamist cases'. Shawcross says that he is 'concerned that a culture of timidity exists among practitioners… when it comes to tackling Islamism', and warns that 'if left as it is, potentially fatal blind spots will emerge and grow'.
Shawcross's discovery that Prevent practitioners are often poorly trained and lack an understanding of Islamist extremism is no surprise. I had many debates with colleagues over why we would need to disrupt certain events organised by those on 'the list' of potentially extremist Muslim groups, or why we shouldn't partner with certain organisations with Islamist sympathies. But despite my expertise in ideological extremism and my understanding of Islamist networks, my views were disregarded.
As the review shows, too many are now fearful of calling out Islamism. Indeed, Shawcross found the term Islamism to be troublingly absent from official Prevent documents. He argues that a fear of being perceived as Islamophobic has resulted in inaccurate, biased media reporting and has compromised national security. 'Scrubbing "Islamism" from official documentation', he writes, 'negates Islamists' use of faith in justifying their activity and in motivating believers to embrace their cause'. This further compromises our ability to truly understand and therefore tackle Islamist ideology.
Most importantly, the review drives a hot poker straight through the heart of the skewed narratives on Islamist extremism. It rightly concludes that Prevent too often ignores the threat posed by Islamism and disproportionately focusses on right-wing extremism. This rips the blindfold off those who have been convinced that we live in a racist state and that Prevent is its weapon in controlling Muslims.
The problem is that this view of Prevent as an inherently racist, anti-Muslim tool has been widely propagated by too many on the liberal left. And the prevalence of this view is partly responsible for derailing the Prevent strategy. Too many practitioners are frightened of being labelled racist simply for reporting a case of Islamist radicalisation.
For Prevent to return to its core purpose, for it 'to focus on its counter-terrorism mission', it needs to focus on actual security threats. Currently, it is spreading its net too thin. As Shawcross warns, 'an emphasis on hate crime, as vital as that is for society to tackle, risks distracting from Prevent's core purpose'.
To fulfil Prevent's 'core purpose' then, we need better recruited, better-trained practitioners, who are unafraid to confront Islamist extremism. Hopefully, the Shawcross review will correct the course of the UK's counter-terror strategy and keep Britain safe.
Charlotte Littlewood is a research fellow at the Henry Jackson Society.
To enquire about republishing spiked's content, a right to reply or to request a correction, please contact the managing editor, Viv Regan.