The liberal hypocrisy over Britain's missing children
It's not just asylum seekers who go missing from the government's care.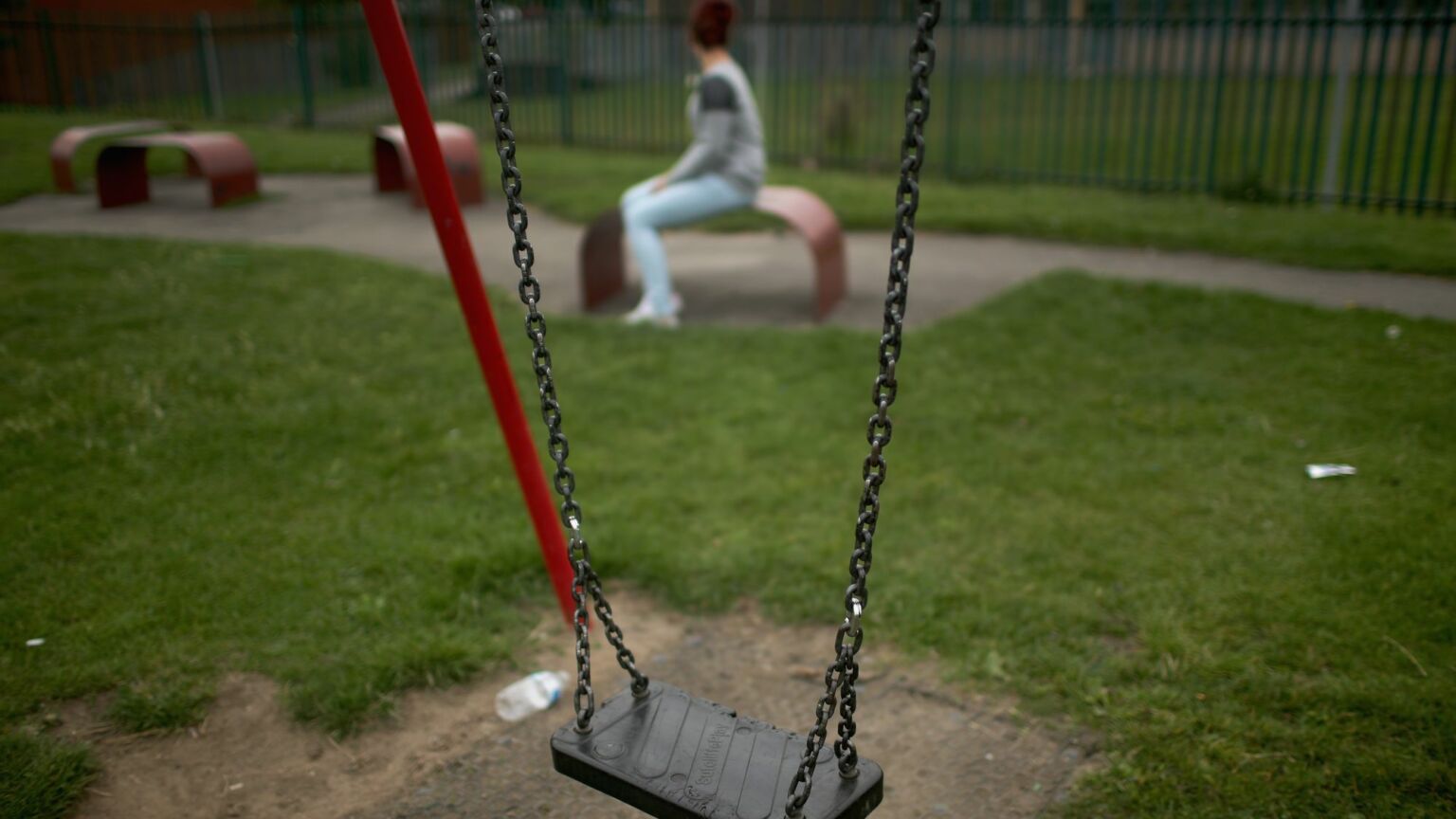 Last week, the UK Home Office admitted that about 200 asylum-seeking children had gone missing, at least 13 of whom are under the age of 16. Before they disappeared, these children had arrived in the UK unaccompanied by their parents, and been placed in hotels run by the Home Office.
There is no doubt that this is a terrible indictment of the UK's asylum system. It showcases the negligence and lack of care with which it treats vulnerable people. Because no matter what you might think about how they have arrived in the UK – many crossed the Channel in small boats – under-18s travelling alone are undoubtedly extremely vulnerable. The Home Office reported that some of the missing minors, mostly Albanian teenage boys, had been collected from outside the hotels by people in cars. Maybe they were picked up by friends or family members already living in the UK. But it's more likely they were being taken by criminal gangs.
There has been no shortage of condemnation of the Home Office's failings in parliament and in the media. There have been outraged tweets and retweets. Politicians and middle-class talking heads have shaken their fists, demanding that 'something must be done'. Almost all of them have acted as if this has been allowed to happen because these young people were refugees. As if what happened to these young people would not happen to other young people in Britain.
This exposes the ignorance and hypocrisy of middle-class liberals. Because this does happen to British young people, too. Every year thousands of working-class children go missing from local-authority care, and from their homes and communities. But there are no angry tweets about their disappearance. There are no impassioned parliamentary speeches about their plight. Instead there is silence.
Their disappearance ought to shame our care system just as much as the disappearance of those young refugees shames our asylum system. And the problem is only growing. As the Mirror reported in December last year, disappearances from children's homes, secure units and supervised living facilities for teenagers have shot up by 40 per cent in five years. In the past year alone, 6,730 boys and 5,420 girls have simply vanished.
Some have attempted to draw our attention to this scandal. BBC Newsnight journalist Katie Razzall produced an excellent report on the issue in 2019. She told of how poor, working-class children were being placed in unsafe and unregulated for-profit children's care homes. She found that teenagers were being left alone, sometimes with no bedding and no food.
But too few have taken notice. Take Labour MP for Nottingham East Nadia Whittome. She has been outspoken in her condemnation of the Home Office over the disappearance of the young refugees. She tweeted that if 'a local authority failed so shockingly in its safeguarding duties, there would rightly be outrage and an urgent investigation'. But Ms Whittome has barely said a word about the 1,872 reported incidents of missing children in Nottinghamshire between 2019 and 2020. She has certainly not tweeted her outrage or called for an investigation into what's going on in her constituency.
There are few working-class communities in the UK that aren't affected by the disappearance of children in their midst. Working-class kids face so many dangers in modern Britain, from grooming gangs to county-lines drugs gangs wanting to traffick them around the country with a rucksack full of Class As.
These kids really are vulnerable. They have grown up amidst poverty and the instability that brings to their families and communities. But establishment narratives stigmatise these young people. They are cast as lesser beings.
Young working-class girls, aged 12, 13 or 14, aren't seen as victims of predatory grooming gangs, for instance. Instead, they're often viewed as 'up for it'. Meanwhile, boys groomed into gangs and manipulated into carrying weapons, drugs and money for organised crime aren't seen as victims either, but as criminals. This is why missing working-class children generate far less sympathy than other missing children.
Middle-class liberals will emote and speak passionately about the plight of young asylum seekers. But when it comes to the plight of young working-class kids closer to home, they say almost nothing. Their silence speaks volumes.
Dr Lisa McKenzie is a working-class academic.
To enquire about republishing spiked's content, a right to reply or to request a correction, please contact the managing editor, Viv Regan.