The moral panic over incels
The UK's incel debate is littered with alarmism and outright misinformation.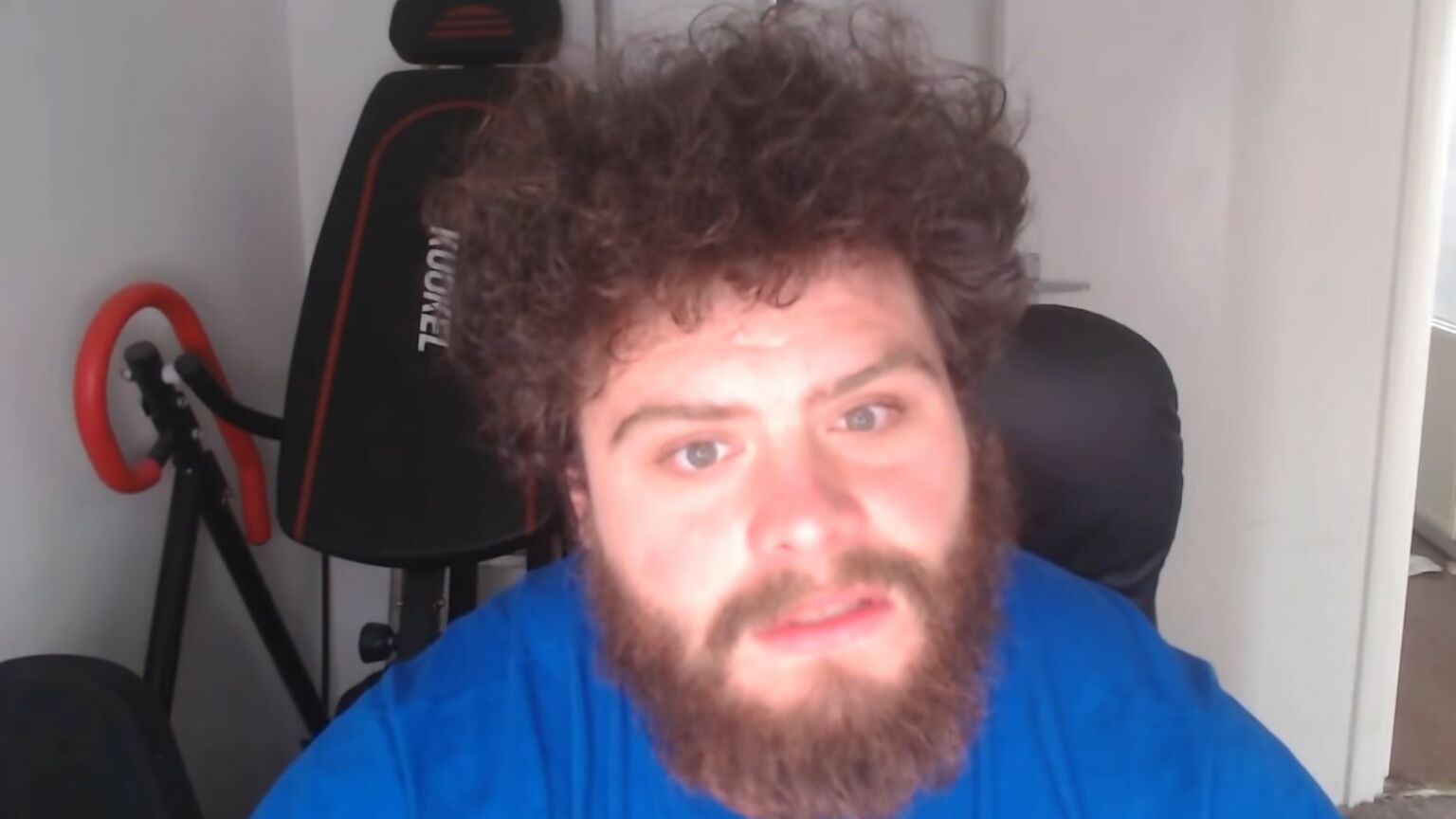 Luke Pollard, Labour MP for Plymouth Sutton and Devonport, has been campaigning for Britain to adopt a 'national incel strategy' since August 2021, when a mass shooting claimed six lives in his constituency. Journalists dubbed the perpetrator, 22-year-old Jake Davison, an 'incel killer', after a cursory look at his digital footprint. Ignoring the police's ruling that Davison's crimes were not terror-related, news outlets ran sensational headlines about the supposedly violent ideology that drove him to kill. As a result, there have been loud demands for government action to tackle the alleged incel threat.
Last week, Pollard answered those calls by convening a committee of 'online experts' to discuss potential incel strategies. He told The Times that Prevent, the UK's counter-extremism programme, was ill-equipped to handle the rising threat of incel violence because it was designed specifically to tackle Islamist extremism. He also noted that incel referrals to Prevent are routinely dropped.
Pollard's campaigning is certainly well-meaning and sincere, but it has clearly been influenced by a great deal of flawed thinking around incel radicalisation. Unfortunately, the incel discourse – led by journalists, activists and extremism researchers – is fraught with alarmism, inaccuracies and misrepresentations.
For instance, the Times piece claims that incels accounted for half of the total referrals to Prevent in the year ending March 2021. There is no evidence to back up this claim.
According to public data from the Home Office, Prevent received 2,522 referrals about individuals with a 'mixed, unstable or unclear ideology' (MMU) – a catch-all category for anything other than Islamist or right-wing extremism, which accounted for the remaining 22 per cent and 25 per cent of referrals respectively. It also includes individuals with no ideological orientation who are nonetheless deemed 'at risk' of committing an attack, such as a school massacre. A more detailed breakdown of the MMU category is not yet publicly available, but the suggestion that it is mostly made up of incels is unfounded and highly unlikely.
Furthermore, Prevent-referral statistics are a poor metric for assessing the scale of any threat. Most referrals – of all categories – are 'dropped'. This means that they aren't escalated to the Channel programme, which provides a tailored support package for each radicalised individual. There are many reasons a referral may not qualify for Channel, not least as a referral to Prevent can be made by anyone for any reason. The implication that referrals are dropped because practitioners 'don't know what an incel is', or because the programme is tailored for Islamist extremism, is simply false. In fact, proportionately fewer referrals for Islamist extremism (22 per cent) went on to be adopted into Channel than the MUU category (30 per cent).
Finally, the greatest problem with a 'national incel strategy' is the fact that it will create unnecessary alarm. The recent interest in Prevent referrals suggests there is already a moral panic over incels. As typified by the case of Jake Davison, coverage on this subject is stubbornly replete with falsehoods and misinformation. It transforms social outcasts into potential mass murderers and terrorists.
In reality, most incels are lonely, depressed young men, many of whom are neurodivergent. I've interviewed hundreds of them for my podcast, Incel. Earlier episodes were about the infamous attackers and incel radicalisation. Four years on, the show has now evolved from true crime to a character study. I've learned that incels come from all over the world, from all ages, ethnicities, religions and sexual orientations. Most identify with aspects of the 'incel subculture', which is known for its shocking and often reprehensible speech, although mostly this is intended as humour or to ward off outsiders (aka 'normies'). Despite what the media say, most incels don't support violence.
In fact, to date, none of the so-called incel attackers has been an active member of the community. And that includes Jake Davison, whom I've written about at length. Although The Times states that he 'identified as an incel', Davison's web history makes clear he made efforts to distinguish himself from incels and rejected some of their core ideas.
Although easily debunked, this assertion that Davison identified as an incel has been reprinted hundreds of times. It is routinely cited by the 'experts' in countering violent extremism as grounds for more panels, more research, more programmes and more funding. These sorts of half-truths sit alongside dubious statistics from organisations like the Centre for Countering Digital Hate (also cited in The Times), which exaggerate the scale of the threat. In recent months, the incel phenomenon has come to be conflated with the misogyny of online influencer Andrew Tate, a man for whom incels harbour no special affinity.
Granted, incels aren't doing themselves any favours with their virulent rhetoric. Their normalisation of misogyny is clearly wrong and it's not something we should ignore. But contending with a problematic subculture is a very different challenge from countering extremism – and a government programme might not be the best way to do this. Perhaps the work of shaping young minds is better left to the arts, to education, or in some cases to the mental-health field. Whatever the solution, it has to start with a national conversation that is anchored in reality, not the fantasy that is currently holding court.
Naama Kates is a writer, filmmaker and host of the Incel podcast.
Picture by: YouTube / Telegraph.
To enquire about republishing spiked's content, a right to reply or to request a correction, please contact the managing editor, Viv Regan.