The victim complex of Islamist terrorists
A suspect in the deadly Brussels terror attacks seems to think he is the real victim in all this.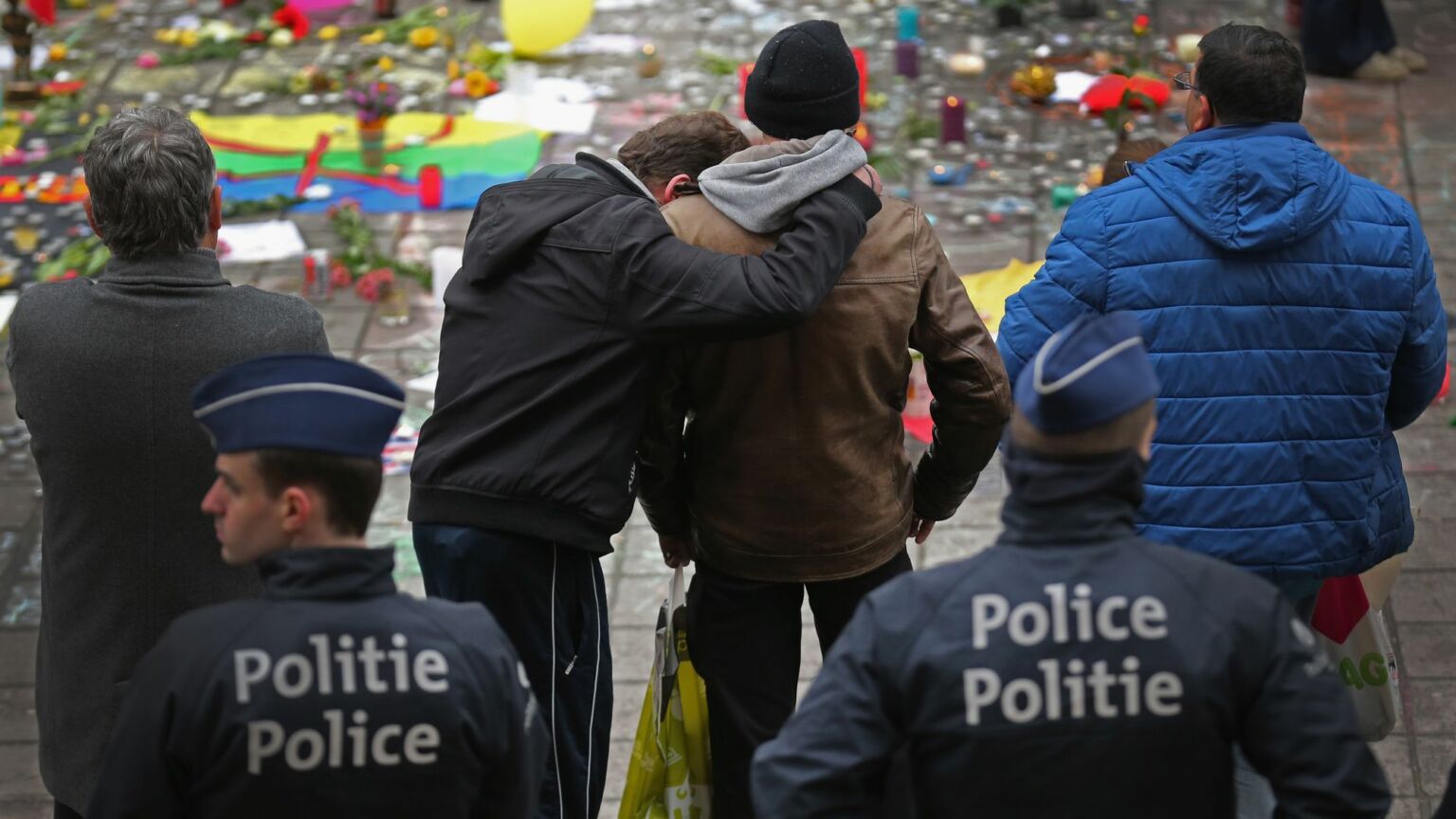 A Belgian Islamist extremist, involved in multiple terror attacks, is currently trying to portray himself as a victim. He claims that Belgium's standard practices for detaining high-risk prisoners are a breach of his human rights.
These claims arose at the start of the largest trial in Belgium's history, which began last week. Ten Islamist extremists are accused of being involved in the Brussels suicide bombings that took place in 2016, killing 32 and injuring over 300 innocent people. If found guilty, it is likely that all suspects will serve life sentences.
One suspect, Brussels-born Mohamed Abrini, has threatened to stay silent during the trial. He says the security conditions he has been placed under are 'unacceptable'. Abrini is already serving a life sentence for his supporting role in the Paris terror attacks in 2015. He claims that during his seven years in detention he has been subjected to strip-searching, sensory deprivation with blindfolds and the playing of 'Satanic' music. He says this amounts to an affront to his human rights.
The use of strip-searching in Belgium is admittedly a contentious issue. In 2019, Belgium's federal ombudsman called on prisons to stop systematic strip-searching and to instead strike a balance between the dignity of inmates and the security risks they might pose. Of course, no one would disagree that unnecessary strip-searching can be counterproductive and wrong. But in the case of violent Islamist extremists like Abrini, it seems entirely appropriate.
Abrini has also complained about the police's use of blindfolds during transportation. He has claimed that it restricts his sensory functions. This is an especially egregious claim, considering what his alleged victims had to endure. Christelle Giovannetti, a survivor of the Brussels attack who was at the metro when one of the bombs was detonated, received permanent damage to her hearing. Another survivor, Sylvie Ingels, is suffering from psychological trauma and has had repeated nightmares following the attacks. The notion that being blindfolded for short periods of time is too harsh a punishment is an insult to these victims.
The third claim Abrini makes is that he has been forced to listen to 'Satanic' music. He is referring to rock music. It's true that music has been used as a form of torture in the past – including in Guantanamo Bay, for instance. But that is not the case here. Police sources have confirmed that Abrini was made to wear headphones playing music while travelling between his prison and court in order to disorient him in case he tried to escape. This is standard procedure when dealing with high-value inmates accused of terrorism.
The idea that any of this treatment violates Abrini's human rights is risible. Furthermore, it is ironic that an Islamic extremist feels emboldened to complain about supposed human-rights breaches, all while calling for an Islamic theocracy that would disregard all of our basic liberties entirely.
Mohamed Abrini is not the victim of human-rights abuses. He is merely being subjected to measures that are routinely used for the most dangerous inmates. Prison is not meant to be a place of luxury. It is a place for punishment and rehabilitation. Dangerous criminals are imprisoned primarily to protect the public. There will of course be conditions and measures in place that are severe, but they are not necessarily inhumane. And they are certainly not violating anyone's human rights. Abrini's attempts to portray himself as a victim are utterly shameless.
Wasiq Wasiq is an academic specialising in law and terrorism. Follow him on Twitter: @WasiqUK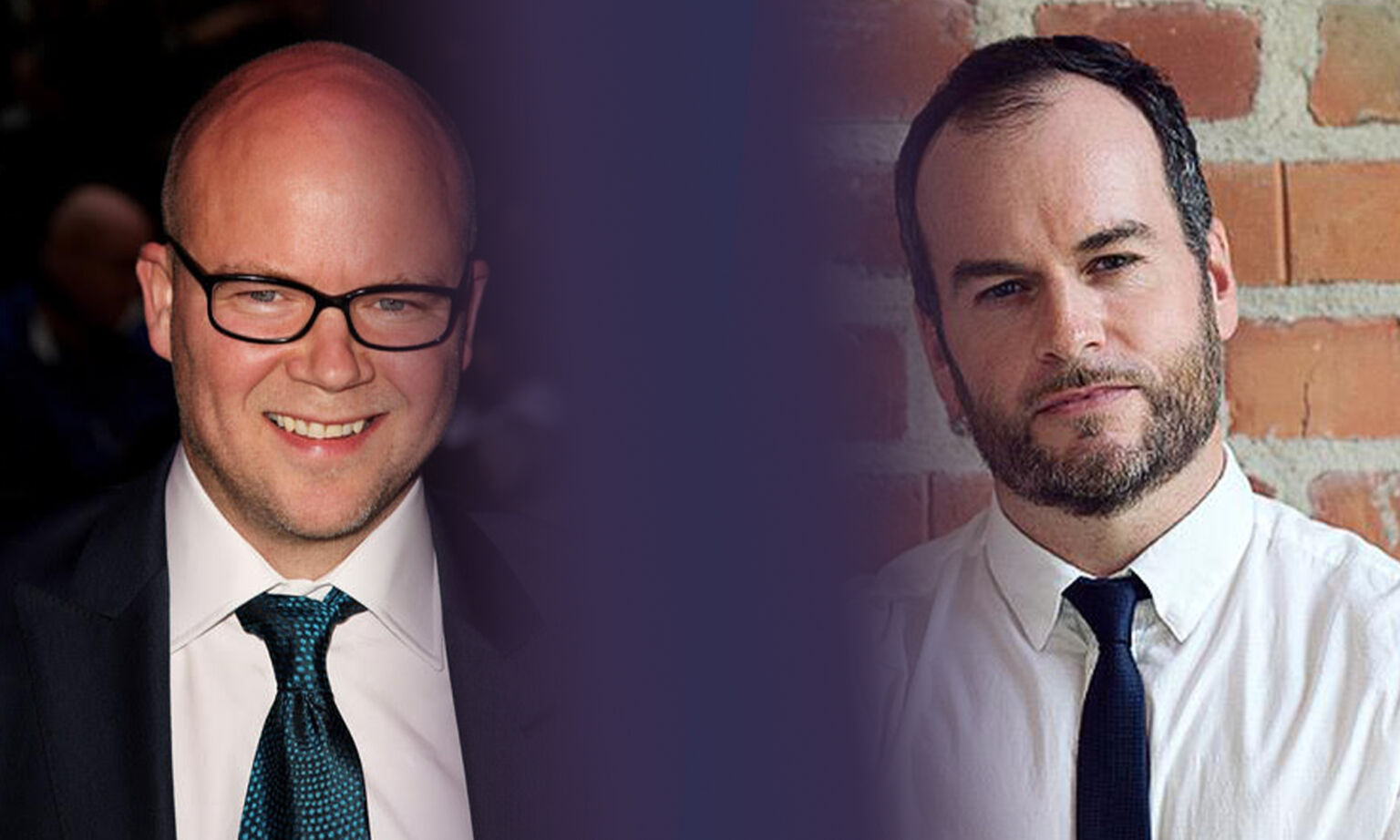 Toby Young and Brendan O'Neill – live and in conversation
ZOOM EVENT
Monday 19 December – 7pm to 8pm GMT
This is a free event, exclusively for spiked supporters.
To enquire about republishing spiked's content, a right to reply or to request a correction, please contact the managing editor, Viv Regan.