Five times Meghan's 'truth' collided with reality
The duchess has made a series of eye-catching claims that have been rubbished by others.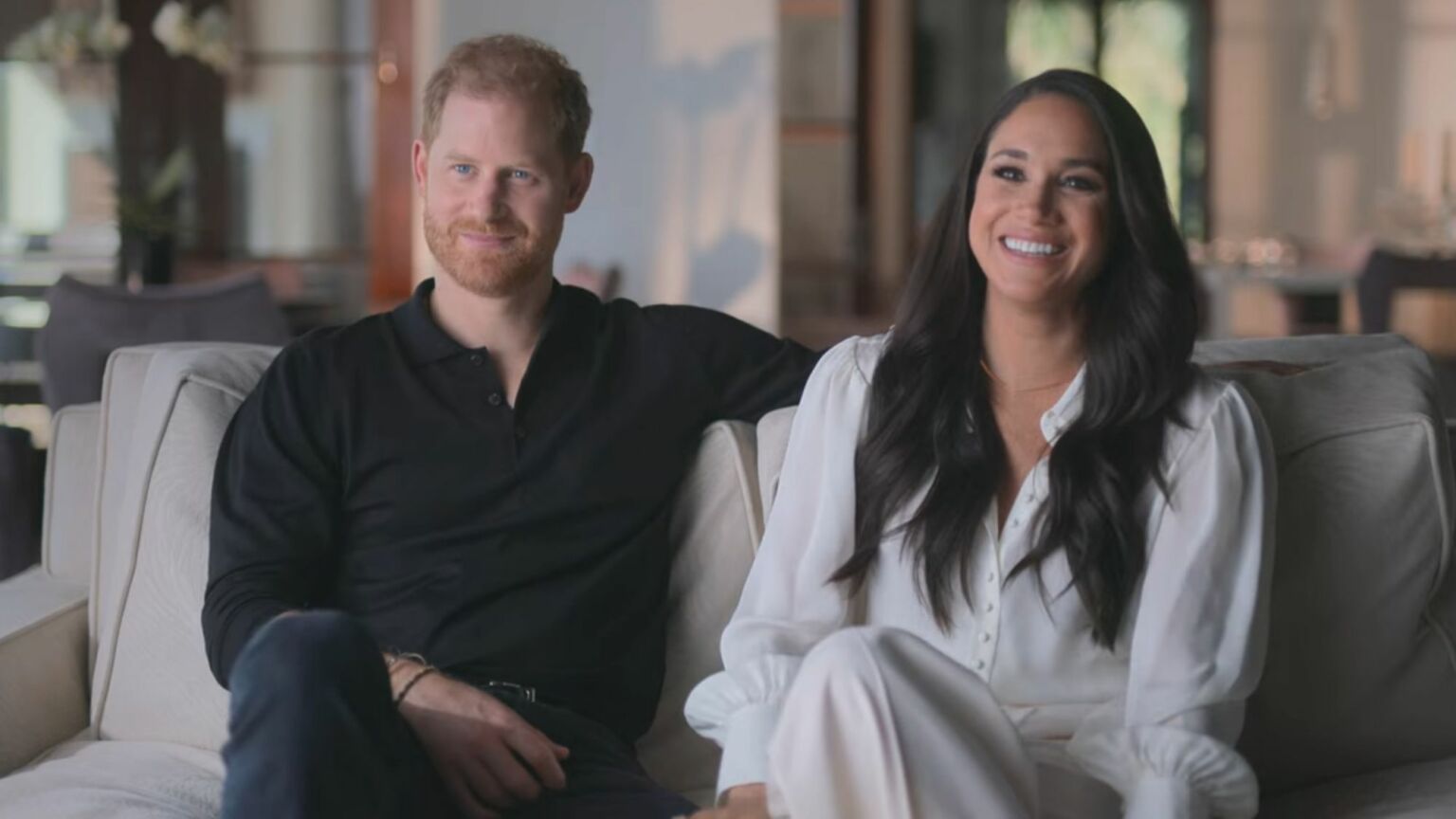 'The full truth.' That is what Harry and Meghan, the blockbuster new Netflix docuseries from the Duke and Duchess of Sussex, has promised to viewers. Having long shunned the media limelight, having kept their cards close to their chests, the publicity-shy pair are finally revealing what really happened behind the scenes in the royal household – and what really pushed them out of the royal family. Except, there's a bit of a snag. Not only have many of their claims been aired many times before, to an unconvinced British public. But also the 'truth' according to Meghan is often quite different from the truth according to everyone else.
Here are five times Meghan's 'truth' was not quite the full story:
1) Harry and Meghan were married in secret
'You know, three days before our wedding, we got married', Meghan casually let slip during the royal couple's soft-soap interview with Oprah last year. 'We called the Archbishop [of Canterbury] and we just said, "Look, this thing, this spectacle is for the world, but we want our union between us".'
This was quite the bombshell. If true, it would mean that the wedding witnessed by millions on TV, attended by all those royals, foreign dignitaries and celebrity guests – all of it was just for show. According to Meghan, the real royal wedding took place with 'just the two of us in our backyard with the Archbishop of Canterbury'.
But the Archbishop of Canterbury has since rubbished this claim. He has insisted he really did marry the couple during the televised ceremony. 'I would have committed a serious criminal offence if I signed [the wedding certificate] knowing it was false', he said in a statement.
As the late Queen once famously said of one of Meghan's allegations against The Firm, 'recollections may vary'.
2) Meghan's long walk to freedom
Some argue that Meghan's wedding and initial acceptance into the British royal family was a momentous occasion for race relations worldwide. In fact, according to Meghan herself, some believed it was on a par with the freeing of Nelson Mandela.
This outlandish claim appeared in a recent interview Meghan gave to the Cut. In it, she claimed that, at the London premiere of Disney's 2019 remake of The Lion King, a South African cast member took her to one side and made the Mandela comparison. 'I just need you to know', the actor allegedly said to Markle, 'when you married into this family, we rejoiced in the streets the same as we did when Mandela was freed from prison'.
Of course, South Africans did not throng the streets to celebrate the wedding of Meghan and Harry. And while Meghan did not name the actor in question, the only South African actor involved in The Lion King, John Kani, has since said he has never met Meghan, and was not even at the London premiere.
3) Meghan had her passport taken off her
Meghan's life as a multimillionaire celebrity princess may have been even more oppressive than you might have imagined. During the Oprah interview, Markle seemed to suggest that she had effectively been kidnapped by The Firm as soon as she started dating Harry.
'You couldn't just go. You couldn't. I mean, you have to understand, as well, when I joined that family, that was the last time, until we came here, that I saw my passport, my driver's licence, my keys.' In other words, Meghan had her passport taken off her when she and Harry made it official and did not see it again until she and Harry left for California.
This would have been quite an ordeal for a jet-setter like Meghan. Fortunately, as the Sun pointed out last year, Meghan went on at least 13 foreign holidays between 2016 and 2020, including to New York, Ibiza, Botswana, Italy and Amsterdam. This would not have been possible without her passport – only the monarch does not need one to travel abroad.
4) Meghan is an only child
One aspect of Meghan's childhood that apparently made her life so difficult was 'growing up as an only child'. 'I wished I had siblings. I would've loved to have had siblings', Meghan told a sympathetic Oprah.
The good news for Meghan is that she does have siblings – a half-brother and half-sister. The bad news is that Meghan is now being sued for defamation by her half-sister, Samantha Markle. Understandably, Samantha objects quite strongly to Meghan's suggestion, first made in front of a TV audience of millions, that she does not exist. The case is due to go to trial in October 2023.
Meghan's lawyers have defended Meghan's claim on the grounds that it 'was obviously not meant to be a statement of objective fact that she had no genetic siblings or half-siblings'. Instead, it should be seen as 'a subjective statement of how a person feels about their childhood'. In other words, it was a statement of Meghan's subjective truth, not the actual, objective truth.
5) Young Meghan's letter from Hillary
Meghan has long been an activist first. In fact, she claims she can trace her passion for intersectional activism right back to her childhood. At the tender age of 11, she apparently persuaded US consumer-goods giant Procter and Gamble to drop a 'sexist' advert for one of its washing-up liquids. Meghan says that she even received a letter from Hillary Clinton, congratulating her for her efforts.
The P&G letter is one of Meghan's favourite stories to tell about herself. 'It was at that moment that I realised the magnitude of my actions', she said at a UN gathering in 2015. It is also the very first thing Meghan talks about in the first episode of her podcast series, Archetypes, which came out earlier this year. She devotes four minutes to retelling the story, before she even mentions she is about to interview Serena Williams.
Meghan's mistake was to try to tell the story during an interview with Vanity Fair in 2017. Meghan was horrified to learn that the anecdote didn't make the final cut. This was because the magazine's fact-checkers could find no evidence that P&G or Hillary Clinton had ever written to a young Meg. In other words, this momentous event, which supposedly shaped Markle's life, outlook and political activism, might never have taken place.
So, as we can see, the 'truth' according to Harry and Meghan has often clashed with the truth according to everyone else. While they are hardly the first celebrities to be accused of embellishing their life story, you would have thought that these various discrepancies might have made the media a little more sceptical about the couple's more explosive claims.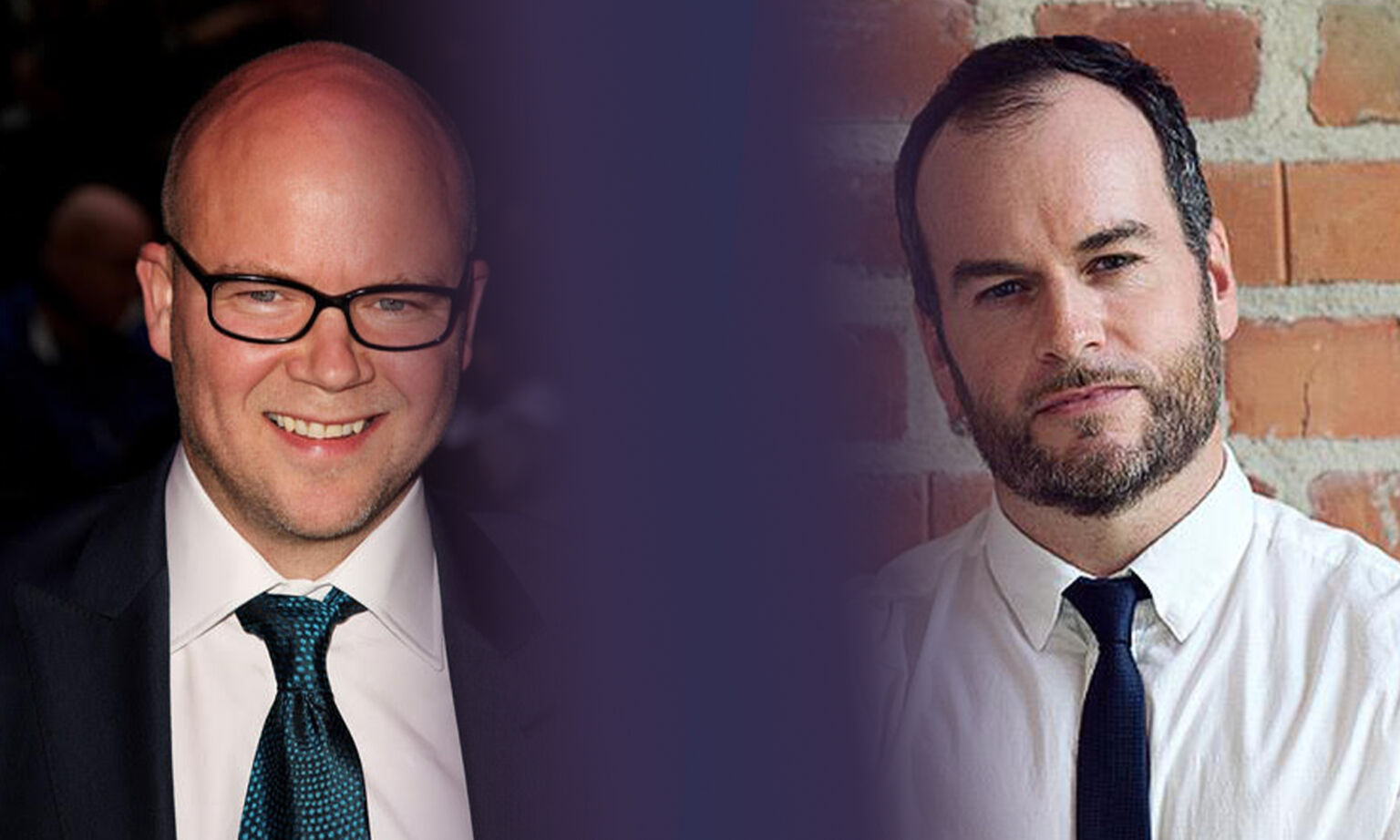 Toby Young and Brendan O'Neill – live and in conversation
ZOOM EVENT
Monday 19 December – 7pm to 8pm GMT
This is a free event, exclusively for spiked supporters.
To enquire about republishing spiked's content, a right to reply or to request a correction, please contact the managing editor, Viv Regan.