A fight for Iran's future
The Iranian protesters have had enough of Islamic authoritarianism.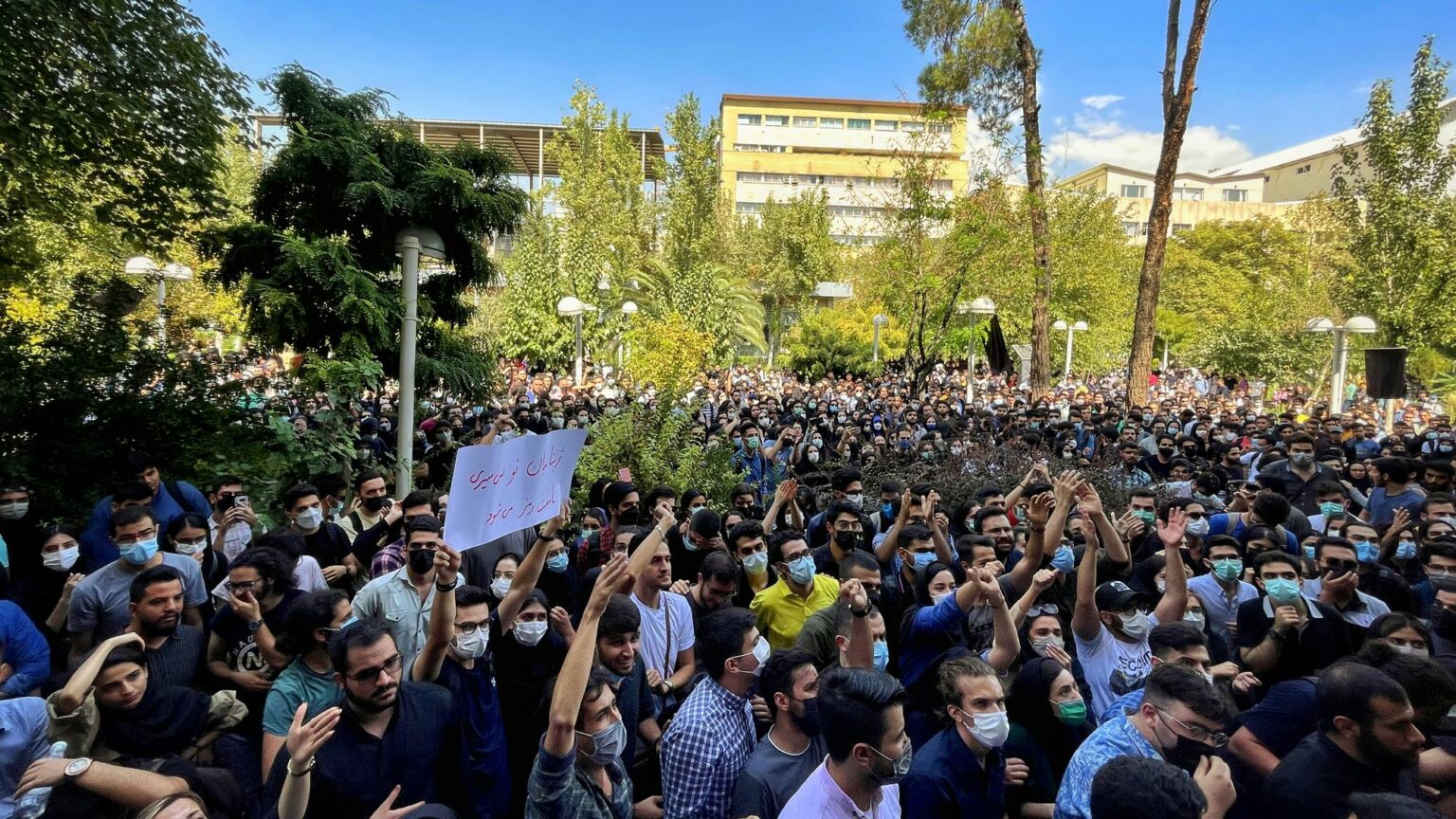 Nearly three months ago, 22-year-old Mahsa Amini died in suspicious circumstances while in police custody in Tehran. She had been picked up by the morality police for not wearing her hijab properly.
Her death touched an already exposed nerve in a society long roiled by internal social conflict and deepening economic hardship. Women immediately came out on to the streets, unveiled and demanding freedom. Many young men soon joined them, in protests that quickly morphed into an amorphous opposition to the Iranian regime as a whole. These protests stretched from Iranian Kurdistan in the north-west, where Amini lived, to religiously conservative cities like Qom.
The current protest movement is very different to those of Iran's recent past. Its appeal is broader, its roots deeper. It isn't limited to Tehran's middle class, like the reformist Green Movement of 2009 was. And it appears to go beyond the mainly working-class discontent that fuelled the violent unrest of 2017-18 and again in the autumn of 2019. Indeed, today's protest movement has largely transcended class and ethnic divides to take in large, youthful swathes of the Iranian public.
Above all, the raw political energy fuelling these anti-regime protests has shown no signs of abating. If anything, it has intensified. The slogans that characterised the protests' early days, like 'Women, life, freedom', have given way to harder sentiments. 'Death to the dictator' is a regular refrain. And as the Guardian reports, 'You're [now] more likely to hear "I will kill him who kills my brother", while your Instagram feed brings up video guides to making Molotov cocktails'. In Kurdish towns in the north, the streets of places like Bukan and Javanrud are now lined with barricades – and streaked with blood.
This week, the protest movement is upping the ante again. A three-day nationwide strike began on Monday which will conclude on Wednesday's 'Student Day' – an annual commemoration of the murder of three university students by the Shah's police force in 1953. This Student Day is likely to mark a further escalation in the conflict between protesters and the ayatollah's police force.
It is impossible to downplay the bravery and courage of the Iranian protesters. There are the countless women who, in solidarity with Amini, have removed their hijabs at potentially great personal cost. There are the men who have stood and fought by their side against a theocratic state that is clearly failing them all. It's evident that many of those out on the streets feel they have little to lose. Mainly in their twenties, the protesters have grown up amid sky-high inflation, plummeting living standards and rampant unemployment.
This is a challenging moment for the 43-year-old Islamic Republic. Yet its resilience should not be underestimated. While many may be calling for the overthrow of Ayatollah Khamenei, his regime still commands a significant degree of loyalty nationally – some reports put its levels of support at around 30 per cent. Moreover, he has tremendous state power at his disposal, from the Revolutionary Guards to the amassed ranks of the security forces. Iran Human Rights estimates that so far over 400 protesters have been killed and nearly 20,000 arrested. And that, apparently, is the state acting with leniency. Should the ayatollah order a harsher clampdown, said an Iranian army commander last month, the protesters could be crushed like 'flies'.
Yet as formidable as the Iranian regime seems, there's no disguising its increasing insecurity. Reports over the weekend that the hated morality police had been abolished are no doubt premature. But what is clear is that lawmakers feel they need to be doing something – or at least be seen to be doing something – to somehow appease the protesters. Iran's attorney general, Mohammad Jafar Montazeri, said on Saturday that the law requiring women to wear hijabs would be looked at. When asked about Montazeri's remarks during a visit to Serbia, Iranian foreign minister Hossein Amir-Abdollahian said that 'everything is moving forward well in the framework of democracy and freedom'. Which is one way of describing three months of violent protests and their attempted suppression.
That senior Iranian politicians are willing to countenance revising or getting rid of the hijab law is hugely significant. After all, Iran's strict dress code for women – the hijab was mandated for all women in 1983 – has long symbolised the Islamic Republic. Indeed, the hijab has become the visual embodiment of the ayatollah's moralistic ordering of everyday life according to Islamic law. That the hijab law is even in question strikes at the ayatollah's moral and political authority.
Many protesters are sceptical about these mooted concessions. They believe it's all part of an effort to try to take the wind out of protesters' sails. They believe the regime is merely leaking possible reforms that it has no intention of carrying out in order to deflate the protests.
Either way, it's unlikely to work. The conflict between vast swathes of the Iranian public and the Iranian regime is too deeply entrenched now. Citizens now want more than changes to the hijab law or even the abolition of the morality police. As one protester told the BBC, 'People know Iran has no future with this government in power'. Another said that '[we] don't care about no hijab no more… we don't want anything, anything less, but death for the dictator and a regime change'.
This is a pivotal moment. The regime has never looked so weak. These rebels, fighting for a freer future, deserve our solidarity.
Tim Black is a spiked columnist.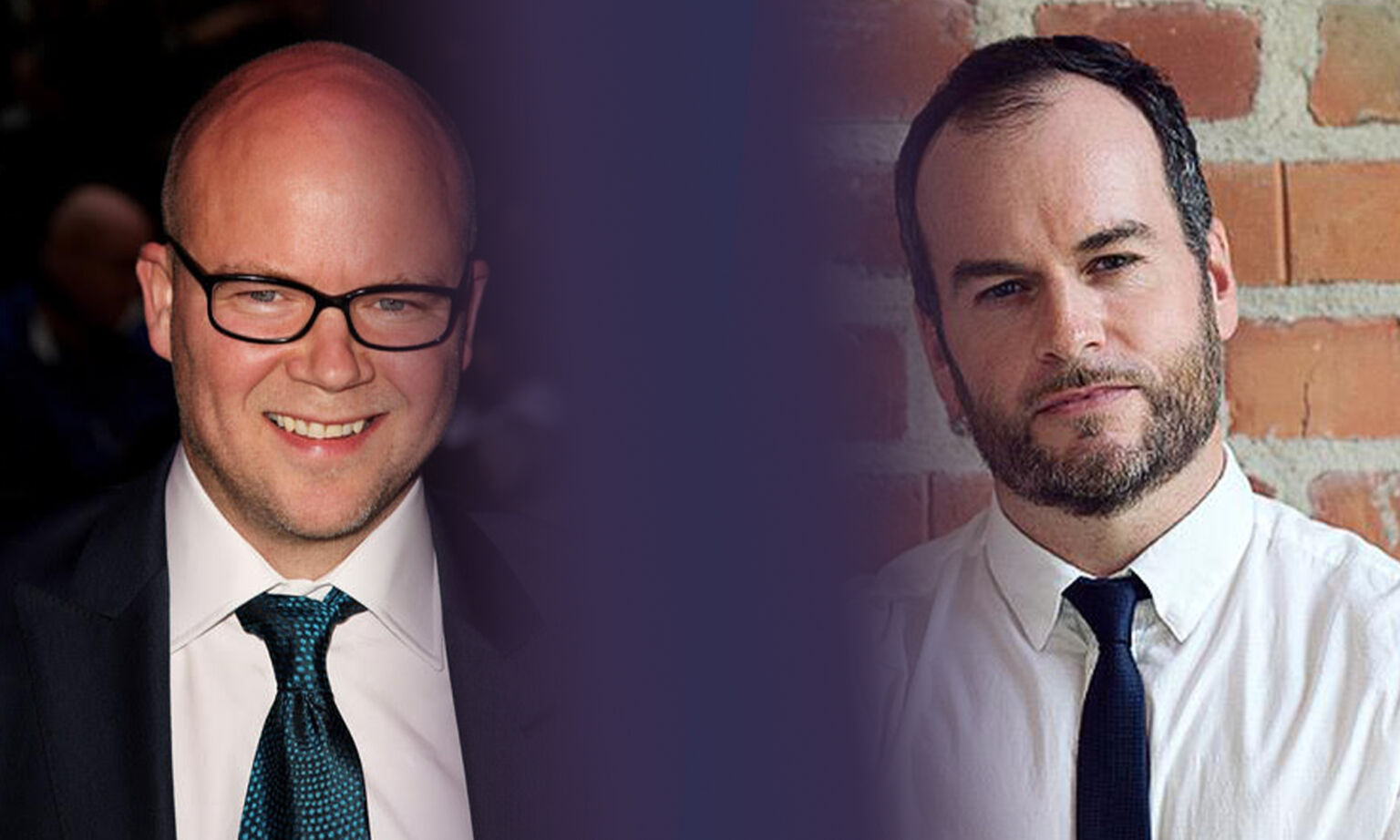 Toby Young and Brendan O'Neill – live and in conversation
ZOOM EVENT
Monday 19 December – 7pm to 8pm GMT
This is a free event, exclusively for spiked supporters.
Picture by Darafsh, published under a creative-commons licence.
To enquire about republishing spiked's content, a right to reply or to request a correction, please contact the managing editor, Viv Regan.