Never take the Tories' word for it on free speech
The newly amended Higher Education Bill confirms that they could not care less about this priceless liberty.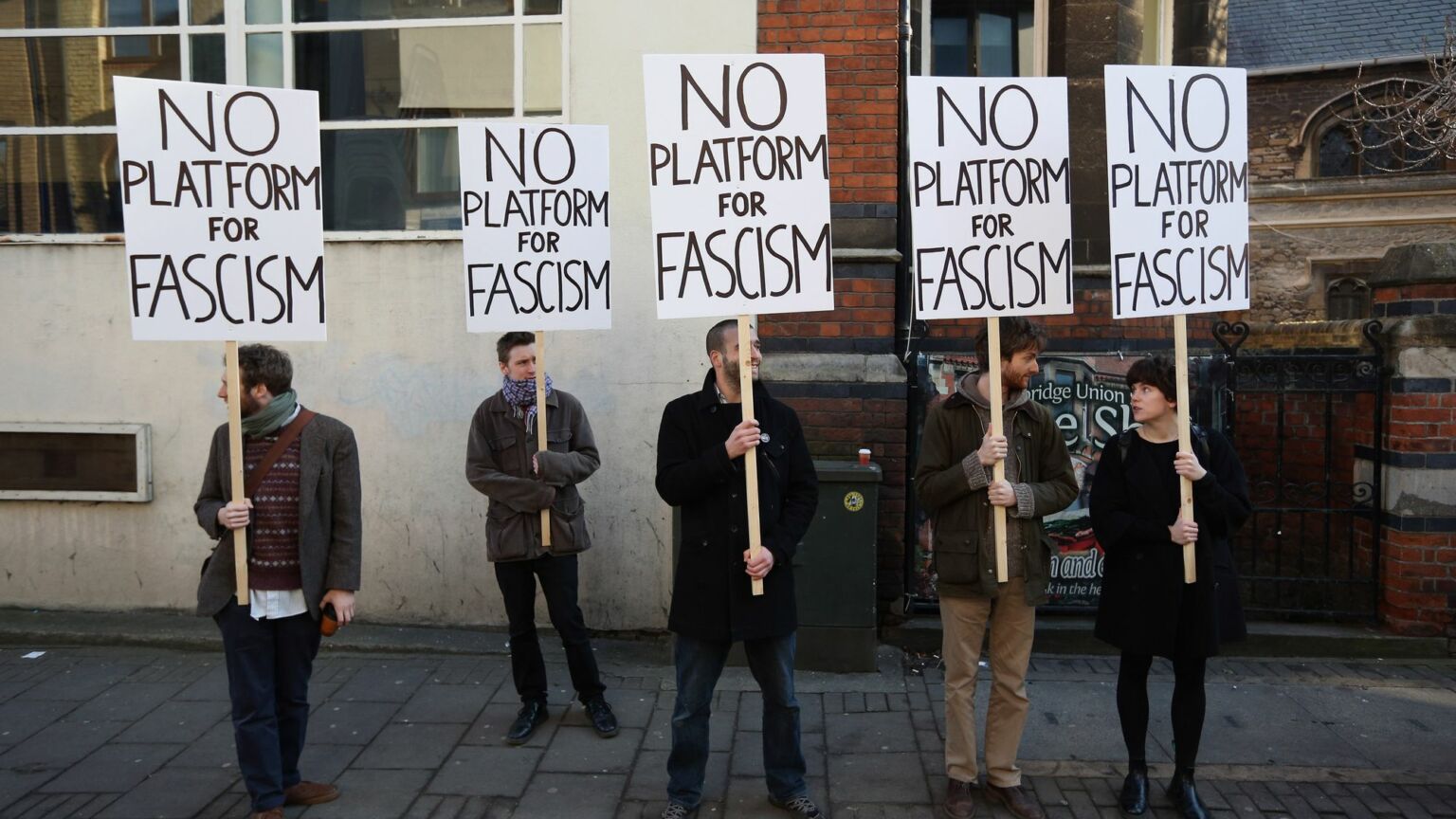 The UK's Conservative government plans to water down a law that was meant to prevent universities from cancelling controversial speakers. Further proof, if any were needed, that we should never take the Tories' word for it when it comes to defending free speech.
Prime minister Rishi Sunak, like Liz Truss and Boris Johnson before him, came to office promising to protect freedom of expression, now under sustained assault from woke cancel-culture warriors aided by spineless authorities. Instead, our bedrock liberty of free speech has become yet another principle sacrificed by the Tory government, acting like the tame servant of the illiberal-liberal elites that dominate Britain's institutions, from the media to the universities.
The Higher Education (Freedom of Speech) Bill was introduced in 2021, in those seemingly far-off days when Johnson was still prime minister. It was meant to be the government's staunch defence of free speech on campus, in response to a series of high-profile controversies over university lecturers and speakers being hounded out and cancelled, notably at the behest of trans activists.
Among other provisions, the bill would have given cancelled academics and students the right to seek redress through the courts. The amendments now being tabled by the government mean that this would only be possible as a last resort, after pursuing a complaint through all the labyrinthine bureaucratic procedures of the university concerned and through the official higher-education regulator. Complainants would also now have to prove that they had suffered a material loss through being cancelled.
Now, some of us who believe in free speech might never have been big fans of the original bill. It was trying to use the blunt instrument of the law and the top-down powers of the courts to address a free-speech crisis in our universities. Yet that crisis can only really be tackled through a bottom-up cultural change in support of free speech, among students, academics and the university authorities.
However, the motivation behind the bill did at least seem to indicate that the government recognised the importance of free speech on campus. Britain's universities ought to be cockpits of freedom of thought and expression in a hostile world. Instead, they have increasingly become bastions of conformism and self-censorship. It was important for political leaders to take a stand on the side of free speech and academic freedom.
Yet the government's amendments to its Higher Education Bill confirm that it understands little and cares less about these vital freedoms. Particularly revealing is the new requirement for complainants to prove that they have suffered a loss through being cancelled. How is anybody supposed to prove the cost of having their priceless freedom of speech restricted? To borrow Oscar Wilde's definition of a cynic, when it comes to free speech, it seems that the definition of a Tory minister is one who knows 'the price of everything and the value of nothing'.
It is also revealing to note where the pressure for these changes apparently came from. The government has reportedly been under pressure to make concessions from members of the House of Lords, that anti-democratic redoubt of all that is worst in UK politics. But the most important pressure came from the top universities themselves, who are far more worried about the potential cost of being sued than about taking a stand against the free-speech crimes of cancel culture.
There is some opposition to the amended bill among more principled Tories. Equalities minister Kemi Badenoch is reportedly concerned. Sir John Hayes MP, chairman of the Common Sense Group who has scrutinised the bill throughout, appealed to ministers 'to hold their nerve in defence of free speech', adding that it would be 'profoundly disappointing if the government capitulated to the forces of darkness'.
But is such a capitulation really so disappointing or surprising? After all, in practice the Tory government has proved itself willing to cave in on free speech at every turn. The newly revised Online Safety Bill, for example, has been hailed as a triumph for freedom of speech after it removed the obligation on social-media platforms to remove material deemed 'legal but harmful'. Yet in the name of child protection, the amended bill still contains plenty of provisions that will prompt Big Tech to censor first, ask questions later. It remains a potential charter for treating adults like children in need of instruction on what we can say, read, see or think.
Anybody who imagines that things will be better once the Tories are gone, however, might note the Labour Party's response to the amended Online Safety Bill. Labour's shadow culture and media secretary, Lucy Powell, condemned the removal of the ban on 'legal but harmful' material online last month. She screeched that 'the government has bowed to vested interests, over keeping users and consumers safe'.
In fact, the only 'vested interests' the government is bowing to on free-speech issues are those of the unelected woke 'blob' that dominates our culture. It never seems to occur to the control freaks of Keir Starmer's Labour Party that the British people – aka the 'users and consumers' of social media – might have a vested interest in defending our society's most important liberty, free speech, against those illiberal-liberal elites.
It is clear that we cannot trust the Westminster establishment, courts or laws to stand up for free speech, whether on campus or social media. We are going to have to speak up for ourselves.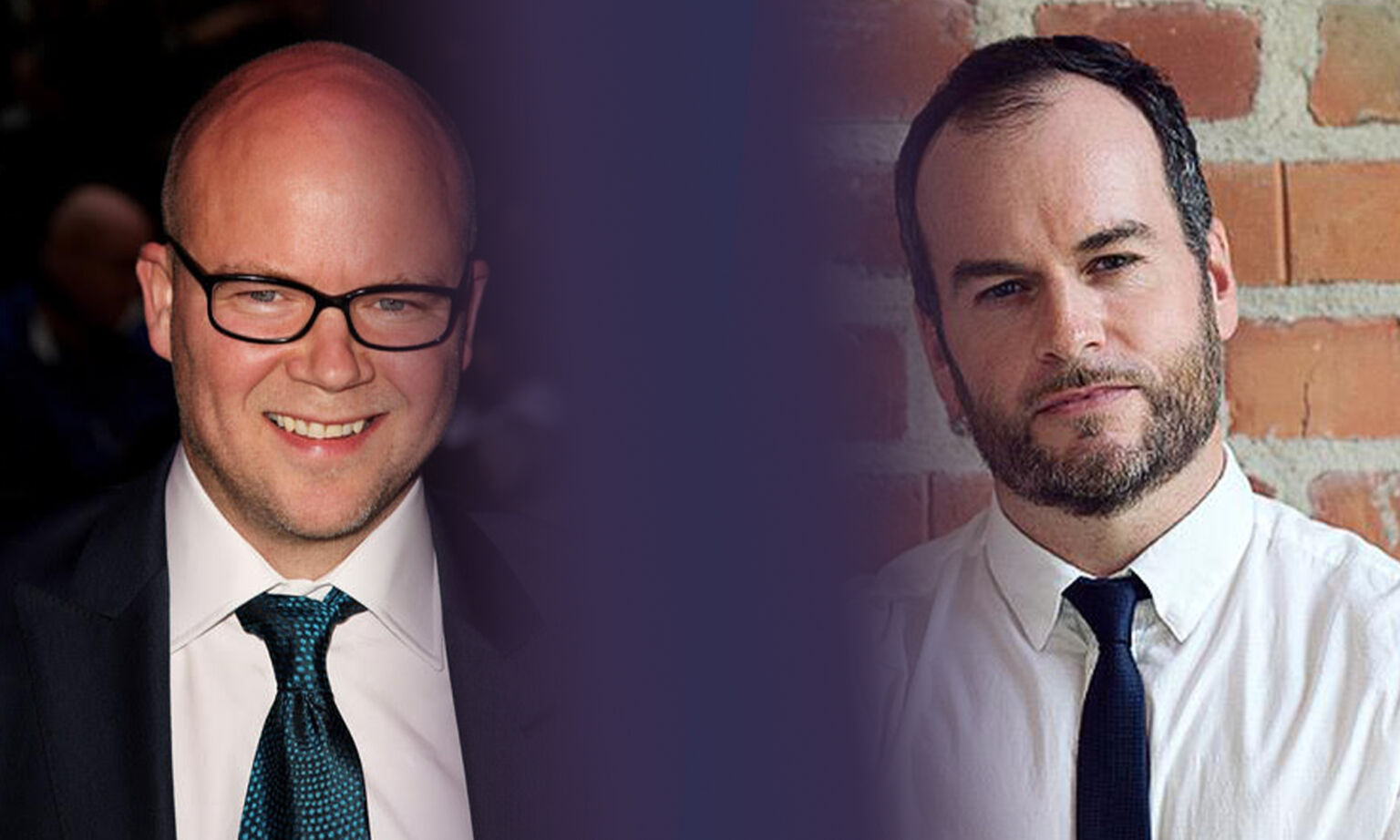 Toby Young and Brendan O'Neill – live and in conversation
ZOOM EVENT
Monday 19 December – 7pm to 8pm GMT
This is a free event, exclusively for spiked supporters.
To enquire about republishing spiked's content, a right to reply or to request a correction, please contact the managing editor, Viv Regan.