Diversity actually
In our race-obsessed times, even innocent festive flicks are deemed 'problematic'.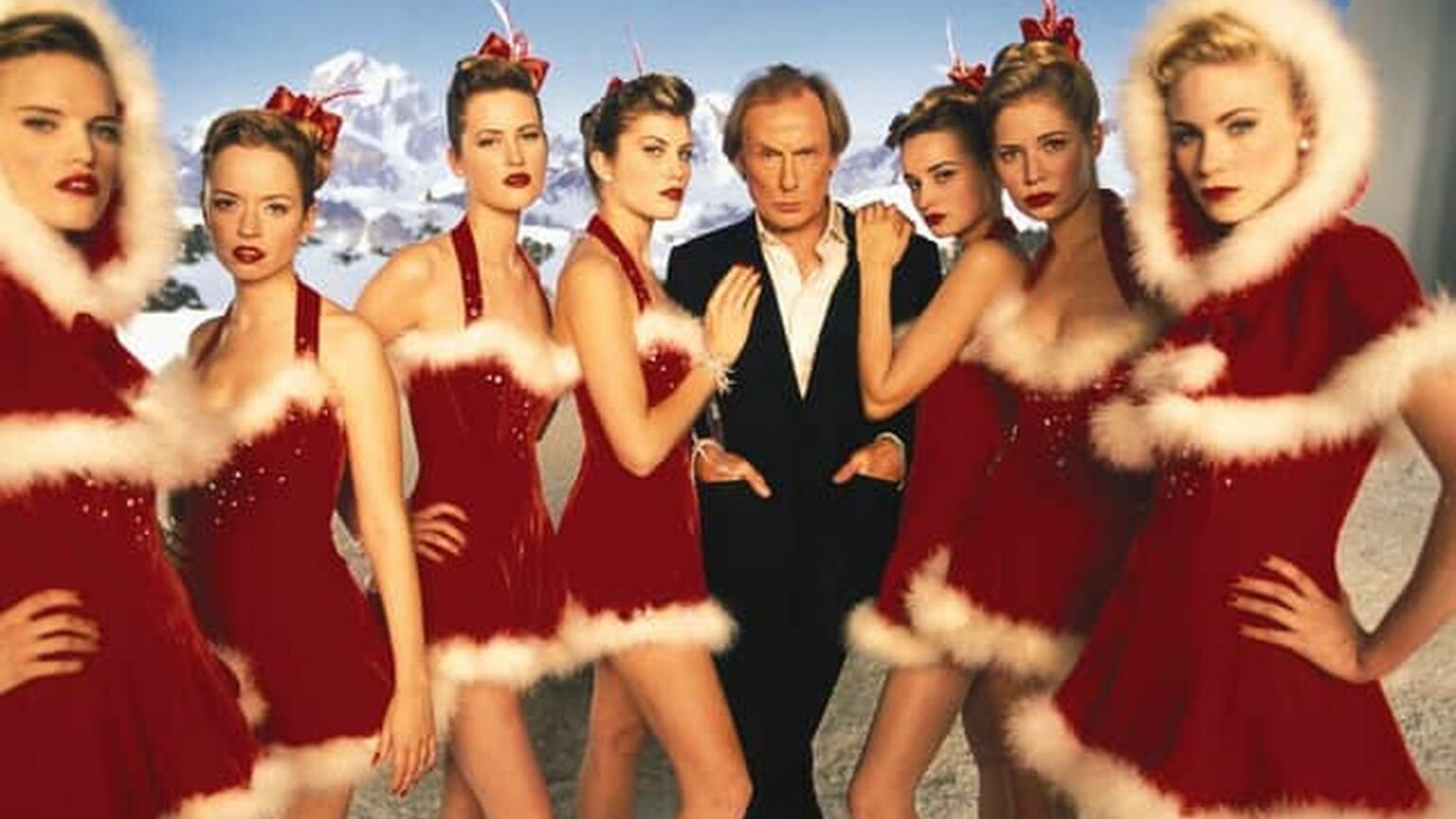 Less than 20 years after its release, Love Actually is already 'out of date', according to director Richard Curtis. The cheery 2003 romcom weaves together multiple love stories, all culminating in a festive denouement on Christmas Eve, which proves, as Hugh Grant narrates, that 'Love actually is all around'. But looking back, it isn't the corny lines or cheesy plot points that Curtis is cringing at. No, it is Love Actually's 'lack of diversity' that apparently makes him 'feel uncomfortable and a bit stupid'.
Speaking in The Laughter and Secrets of Love Actually, a one-hour reunion special aired in the US this week, Curtis never makes clear exactly what kind of 'diversity' Love Actually is supposed to be lacking. We don't know whether it is a lack of LGBT characters or ethnic-minority parts, for instance, that make the film 'problematic' for modern viewers. Instead, Curtis explains vapidly: 'There is such extraordinary love that goes on every minute in so many ways, all the way around the world, and makes me wish my film was better.'
Still, plenty of woke culture warriors have been on hand to offer their own complaints. So for Vulture, the chief concern is that Love Actually is 'too white'. The Independent decries the film's romance narratives as 'embarrassingly out of step with modern feminism', not to mention 'astonishingly heteronormative'. Similarly, last year Pink News labelled it the 'straightest film ever made'. Bustle magazine accused the film of containing 'rampant fatphobia', 'body shaming' and a 'transphobic joke'.
Of course, any film or plotline can be found to be 'problematic' when subjected to this kind of puritanical scrutiny. For instance, one contemporary reviewer even finds fault with Love Actually's scenes of innocent childhood romance, in which young Sam learns the drums to impress the coolest girl in school, Joanna. 'Maybe conversation would be better than pretending to like playing music to trick [her] into fancying you?', the reviewer intones. Meanwhile, the pitiable character of Mark, who is hopelessly in love with his friend's wife (Keira Knightley), is dismissed as a 'comically blatant example of the male gaze in cinema'.
Such hysterical criticism is all too common these days. Arguably, no film that is more than a few years old can live up to the impossible standards of today's woke moralisers. Sadly, many Hollywood productions nowadays bend over backwards to appease the wokest person in the room. What we have ended up with are preachy, right-on films, which endlessly tout their diverse credentials (while losing studios bucketloads of money in the process).
So perhaps Love Actually is out of date, in a sense. It was made in a long-gone era when a Christmas romcom could be judged on whether it was heartwarming and funny – not for the diversity of its cast or its right-on message. Maybe that's one of the reasons why Love Actually, for all its cheesiness, is still loved and watched by millions every year.
Laurie Wastell is an intern at spiked.
Picture by: Universal Pictures.
To enquire about republishing spiked's content, a right to reply or to request a correction, please contact the managing editor, Viv Regan.