The Met needs to get its house in order
It is failing to deal with police misconduct – but it is not institutionally racist or sexist.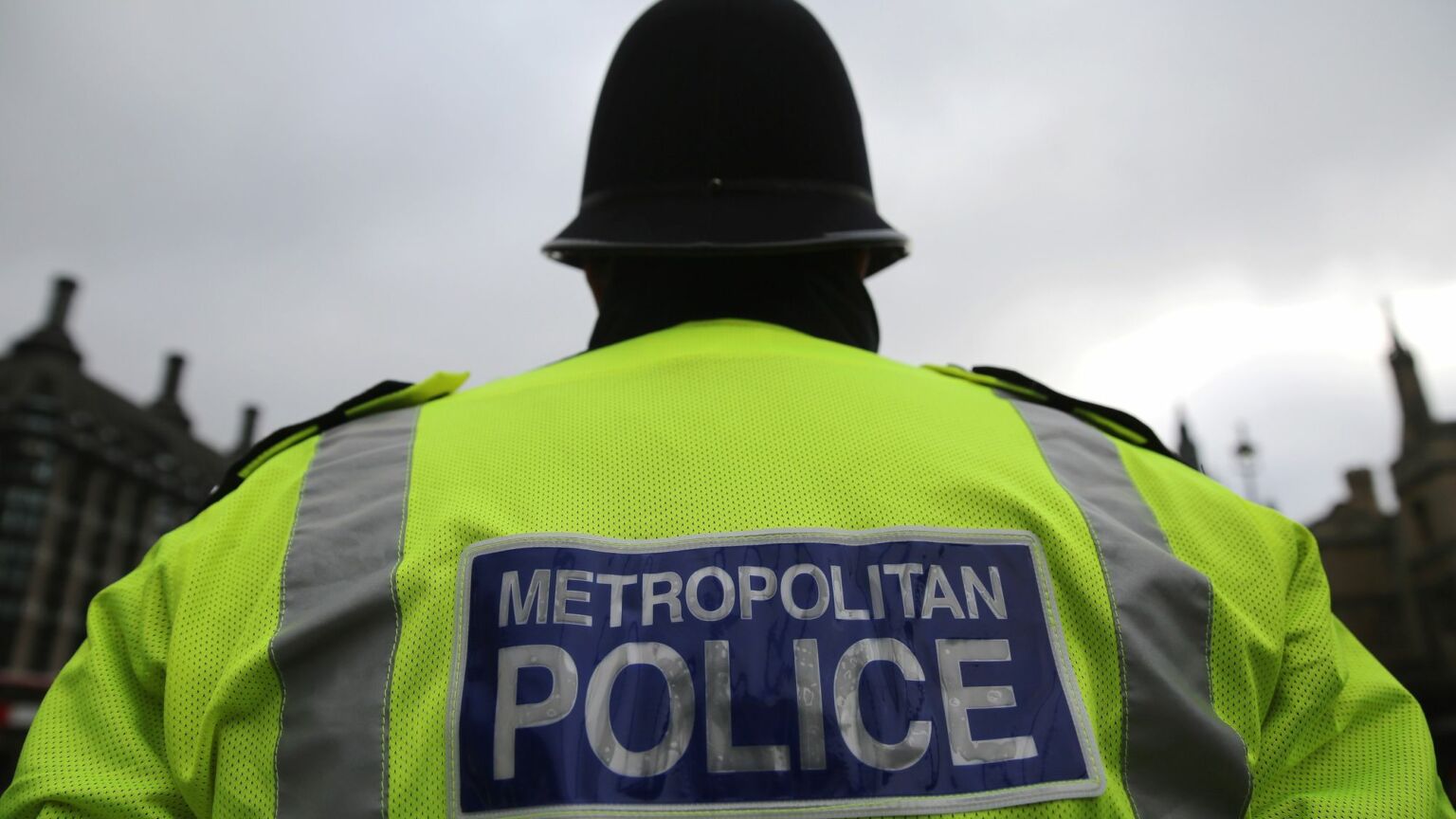 According to the BBC's summary of the review: 'Hundreds of Met Police officers have been getting away with breaking the law and misconduct.' Some of the report's findings are certainly shocking – not least the scale of the complaints against officers. But we should be wary of jumping to conclusions about any 'culture' of lawbreaking among rank-and-file officers.
Rather than uncovering any new instances of misconduct, the review focuses on the Metropolitan Police's procedures for dealing with complaints. It also concerns only internal police complaints, not allegations of police misconduct brought by members of the public.
Casey's findings suggest the current process is not fit for purpose. The average internal complaint against a serving police officer takes 400 days to resolve. There is, apparently, a 'deep mistrust' of the internal misconduct process among serving officers.
One finding that has drawn a great deal of media attention is that allegations involving racism or sexual misconduct are more likely to be dismissed than other kinds of complaints. In 65 per cent of misconduct cases related to race and faith, and in 62 per cent of sexual-misconduct allegations, the complaints procedure finds that there is 'no case to answer' – meaning that no further action will be taken. However, Casey emphasises that this is the part of the report, in which the 'data quality is the least reliable'.
There is also evidence of racial disparities in terms of the complaints being brought against officers. Black, Asian and mixed-ethnicity officers and staff are substantially more likely than their white colleagues to face accusations of misconduct. Some say these findings are proof that the Met is 'corrupt, racist and misogynistic'.
Perhaps most damaging to the Met is the large number of officers who have been investigated for misconduct on multiple occasions. This is arguably the most reliable indicator that the police are failing to properly deal with misconduct, even after it has come to their attention.
The figures make for grim reading. The key passage in the review says that 1,263 officers 'were involved in two separate misconduct cases' from 2013 onwards. In the same period, over 500 officers or staff were involved in three to five different misconduct cases, while 41 officers were involved in six or more separate misconduct cases (ranging up to 19 cases).
Worse still, only 13 of the 1,809 officers and staff with more than one misconduct case against them were ever dismissed – that is, just 0.71 per cent.
Clearly, the Met is failing in its approach to allegations of misconduct. However, much of the commentary following the report bears little resemblance to what it actually finds. Nick Bowes, chief executive of the Centre for London think tank, writes that 'by shining a light into the darkest corners of the Met, [Casey has] uncovered a string of inappropriate behaviours that will confirm what many Londoners felt – the police still have a huge problem disciplining frontline officers'. Another headline claims that 'misogyny and racism [are] prevalent in London police'.
In truth, the report actually contains very little detail about the nature of the complaints, beyond the sheer number of allegations. For instance, the report includes the case histories of three officers who were involved in multiple misconduct cases. But in general, it offers little detail on what has been alleged against officers, why particular decisions were taken in the complaints procedure and whether these were the right decisions.
That is not to say that we should just gloss over the fact that officers were kept within the ranks of the force, despite having multiple complaints against them. There is certainly a problem here. But nor should a police force operate on the basis that there is 'no smoke without fire'. Much of the media reporting implies that if a misconduct complaint results in no action, the officer concerned must have 'got away with' something. We should always reserve judgement on individual cases, particularly when the details are so scarce.
Similarly, an article in the Guardian highlights 'the corrosive impact on public trust of having scores of officers on the frontline despite having committed or been accused of sexual assault, domestic abuse or racism'. This also distorts the findings of the report. The review itself is filled with caveats. It tries to reflect how difficult it is to draw hard and fast conclusions about what complaints have actually been proven, and whether these constitute gross misconduct that would be worthy of dismissal.
The report and its data do not point to a broader 'culture' of racism or misogyny among rank-and-file officers. Yet it seems that many outlets are desperate to jump on any criticism of the police that confirms their own prejudices, even if that takes the focus away from the review's actual findings.
The message from the Casey review ought to be clear: the Met Police are failing to deal with complaints of misconduct. And they urgently need to get their house in order.
Luke Gittos is a spiked columnist and author. His most recent book is Human Rights – Illusory Freedom: Why We Should Repeal the Human Rights Act, which is published by Zero Books. Order it here.
To enquire about republishing spiked's content, a right to reply or to request a correction, please contact the managing editor, Viv Regan.