Anti-Tory bigots don't deserve to be cancelled, either
Even the idiot nurse who said Conservative voters shouldn't be saved has a right to speak her mind.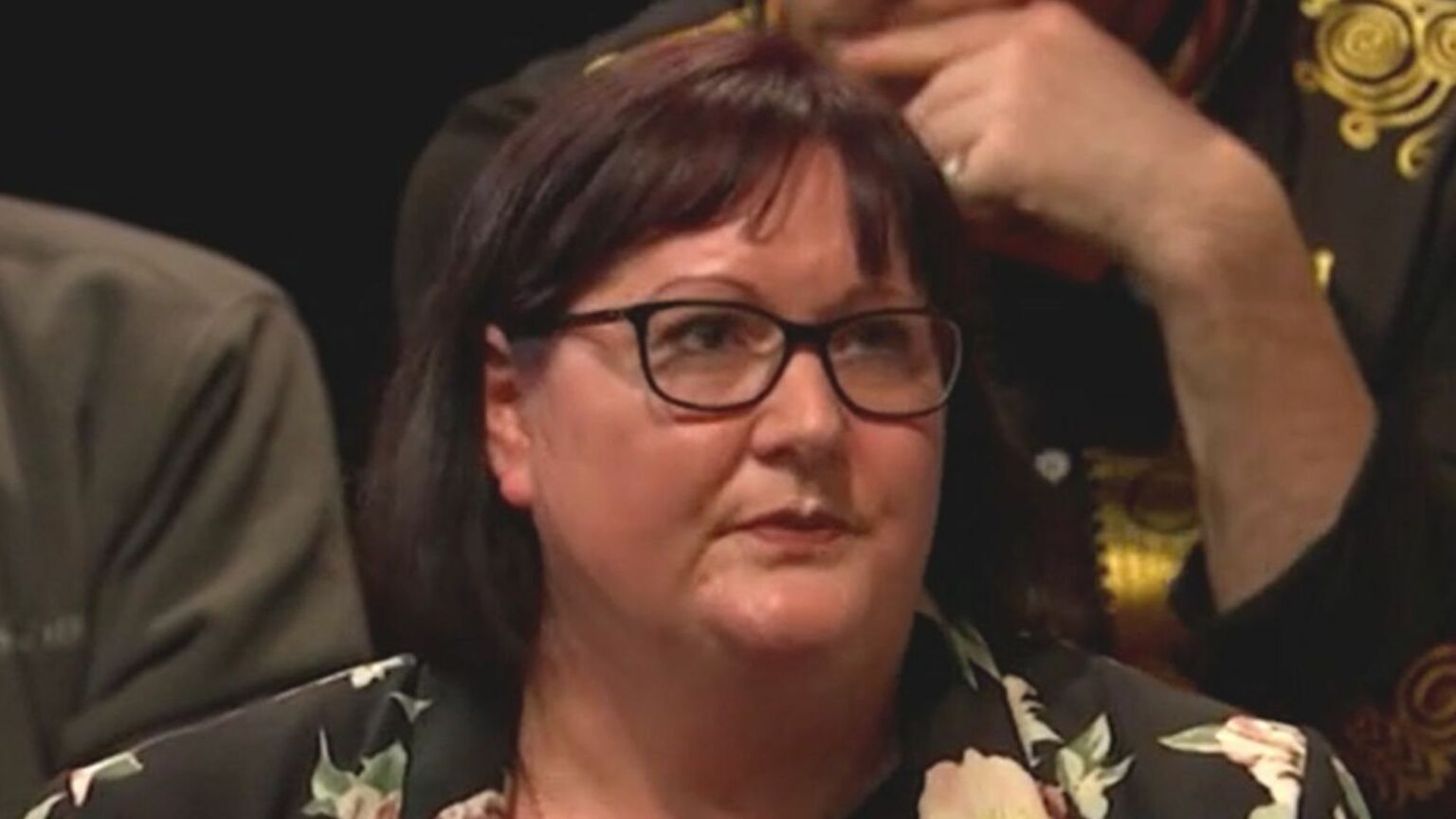 Should an idiot really be monstered, sacked and cancelled for expressing an outrageously bigoted opinion in the heat of the moment? If we were talking about a Tory, the culture warriors of the left would demand that the apparent bigot be publicly hanged, drawn and cancelled. And they would be wrong. Free speech is for the foolish and the offensive, too.
By the same token, however, right wingers who claim to defend freedom of speech are surely wrong to try to cancel an idiotic anti-Tory nurse for suggesting, on live TV, that Conservative voters 'do not deserve to be resuscitated by the NHS'. We have to uphold free speech for fools of every stripe, or we will all be swallowed up by cancel culture.
Miranda Hughes, a 46-year-old nurse from Hampshire, got herself rather worked up on Channel 5's live Britain on the Brink debate, on Monday. At the end of an increasingly incoherent rant about Tory neglect of the health service, she declared: 'And I am sorry but if you have voted Conservative you do not deserve to be resuscitated by the NHS.'
Challenged by host Jeremy Vine as to whether she really would decline to resuscitate a Tory voter, Hughes immediately backtracked: 'No, of course I would, of course I would.' She has been reversing further from her angry outburst ever since, telling the papers: 'I shouldn't have opened my big mouth, I should not have said what I did… I do regret what I said and, of course, I would never not resuscitate anyone.'
Predictably, that has made no difference to the backlash across social media and beyond. In response to the hue and cry, Hughes has been summarily sacked by the private-sector rehabilitation firm she worked for, and the Nursing and Midwifery Council has threatened a full investigation, which could lead to her being struck off.
There is nothing to say in defence of what Hughes said. As some Conservatives have observed, suggesting that 14million Tory voters don't deserve to be saved makes Labour's bigoted 'Never Kissed a Tory' t-shirts look quite cuddly by comparison.
Nor did Hughes do herself any favours when she tried to defend herself by claiming: 'I am being vilified for being some monster that doesn't care, and unfortunately, the problem is I care too much.'
So, Hughes is a self-righteous anti-Tory loudmouth. But so what? She said something offensive, and regretted it. Yet the right-wing backlash has been such that anybody might think she was the reincarnation of Dr Harold Shipman, going about killing off the infirm and elderly patients.
If Hughes had ended her TV speech by calling on other audience members to 'come down to the nearest hospital now and let's pull the plug on every Tory patient!', that might be deemed incitement. But she said nothing of the sort. She just expressed a heated political opinion that many understandably found offensive. It was right that she was taken to task for it. But nobody should be cancelled for saying what they think, especially not in the heat of a TV bunfight.
Hughes has conceded that her employers were within their rights to let her go, because 'in my silliness, I had not read the staff handbook that stated you could not go on television'. With a health company understandably concerned about its reputation, the outcry probably made her sacking inevitable. Yet doesn't there still seem something slightly ominous about its corporate statement in response, which boasts that 'the company has policies [that] determine the permissibility of comments made by employees in the media, or on social media'?
There are far too many agents seeking to 'determine the permissibility of comments' made by people today, from the government, the police, the courts and Big Tech to employers and competing cancel-culture warriors of the left and the right. Nobody should need permission to speak from any of them.
Defending free speech does not mean having to agree with a word anybody says. To paraphrase the great Enlightenment thinker, Spinoza, in a free society, any idiot can think what he likes and say what he thinks. Better out than in. Especially when, in our allegedly free society today, freedom of speech is in serious need of resuscitation.
Mick Hume is a spiked columnist. The concise and abridged edition of his book, Trigger Warning: Is the Fear of Being Offensive Killing Free Speech?, is published by William Collins.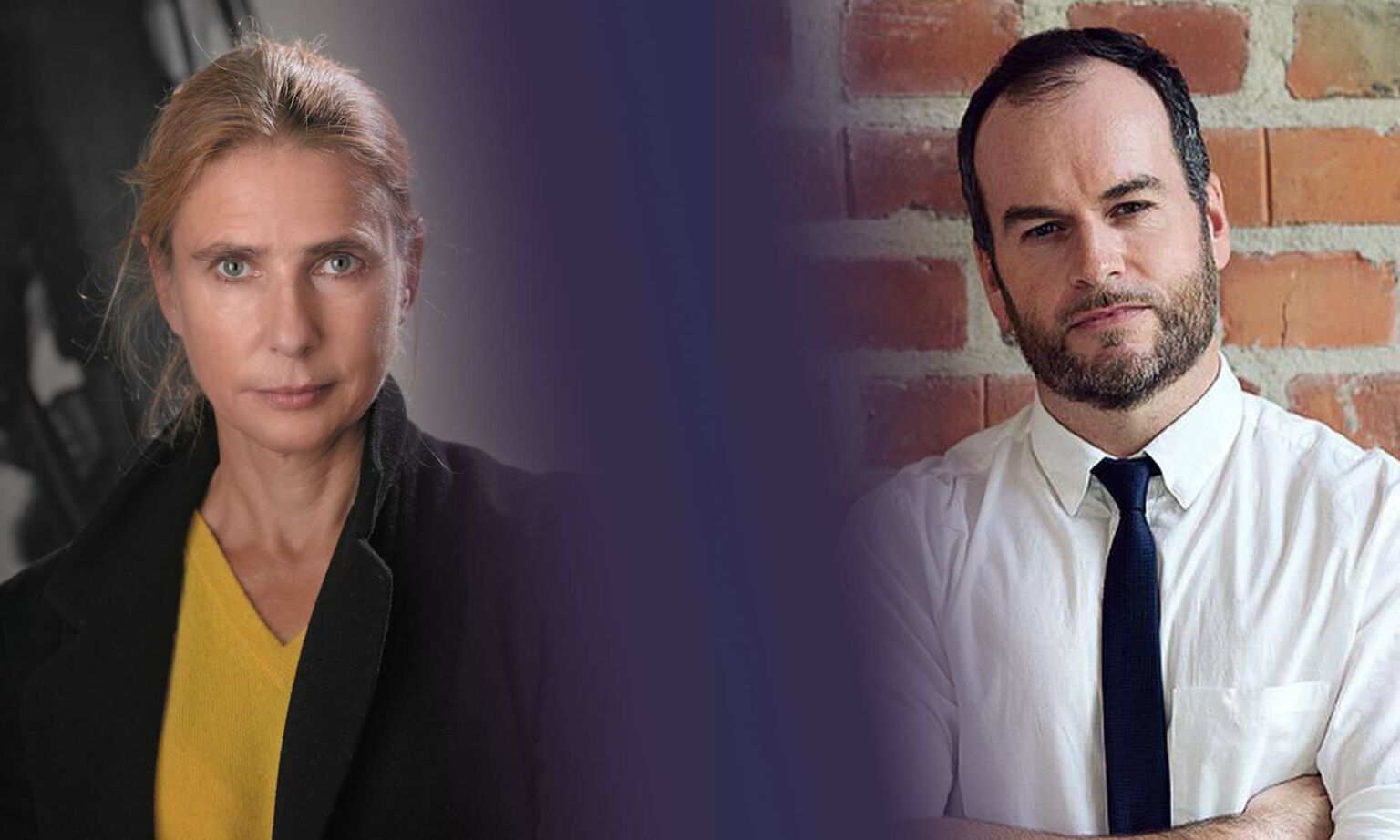 Lionel Shriver and Brendan O'Neill – live and in conversation
ZOOM EVENT
Tuesday 11 October – 7pm to 8pm BST
This is a free event, exclusively for spiked supporters.
To enquire about republishing spiked's content, a right to reply or to request a correction, please contact the managing editor, Viv Regan.