No, Scottish cricket is not rife with racism
A Sportscotland report alleging widespread prejudice is deeply flawed.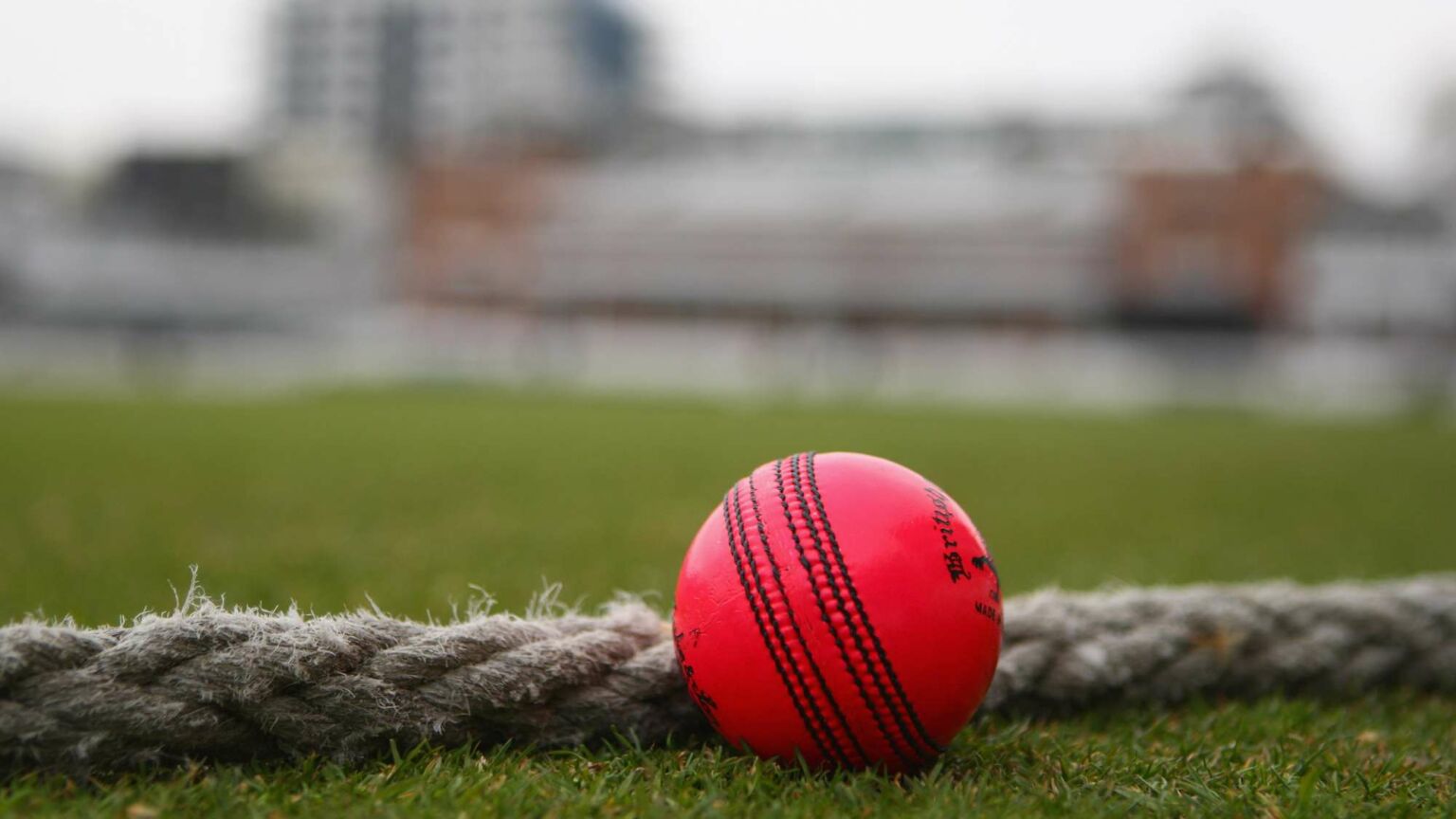 A recent investigation into racism in Scottish cricket has generated a lot of media attention. And no wonder. The Changing the Boundaries report, published last month, claims to have found 448 examples demonstrating that Cricket Scotland, the governing body for Scottish cricket, is 'institutionally racist'. As a result, Cricket Scotland has been put into special measures and its board resigned en masse.
And yet, despite the headlines, Changing the Boundaries is not quite the exposé of rampant prejudice it claims to be.
The review was commissioned by Sportscotland, Scotland's national sports agency, and was produced by Plan4Sport, which is a small equality, diversity and inclusion (EDI) training company, registered to a PO box in Stoke-on-Trent.
The report's author, Louise Tideswell, has claimed she was 'shocked' by her findings. Many players and volunteers that organise cricket in Scotland were equally shocked, though for another reason entirely – they simply do not recognise this portrait of widespread racism.
It is important to understand what exactly this charge of 'institutional racism' involves. Cricket Scotland has not been accused of tolerating, let alone encouraging, racist behaviour. Instead, Changing the Boundaries has effectively found it guilty of managerial failings. This is where many of those '448 examples demonstrating institutional racism' have come from: a mainly deskbound analysis of Cricket Scotland's policy documents and procedures.
The report's authors effectively invented 31 criteria by which to assess Cricket Scotland's policies and documents, before failing it in 29 of those areas. Often, this was simply because Cricket Scotland failed to provide certain bits of paperwork.
In the appendix to Changing the Boundaries, we get an insight into Plan4Sport's bureaucratic approach. It requested 124 separate policy documents from Cricket Scotland and its clubs, including policies on Long Covid, mobile phones, corporate social responsibility, data retention, smart and hybrid working and several policy documents relating to racism.
It should be no surprise that some of this paperwork went unsubmitted or simply didn't exist. After all, the cricket clubs that are governed by Cricket Scotland are run largely by volunteers. Clubs make or adopt policies on key issues, such as child protection or equality, and try to enforce them. However, they cannot be expected to operate on the same procedural level as a corporation or public body, compiling reams of exhaustive policy documentation. Many people get involved in sport precisely to escape from this kind of overbearing managerialism.
The report's data on racist incidents are no more convincing. Through surveys and interviews, the researchers collected 31 complaints about racist incidents, ranging from 'racial abuse' to 'inappropriate language'. (Its definition of what qualifies as a racist incident even includes 'racism' between English and Scottish players.)
These incidents involved allegations against just 15 people, involving two clubs and one regional association. The report doesn't say when exactly the alleged racist incidents occurred, saying simply that some were 'recent' and others 'non-recent'. Either way, it is quite a stretch to describe allegations of racism against 15 people over an indeterminate period of time as evidence of institutional racism across the whole of Scottish cricket.
The report was originally prompted by allegations of racism from former Scotland players Majid Haq and Qasim Sheikh. In 2021, they claimed that their international careers had been curtailed because of racial discrimination. At the launch of Changing the Boundaries, their lawyer said the report had vindicated his clients. Yet while the report quotes people who thought Sheikh's deselection in 2010 and Haq's in 2015 were prompted by racial bias, it does not prove anything.
Take Haq's case, for example. He gained numerous international caps for Scotland after first being selected in 2002. But in 2015 he was sent home from the World Cup in Australia after tweeting, 'Always tougher when you're in the minority! #colour #race', in response to being left out of a match against Sri Lanka. If Scottish cricket selectors really were racially biased, why had they picked Haq countless times over the course of 13 years? And why was he left out of the team in 2015? Could it have been a tactical decision? We do not know because the report did not even try to find out.
Some of the complaints the report includes as examples of institutional racism are frankly absurd. For instance, the report claims that 'the persistent use of alcohol as part of any post-match or social evenings' shows 'a lack of consideration for different religious practices and beliefs'. Quite aside from the fact many cricket clubs could not survive financially without alcohol sales, how is it racist to want a beer at the end of the match? Of course, clubs should think about what they provide for, say, Muslim players, volunteers and supporters. But to cite a post-cricket pint as an example of racist or culturally insensitive behaviour is pushing it.
No one involved in Scottish cricket is claiming that unpleasant things have never been said or done. They simply reject the hugely ungenerous and vindictive narrative peddled by Changing the Boundaries. If Sportscotland wants to put Scots off cricket for good, it is going the right way about it.
Penny Lewis is an academic that lives in Fife.
To enquire about republishing spiked's content, a right to reply or to request a correction, please contact the managing editor, Viv Regan.