Why Beyoncé caved in to the mob
The most unhinged, easily offended fans are now calling the shots.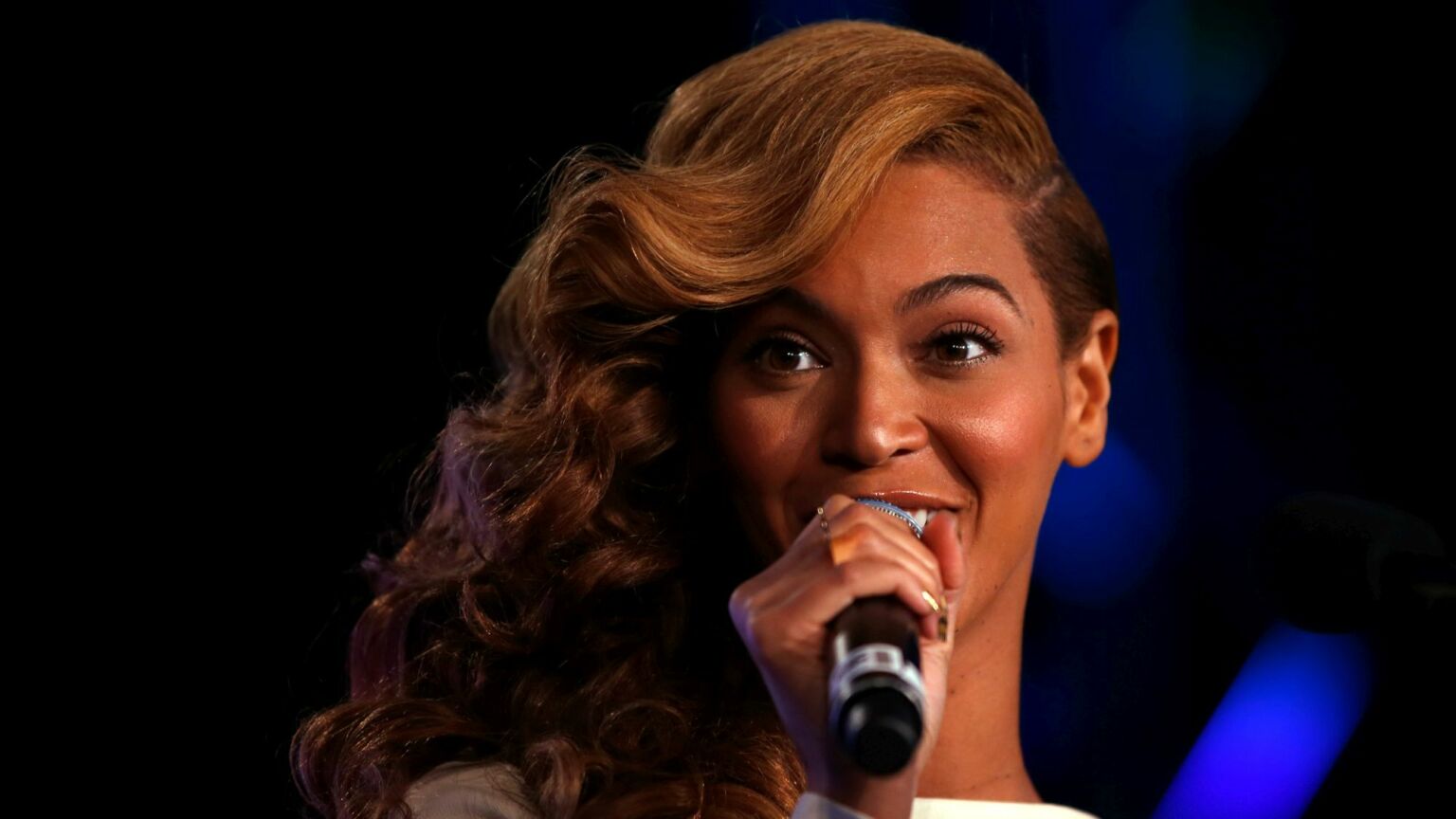 Barely a week after the release of Beyoncé's new album, Renaissance, the R&B megastar has promised to re-record the lyrics of one of its songs. Disability campaigners alongside the usual online scolds had been calling for her to remove an 'ableist slur' from album track 'Heated', which features the lyrics 'Spazzing on that ass / Spaz on that ass'.
This is starting to become a worrying trend in pop music. Beyoncé isn't the first singer to rewrite and re-record one of her songs at the behest of Twitter. The singer Lizzo was similarly reprimanded for using the word 'spaz' in her song, 'GRRRLs', back in June. And within days, Lizzo re-released the song with new lyrics.
The Merriam-Webster dictionary defines the word 'spaz' as a slang term meaning 'go crazy', which is clearly the intended meaning of the lyrics in both 'Heated' and 'GRRRLs'. It is highly unlikely that either Beyoncé or Lizzo were attempting to make allusions to spastic paraplegia or to cause insult to people with disabilities – not least as the term 'spaz' is not nearly used to the same extent as a slur in the US as it is the UK.
Nevertheless, following the complaints, both singers immediately issued apologies and vowed to retract the offending lyrics from their songs, even as they noted that no offence was intended.
A representative for Beyoncé told Insider: 'The word [spaz], not used intentionally in a harmful way, will be replaced.' Lizzo, meanwhile, took her grovelling to the next level, issuing a long emotional statement following her online chastisement:
'It has been brought to my attention that there is a harmful word in my new song, "GRRRLs". Let me make one thing clear: I never want to promote derogatory language. As a fat black woman in America, I've had many hurtful words used against me so I [understand] the power words can have (whether intentionally or in my case, unintentionally)… As an influential artist, I'm dedicated to being part of the change I've been waiting to see in the world.'
It is frustrating to see this kind of self-censorship becoming the norm – especially over such minor cultural infractions, like a single word. Celebrities are now expected to capitulate to the most arbitrary demands of their most easily offended fans. And while it might be tempting to place all the blame on a lack of moral fortitude among today's celebrities, the problem runs far deeper.
Entertainers have essentially embraced self-censorship and self-flagellation as a marketing tool. Acquiescing to the mob signals to consumers and fans that, as far as this entertainer is concerned, 'the customer is always right' – even if that customer is clearly unhinged. The more malleable and contrite a public figure appears, the more responsive they appear to the wishes of the fans and to the trends of the day. This market logic pushes creatives to behave more like branded products and less like people with agency and voices.
This phenomenon extends far beyond Lizzo and Beyoncé changing their lyrics. It is the incentive that's at play whenever a public figure capitulates despite having plenty of grounds not to. We live in a time when being a coward is more likely to get you rewarded, while standing your ground is more likely to get you ostracised or fired. This message is constantly reinforced, as public figures who roll over on their bellies rise to grace, while those who stand up for themselves are punished.
Comedian Dave Chappelle offers a clear example what can happen to dissenters. His recent Netflix special, The Closer, infamously featured numerous jokes about trans people – a group it is now impossible to criticise. And since he has been so unrepentant, Chappelle has been subjected to violence, there have been threats on his life, his stand-up shows have faced cancellation and the media pressure on him has been constant. This even culminated in a man armed with a knife storming the stage at one of his live shows earlier this year. The consequences for disobeying the Twitter hivemind can be extreme and even life-threatening.
Artists have come to learn that if you apologise and capitulate quickly, you will be rewarded. And you'll be treated like a criminal or a traitor if you don't.
This ruthless culture is fostering a stifling homogeneity in the arts. It is killing genuinely alternative perspectives and it is rewarding only the most banal and safe entertainment. An altered lyric in a Beyoncé song is just the tip of the iceberg.
Angie Speaks is the cohost of the Low Society Podcast.
To enquire about republishing spiked's content, a right to reply or to request a correction, please contact the managing editor, Viv Regan.