Johnson is finished. Don't mourn
Populism is bigger than Boris – and it always has been.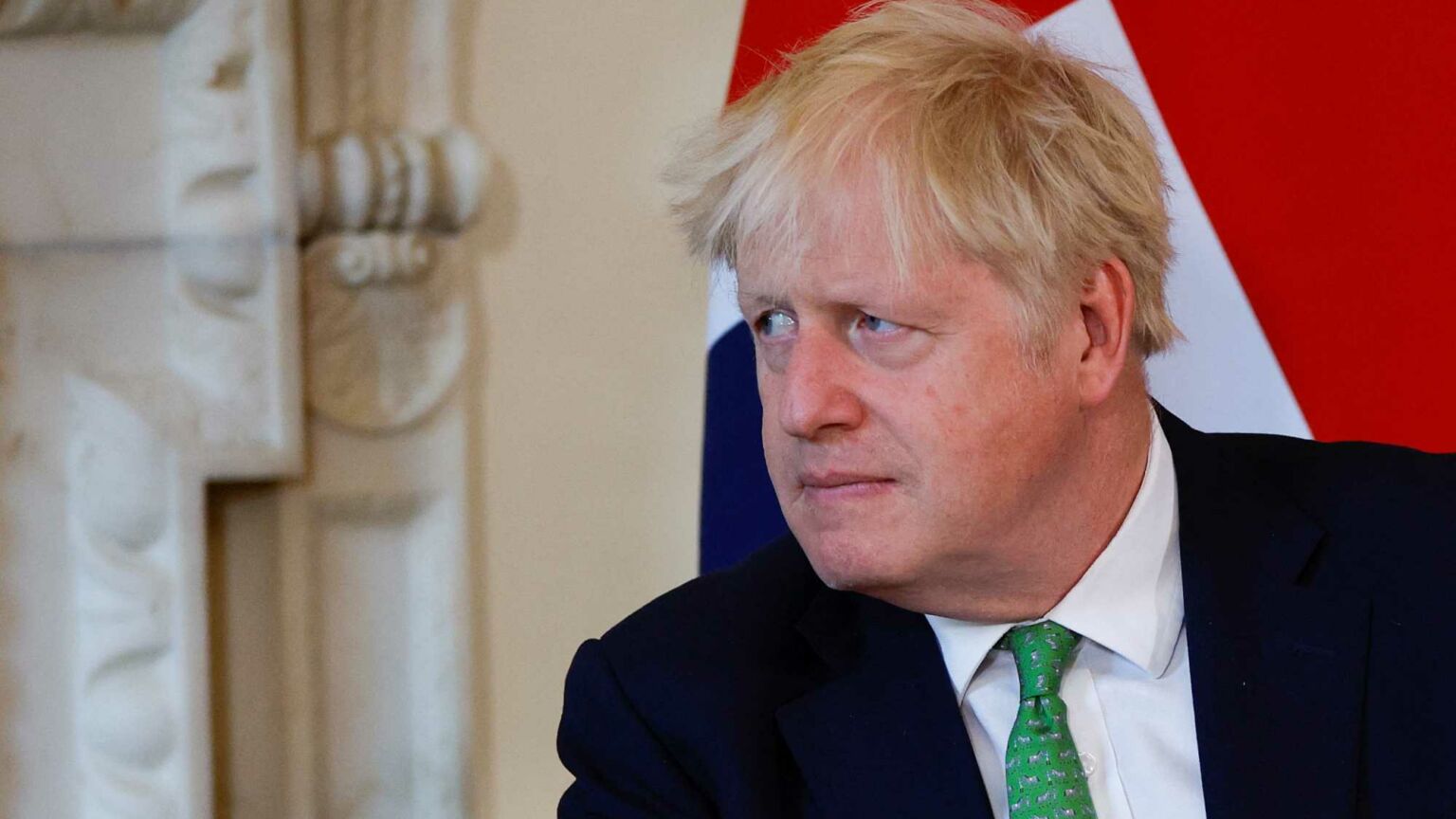 So, Boris Johnson is finished. Or at least he really, really should be. The resignations of chancellor Rishi Sunak and health secretary Sajid Javid in quick succession are a huge blow to Johnson's authority that he surely can't survive. More importantly, he shouldn't survive it. The leader of the so-called people's government has become utterly consumed by his own never-ending array of scandals. From Partygate onwards, the only point of this government has been its own short-term survival. Expecting MPs and – more importantly – voters to row in behind Johnson for fear of the alternative is an insult to those who put their faith in a government that at least briefly promised to do politics differently.
That it has all unravelled over the wandering hands of one Chris Pincher, and Johnson's lies about what he knew about said hand wandering, is of course farcical. And yes, there are many in the media and Remainerdom who have used this scandal, as they have every other scandal, as a thinly veiled pretext to bring down what they see as an illegitimate government. (A government they only see as 'illegitimate' because it promised to implement the wishes of the historic majority who voted for Brexit.)
But enough is enough. In 2019, the British people voted in this government to get Brexit done and to send a message to the liberal elites. They wanted their votes to be respected – which is evidently still a radical proposition – and they wanted politics to be brought in line with their long-ignored views and concerns. Johnson deserves credit for getting Brexit, albeit in imperfect form, over the line. But since then he has bobbed back towards establishment orthodoxy – particularly on Net Zero and eco-austerity – while continuing to rack up one scandal after another, each of which has been inflamed by his inability to level with the public or his party.
Indeed, for all the commentariat chatter about Johnson's government being so terrifyingly unlike any government before it, offending every alleged principle of the great and good, its fatal flaw is that it is all too similar to its predecessors. Beyond Brexit, it poses no threat to the woke neoliberal status quo. It has been consumed by petty political battles because it has no principles or programme to fall back on – no point to it beyond its desperation to hold on to the levers of power.
Well, the public's patience has run out. Not because ordinary people have decided that the chattering classes were right all along. Not because they have decided they were foolish for thinking that politics should pay more attention to them than to unelected technocrats. But because Boris Johnson has proven himself a perfectly dreadful vessel for that populist spirit. Populism was always bigger than Boris Johnson. That's why he has got to go. And that's why those hoping populism will shuffle off the stage with him are in for a rude awakening.
Tom Slater is editor of spiked. Follow him on Twitter: @Tom_Slater_
To enquire about republishing spiked's content, a right to reply or to request a correction, please contact the managing editor, Viv Regan.