Literature is being terrorised by cancel culture
Even star authors like Anthony Horowitz are being forced to do politically correct rewrites.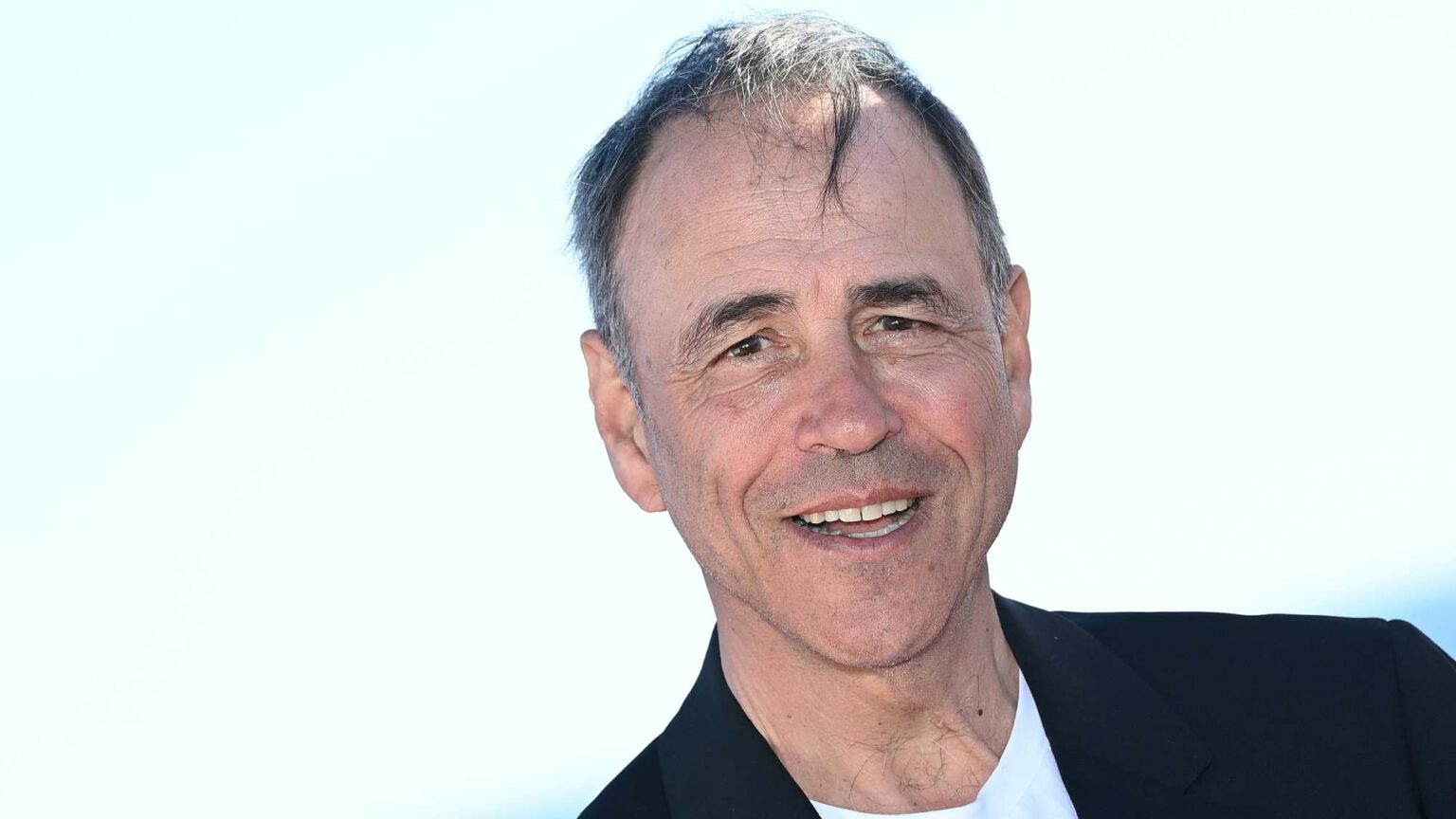 During the first lockdown, author Anthony Horowitz released a children's book online entitled Where Seagulls Dare – a comical detective novel aimed at pre-teens. It was a hit and is now going to be published in hard copy this week, with Horowitz giving the proceeds to charity. So far this might sound like a nice little human interest story, but then it gets weird: Horowitz says that he was asked by his publisher to do extensive rewrites of certain sections of the story and to remove jokes from the text. The publishers feared that the jokes could be 'misconstrued in this present climate'.
As Horowitz told the Hay Festival last week: 'It's not about cancellation. It's not about anger. It is about the fear that all creative people must now feel if they are going to write. I believe that writers should not be cowed. We should not be made to do things because we're so scared of starting a storm on Twitter.'
I can relate his experience to my own within the publishing industry. I wrote a novel recently, yet to be published, entitled Straight Men. It follows a male, heterosexual protagonist who has reached middle age and finds himself still single and without children (it's not an autobiography – I am happily married with three kids). The story details his problems with women and, indeed, with other straight men, leading to his isolation. The protagonist is complicated and unlikeable in places of the story – and this is apparently 'problematic' (that's the word used for anything that makes publishers uncomfortable in some difficult-to-describe manner). I haven't got the notes back from my own publisher yet, but the Horowitz story doesn't bode well.
To only slightly paraphrase someone within the publishing industry who read Straight Men for me: 'I cried my eyes out at the end… But you're going to have a lot of trouble trying to put out a book about a straight man's feelings about sex, men and women in 2022.' This comment leads me to the two things about the publishing industry in the 'current climate' that I find unfathomably odd.
One is that literary publishers are absolutely terrified of controversy. It's as if they think one of their books getting called bad names online will lead to them going out of business in short order. What's so strange about this is that every other form of publishing on Earth at the moment – barring the kind that publishes books – is almost completely powered by controversy. Publishers and publications actively seek it out, because it generates interest for their products. Online news outlets are chasing clicks, and they've all figured out that the easiest way to get them is by stirring the pot. This is so obvious that it even feels redundant to point it out. Look at Twitter – the way to get likes and retweets is to say the supposedly unsayable. Yet a lot of traditional publishers still act like they are going to be put into Room 101 if they dare to step out of line by publishing something vaguely risqué.
The other thing I find weird is that there is this strange, blanket assumption that goes like this: 'Only women buy books.' There are several problems with this way of thinking. One is that it is demonstrably untrue. It is correct that more women buy books than men in 2022, statistically speaking. But the idea that men aren't interested in books is constantly disproven, usually when something that a large number of men want to read actually gets published. Whatever you think about Jordan Peterson, he has sold an awful lot of books about the issues faced by single men.
The genuinely 'problematic' – in my view, at least – assumption that is often being made here is that women are only interested in reading stories involving middle-class females, in large urban areas, grappling with minor issues. This mirrors the dumbing down of romantic-comedy movies – a genre that used to contain some of the wittiest script writing around but has recently devolved into a genre that only deals with the fundamentally unserious and studiously avoids difficult themes. This strikes me as a seriously sexist way of thinking about the range of what women think and feel, which in my experience is vast. But, I suppose, what do I know as a straight man?
None of this would be all that worrying were it not for the fact that literature is extremely important to Western culture – more so than I think is acknowledged most of the time. It is primarily through the novel that the complexities of human thought and feeling have been communicated over the past several centuries. These ideas are often difficult and need delving into, not shoving away because they are 'problematic'.
I agree most with Anthony Horowitz when he states that writers should not be cowed – we should not fear that what we have to say may offend people. Sometimes, people need to be offended, I'm afraid. We are starting to lose sight of that and unfortunately, at least for the time being, a great chunk of the publishing industry appears to have lost sight of that as well. Don't be scared of Twitter, publishers – it can be your friend. And don't let fear of the mob stop you from publishing the unvarnished truth every once in a while.
Nick Tyrone is a journalist, author and think-tanker. His latest novel, The Patient, is out now.
To enquire about republishing spiked's content, a right to reply or to request a correction, please contact the managing editor, Viv Regan.