We're all snowflakes now
Causing offence is now our greatest fear.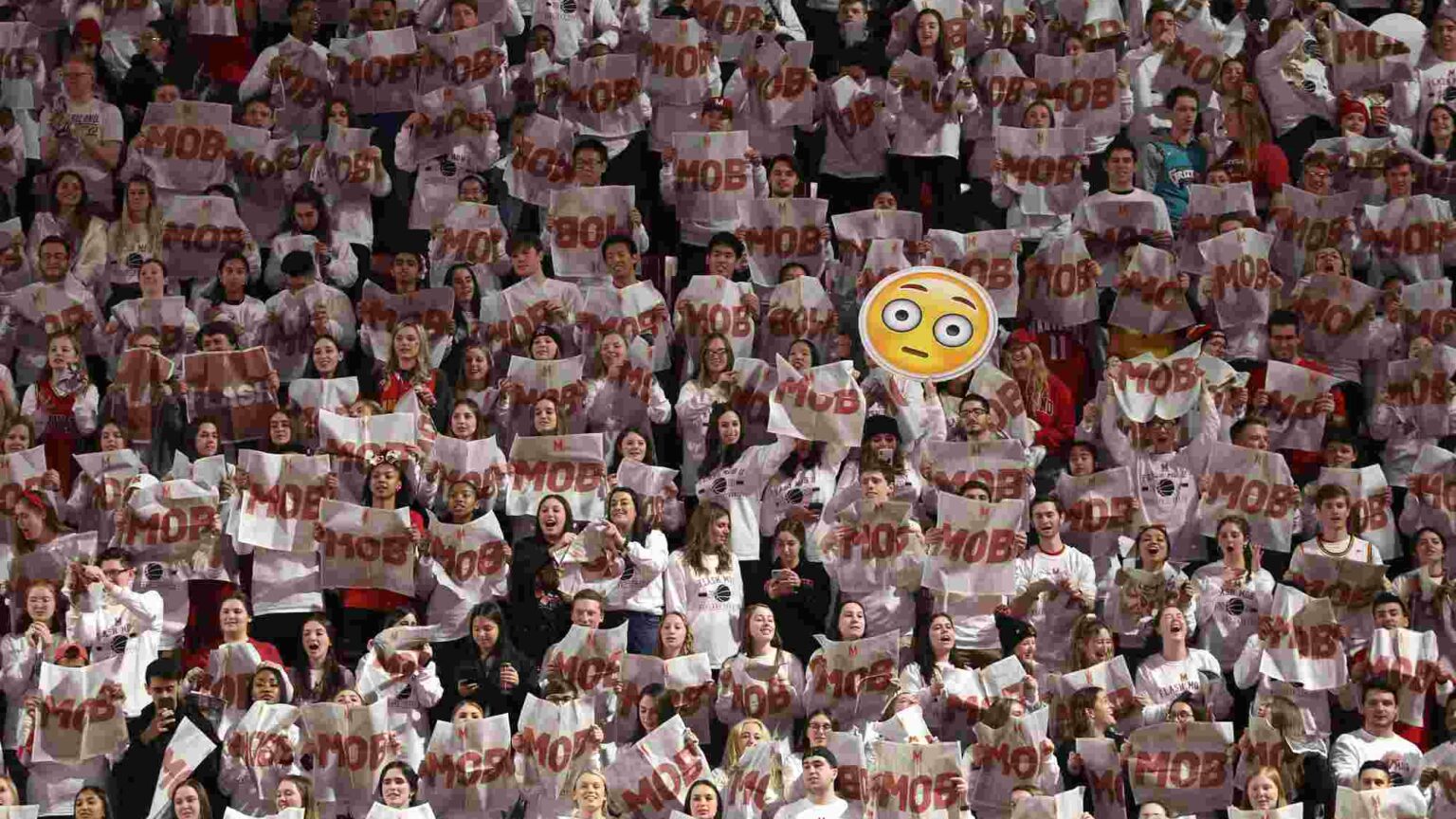 Here are three recent pieces of news. See if you can spot a unifying theme.
On Tuesday, it was reported in The Times that a girl had been 'driven out of school after disputing trans views'. The female pupil in question was hounded for questioning a visiting politician's assertions about transphobia. After asserting the reality of biological sex, the girl was surrounded by up to 60 other girls, who 'shouted, screamed and spat at her'. She has consequently left the school to study at home.
On Monday, the same newspaper reported that the newly appointed chief inspector of constabulary, Andy Cooke, has stated that it shouldn't be the priority of the police to investigate things that cause offence, including so-called non-crime hate incidents.
Before that, it was reported that discrimination claims linked to workplace 'banter' or inappropriate workplace humour rose by 45 per cent between 2020 and 2021, from 67 to 97 cases.
The connection? All reports involve today's gravest transgression: that of being offensive.
To question trans ideology is highly offensive today. It inevitably leads to the charge of 'transphobia'. As does refusing to recognise or comply with someone's preferred choice of pronouns. This is perceived as questioning or even denying someone's selfhood.
Hate crimes also come under the umbrella of offence. It is no longer bad enough to break the law by assailing someone. The crime is deemed even worse if it is judged to be motivated by malevolent thoughts directed against someone's identity.
Then there's 'banter', which has now been deemed intolerable. For what could be worse in these woke times than making fun of someone?
The taboo against the offensive, the fear of either upsetting people or having our own feelings hurt, underpins so much of the woke movement (hence the talk of fragile 'snowflakes' a few years ago when this phenomenon emerged). It's why we have ubiquitous trigger warnings: at the front of books, accompanying university courses, before Shakespeare plays and at the start of nearly every television comedy shown after 9pm. It's why publishers have sensitivity readers. It's why people believe in 'microaggressions'. It's why bullying used to be a term reserved for the playground, but in the 21st century is routinely applied to the workplace. Someone feeling offended or thinking they are the victim drives nearly every Twitterstorm.
How did we become so sensitive? I believe this development can be traced to the 1990s, a decade many at the time liked to describe as 'caring', in contradistinction to the nasty, selfish 1980s. It was the decade of Bill Clinton feeling our pain, of crying in public at Princess Diana's funeral. People talked of 'emotional intelligence'. And the unexpected corollary of exalting compassion was to place a taboo on that which was 'uncaring'. While 'being nice' became mandatory, being 'offensive' became bad.
The 1990s were also the decade when the old class ties were collapsing. This was a post-ideological age. It was a new era of introspection, self-help and self-worship. It gave us the allied phenomenon of identity politics, in which one's sexuality, race and sense of self were elevated to paramount importance.
Few people noticed or took seriously the emergence of this culture of taking offence at the time – except perhaps spiked's predecessor, LM magazine, which wrote copiously about this and other nascent, proto-woke phenomenon in the 1990s. As LM editor Mick Hume wrote in the March 1999 edition of the magazine, under the title 'What about the right to be offensive?':
'In today's more modest view of the human condition, what matters most in judging people is how they claim that they feel inside, rather than what they actually do in the outside world. Like children, we are to define ourselves by our emotions, instead of our ideas or actions. And the one feeling that now appears to count above all others is that of being offended, or suffering damage to one's self-esteem.'
Wise words. And how depressingly prescient. We must never give up our right to be offensive.
---
The world is binary
One of the most peculiar ideas put forward by the transgender movement is that gender identities can not only be refashioned and remoulded, but also decoupled entirely from biological sex – that binary essentialism can be replaced with 'fluidity' and free-floating, personally curated identities. The body is now the blank slate.
This is a peculiar aberration. Across time and space, all cultures have conceived of the world in binary terms, and it has always been observed thus. Ancient Greek philosopher Heraclitus said the world could be understood in terms of a continuous struggle between opposites, such as up / down, day / night, hot / cold, and life / death. The 21st-century French anthropologist and father of structuralism, Claude Lévi-Strauss, said that the interaction of binary opposites are inborn and intrinsic in the creation of culture. The opposition of man / woman, endogamy / exogamy and Earth / heaven are inherent contradictions in the mind that are expressed in mythical narratives. Societies everywhere divide people into in-group vs out-group, child vs adult, sacred vs profane and man vs woman. And while some cultures have a 'third gender', this category is predicated on the existence of the first two.
Prior to wokery, Western culture lived at ease within binary parameters, even when it was gender-bending. Transsexuals and transvestites inhabited the male / female dichotomy, becoming permanent or performative members of the opposite sex in accordance with gender constructions. Implicitly, pre-woke gender-benders accepted the reality of male and female as separate sexes.
All cultures have understood, unconsciously or not, that gender is malleable. But none until now has regarded biology as entirely irrelevant or thought that there is literally no difference between male and female. Today's Year Zero trans ideologues have quite a mission on their hands if they want to win us to their view.
---
Liverpool is a foreign country
It's only natural that football fans from Liverpool should boo 'God Save the Queen'. Like London today, Liverpool was once a much more internationally oriented city and not really English. It still properly isn't.
Liverpudlians don't sound English. They don't even sound Lancastrian, possessing neither the buttery burr of Burnley and Bolton nor the nasal whine of Manchester. The harsh 'ch' in their diction is a testament to the number of Scots seamen who settled there in times of yore. (And Liverpool's historical sectarianism is entirely alien to the rest of England.) By ear, Scousers are more akin to Dubliners. And in their loquacious and lachrymose disposition and temperament, Liverpudlians are more like Irishmen than Englishmen.
Scousers may live in England. But they are not of England. So why shouldn't they boo the national anthem of a foreign country?
Patrick West is a spiked columnist. His latest book, Get Over Yourself: Nietzsche For Our Times, is published by Societas.
To enquire about republishing spiked's content, a right to reply or to request a correction, please contact the managing editor, Viv Regan.