How Lutfur Rahman made his comeback
This is what happens when you treat voters with contempt.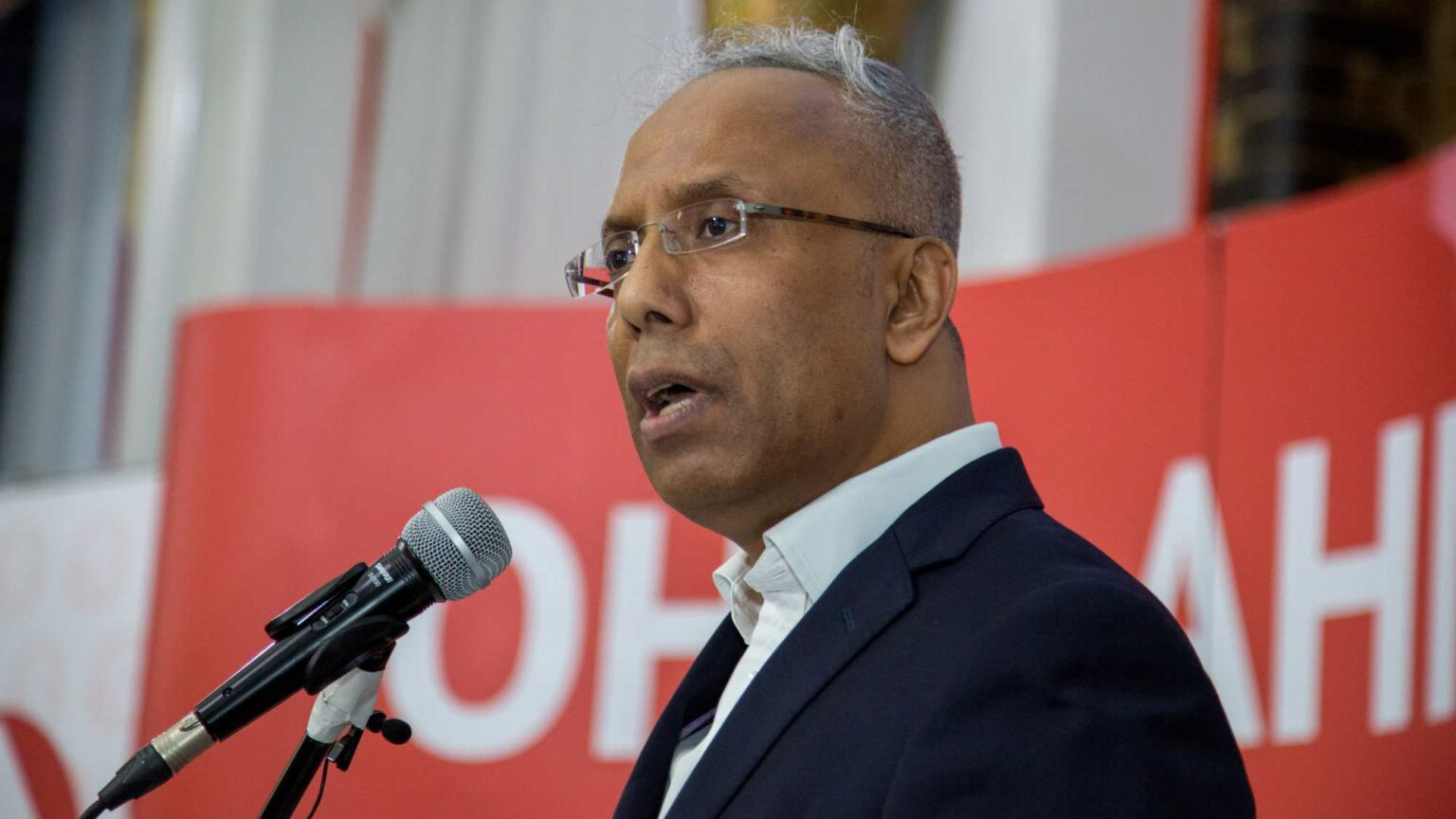 The results of last Thursday's local elections were less than spectacular for either Labour or the Conservatives. But Labour's loss of the Tower Hamlets mayoralty and council to Lutfur Rahman and his Aspire Party was a particularly crushing blow. Rahman's pop-up party won 24 of the 45 seats on the council – coming from nowhere to become the majority group.
The east London borough has long been a Labour stronghold, and since the early 1980s the votes of immigrant Bangladeshis have been a cornerstone of the party's success. Lutfur Rahman knows that well. He served for many years as a Labour councillor, working hard to build up the Tower Hamlets Labour Party, and in 2008 he became council leader.
Rahman's dream of becoming a local MP was derailed, but the Tower Hamlets mayoralty, created following a referendum in 2010, seemed to be made for him. Labour's National Executive Committee (NEC) had other ideas and tried to stop him from competing to be the party's candidate. When Rahman used the courts to get himself on to the ballot, he won – only to have the local party's vote overturned by the NEC and another candidate chosen instead.
Already the breach between Labour and its Bangladeshi voters was widening. Sick of being used as a stage army at election time, and angered by Tony Blair's war against Iraq, Bangladeshis lent their votes to George Galloway, the Respect Party's candidate for Bethnal Green and Bow, in the 2005 General Election. 'The Iraq War resulted in a huge local revolt against Labour, to which my party seemed utterly blind', Rahman recalls. Then, in 2010, Rahman ran against the official Labour candidate for Tower Hamlets mayor. He won with 51 per cent, more than two times Labour's vote.
As mayor, Rahman did what mayors do – he sought to broaden his base of support through popular measures. He brought back the Education Maintenance Allowance, which had been scrapped nationally, and introduced free school meals for all primary-school kids. Rahman gave grants to sympathetic organisations – much as he had done when he was in the Labour Party – and tried to reach out to other communities, white and Jewish. He set up his own local party, Tower Hamlets First, to support him in the council chamber. In 2014, Rahman won the mayoralty a second time, and Tower Hamlets First, not quite living up to its name, came second in the council elections.
Seeing the council's grant-making powers in the hands of ex-Labour politician Rahman clearly irked the Labour Party, which had long been accustomed to ruling in Tower Hamlets. From their own experience, Labourites knew that a council budget is a powerful tool for consolidating support.
Old Labour stalwarts started to complain that Rahman was corrupt. Over the years, Rahman was the subject of both Panorama and Dispatches investigations, alleging that he was financing Islamist radicals and using public money for electoral gain. The Observer writer Nick Cohen once caustically painted Rahman as someone who cried 'racism' to 'frighten poor immigrants into supporting a crooked demagogue'. There's some truth to this. But then it is also true of a great many Labour candidates – brown, black and white – campaigning in urban areas. Rahman cut his teeth as a fixer for Labour, after all.
No doubt there are many intelligent and useful criticisms to be made of the way that Rahman's supporters used the politics of race to intimidate and silence their critics. But the case that the mainstream parties and the media made against Rahman and his Tower Hamlets First Party was somewhat different.
The case his critics made was not just against Rahman, it was also against his voters. Labour could tell that his strength was his popular support, so Labour central office and its media allies set about rubbishing his voters as mindless and manipulated. It was an argument that the Tory establishment, having long fantasised about disenfranchising migrant and urban voters, warmed to.
Labour's apparatchiks in the borough put it about that Rahman's votes were fraudulent, and that postal votes were collected from families who had no idea that their names were being used to pack ballot boxes. Labour election agents were, of course, in a good position to describe such practices, but the evidence that they were significant or decisive in Tower Hamlets never materialised.
Eventually, in 2015, the authorities stepped in. They did so in the shape of Richard Mawrey, the commissioner of the election court, which hears complaints about the conduct of elections. Astonishingly, this one man overturned the decision of thousands of voters who had, by a majority, chosen Lutfur Rahman as their mayor. His election was declared null and void. A subsequent by-election left the field open for Labour's John Biggs to be elected mayor.
To justify this brazen theft, Mawrey appealed to the 19th-century legal 'principle' that simpleminded and superstitious Catholics might be open to 'spiritual influence' from their priests (a claim set out in the Corrupt and Illegal Practices Act of 1883 and carried over into the 1983 Representation of the People Act). The prejudice of 19th-century conservatives, who believed that Catholics were dopes open to the Svengali-like influence of the priesthood, carries over perfectly into modern-day prejudices about the Muslims of Tower Hamlets. It was that contempt for the voters that made the unthinkable – the unseating of an elected and popular politician – possible.
Mawrey's coup was backed up by the then Tory communities minister, Eric Pickles. Pickles grabbed the chance to drive home the case against an inner-city mayor tainted with corruption. That the Labour Party essentially wrote the script for him made Pickles' performance all the more compelling. How he relished reading out Labour's arguments for distrusting the ordinary voters of Tower Hamlets.
Since 2016, we have all seen how the House of Lords, the Electoral Commission, the front benches of the mainstream parties and the Supreme Court have all similarly conspired to overturn the result of the Brexit referendum. The instinct to dismiss voters as manipulated idiots sprang fully formed into the minds of those elites.
Justice Mawrey's and Eric Pickles' outrageous and undemocratic eviction of Lutfur Rahman from office had another point of similarity with the attempts to cancel the Leave vote. It failed. Not immediately – for a whole seven years the voters' choice was thwarted. But during that time, John Biggs, the mayor who wasn't really mayor, sat in his office like a shadow of a man, doing nothing. For the real source of the mayor's power and authority is the popular vote, which Biggs did not truly win. The voters of Tower Hamlets have now let him and Mawrey know how they felt about having their votes overturned.
There are many good and necessary arguments to be made against Lutfur Rahman, his programme and his record. But the tragedy of the theft of the people's vote in 2015 was that those arguments could never be made. Nor, surprisingly, could Labour and John Biggs command any respect in Tower Hamlets. Their authority flowed from Justice Mawrey's ruling and they appeared like little more than appointees.
Perhaps, now that Lutfur Rahman is back in office, it will be possible for the voters to weigh up his policies and how he has pursued them. The error of Biggs, Mawrey and Pickles was that they held the voters' judgements to be cheap, imagining that they could toss votes aside at will. The voters' decision to re-elect Rahman was as much about them rejecting an establishment that had held them in contempt as it was an endorsement of Rahman's programme.
After the election last week, the shamed Biggs had the nerve to say that Lutfur Rahman would have to be 'watched like a hawk'. He also decried Rahman's 'divisive community politics'. But the truth is that it was the Labour Party that turned the elections in Tower Hamlets into a matter of racial mobilisation. Labourites have been doing this since the 1980s, when they started treating Bangladeshis as a bloc to be utilised but never consulted. Rahman cut his teeth in that Labour Party. When you politicise the race question to defeat your opponents, everybody loses.
We shouldn't just watch Lutfur Rahman like a hawk. All political leaders should be closely watched, and judged, for what they say and do. But they shouldn't be bundled out of office whenever officialdom takes exception to them.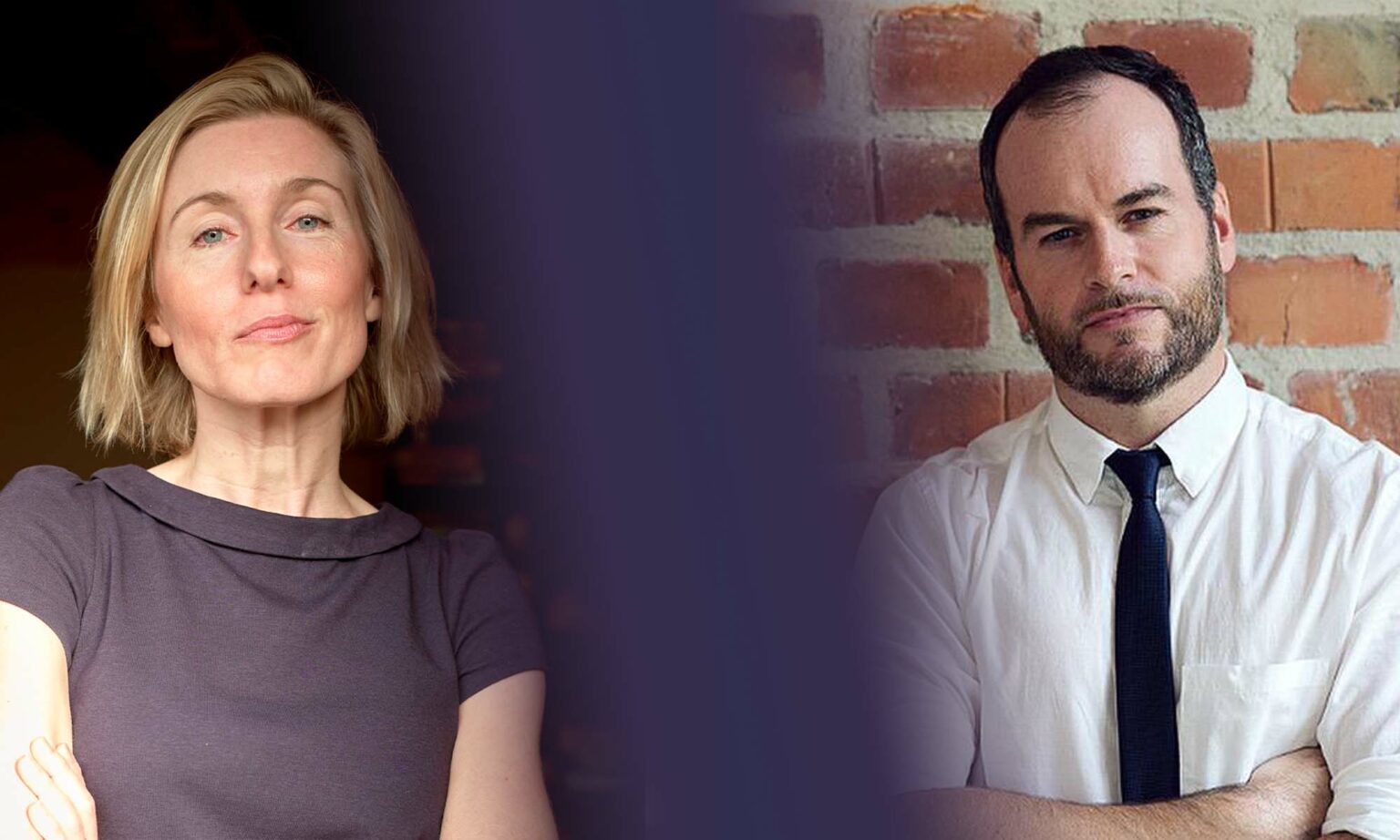 How woke won – with Joanna Williams and Brendan O'Neill
ZOOM EVENT
Monday 16 May – 7pm to 8pm

Tickets cost £5, but supporters get in for free
Picture by: Wikimedia Commons, published under a creative-commons licence.
To enquire about republishing spiked's content, a right to reply or to request a correction, please contact the managing editor, Viv Regan.