No, we don't need to 'decolonise' nurseries
Woke identity politics is now being pushed on the under-fives.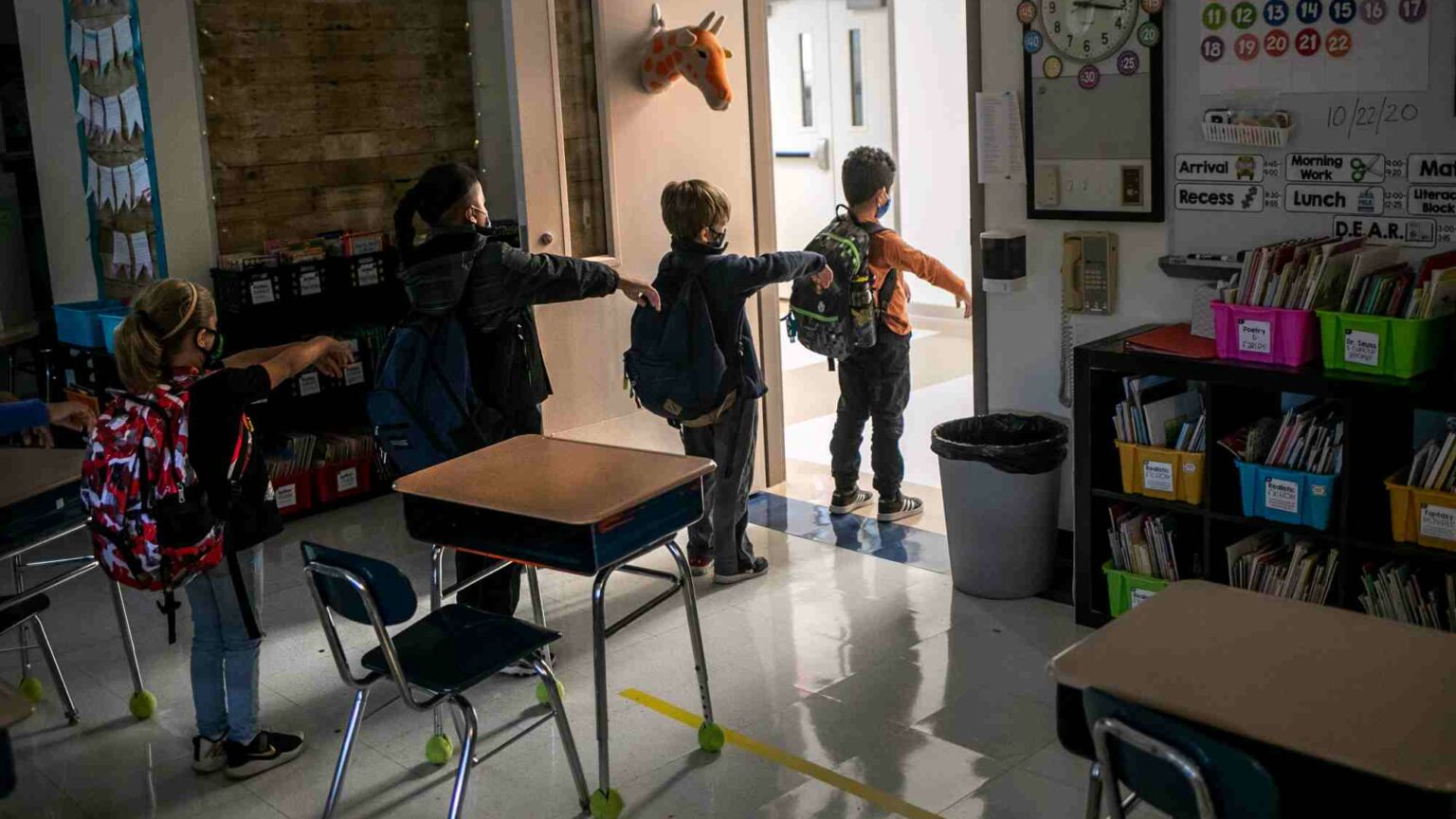 Do children under five need to be directed away from the 'violence of whiteness'? This is just one of the suggestions from a consultancy firm called the Black Nursery Manager, run by former nursery teacher Liz Pemberton.
According to a recent Telegraph exposé, the Black Nursery Manager has been hired by four Labour-run public authorities to give diversity training to nursery staff, with the aim of 'decolonising' their minds and 'decolonising the play spaces'. The firm's Twitter account has warned that 'the violence of whiteness' starts from an early age.
The training sessions have attracted plenty of criticism. Anti-racist group Don't Divide Us has described this infiltration of diversity teaching into nurseries as 'Maoist'. Others have decried this use of taxpayer money for woke activism.
Meanwhile, much of the nursery sector has come out in Pemberton's defence. The Early Education charity has condemned the Telegraph's coverage, arguing that Pemberton's practices are in line with guidance published by the Department for Education, particularly the 2017 Development Matters guidance.
This defence only reveals the depth of racialist thinking in our education sector. The Development Matters guidance, in a section on understanding diversity, suggests that nursery staff can use a 'diverse range of props, puppets, dolls and books to encourage children to notice and talk about similarities and differences'. But should young children really be encouraged to discuss their differences?
This infiltration of identity politics into the nursery sector is part of a broader trend in which adults seek to impose their own anxieties about the world on to children. Small children should not be encouraged to see race as important or meaningful. And there is no evidence of a racism problem in our nurseries. Most Britons of all ages are naturally anti-racist. Surveys consistently show that British social attitudes are among the most tolerant in the world.
While the Development Matters guidance says that children should be helped to develop 'positive attitudes' towards diversity and inclusion, the people directing and delivering this training often have negative views towards majority identities. The Black Nursery Manager, for instance, seems to view 'whiteness' as inherently violent.
Does this mentality help to create the unity and tolerance we need in Britain's multi-racial society? Far from it. When combined with other divisive concepts like 'white privilege', this kind of training promotes a view of the world in which various races are seen to be competing against one another and holding one another back. This isn't the Britain we live in.
Under-fives should be free to develop their own innocent understanding of the world under the protective guidance and care of their families and trusted guardians at nurseries. But Pemberton's training sessions instead urge those nursery workers to 'decolonise their mindsets', largely by focusing on racial differences. This is a rejection of the universalism that ought to pervade a multi-racial society such as Britain.
Can you imagine an alternative situation, in which various councils and education authorities were giving money to a consultant who lamented the 'violence of blackness'? It would rightly be decried as racist, divisive nonsense and not tolerated. Sadly, we permit these public-sector outfits to chuck our cash at those who demonise 'whiteness', as if that were somehow acceptable.
Nurseries – and the education sector as a whole – need to stop obsessing about race and other differences of identity. Children should be encouraged to embrace the links we all share and to understand what they have in common. Instead of making children feel guilty about their whiteness, we need to return to a liberal, colourblind vision of tolerance and equality.
Charlie Peters is a writer. Follow him on Twitter: @CDP1882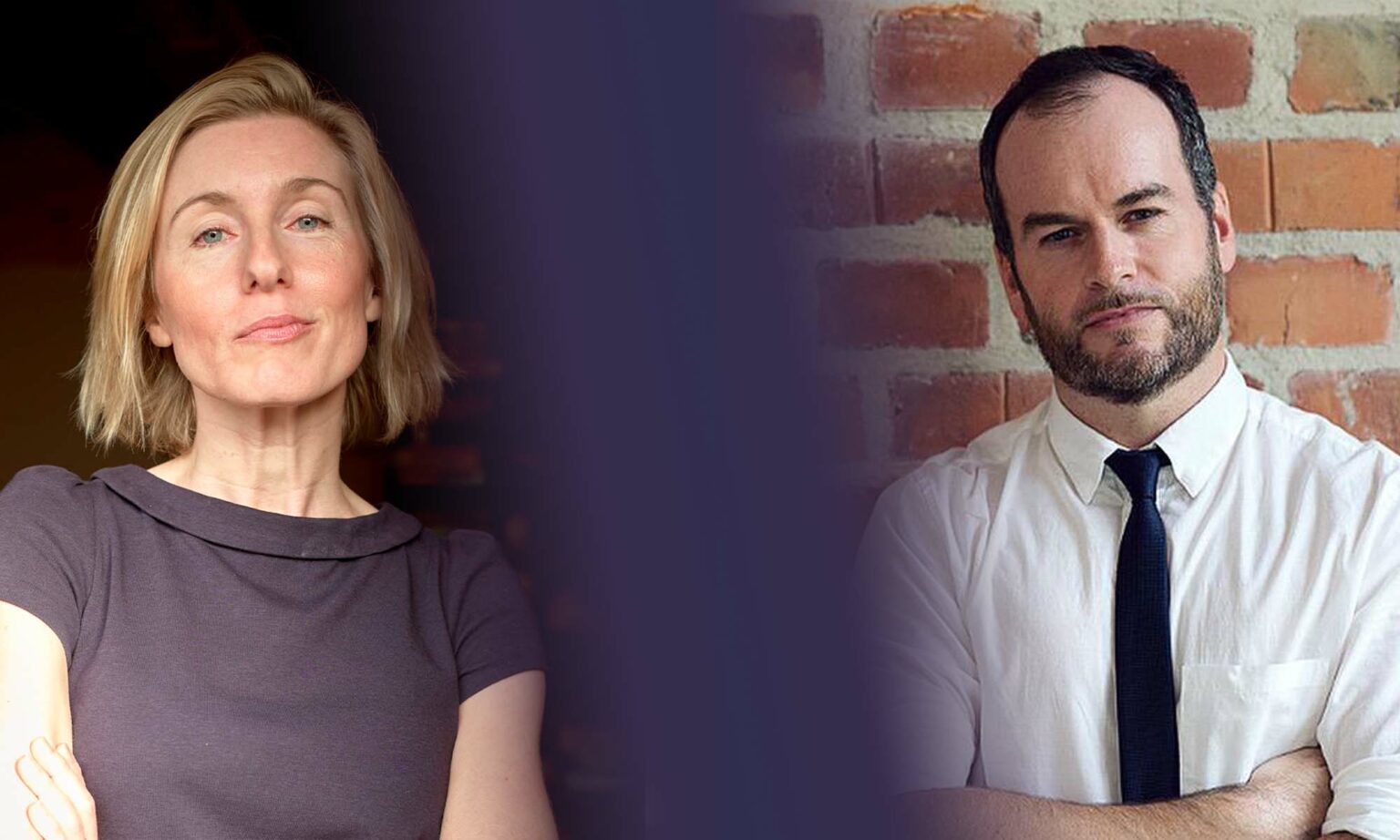 How woke won – with Joanna Williams and Brendan O'Neill
ZOOM EVENT
Monday 16 May – 7pm to 8pm

Tickets cost £5, but supporters get in for free
To enquire about republishing spiked's content, a right to reply or to request a correction, please contact the managing editor, Viv Regan.