'The Brexit divide is still alive'
Polling guru Sir John Curtice talks to spiked about the state of British politics.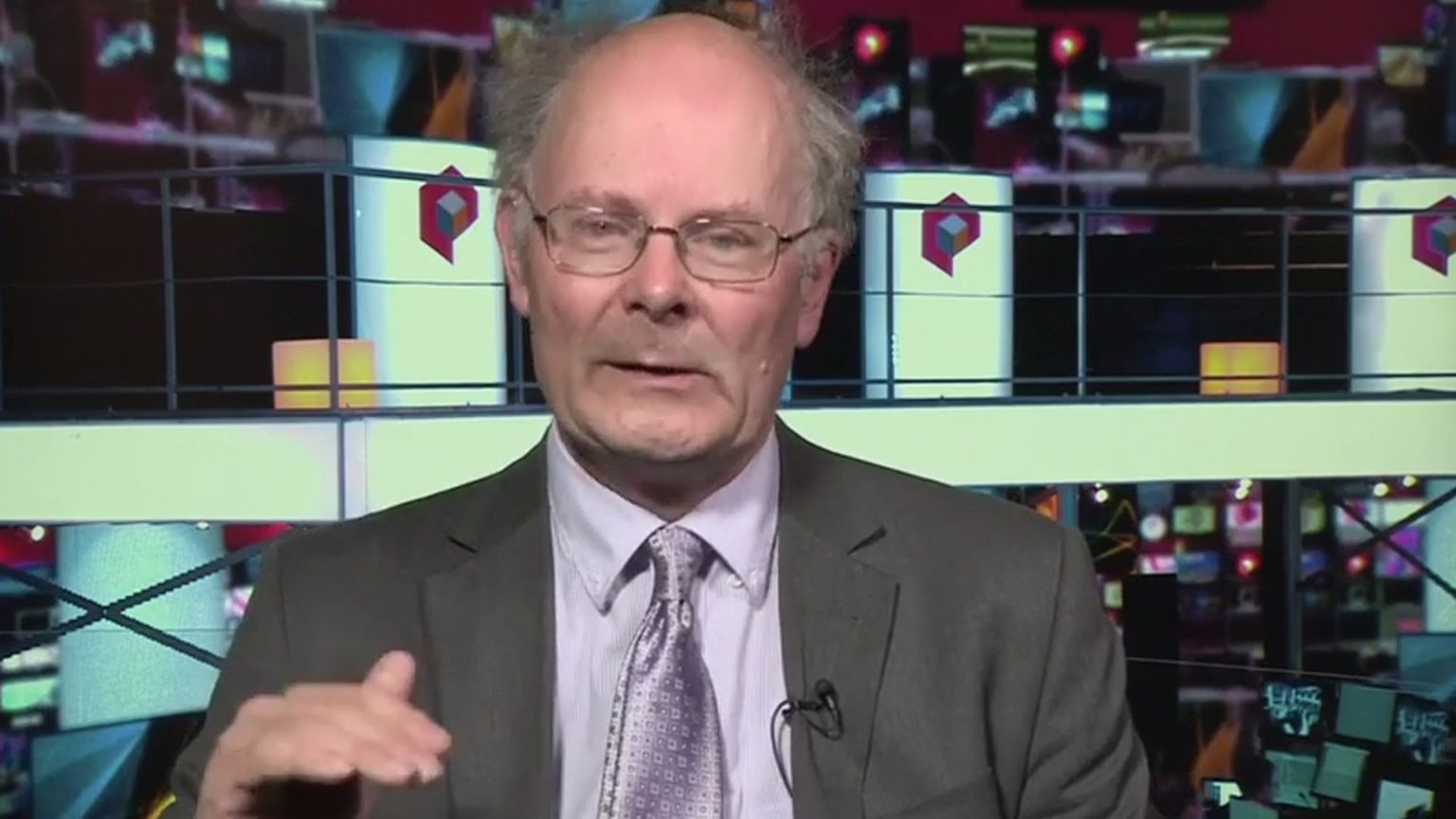 Last week's local elections in the UK were awful for the governing Tories and a disappointment for the Labour opposition. But what deeper trends can we discern beneath the surface? Can Boris cling on to the Red Wall? Is Labour any closer to power? And is Brexit still shaping our politics? spiked spoke to expert pollster Sir John Curtice to get his insights.
spiked: How bad were these local elections for the Conservatives?
John Curtice: Overall, roughly as bad as the opinion polls would have led you to anticipate. The party is in trouble, but not in as much trouble as it was under John Major's leadership before 1997. The results in the local elections confirmed that the party has now hit electorally choppy waters, and it is behind Labour. But then it is not uncommon for governments to be behind in midterms. These elections are interesting because it's the first time the Tories have been behind since December 2019 and, obviously, this has happened in the wake of Partygate.
There are some aspects of the results that will give the Conservatives some pause for thought. One is that, in general, their support fell rather more heavily in wards that they were trying to defend. If that persists through to a General Election, then that is something that can do quite a lot of damage. It is redolent of what happened in the local elections before 1997.
The second worry for the Conservatives is that they are losing ground in the south of England, compared with both 2021 and 2018.
Thirdly, the Tories faced a particularly strong advance by the Liberal Democrats in the places where the Liberal Democrats were starting off in second place.
It is also still true that the impact of Brexit on the electoral geography of party support is still very, very strong. If you compare the results this year with 2018 or 2016, there's still a very strong pattern of the Conservatives doing better in Leave areas and worse in Remain areas. But if you compare that with last year's local elections, then you do find that trend beginning to be reversed.
For the Labour Party compared with last year, the advances are greater in Leave areas, while the Conservative decline is greater in Leave areas. That's consistent with the opinion polls, which basically say that the more volatile end of the Conservative coalition has been the Leave end. That then begins to have some effect on the geography.
But, overall, we're still getting this impression of the Labour Party not making much progress in Red Wall areas. It is still failing to stop the Tories from getting control of places like Newcastle-under-Lyme, for instance.
spiked: Are the Conservatives losing their old heartlands in the south?
Curtice: Yes, they are certainly in greater trouble in their heartlands. They are seemingly in trouble with both ends of their coalition. They are in some trouble in areas where there are lots of Leave voters around, which are not necessarily part of the traditional Tory heartlands, such as places that moved to the Tories in 2017 or 2019. But at the same time, the Tories are losing most ground in places that geographically would be regarded as more traditional Conservative territory.
If you look at the pattern of Tory losses of councils, they are virtually all south of Birmingham. And that was illustrative of a wider picture. So you can see why some Conservative MPs think they might be in danger of both losing the Red Wall and the traditional Tory heartlands at the same time.
spiked: Labour had some good results in London…
Curtice: No, actually, this was just to do with the sequence of the results. On Friday afternoon, we suddenly learned that the Labour Party had lost Harrow in London. Labour did not do any better in London than it was doing across the country as a whole. In fact, I think Labour's vote in London, when we get all the results, will probably prove to be slightly down on where it was in 2018. Whereas outside of London (and the north of England where Labour was also down) Labour probably gained ground slightly.
Sure, London is a Labour city. It was a Labour city in 2018. And yes, Wandsworth and Westminster are the kind of Tory bastions that hitherto the party had never managed to get. But, actually, in lots of other places in London, where the Labour Party was defending control and is still in control, its vote share went down.
spiked: You have said it's a mixed picture for Labour. Is there any route to power for Labour in the next General Election?
Curtice: The route to power for the Labour Party has been fairly obvious for quite a long time, but it is as a minority administration. It is going to be very difficult for Labour to get an overall majority, unless the electoral geography changes.
Without a recovery in Scotland – and there isn't currently any sign of Labour closing the gap on the SNP – Labour will have to be a lot further ahead than it is right now in the opinion polls, and we are in the midterms.
On the other hand, the Conservatives do need to win the next election outright, or at least come close. They don't have any friends inside the House of Commons. Ergo, it will be very difficult to sustain a minority Tory administration, even if the party has more seats than Labour.
The realpolitik that the Labour Party has to face is that it is probably going to have to strike a deal offering something very big. It means either doing something about proportional representation to get the Liberal Democrats on board, or doing something on a referendum for Scotland, in which independence is one of the options on the ballot paper. It is probably going to be very difficult for Labour to avoid one of those options. It may have to do both.
The other price might be renegotiating the Brexit free-trade deal, the Trade and Cooperation Agreement. So the subject of Brexit, which the Labour Party doesn't want to talk about, will be back on the agenda.
spiked: Is the Brexit divide still playing a big role in UK politics – even if politicians would rather not talk about it? We have had several elections now where voters have identified more strongly with their position on Brexit than with any party. Is that still the case?
Curtice: The proportion of people who still identify strongly as Remainers or Leavers is still well above the proportion who identify strongly with political parties. It's not as strong as it was, but it's at the kind of level at which people used to identify with the parties in the 1960s.
The relationship between people's referendum vote and party vote isn't as strong as it was in 2019, but it's roughly where it was in 2017. Labour has made relative progress among Leave voters, and the Conservatives have certainly lost ground among Leave voters, but not all of this has gone to Labour.
The Labour Party is still roughly twice as popular among Remain voters as it is among Leave voters. And the Conservative Party is at least twice as popular among Leave voters than it is among Remain voters. The division is there. I think you can certainly anticipate that the Conservatives will attempt to re-mobilise the Leave vote between now and 2024. And the opposition parties have to think about a way to counter that. Of course, against the backdrop of a cost-of-living crisis, that might prove more difficult for the Conservatives than might otherwise be. But the divide is still there.
This is an extract of John Curtice's conversation with Fraser Myers for the next episode of the spiked podcast, which is out on Friday. Subscribe to spiked's YouTube channel here so that you never miss an episode.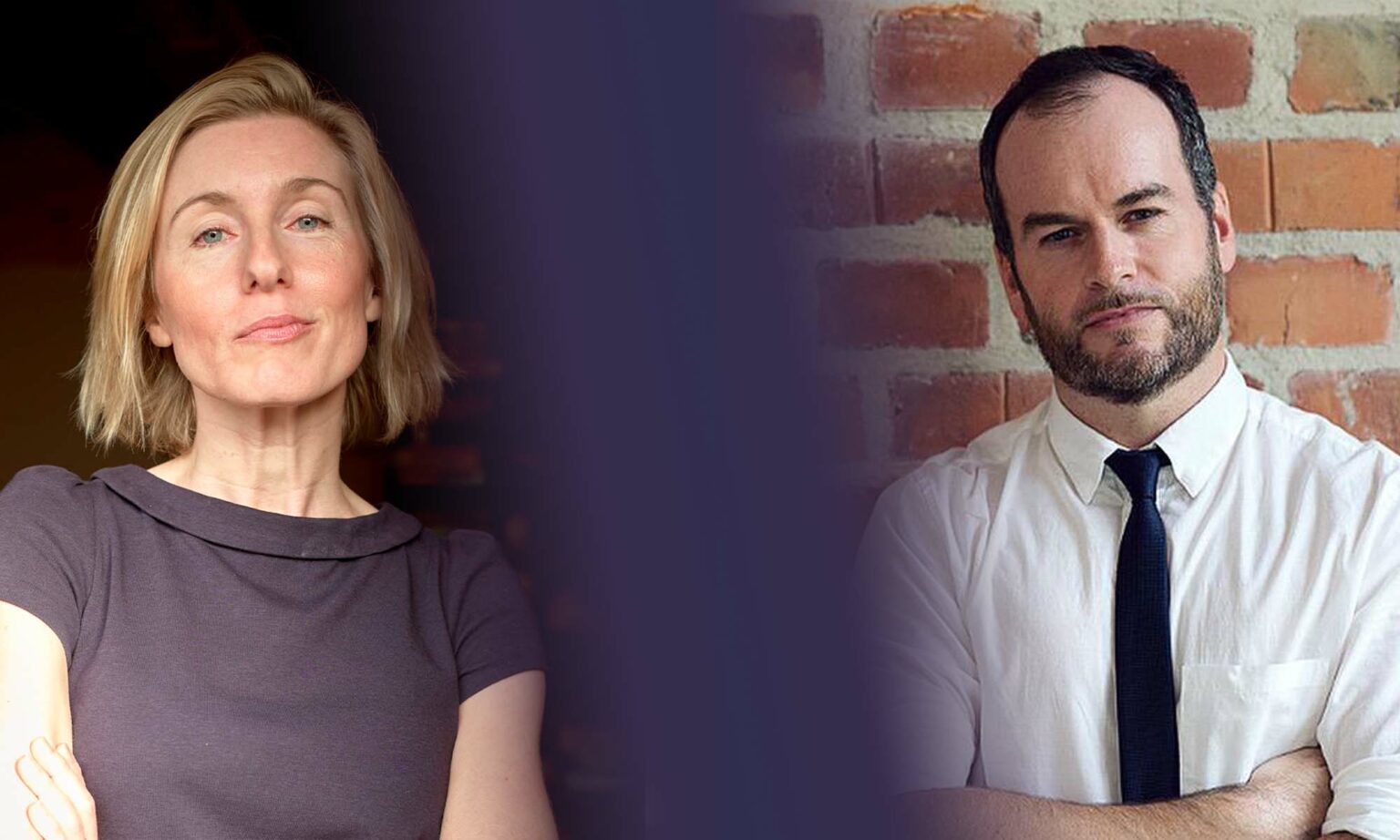 How woke won – with Joanna Williams and Brendan O'Neill
ZOOM EVENT
Monday 16 May – 7pm to 8pm

Tickets cost £5, but supporters get in for free
To enquire about republishing spiked's content, a right to reply or to request a correction, please contact the managing editor, Viv Regan.