No, Hungary is not doing Putin's bidding
Stop using the war in Ukraine to bash Hungary.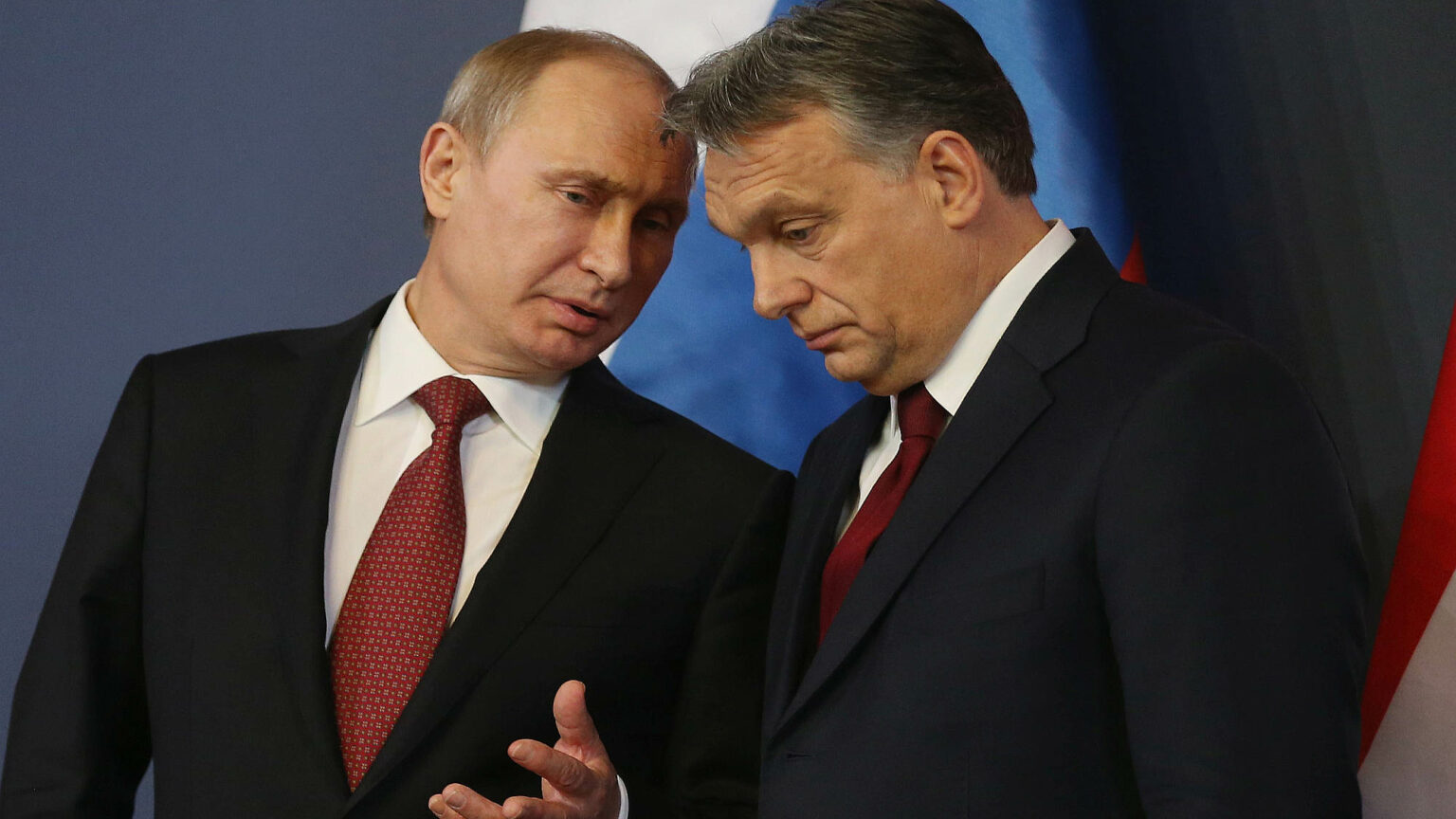 Hungary has said that it will not support the EU's proposed sanctions on Russian oil and, potentially, gas. For some among the Western media, this is further proof that Hungary is too close to Russia, and that Viktor Orbán is 'Putin's puppet'.
This is grossly unfair. Hungary's president, prime minister and parliament have all condemned Russia's invasion of Ukraine as an unprovoked, barbaric attack on a sovereign country. They have also condemned the alleged war crimes committed by Russian troops. Does this sound like a nation that is too close to Russia?
Hungary has clearly rallied to Ukraine's side. More than 600,000 refugees were welcomed with open hearts into a country with a population of less than 10million. According to the UN, more than 100,000 Ukrainian refugees have remained in Hungary. To put that into perspective, it would be equivalent to four million refugees entering the UK and 700,000 staying.
Hungarian aid convoys have delivered millions of pounds worth of food, medical equipment, fuel and other aid to Ukraine, going as far as the liberated suburbs of Kyiv. Ukrainian children are studying in Hungarian schools, and Ukrainian youth can attend our universities free of charge. Budapest is also treating wounded Ukrainian soldiers, and has offered to rebuild schools and a hospital in the Kyiv region. Hungary has contributed to the EU military fund, too – so Hungarian taxpayers have funded the purchase of weapons for Ukraine.
That is not to say that Hungary is as robust on sanctions against Russia as the UK or some other EU member states. But there are good reasons for this. We Hungarians share the common goal of countering Russian aggression, but that does not mean that each nation can and should act in the same way. It is important to be realistic about different European nations' varying vulnerabilities and capabilities.
Hungary has already voted for five rounds of EU sanctions against Russia. All of them will be painful for Hungary. But the EU's proposed energy sanctions in their current form are truly a red line. Not only for Hungary, but for Slovakia and some other EU member states, too – though they are less vocal in their opposition than Hungary. Yes, the EU is considering offering nations like Hungary exemptions from the proposed sanctions, but, as it stands, these exemptions are not enough.
Hungary believes that to counter Russian aggression we must hurt Moscow more than we hurt ourselves. Hungary has had a pragmatic economic relationship with Russia for decades. But it is not an equal relationship. While the loss of oil exports to Hungary would mean almost nothing to Russia, it would profoundly damage the Hungarian economy.
For example, Hungarian oil refineries are optimised for Russian oil. It would take years and hundreds of millions of pounds to repurpose them for oil from other territories. Even then, it would be difficult to actually get oil into Hungary from elsewhere, because Hungary is a landlocked country. We would therefore have to rely mostly on Croatia, which borders the Adriatic, to receive oil from overseas sources. The problem with that is that the Adriatic is a very busy sea, with crowded ports. So there are doubts that such an alternative oil supply could ever be as reliable as the pipeline system that currently runs from Russia, through Ukraine, and into Hungary.
We should also ask whether oil and gas sanctions on Russia are really in Ukraine's interest. After all, it is not clear that they would do that much damage to the Russian economy in the long-run. Russia is already selling a lot of oil to China, India and many other parts of the world. In time, Moscow could well reroute many of its energy exports from the European to the Asian market.
It is also worth remembering that Russian gas and oil is still flowing through Ukraine and into Europe unimpeded by either side. And, although it sounds unbelievable, Kyiv is still getting paid for this oil transfer.
Because Russia has no interest in hindering its own energy exports, its military has so far mostly avoided hitting Ukrainian oil and gas infrastructure. But that could all change should the EU impose energy sanctions on Russia. With no interest in preserving Ukraine's existing energy infrastructure, Russia could easily decide to destroy that infrastructure from its pipeline system to its gas fields, which are mostly in eastern Ukraine.
The complexities of the energy supply chain show why an emotional, 'let's hurt Russia at any cost' response makes for bad policy. Energy sanctions could well free Russia to be even more destructive in Ukraine.
Hungary, as a neighbour and as a member of both NATO and the EU, stands by Ukraine. But wishing realities away would only serve Moscow's hardliners. And an economically weakened Central Europe would be far less able to help Ukraine.
Attila Demkó is the head of the centre for geopolitics at Mathias Corvinus Collegium (MCC) Budapest.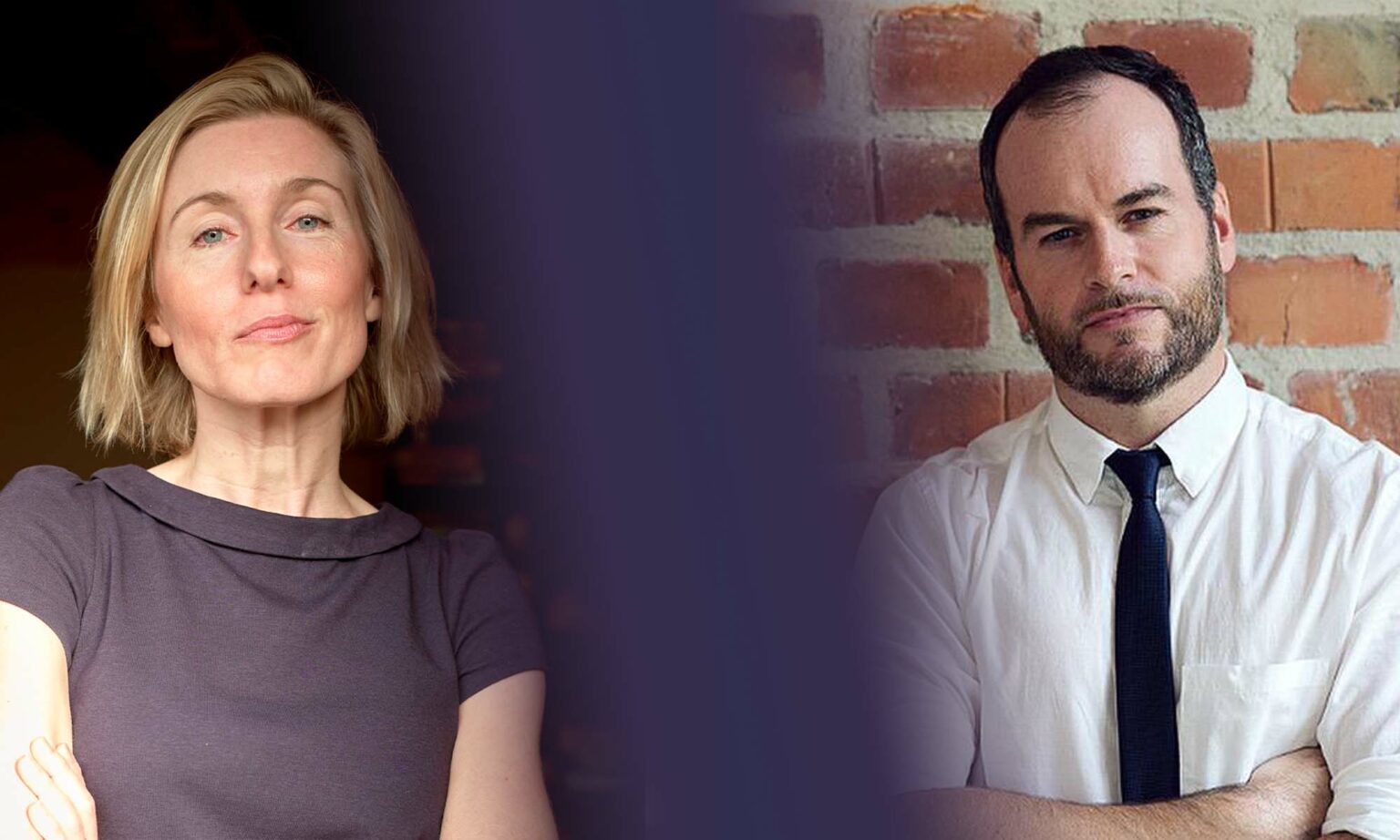 How woke won – with Joanna Williams and Brendan O'Neill
ZOOM EVENT
Monday 16 May – 7pm to 8pm

Tickets cost £5, but supporters get in for free
To enquire about republishing spiked's content, a right to reply or to request a correction, please contact the managing editor, Viv Regan.