The EU wants to crush internet freedom
The Digital Services Act will be the envy of autocrats the world over.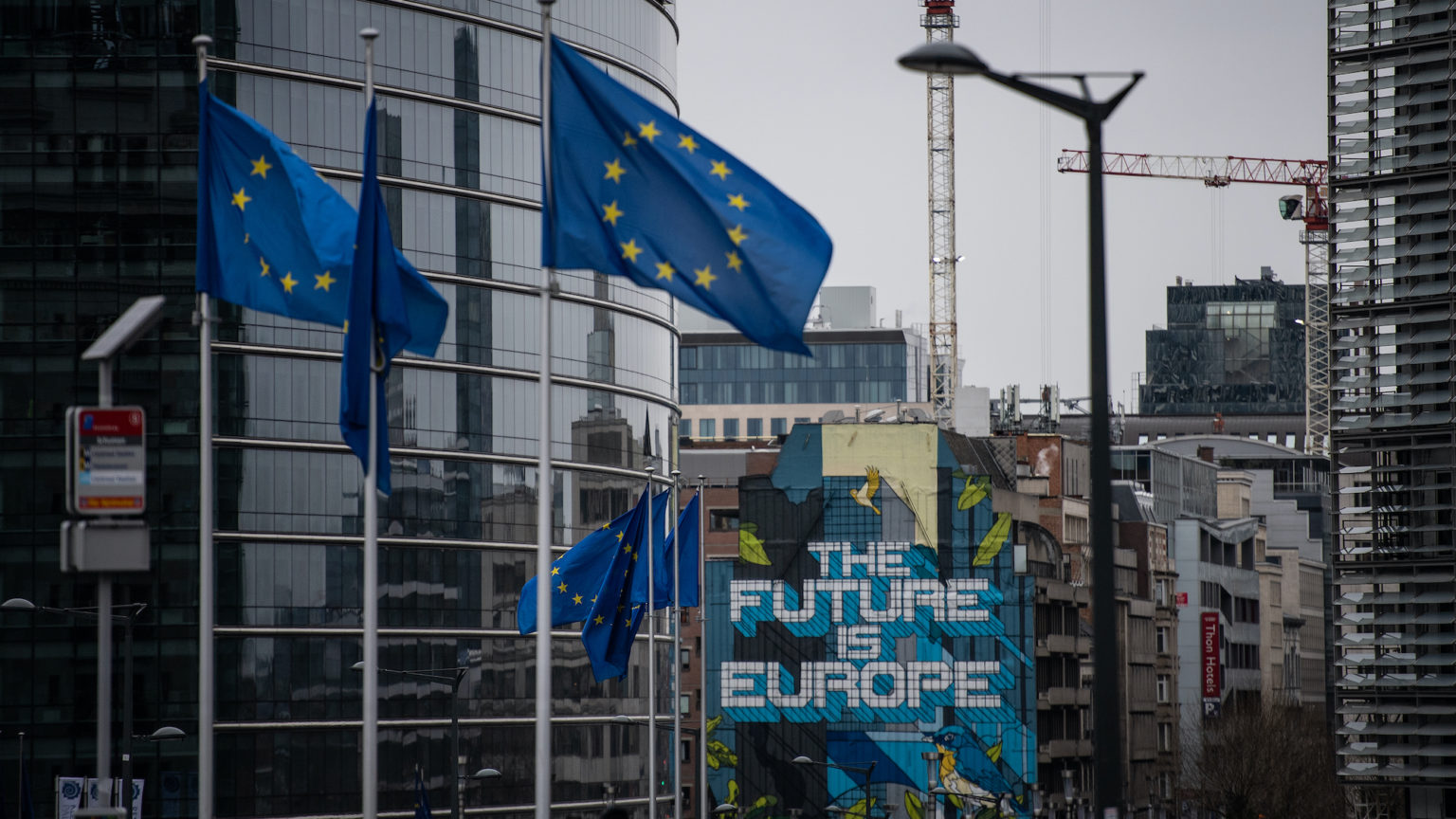 If you think the UK's Online Safety Bill is a disaster for free speech, spare a thought for the EU's digital citizens. From the beginning of 2024, they could well be subject to a piece of legislation that is perhaps even more illiberal than the UK's own attempt at regulating the internet.
Late last month, the EU trumpeted a 'political agreement' between the European Commission and member-state governments on its new Digital Services Act. The full, agreed-upon text is not yet available and won't be for several weeks (so much for the EU's much-vaunted commitment to transparency). But we do have access to the original proposal for the Digital Services Act, and to the European Parliament's amendments to it. Taken together with several reliable leaks, these provide a pretty good guide as to what the now agreed-upon act contains.
According to the original proposal, all 27 member states must, whether they like it or not, establish their own Ofcom clone called a 'digital-services coordinator'. This body will be empowered to regulate and give orders to online platform administrators and punish them for infringements.
All platforms, without exception, will be subject to takedown notices for illegal content. These won't apply just to, say, fraud. They will also apply to 'any information or activity, including the sale of products or provision of services which is not in compliance with [EU] law or the law of a member state, irrespective of the precise subject matter or nature of that law'.
So, for example, in at least some cases a German court can order the takedown in France of material illegal under German law. This is a recipe for safety-first censorship. If a platform is unsure whether commentary or material is deemed unlawful in a particular member state, it will adopt a policy of 'remove now, ask questions later'.
Every member state must also promote individuals or entities, those with supposed expertise in 'flagging' illegal content, to the status of 'trusted flaggers'. This will mean member states granting unprecedented authority to groups with a bit of cyber-expertise and a worldview of their own to impose. These flaggers will then scour the platforms for content they deem to be 'illegal'.
Larger platforms will also have to suppress legal but harmful content – just as they will have to under our own Online Safety Bill. Twitter, Facebook, Google et al will be duty bound to monitor the content available on their platforms, watching out for posts or material that might have a negative effect on anything from 'consumer protections' to 'gender equality'. They will also have to curb 'intentional manipulation' that has a 'negative effect' on 'democratic values', 'media freedom' or 'electoral processes and public security'.
To ensure that the platforms honour their obligations under the Digital Services Act, they will also be required to submit to an audit every year by an organisation approved by the European Commission.
There is much more where this came from. The EU has reportedly added a 'crisis response' mechanism, which would allow the Commission effectively to declare an online state of emergency. During this it would be able to give binding directions to large platforms. The Commission claims this measure is necessary to suppress war propaganda in light of the conflict in Ukraine. But such broad powers could easily be abused in different contexts.
How far all these measures will extend in actuality we don't yet know. But the potential power they give to officialdom is frightening. Demanding that platforms deal with content deemed harmful to abstract ideas, such as gender equality or democratic values, could justify almost any censor-happy intervention.
So, in terms of its illiberalism and authoritarianism, the EU's Digital Services Act is all too similar to our own appalling Online Safety Bill. But there is one vital difference. If we Brits don't like a piece of legislation, we can vote out the government that imposed it. No such democratic accountability is possible in the EU.
In fact, its Digital Services Act will take control of the internet even further out of the sphere of public accountability. What Europeans are allowed to see, hear and watch online will be in the hands of the EU – in particular, the Commission and the European Court of Justice. Both of which are thoroughly insulated from the public.
In a press release announcing the 'political agreement' on the DSA, the EU claimed the act would set an 'unprecedented new standard for the accountability of online platforms'. It is a standard likely to be the envy of autocrats the world over.
Andrew Tettenborn is a professor of commercial law and a former Cambridge admissions officer.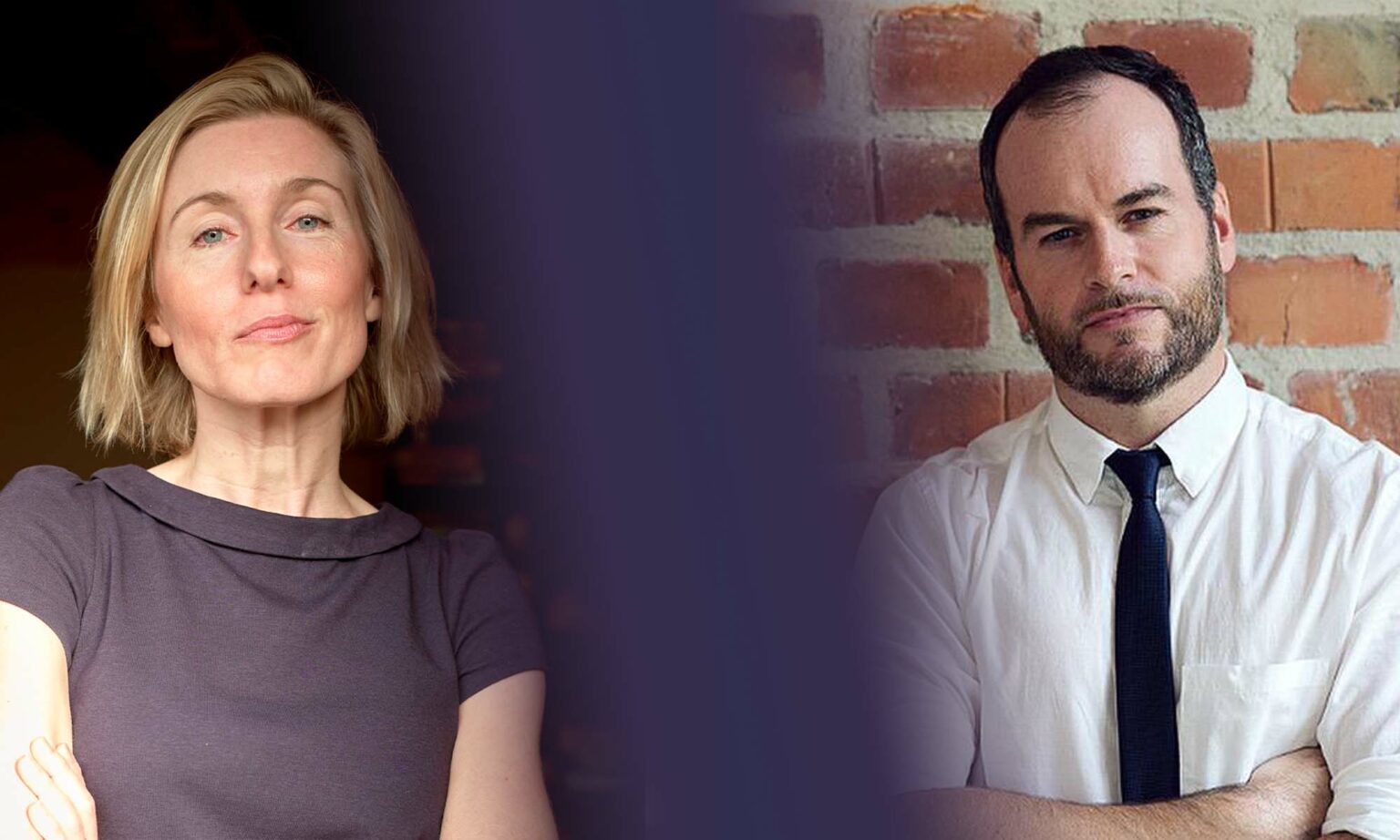 How woke won – with Joanna Williams and Brendan O'Neill
ZOOM EVENT
Monday 16 May – 7pm to 8pm

Tickets cost £5, but supporters get in for free
To enquire about republishing spiked's content, a right to reply or to request a correction, please contact the managing editor, Viv Regan.