Westminster is not a hotbed of misogyny
This overheated sexism row risks sanitising British politics.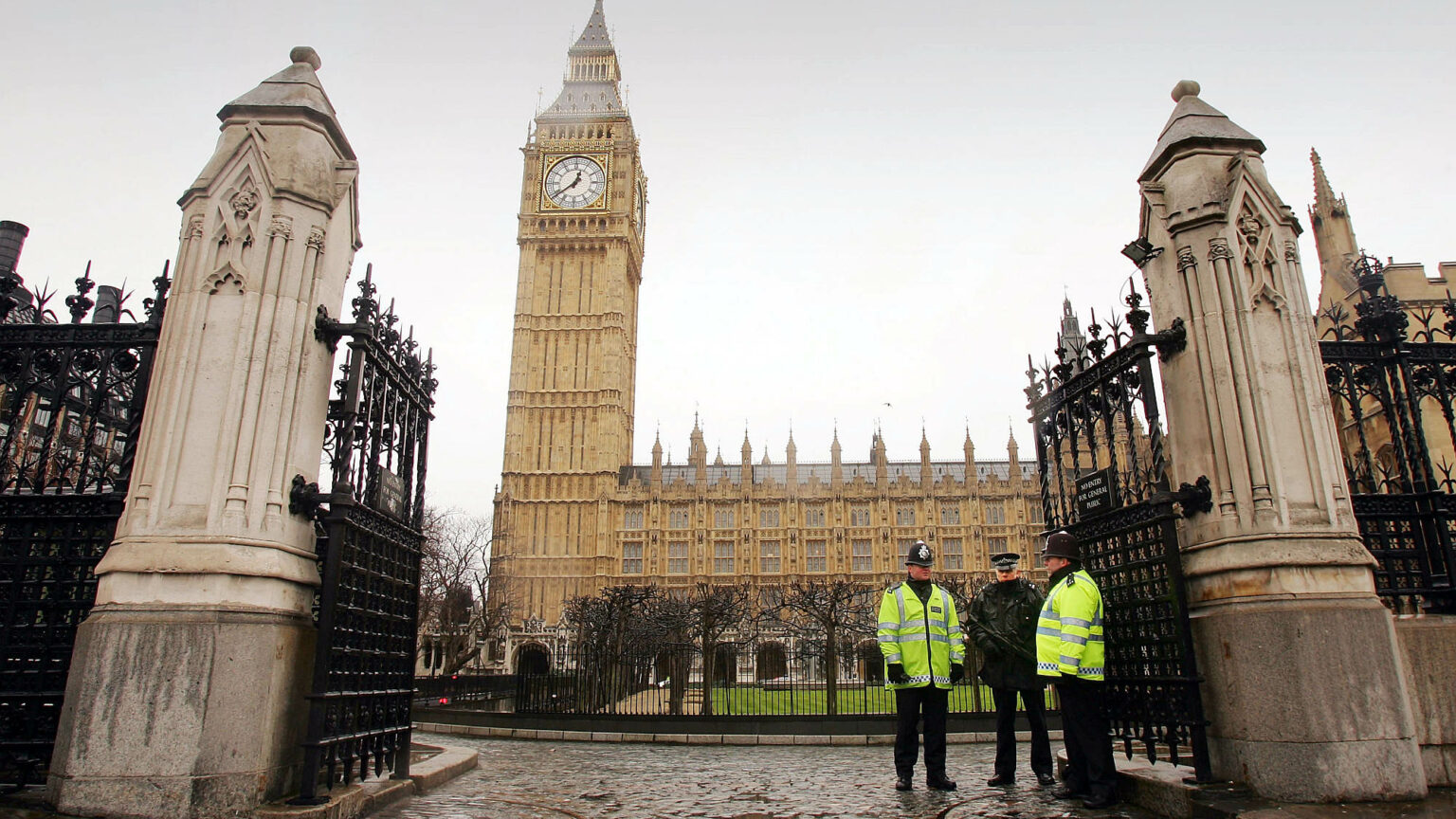 Few things are more anti-climactic these days than a Westminster sexism scandal. We got in a lather over someone disrespecting Angela Rayner only to discover she may have started the Basic Instinct story herself. We got all worked up about an MP watching porn in the House of Commons before finding out he was someone no one had ever heard of and the circumstances were more comical and embarrassing than anything else. The first time it happened, Neil Parish claimed he'd been innocently Googling Dominator tractors before clicking on to a porn site of a similar name.
Honestly, it's enough to make you long for a John Major and Edwina Currie re-match. There we were hoping the final nail in the coffin of Matt Hancock's career would be him perving over images of women's backsides on the green benches, or that Jacob Rees-Mogg had been getting his rocks off over a glimpse of ankle, and instead all we got was Neil Parish's fondness for combine harvesters. It's like the first Pestminster scandal all over again. We were promised a scandal and the best we got was a claim that a roving hand may once have been placed on a journalist's thigh during a particularly booze-filled lunch.
The only thing surprising about porn-gate is that it took so long for the whole story to emerge. If the women MPs who spotted Parish's phone were truly shocked at what they saw, why didn't they stand up in the House of Commons, gesticulate furiously, and alert Mr Speaker to what was occurring? Why leave it for committees and inquiries?
Women in Westminster are hardly a tiny minority. Keir Starmer may struggle to define 'woman', but women comprise 52 per cent of all Labour MPs and 25 per cent of Tories. Getting elected is tough for anyone. You've got to work hard to get your voice heard while schmoozing with party officials. You've got to charm the pants off people (figuratively speaking, of course), while also being devious enough to get one over on opponents. This means that women who make it to the House of Commons are no shrinking violets: they're often gobby, opinionated and self-assured. And this is a very good thing.
This is why I don't buy the concern over a Labour shadow-cabinet minister allegedly telling a female MP she was a 'secret weapon', because men want to sleep with her and women want to be her friend. It's a riff on a decades-old James Bond reference, which has seeped into popular culture. Who knows whether the Labour front-bencher meant it as an innocent compliment or a crude chat-up line. It's hardly an insult and should have been laughed off. But instead we have column inches, promises of investigations, public statements and plans of action. All for a whispered meme.
For women in Westminster, faux-victimhood is now as much a part of the political armoury as charm and cunning. It's how scores are settled and arguments won. As a strategy, it may help some women in the short term: Angela Rayner's attendance at Labour's Durham beer-sipping fest was kept off newspaper front-pages for four extra days. But in the long term, shouting misogyny at every turn does women and politics no favours.
Women MPs could inspire girls to get into politics. But the constant stream of over-inflated tales of sexism will have precisely the opposite effect. Who in their right mind would want to work in an environment that is supposedly so stacked against women?
Worse still, in response to the perceived helplessness of women MPs, men ride to the rescue. Oliver Dowden, Tory Party chairman, says the Conservatives are committed to 'equal gender representation in the Commons' and promises that election-candidate lists will 'reflect the fact that half the population are women'. Spare us, please. Gender quotas and rigged candidate lists are an insult to women and ride roughshod over democracy. Women are more than capable of getting elected without quotas or all-women short-lists. And voters deserve the best MP for their constituency — not one imposed from on-high on the basis of her genitals.
The House of Commons speaker is keen to bolster his feminist credentials, too. Sir Lindsay Hoyle wants to review working practices to make parliament 'safe' and 'inclusive'. He has questioned whether MPs should be the employers of their staff. But parliament is not like any other workplace. Politics will never be a nine-to-five job. It's far more important than that. MPs can't be corralled by human-resource managers because they are ultimately accountable not to one boss, but to tens of thousands of constituents.
Being an MP is not like any other job. The clash of views, alcohol-fuelled late nights, power, influence and jostling for position make for an intoxicating mix. Some people misbehave. But turning the House of Commons into a 'safe space' is ultimately about regulating politics itself. It will restrict the plotting and scheming. It will tone down the passion, quell heated exchanges and prevent close working relationships from developing. Ultimately, it will be us, the people, who lose out from all this.
Let's not let this overheated sexism row sanitise public life.
Joanna Williams is a spiked columnist and author of the upcoming book, How Woke Won, which you can pre-order here.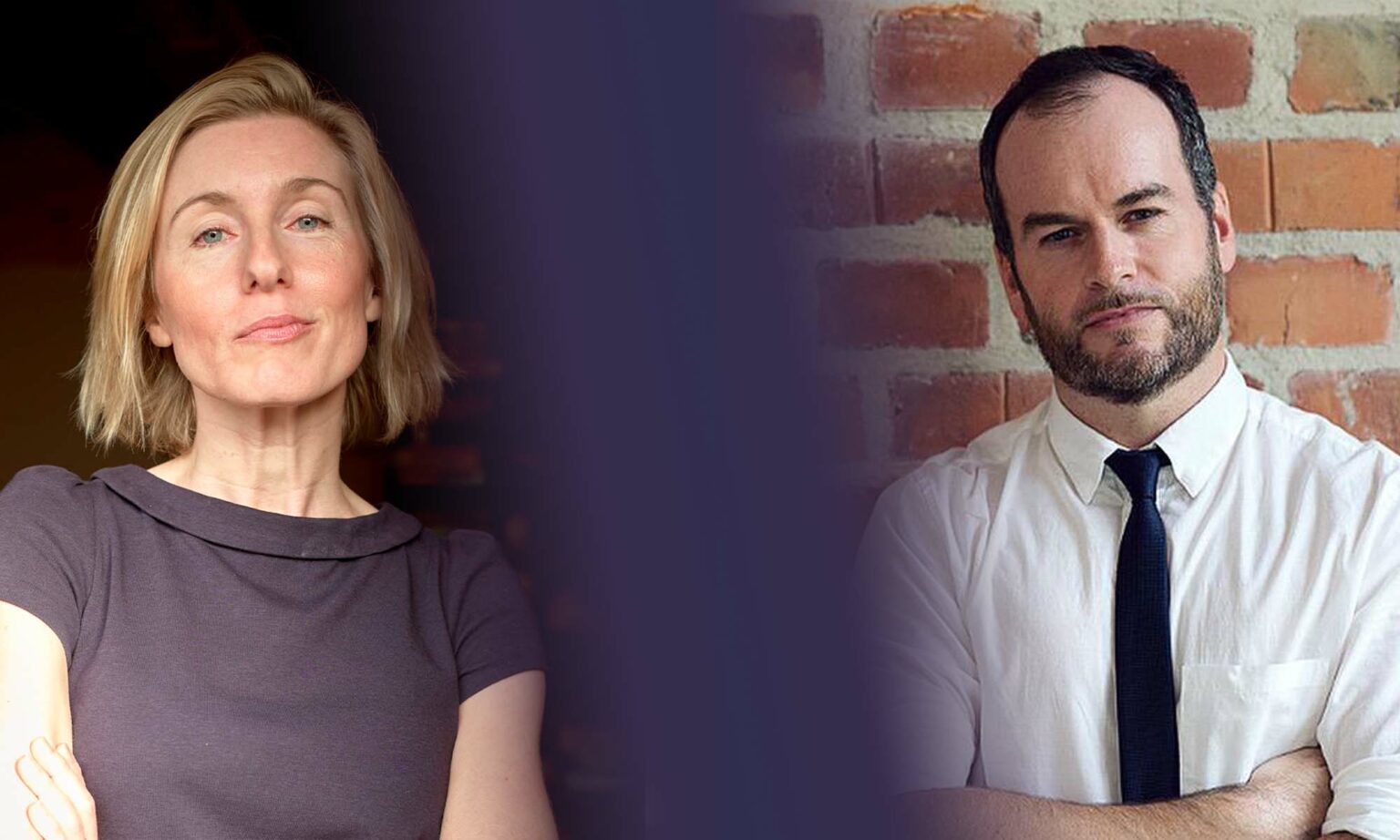 How woke won – with Joanna Williams and Brendan O'Neill
ZOOM EVENT
Monday 16 May – 7pm to 8pm

Tickets cost £5, but supporters get in for free
To enquire about republishing spiked's content, a right to reply or to request a correction, please contact the managing editor, Viv Regan.