LIVE EVENT: Joanna Williams and Brendan O'Neill on how woke won
Get your tickets now for an extra special, live Zoom edition of The Brendan O'Neill Show.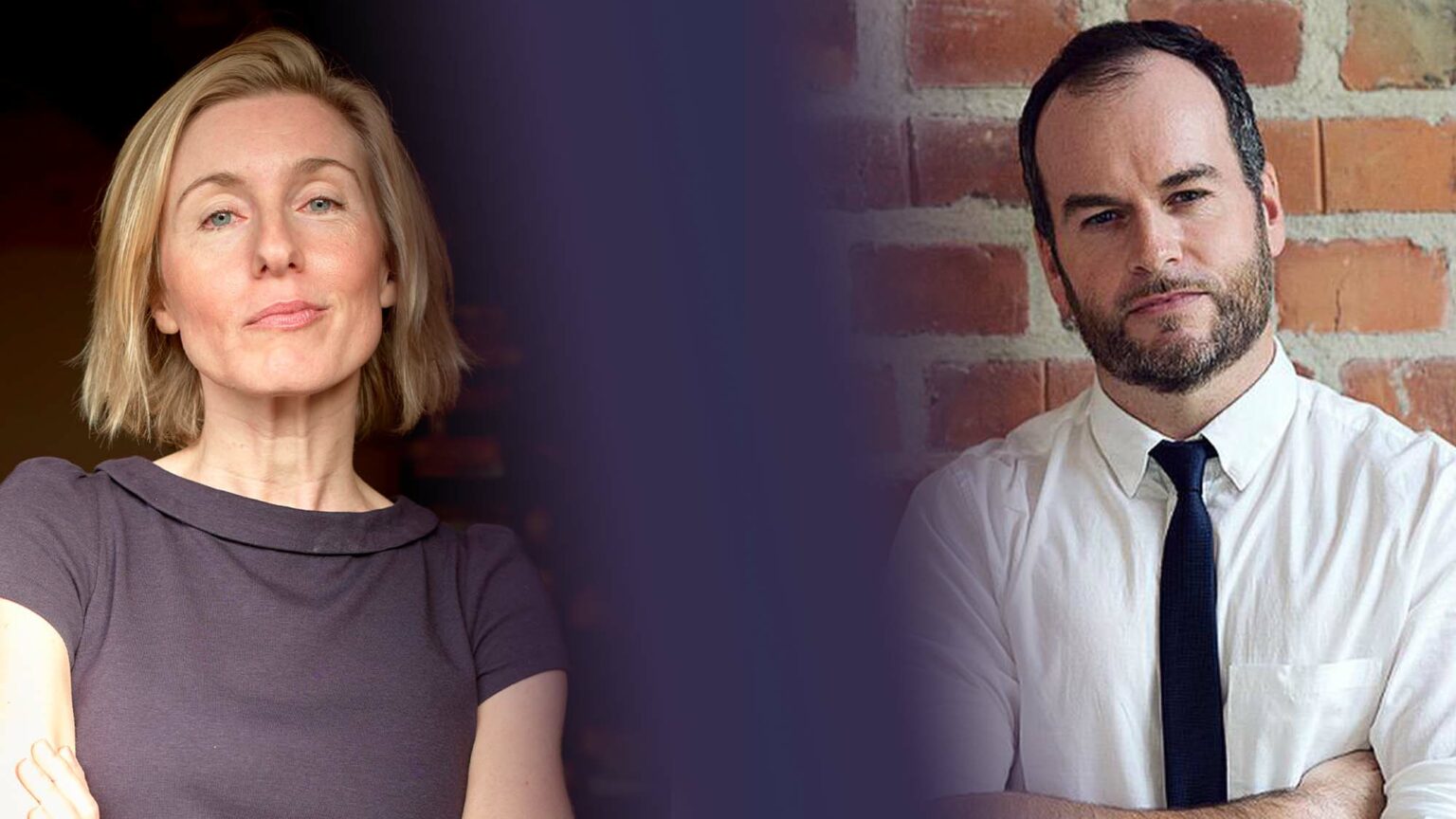 Woke has conquered the West. Identity politics, cancel culture and trans ideology reign. And this has turned progressive politics upside down. Virtue-signalling corporates now pose as radical, while working-class people are demonised as bigots. Racial divisions are rehabilitated in the name of anti-racism. Women's rights are destroyed in the name of trans rights.
How did this happen? And is there still time to fight back? These are the questions at the core of How Woke Won, the brilliant new book by Joanna Williams, soon to be published by spiked in partnership with John Wilkes Publishing. To celebrate the book's release, Joanna will join Brendan O'Neill for a live Zoom edition of his podcast, The Brendan O'Neill Show, on Monday 16 May at 7pm.
Brendan and Joanna will discuss where woke came from, whose interests it really serves, and what ordinary people can do to take on this seemingly all-powerful movement. Don't miss it. There will be time for questions from the audience, too.
Tickets cost just £5, and you can buy yours here. Or if you are a spiked supporter you can register for a free ticket now here.
If you're not already a spiked supporter, why not sign up now? If you set up a regular donation of £5 or more a month, or £50 or more a year, you'll be able to claim your free ticket to this event and enjoy other exclusive benefits, such as accessing our comments section and getting discounts on all items in the spiked shop. And you'd be helping to support the best political magazine in the world. Find out more here.
See you there! And make sure you pre-order How Woke Won here.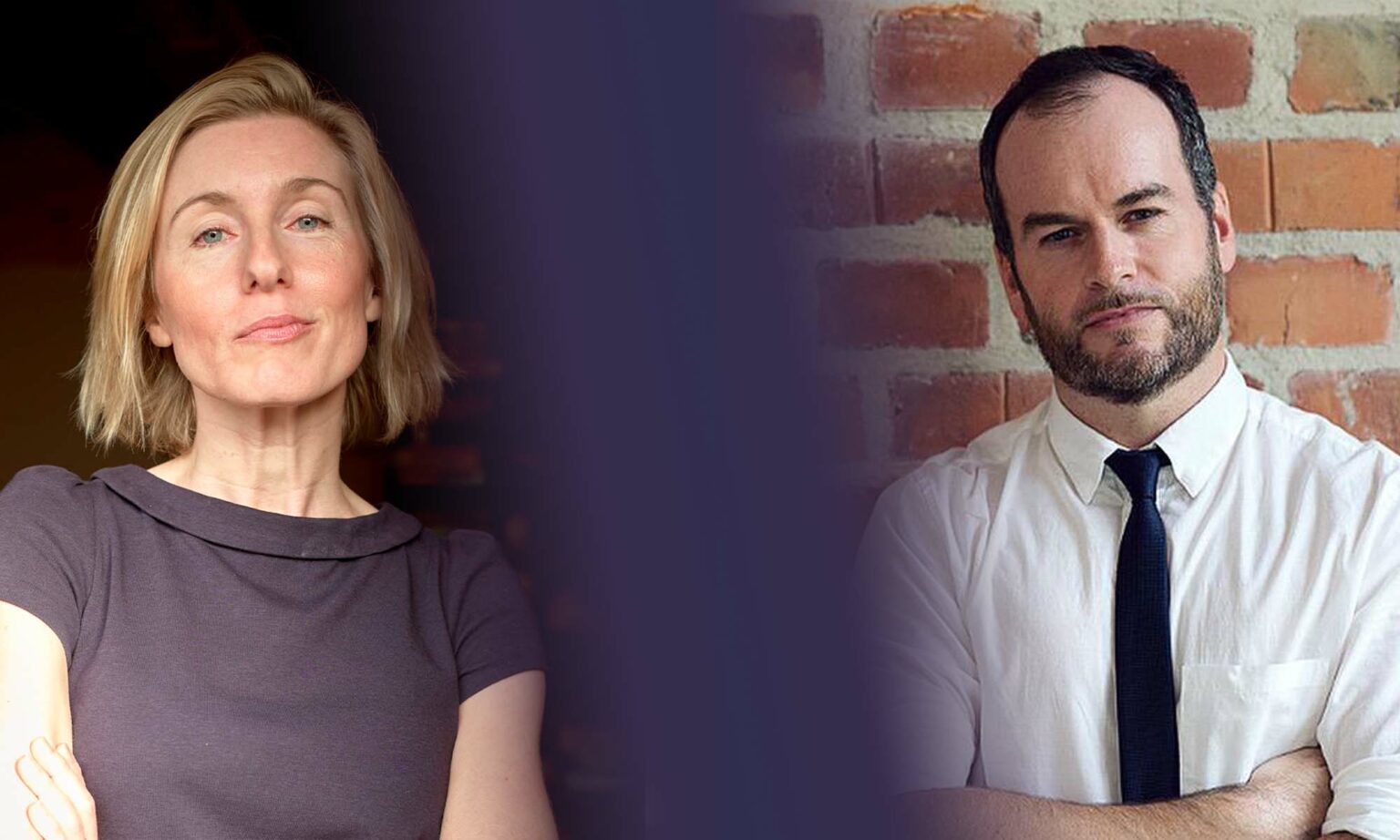 How woke won – with Joanna Williams and Brendan O'Neill
ZOOM EVENT
Monday 16 May – 7pm to 8pm

Tickets cost £5, but supporters get in for free
To enquire about republishing spiked's content, a right to reply or to request a correction, please contact the managing editor, Viv Regan.