Surge pricing for energy is a dreadful idea
In its crazed pursuit of Net Zero, the government is bringing back electricity rationing.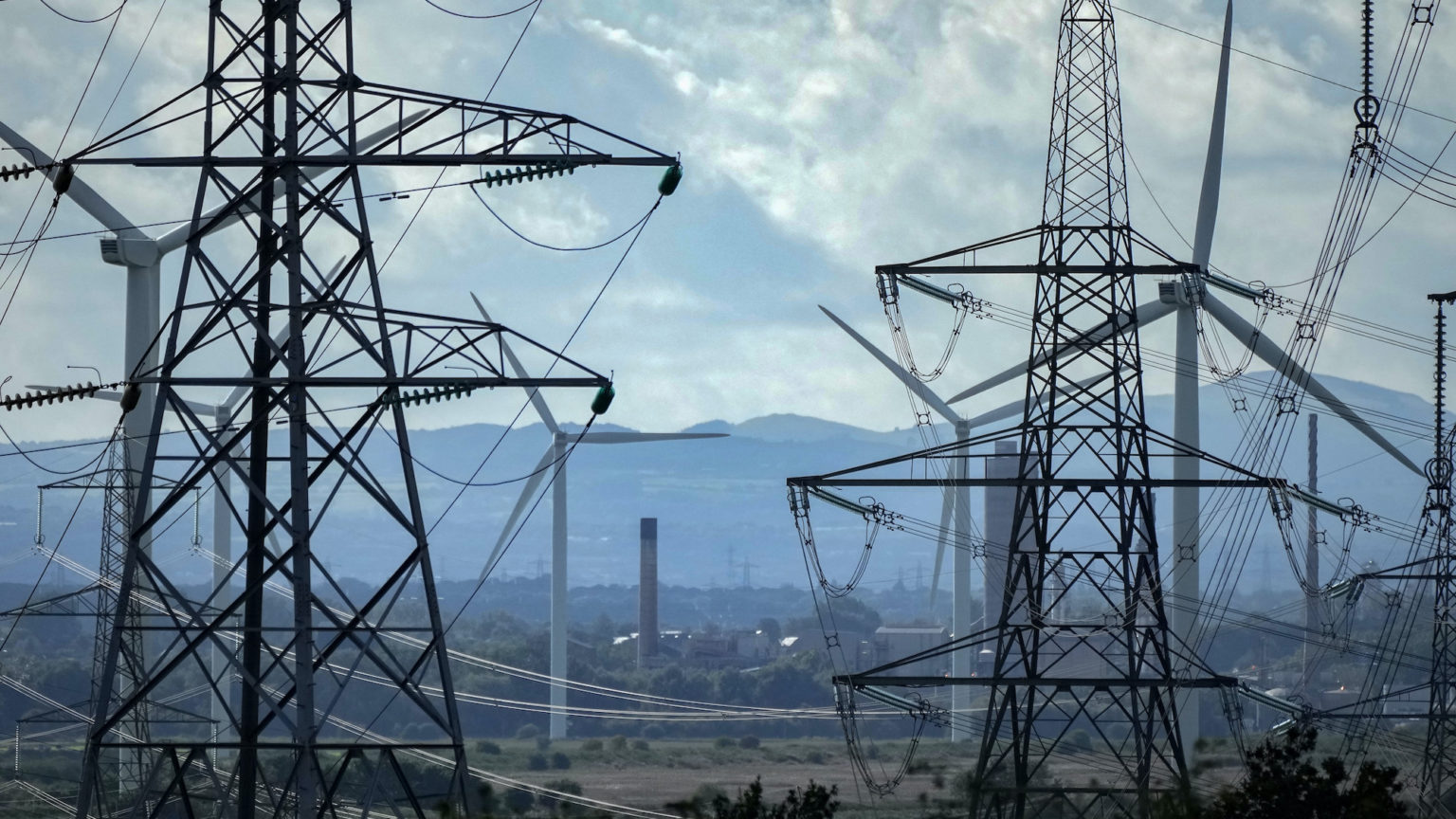 'If we're serious about Net Zero', said business secretary Kwasi Kwarteng last week, 'we probably have to have more continuous pricing, and more variation, in terms of how we pay for charging electricity, or even putting a kettle on'.
In short, Kwarteng is proposing to charge households more for using electricity during periods of peak demand. That means it would cost more to boil a kettle in the evening than it would in the middle of the afternoon.
This seems to be a serious proposal, too. Energy companies and regulator Ofgem have given their backing to Kwarteng. They have even insisted that the higher prices, bound up with 'surge' pricing, will save customers money – allegedly between £1.6 billion and £4.5 billion by 2045.
But don't be fooled. All the policymakers' talk of 'balancing' electricity demand and saving money is just cover for getting households to use less power and pay more for it. Rather than investing in Britain's electricity network, which might allow us to power our homes according to our needs, the government is attempting to manage demand downwards. Indeed, as the Telegraph reports, corporate energy chiefs even admit that surge pricing will mean 'less money will need to be spent on upgrading grid infrastructure if the demands on the network are better understood'.
For the government, meeting future Net Zero targets is apparently justification enough to reduce our electricity use in the here and now. This partly explains why the government also announced that it plans to nationalise a division of the National Grid. This state-owned division will be responsible for planning and managing energy distribution from 2024. It's not difficult to work out what all this means – the government wants direct control over the public's demand for electricity.
It was all meant to be so different. Back in 2015, the National Grid hoped that consumers themselves would help to decarbonise Britain's energy supply, by buying rooftop solar panels. At the time policymakers thought that this type of small-scale, decentralised energy provision would make up a third of total capacity in the UK by 2020. The use of power stations to provide our baseload energy supply would soon be 'outdated', the National Grid believed. Consumers were also expected to do their bit by replacing their gas boilers with electric-powered heat pumps, which could in turn be powered by their solar panels.
Clearly, things haven't panned out that way. And so rather than taking the initiative to improve our energy supply, the government is looking for ways to manage demand – through surge pricing and direct state control.
How, though, will Whitehall know when the public is using too much power? Well, in May this year, Ofgem will require the smart meters in our homes to send updates to suppliers on usage every 30 minutes. It expects this intrusive monitoring of households to be 'the norm across the industry by 2025'.
This means that Ofgem, the state regulator, will know the patterns of electricity use among the public. And it will use this knowledge to help control and push down people's power consumption using methods such as surge pricing.
Not everyone will be opposed to surge pricing, however. One group that could benefit is Britain's 400,000 electric-vehicle owners, given that they mostly charge their vehicles at night, outside of the peak hours. But even here the government is being short-sighted, and is assuming EV ownership will not grow enough to overly burden the existing grid.
For everyone else, surge pricing is a naked attempt to force a change in our behaviour – by making us shell out more for electricity at precisely the moments we want to use it.
Instead of trying to improve and increase the UK's energy provision, the government is set on limiting the public's energy consumption. This is nothing less than the return of electricity rationing.
James Woudhuysen is visiting professor of forecasting and innovation at London South Bank University.
Picture by: Getty Images.
To enquire about republishing spiked's content, a right to reply or to request a correction, please contact the managing editor, Viv Regan.