A victory for women's right to choose
Parliament has voted to allow women to take abortion pills at home.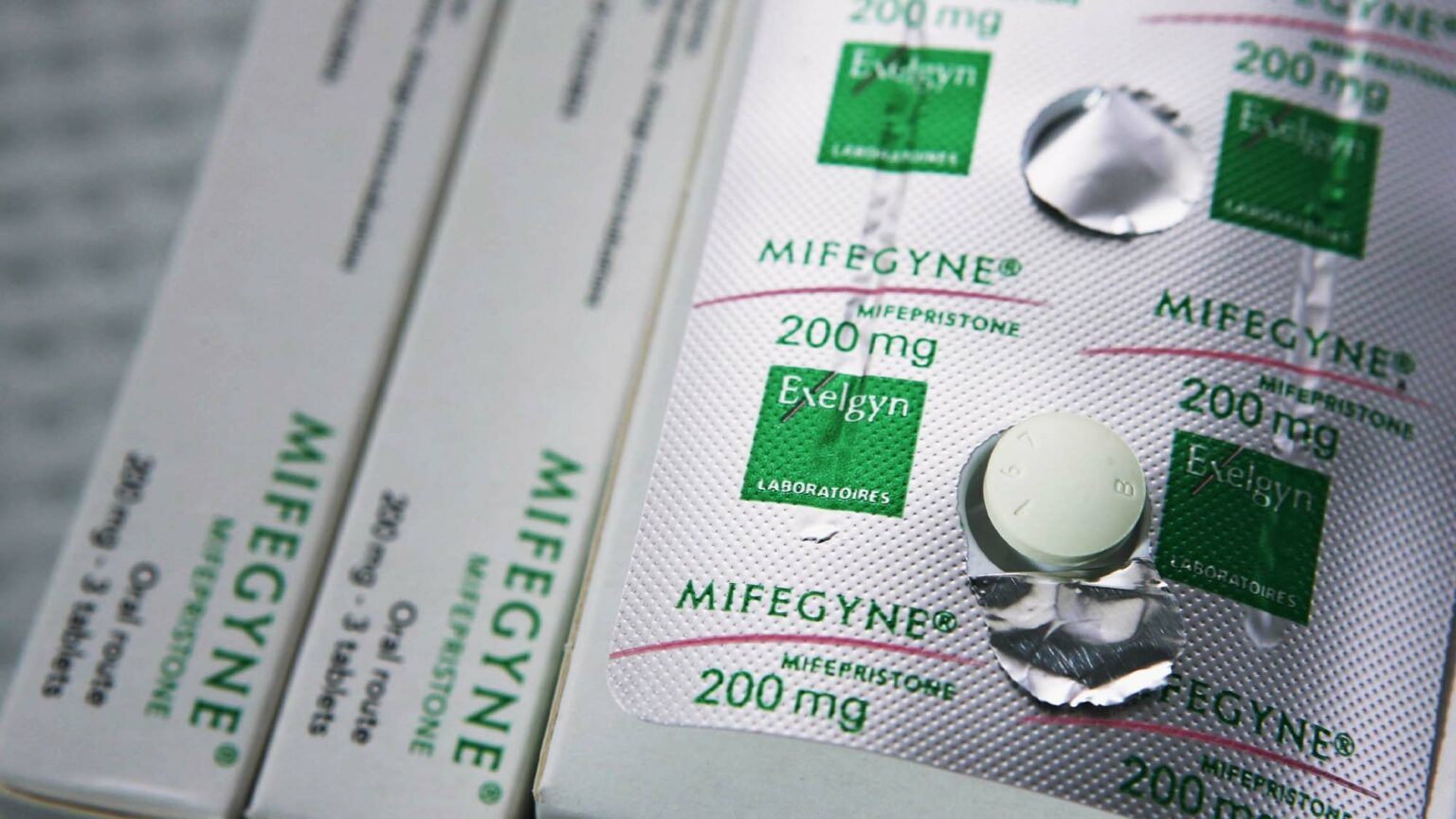 On Wednesday, MPs voted to allow women to take abortion pills at home. A temporary 'pills-by-post' scheme was due to be scrapped in September, but will now be made permanent. This decision means that women who want to take the two pills needed to end a pregnancy in the privacy of their own home, rather than having to take the first at a clinic or hospital, will be allowed to do so.
The overwhelming support of both the Commons and the Lords for the continuation of arrangements introduced during the pandemic shows how far the 'abortion debate' in parliament has changed. It revealed the extent to which both houses now accept the argument that abortion should be available to women who want it, and that it should be provided safely. It shows how reason can triumph over ignorance and prejudice.
However, the way those opposed to abortion have debated the issue of pills by post was problematic throughout. It is perfectly reasonable to argue that abortion is morally wrong because it ends the life of an unborn human being. I understand that and have tried to deal with a panoply of arguments related to this in my new book, The Moral Case for Abortion: A Defence of Reproductive Choice.
Indeed, I usually have the utmost respect for those who are opposed to abortion on principled, moral grounds. But surely, if you object morally to abortion then you believe it is wrong no matter whether the woman receives the pills in a clinic or in the post.
Yet too many opponents of abortion – too many who believe it is fundamentally, morally wrong – have pretended that their objection to pills-by-post is merely technical and medical. That they're concerned soley about the medical and personal risks of taking abortion pills at home. And that they're worried about the pills potentially being used in cases of domestic abuse. The implication of their argument is that they therefore support a 'safer' method of abortion. Which is, of course, baloney.
Worse still, a focus on women's safety also came to dominate the arguments of those advocating the pills-by-post scheme. So when those opposed to the scheme argued that abusive male partners might force women to take the pills if they were administered at home, those arguing in favour of pills-by-post said that abusive male partners prevent women from attending clinics.
By framing the case for pills-by-post in terms of safety, the nominally pro-women's rights side missed the point: society accepts that abortion should be legal, safe and freely available. Therefore, women should not have additional impediments placed in their way when they wish to receive a lawful procedure.
Nevertheless, this week's vote is an important marker. For years, civil servants have insisted that ministers regard abortion as too difficult to debate and as an unpopular issue with fellow parliamentarians and constituents. They therefore tried not to debate existing abortion legislation, even though it desperately needs changing.
Now, however, both sides have shown themselves more than willing to debate abortion laws. And many parliamentarians have shown themselves open to reason, too. We now need to push the debate on, and argue for the decriminalisation of abortion entirely.
Ann Furedi is author of The Moral Case for Abortion.
Ann Furedi will be in conversation with Ella Whelan on 7 April, for the launch of the second edition of The Moral Case for Abortion. Register to join on Zoom for free here.
To enquire about republishing spiked's content, a right to reply or to request a correction, please contact the managing editor, Viv Regan.