The right-wing threat to free speech
The Republican campaign against critical race theory has become dangerously censorious.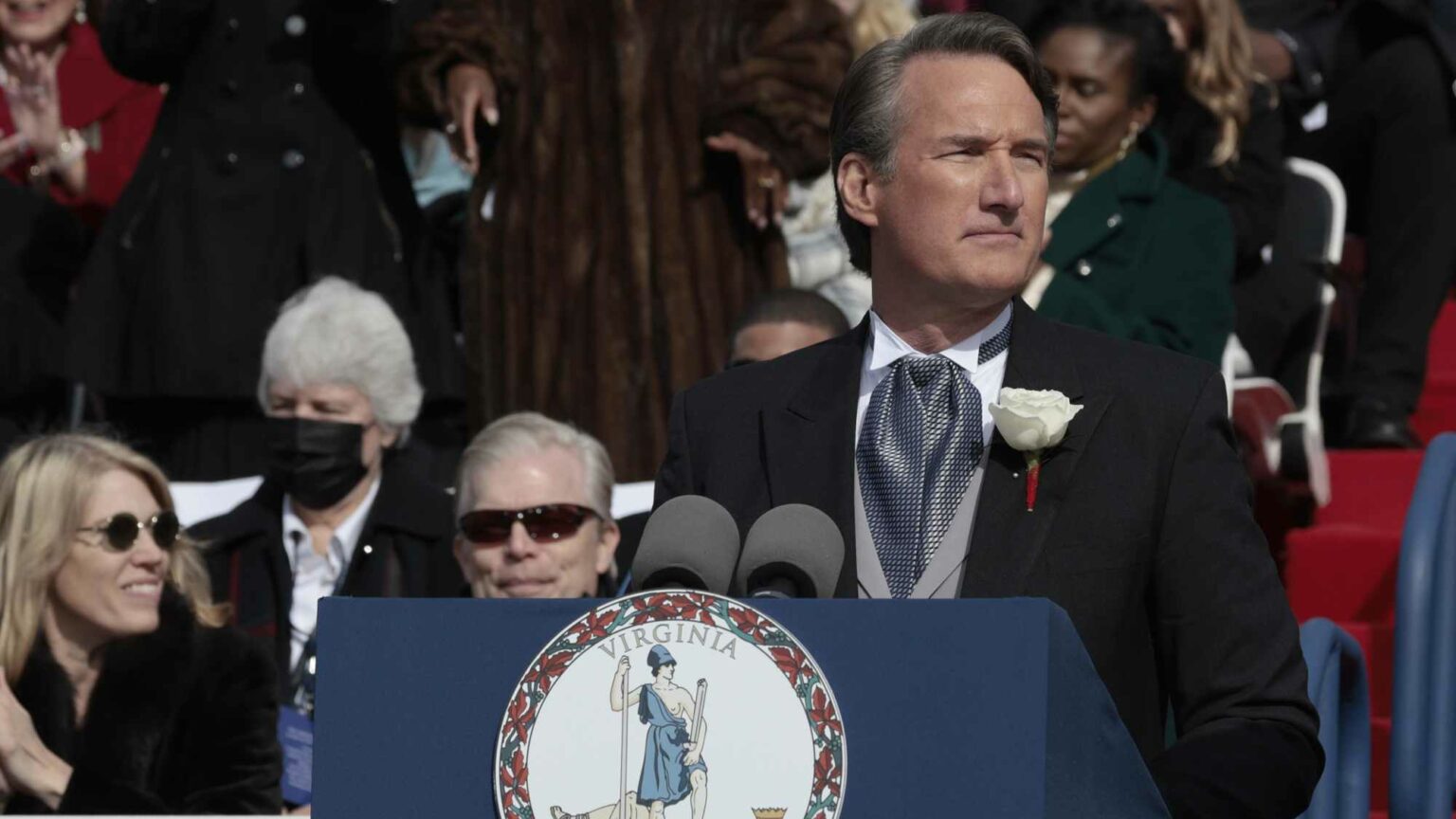 So far the First Amendment has protected Americans from repressive hate-speech laws common in the UK and Western Europe, but the culture of censorship still thrives here. It owes much to the decades-long work of progressives who developed influential theories elevating the 'rights' of offended listeners over the right to speak, and the right of the unoffended to hear.
But you can't copyright an idea, and activists on the right have long been adept at using progressive theories of censorship to restrict the speech progressives would protect. (Censorship has always been a bipartisan vice.) Thirty years ago, right-wingers parroted anti-porn feminists in their campaigns against sex education and information about reproductive choice. Today right-wing parent groups invoke offended-listener theories to remove books they don't like from public schools and libraries.
A plethora of pending and enacted red-state laws now ban the teaching of 'divisive concepts', barely defined, under the guise of banning so-called critical race theory. (Pen America produced a devastating report on these bills, which I discussed on spiked here.)
Supported by right-wing book banners, like the deceptively named Moms for Liberty, these laws promise individual parents the power to ban books and lessons that offend them, and, in some cases, to initiate potentially lucrative private lawsuits against alleged offenders.
Consider this exemplary Oklahoma bill, opposed by the United States Free Speech Union (USFSU). It would allow any individual offended parent to remove books from public schools that 'make as their primary subject the study of sex, sexual preferences, sexual activity, sexual perversion, sex-based classifications, sexual identity, or gender identity'. As USFSU senior fellow Jon Zobenica explains, this bill 'grants any and all Oklahoma parents and legal guardians veto power over which books may be stacked on the shelves of Oklahoma public-school libraries'. It also provides 'swift and punitive consequences for non-compliance with parentally imposed bans'.
Consider too the controversy over book banning in Virginia that helped elect the Trump-lite Republican, now governor, Glenn Youngkin. It arose from the efforts of one mother to ban Toni Morrison's novel Beloved because it allegedly gave her 17-year-old son nightmares. Former Democratic governor Terry McAuliffe was condemned for opposing her efforts and clumsily noting that parents shouldn't be telling schools 'what they should teach', a remark for which he was predictably and justly roasted. But it was taken out of context: he was referencing the effort of one parent not simply to excuse her own child from an allegedly nightmarish reading assignment, but to remove the offending book from the shelves, effectively dictating what other people's children might read. As the offended mother acknowledged, 'I want to make sure every kid in the country is protected'.
Don't be surprised at her arrogance in assuming she knew which books endangered 'every kid in the country'. It is the arrogance of all censors, right and left, who aim to 'protect' everyone from speech they dislike, or to protect themselves from the threats of opposing ideas.
Censors don't seek rights; they seek power over their ideological opponents. On the left, progressives and woke identitarians have successfully seized power on campuses. In public colleges and universities, bound by the First Amendment, their power is primarily cultural and political. On private campuses it is often regulatory as well. On the right, activists are seizing legal power in public schools, under the cover of opposing critical race theory. As campaigner Christopher Rufo boasted, critical race theory is being 'recodified' as a brand name for 'cultural constructions that are unpopular with Americans' – as if all 330million of us were of one mind.
For Virginia's Governor Youngkin (among other Republican politicians), opposing critical race theory means opposing the teaching of 'divisive concepts', which might make you wonder what he regards as the purpose of education. His new executive order requires the superintendent of education to 'review all policies within the Department of Education to identify those that promote inherently divisive concepts. Such policies shall be ended.'
Give Youngkin and his cohort of right-wing Republicans credit for being anti-woke, but don't imagine they care about liberty. They simply seek to replace the dogmatism and authoritarianism of the woke left with the authoritarianism and dogmatism of the Trumpist right. The strongest threat to First Amendment freedoms in public schools now emanates from the right, which holds power in a majority of states and is weaponising book bans and ersatz crusades against critical race theory (or 'divisive concepts'), in preparation for the midterms and 2024 presidential election.
This isn't a freedom fight. It's a power grab.
Wendy Kaminer is an author, a lawyer and a former national board member of the American Civil Liberties Union.
To enquire about republishing spiked's content, a right to reply or to request a correction, please contact the managing editor, Viv Regan.